Oremus cellars
In the Zemplén Mountains, in the geographic centre of the Tokaj Wine Region, you'll find the village of Tolcsva, with cozy mansions and old labyrinthine wine cellars.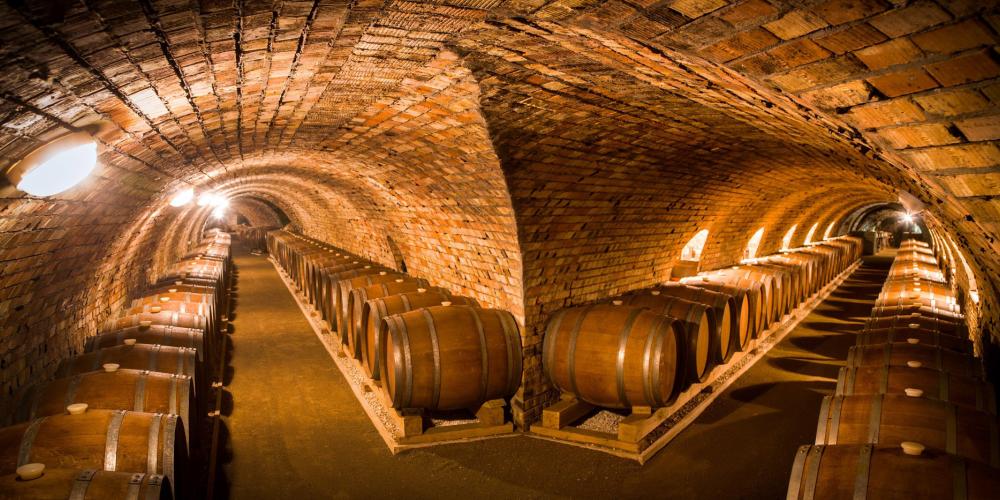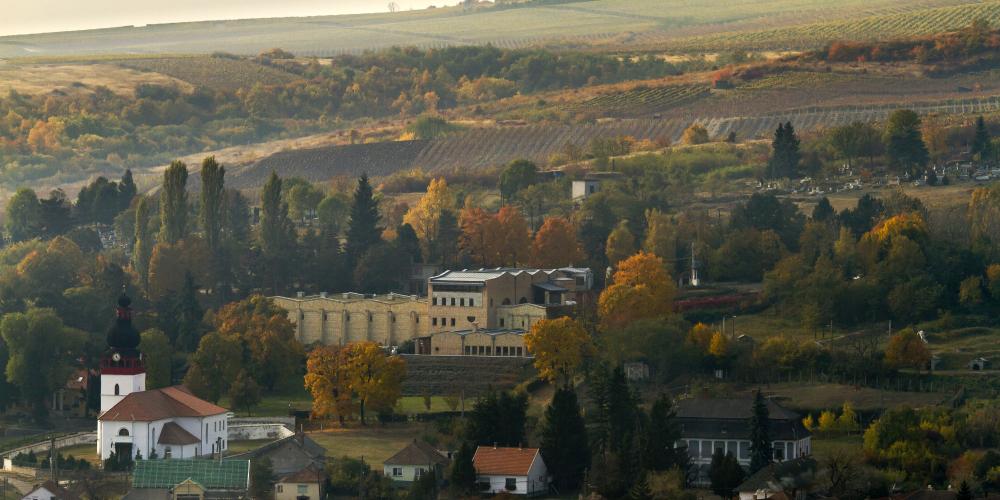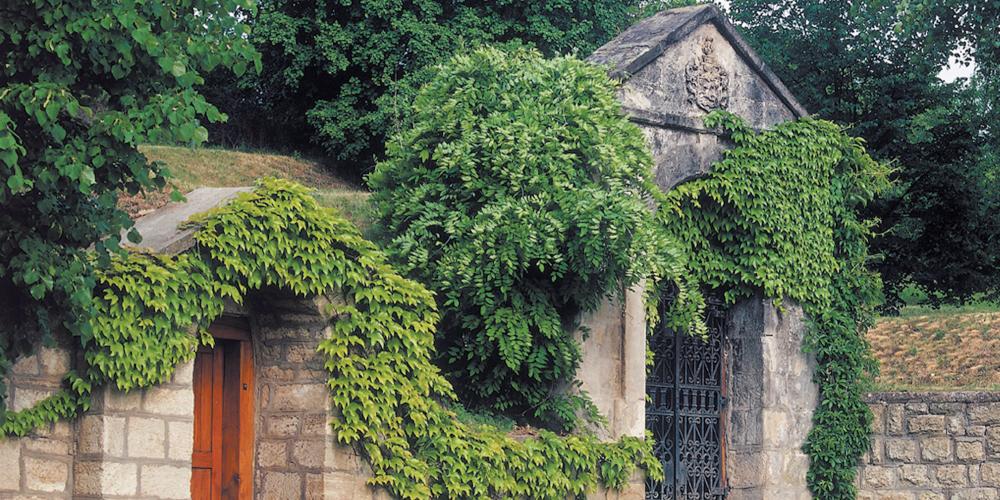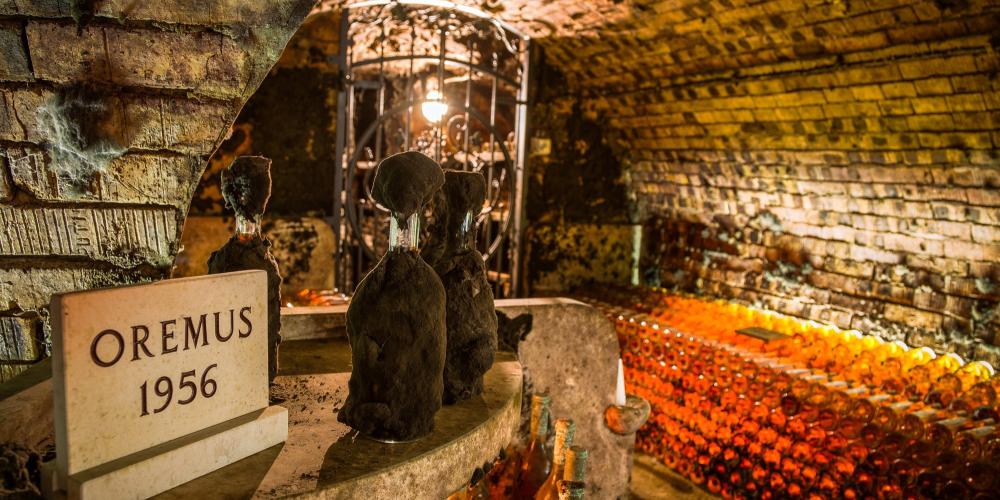 Oremus cellars are famous for sweet wines, aged in tunnels carved by hand into the typical volcanic tuff rock of Tokaj that covers most of the hills at varying depths. The temperature of the cellars remain around 10.5°C year-round, with a humidity of 85-90%.
You will see strangely covered walls because of the special mold on it, which helps to regulate the humidity and keep the air clean. The cellars have shafts leading up to the surface for natural ventilation—called "spirit holes."
The Oremus cellars were once 10 separate cellars next to each other. During the 19th and 20th centuries, they were connected underground to form an almost 4-km labyrinth. During the communist regime, the cellar was used as the most prestigious aging cellar of the state cooperative. In 1993, the famous Spanish wine company Bodegas Vega-Sicilia revitalised the Oremus estate. Since then the underground cellars have been home to the barrel aging process for Oremus wines.
Visit
Oremus cellars
Hours
Open all year round by appointment.