Osh Town Hall and Lenin Monument
Appreciate post-soviet architecture in one of the most beautiful squares of Osh.
Located in the heart of Osh City, the Town Hall sits in front of one of the most beautiful squares in town. The Town Hall of the city is a white square building with the Kyrgyzstan flag waving in front of it. The building's architecture is very typical of the post-soviet countries with a simple rectangular foundation looking a lot like a military facility. On sunny days, it is common to see people getting together by the square to exercise and socialise.
Right in front of the city hall, right across the street, is located the Lenin Memorial. It is a statue that is almost thirty metres high of Vladimir Lenin standing with one arm raised. The monument is the biggest Lenin statue in Central Asia and is indeed impressive to see. This imposing huge statue of the former communist leader goes well with the soviet style architecture of the town hall. The statue was added to the city in 1975 while Kyrgyzstan was still a part of the USSR and it is one of the last Lenin statues to still stand.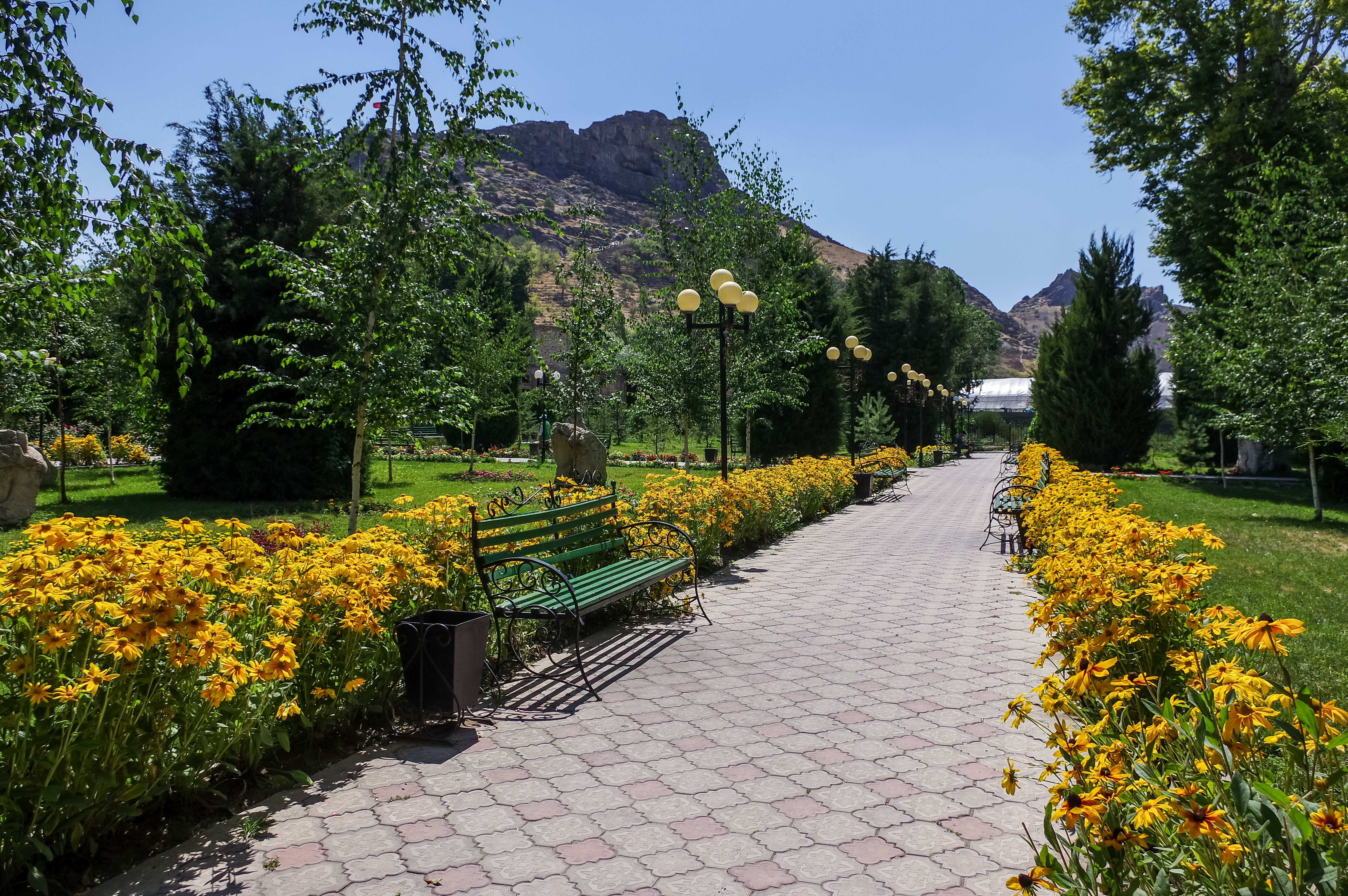 Both these attractions are fairly popular around town and lots of walking tours will pass by it. It is a great place to start a walk to the Sulaiman-Too Sacred Mountain as from here, you will pass by many interesting attractions such as monuments and murals. A worthwhile consideration is the izi.travel storytelling website that allows tourists to take walking tours by themselves. All you have to do is enter their website and download the audio guide and the tour map. For the tour of Osh you will start at the Lenin Monument and finish at the Sulaiman-Too passing by the Chernobyl Memorial, Love Park, the Sun and Dove Mural, in addition to many others.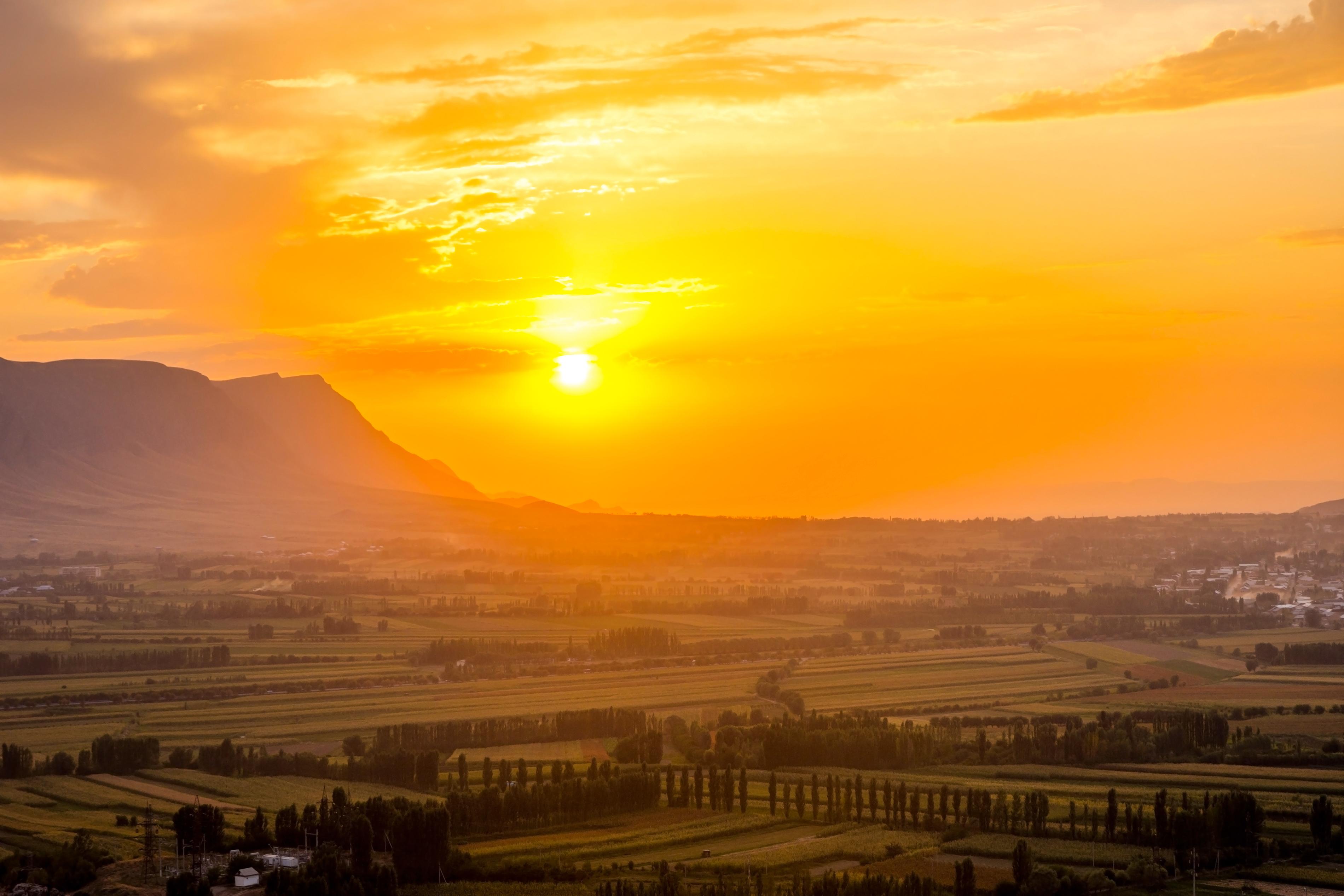 Visit
Osh Town Hall and Lenin Monument
Hours
Monday to Friday 9AM to 6pm