Pafos Castle
It's hard to miss Pafos Castle, the imposing fortress at the edge of the harbour. In many ways, it is an enduring symbol of the city's history because it has been utilised by successive occupiers of the land for a variety of uses.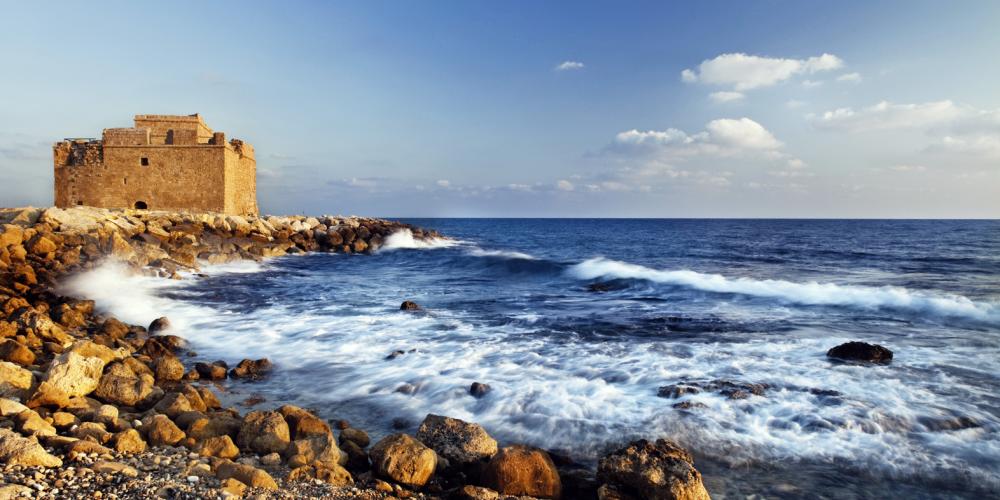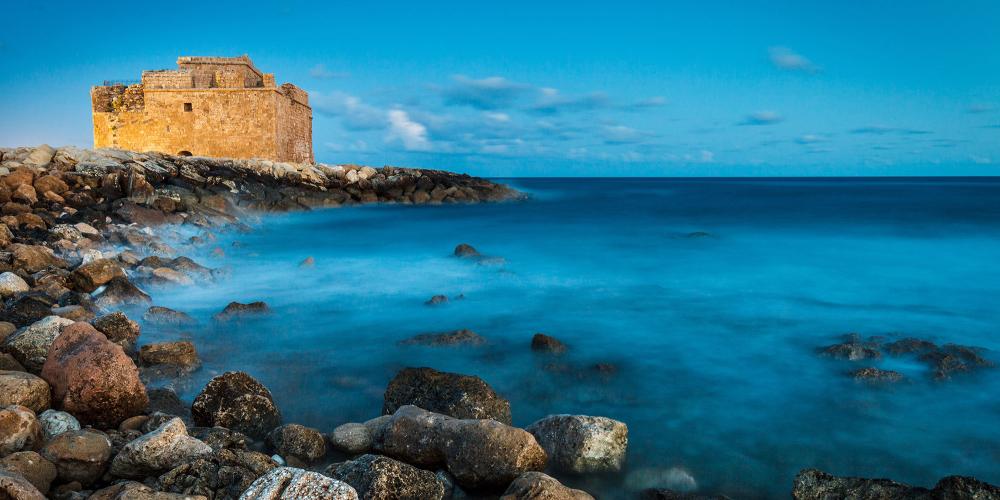 The castle, built by the Frankish rulers of Cyprus in the 13th century, replaced the Byzantine fort of "Saranda Colones", which was destroyed by an earthquake. In fact, the Frankish Lusignans had built two towers, which later in the 14th century went through changes by the Genoese rulers, while the Venetian rulers later, in the 16th century, destroyed what was left of the towers after another earthquake, so that the Ottomans would not use them. The Ottomans restored the castle in 1780, which is what one can see today.
As well as being a fort for protection, it was also used as a prison and for other military purposes. In more recent times, under British colonisation, the castle was even used as a storehouse for salt.
These days, Pafos Castle is the setting for cultural functions and performances throughout the year. One of the most famous events is the annual Pafos Aphrodite Festival each September, when opera is performed by world-class musicians and singers. If you're lucky enough to be in town when it's on, seeing a performance would be a real treat!
During the rest of the year, you can go inside the castle and see the interiors for yourself. There are some nice views of the harbour and the city from the higher levels of the fortress. The sunsets from here are truly magnificent.
Visit
Pafos Castle
Hours
Low season (16/9 - 15/4):
Monday - Sunday: 8:30 - 17:00
High season (16/4 - 15/9):
Monday - Sunday: 8:30 - 19:30