Pafos Wine Routes
Just like in ancient times, people are flocking to Cyprus to taste the unique wines of the region.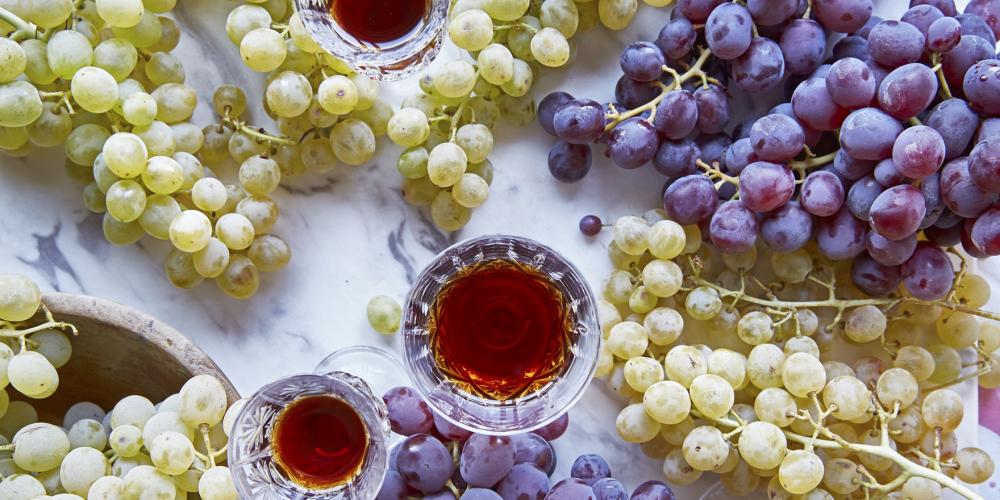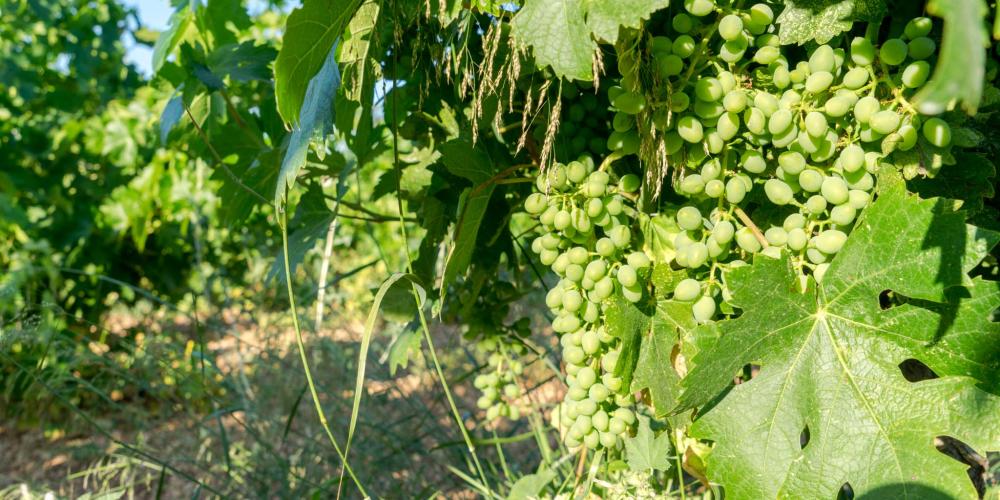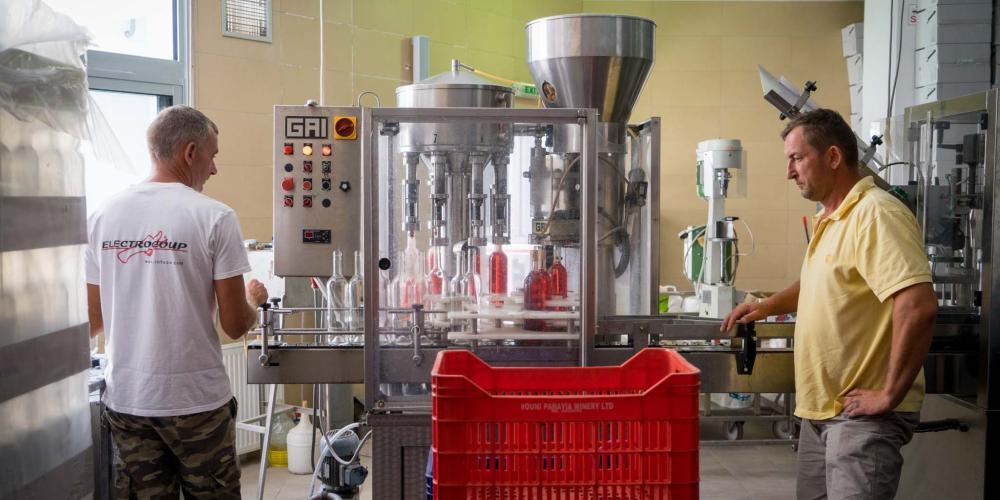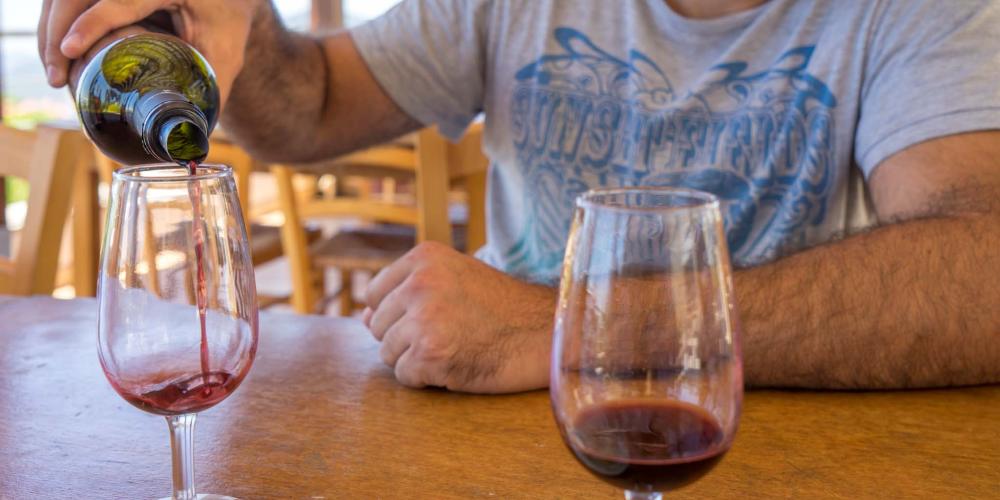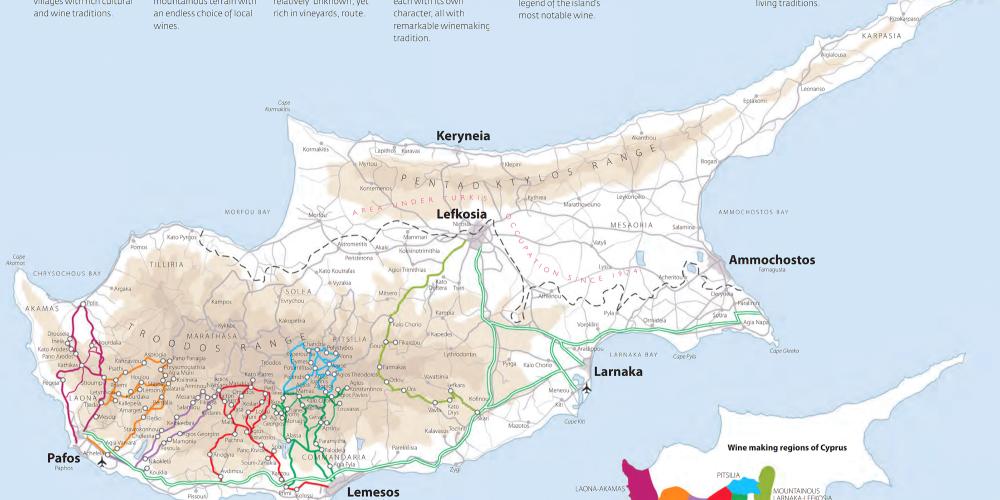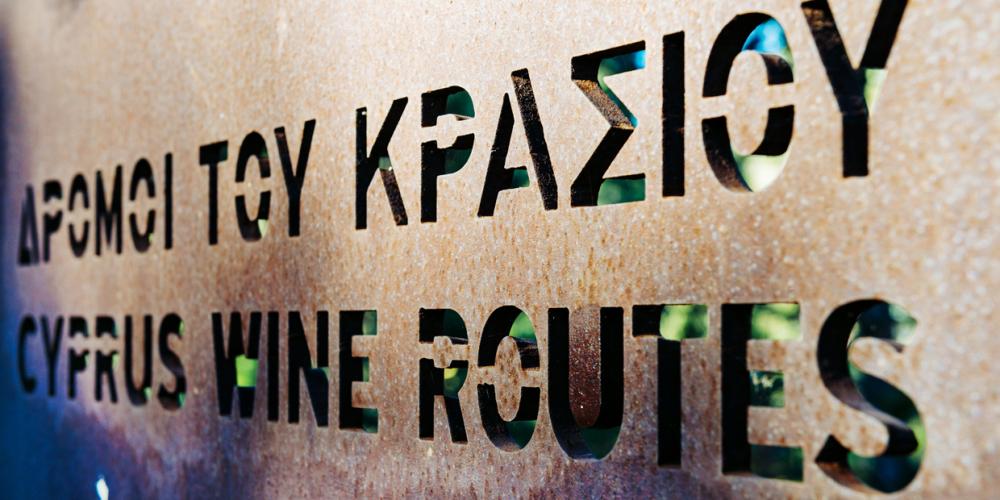 Wine has been made on Cyprus since Ancient times and many old grape varietals are still grown here with traditional methods, albeit with the help of modern technology.
To explore the industry, there are seven official wine routes you can drive across Cyprus, with most of them easily accessible from Pafos. As well as taking you to the top wineries of the region, the roads lead through beautiful locations with panoramic views and small picturesque villages.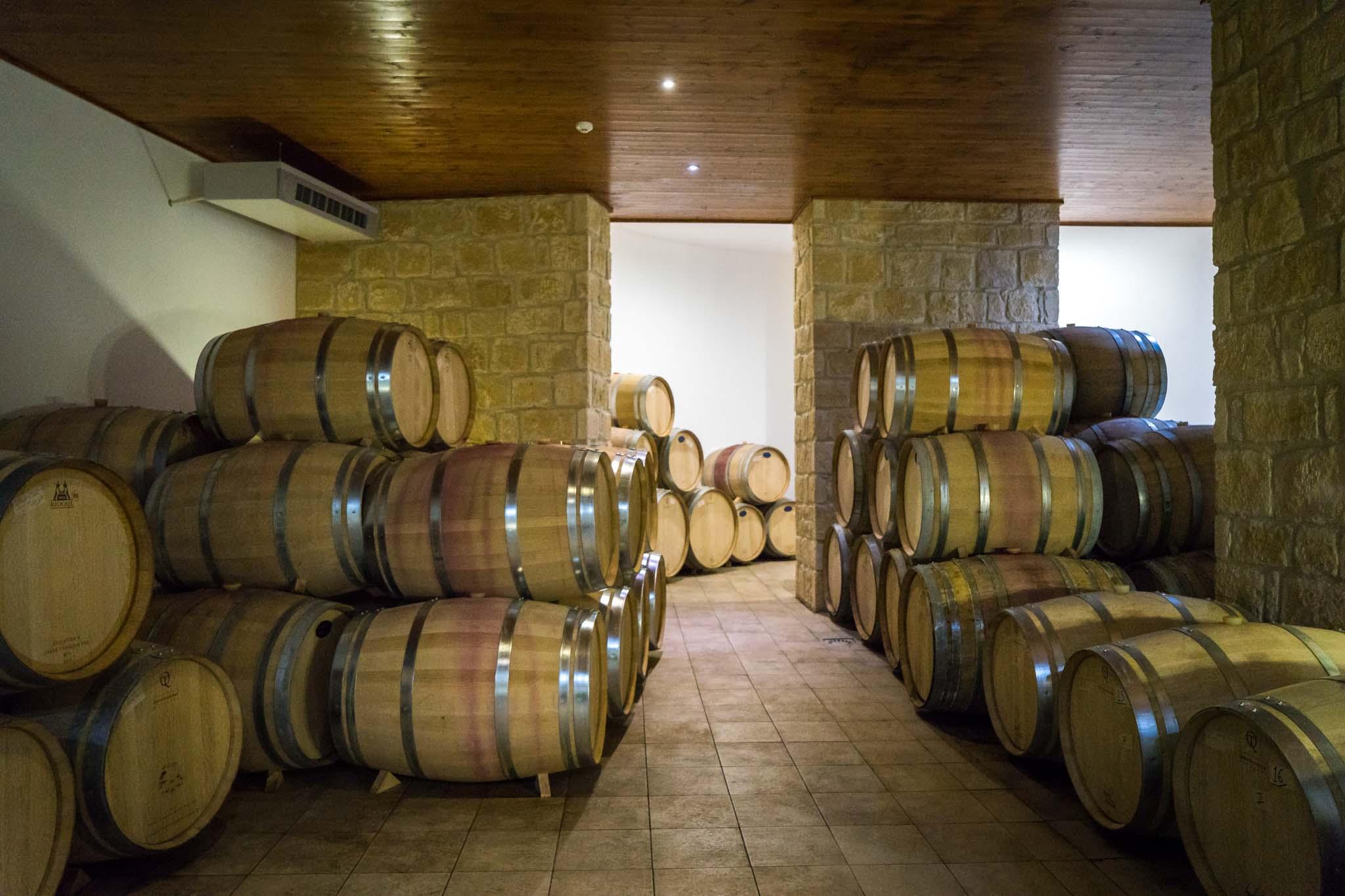 For example, the Vouni Panagias-Ampelitis route from Pafos goes through seven modern wineries, many of which focus on traditional Cypriot grapes. At one of the largest wineries, Vouni Panagia, a large terrace gives incredible views from its hillside location down to the sea and across the Akamas Peninsula.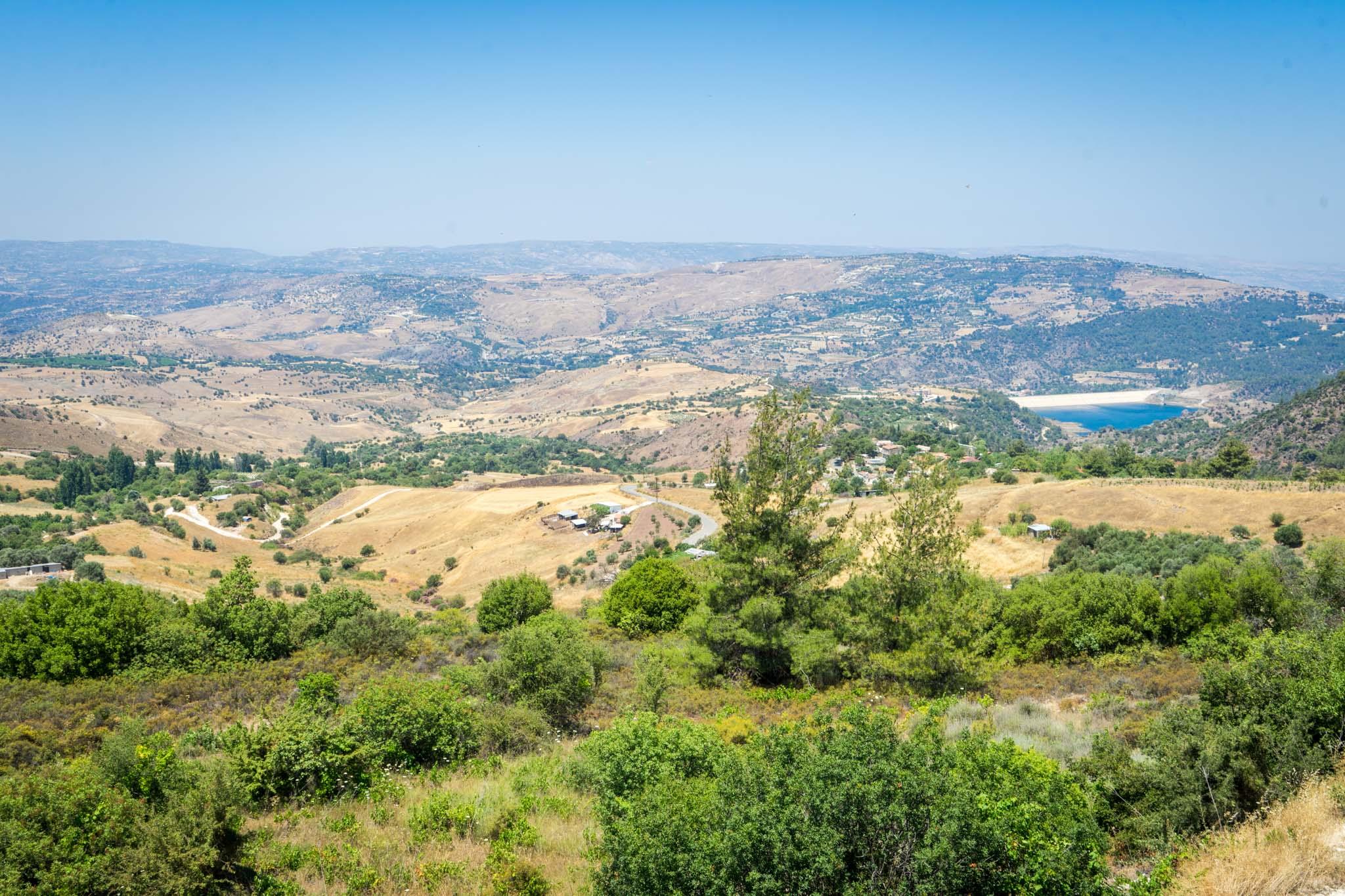 For wine lovers, a good white varietal to try is Xynisteri, the indigenous grape of Cyprus. It is fresh and fruity and a perfect pairing with a local seafood meal. When it comes to red wine, the most popular indigenous variety is Mavro. It covers about 60 per cent of the vineyards in Cyprus and makes good table wines that are designed to be consumed while they're young.
Explore the Vouni Panagias-Ampelitis wine route from Pafos