Panfilov Park
Built in memory of Major General Ivan Panfilov, a hero of the Soviet Union, Panfilov park remains a reminder of Kyrgyzstan's past as a Soviet Union republic and the strength the country showed to become its own sovereign nation.
A journey through the historic Panfilov park might start with the Friendship Monument. This monument is a classic example of Soviet-era art that is meant to represent the unbreakable bond that was created between Kyrgyzstan and Russia when Kyrgyzstan joined the USSR.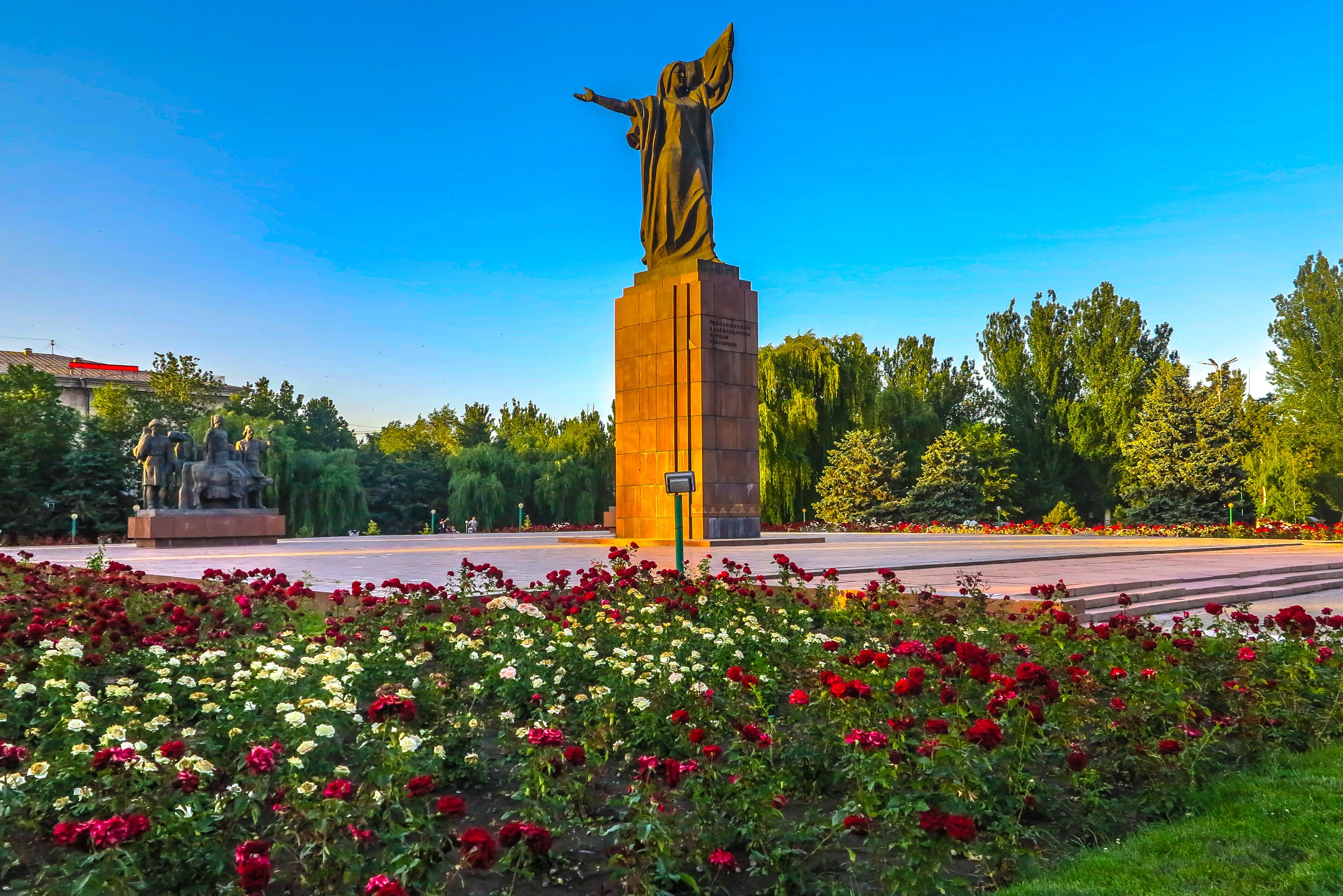 Further into the park, visitors will find another remnant of history located in front of the State History Museum - a statue of Lenin, the founder of the Russian Communist Party. Panfilov Park was originally built in the shape of a star and in the centre of the park lies a monument of Ivan Panfilov, immortalised in stone with a star-shaped statue base.
A main attraction of Panfilov Park is the small amusement park located in the centre. Families can enjoy time together by enjoying sweeping views of Bishkek at the top of the ferris wheel, zooming down the roller coaster and then cooling down with ice cream cones.
Visit
Panfilov Park
Hours
Monday-Sunday 10am-11:30pm