Parket Region
Experience the grandeur and simplicity of Parkent's beautiful mountain towns, mystifying springs, and gastronomic paradises.
The Parkent region of the Republic of Uzbekistan offers so much for any traveler. Spring brings endless poppy fields, walks in the pine forest of Tashkent, and laughter from children flying kites on undulated hills.
The fertile region creates the perfect opportunity to drink wine and experience Uzbek culture. The area is famous for cycling, fantastic food, and beautiful landscapes. One of the best-kept secrets is the village of Kumushka, which has all of these in abundance.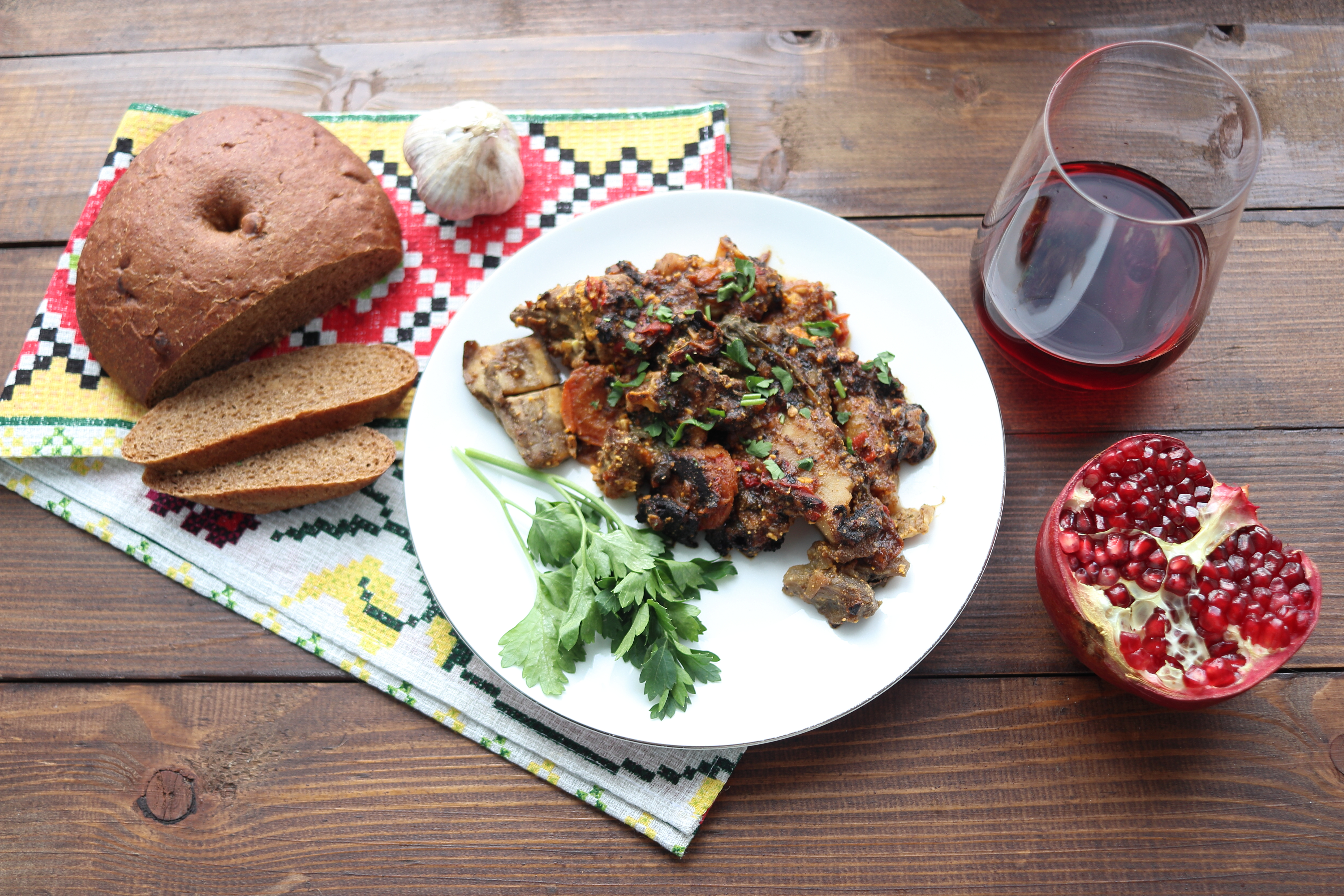 Enjoy the canyon of Bashkyzylsay river, which has several caves in gorges near Zarkent, and the holy spring of Zarkent-ota. Kumyshkan is home to the Heliocomplex and Khazrat Ali Buva Mosque. The river valleys of Aksakata and Nurekata lie at the base of the stunning dual peaked Surenat mountain.