Plaza de Toros
The Plaza de Toros of Aranjuez is an unavoidable monument of the riverine geography that has structured Aranjuez for more than 200 years. It is one of the few bicentennial squares in Spain that is still standing and thus, has also obtained the highest degree of protection under Spanish law.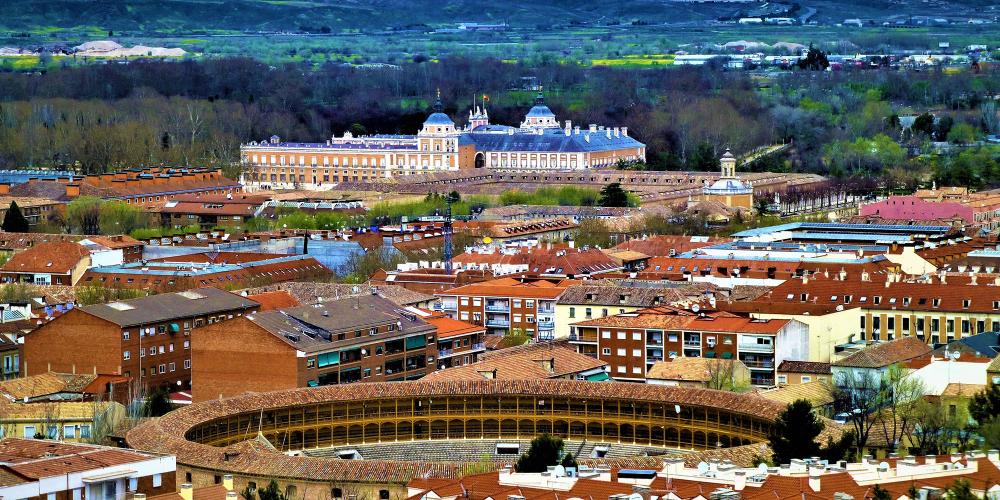 It delimits the south of the Historic Centre of Aranjuez, and was declared a Property of Cultural Interest in 1983. The square is integrated into the city centre and is part of the image that visitors and residents of Aranjuez recognise in their daily lives. This square is not only historically important, but also because of its current role as a public building used for bullfighting, cultural and leisure events.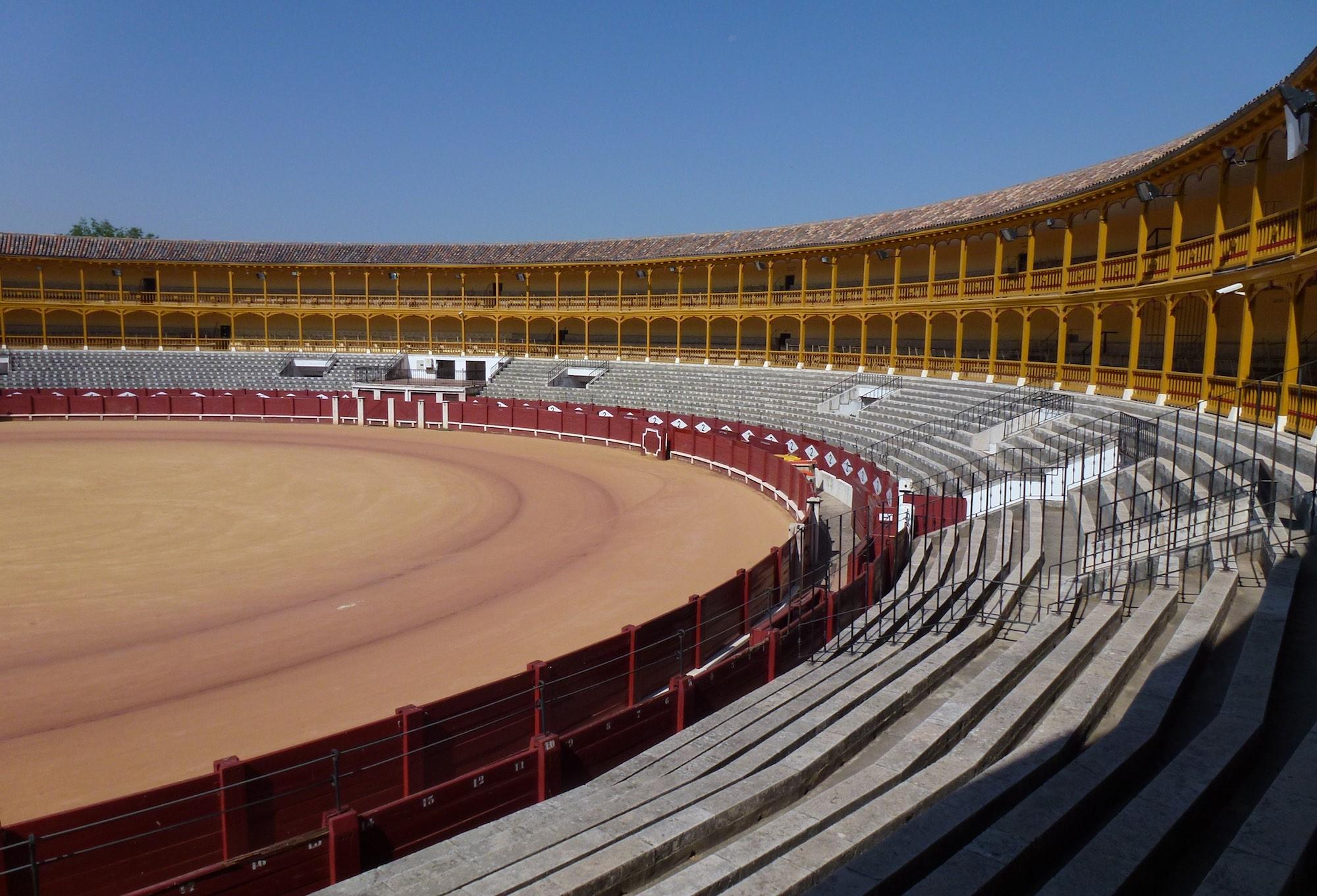 In the area of bullfighting, it is important to highlight the importance of the Plaza in the celebration of local festivities, providing an incomparable space for the traditional Corrida de San Fernando and the Corrida de Toros Goyesca, which bring together the main figures of bullfighting and specimens of the best Spanish stud farms in May and September of each year, respectively. These bullfighting events contribute significantly to the local economy during the patron saint festivities of San Fernando and the Festivals of the Mutiny of Aranjuez, increasing activity both in the hotel and catering sector.
Inside the Plaza, there is also a Museum rolled by the Municipality of Aranjuez, that can be visited by appointment.
More information about Plaza de Toros (Spanish)