Protected Area Irakli
Irakli, a protected area near Cape Emine in the Nessebar Municipality, is famous for its virgin nature and clean environment, a rare phenomenon on the Black Sea coast. Visitors will find unique plants listed in the Red Book of Bulgaria and protected by the law of biological diversity.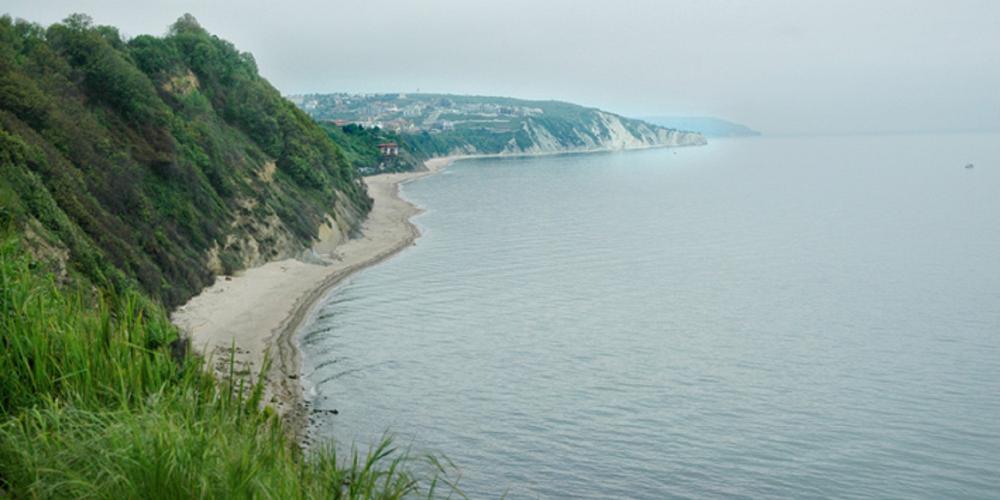 Irakli's sand-covered beach strip is almost three-kilometre long. The southern part of the strip hosts a post of the National Movement "Green Patrols." From there southwards—to Cape Emine—is protected territory.
The territory is under the control of the Regional Inspection of Environment Protection in Burgas. It was declared a protected area by a government decree in 1994. The purpose is to preserve the typical coastal habitats of rare and endangered species, including sea and coastal plants, and many birds.