Rail Journey through Portugal, Spain, and France
Discover some of Europe's magnificent Royal and Ancient UNESCO sites on a World Heritage Rail Journey through Portugal, Spain, and France. On the way, you can explore the popular cities of Lisbon, Madrid, Barcelona, and Paris, but get off the beaten track and be captivated by outstanding World Heritage.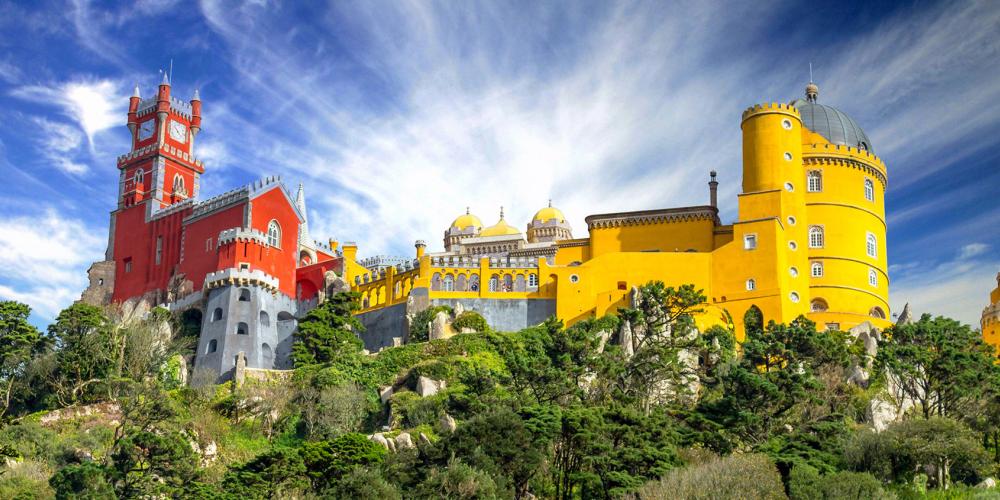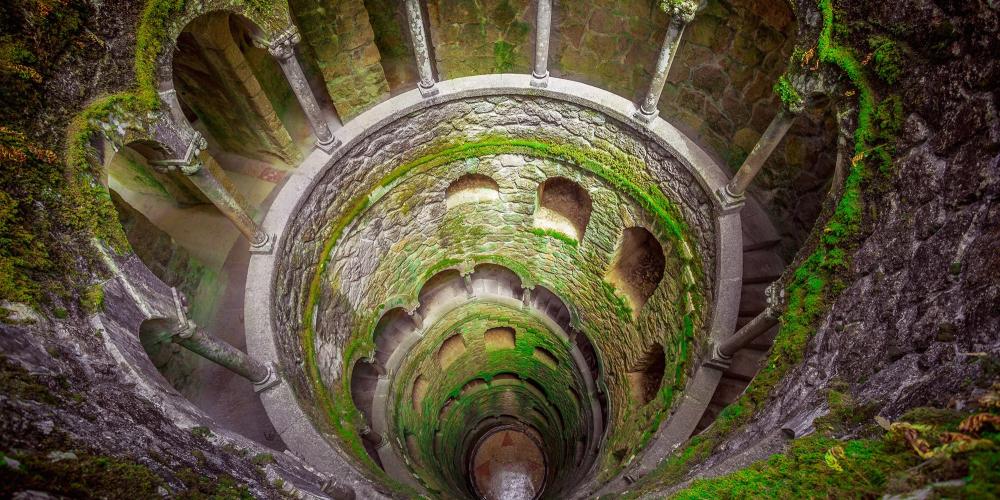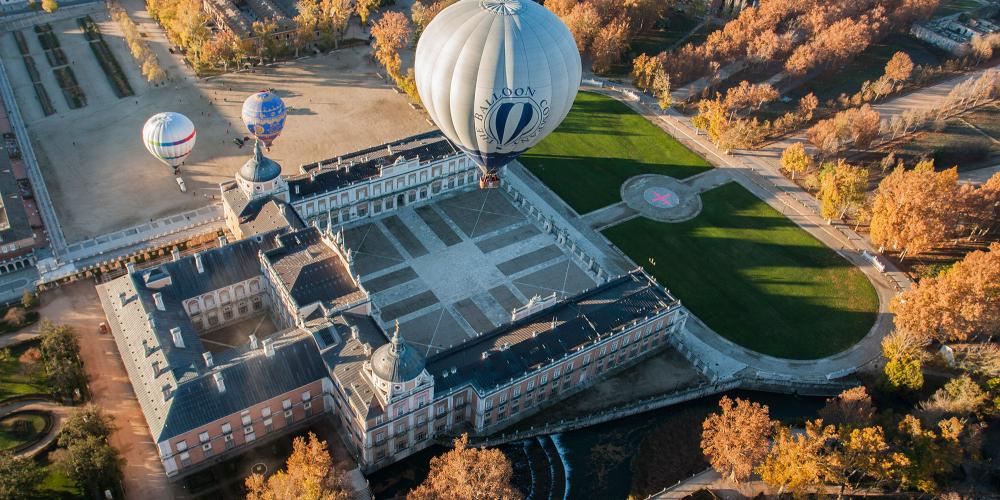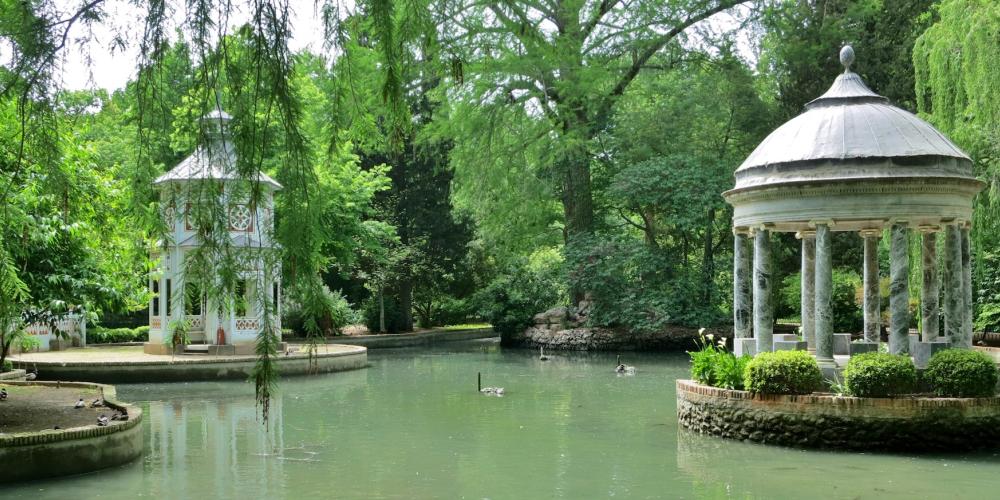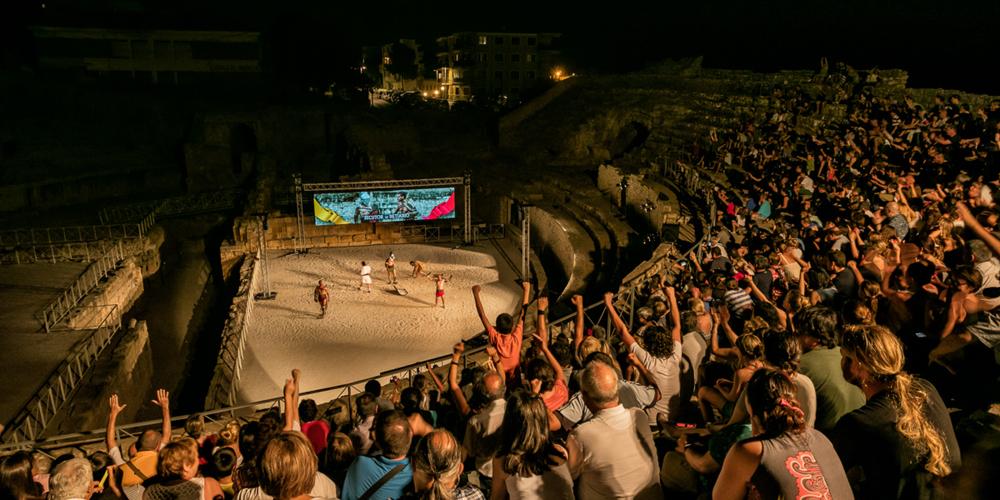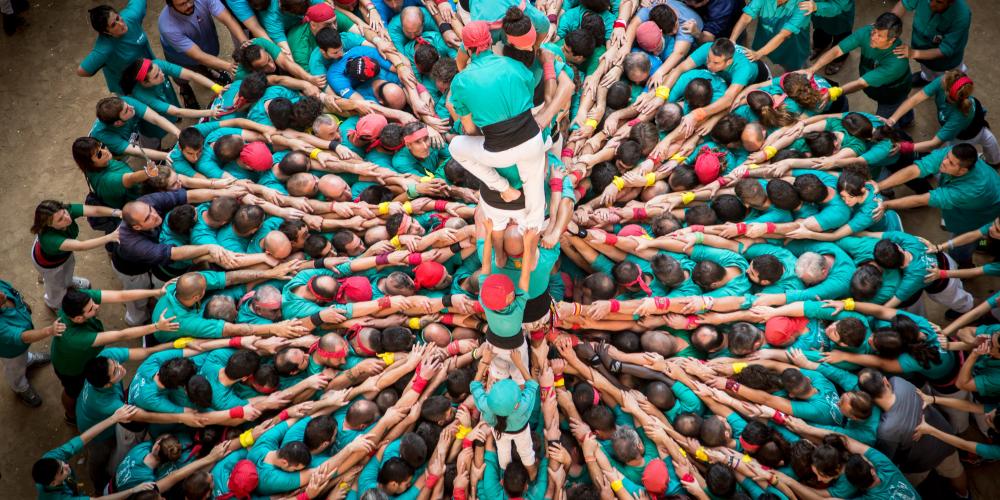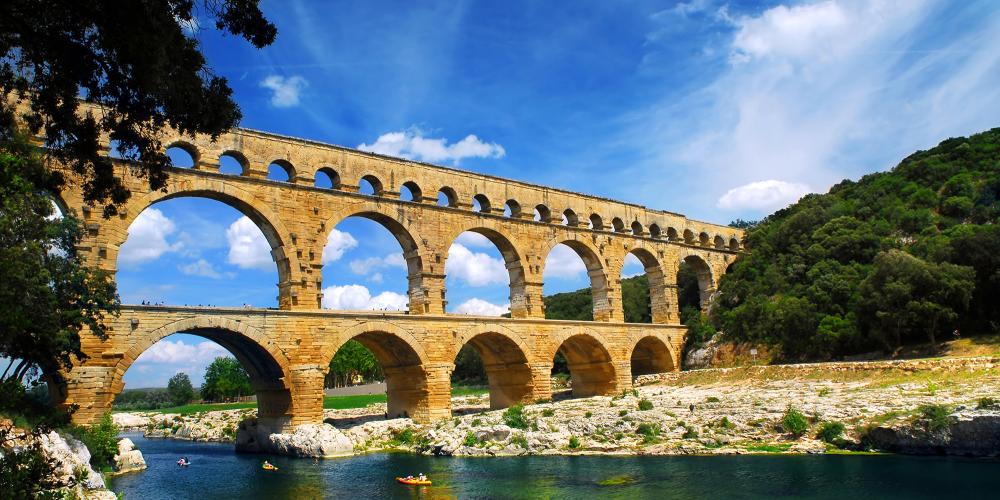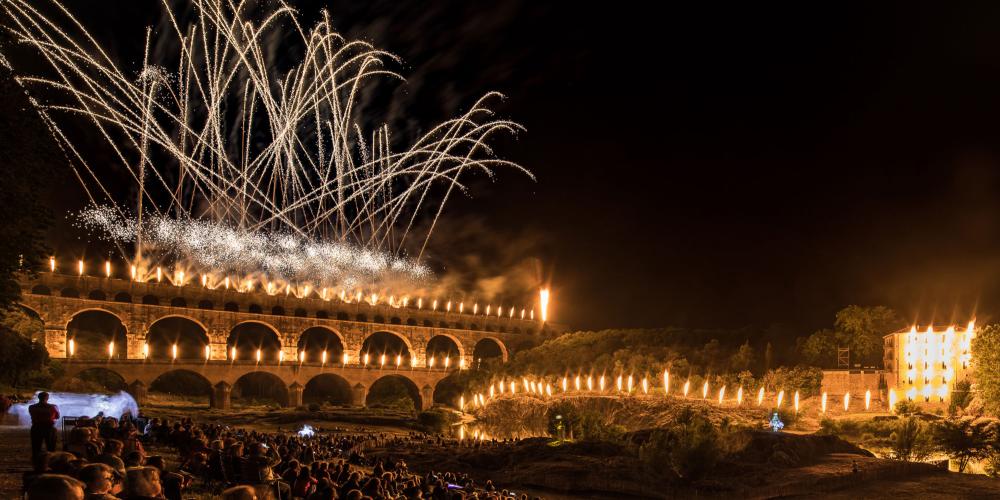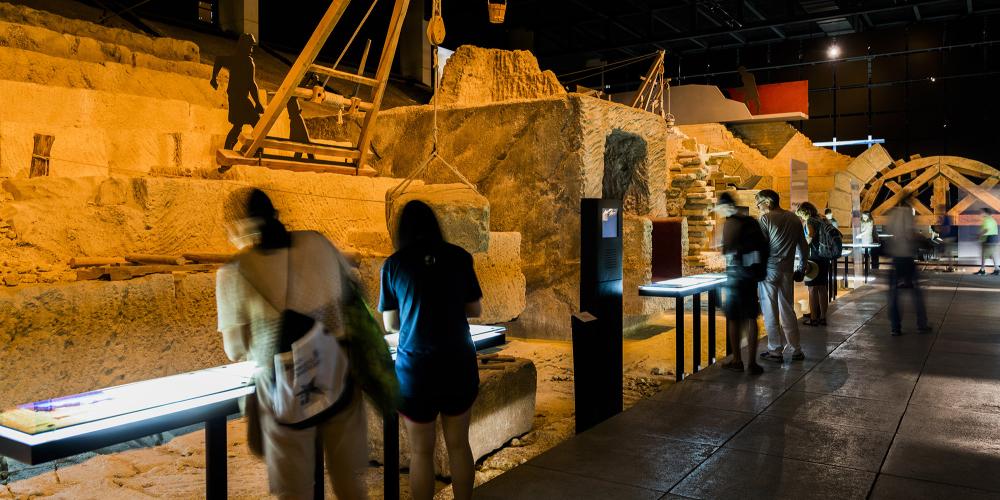 Cultural Landscape of Sintra, Portugal
Blending the fantastic with the palatial, Sintra—a picturesque retreat perched in the hills near Lisbon—is a swirl of fairy-tale styles, combining exotic and local architecture with beautiful vistas. Topped with a palace that is the epitome of the Romantic movement, the National Palace of Pena, these hills are filled with many remarkable monuments and parks, including the National Palace of Sintra—the summer destination of choice for the nobility and bourgeois since the 15th century.
Aranjuez Cultural Landscape, Spain
In a fertile valley formed by the Tajo and Jarama River basins, the vast gardens of Spain's Aranjuez Palace became the site of Europe's most important collection of cultivated trees. Declared a royal site for the Spanish Crown in the late 15th century, this seminal cultural and scientific accomplishment became a leisure destination for the Royal Court during the 17th and 18th centuries.
Tarragona and the Archaeological Ensemble of Tarraco, Spain
Call it what you want—the blueprint for Rome's success or the showcase for historic engineering—Tarraco was a monumental architectural achievement. It was the oldest Roman settlement on the Iberian Peninsula, established in the 3rd century BC. Located in the port city of Tarragona an hour south of Barcelona, a visit here will change your understanding of the ancient world.
Pont du Gard, France
The Pont du Gard was built shortly after the Christian era across the Gard river and is applauded as an absolute triumph in Roman aqueduct construction. The Roman architects and hydraulic engineers who designed this bridge, which stands almost 50 m high and consists of three levels – the longest measuring 275 m – created a technical and artistic masterpiece. The bridge is located in an extraordinary natural landscape, where two geological worlds meet against the rocky backdrop of the Garrigues.
---
Explore the unique attractions, experiences, and stories at each of these UNESCO sites through the itinerary map below.