Red Dot Design Museum
Featuring more than 2,000 exhibits, the Red Dot Design Museum displays one of the world's largest exhibitions of contemporary design. All of the works were awarded the well-known Red Dot Design Award. On average, 150,000 guests visit the museum, which becomes a tangible experience because touching and testing most of the objects is allowed.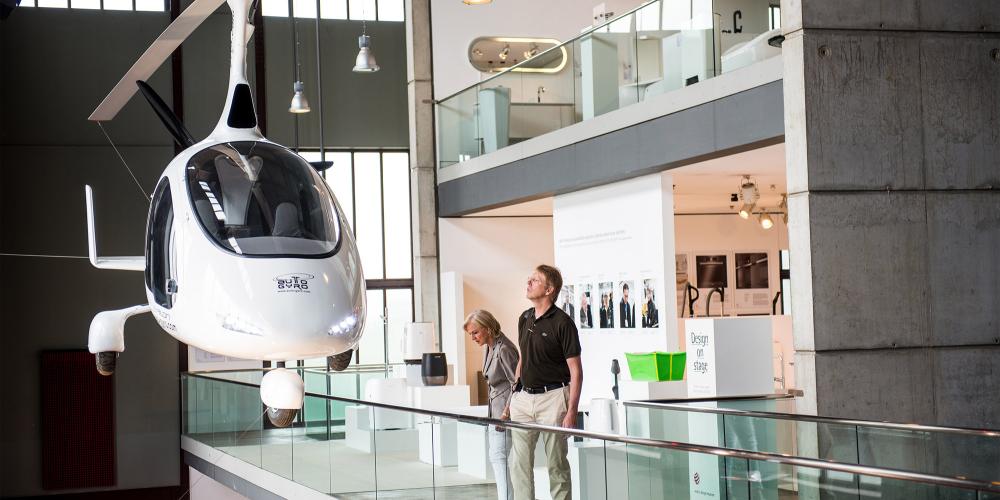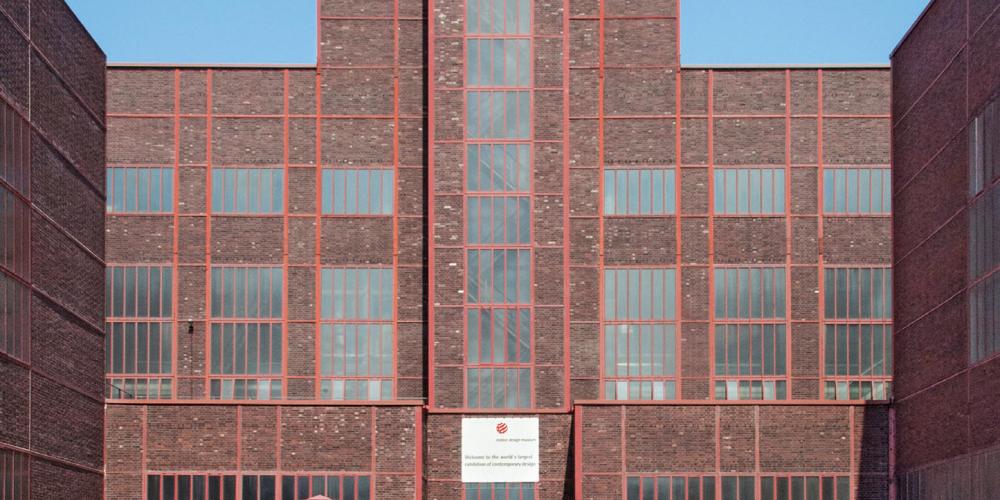 The best product designs, from an inventive USB flash drive to a multifunctional stove to a hanging helicopter, span five floors. Every year, design experts from all over the world decide which products will be on display. They make up the jury for one of the world's most important product competitions—the Red Dot Award: Product Design. In the course of long sessions, they test and discuss the products, assess their innovative design quality on the basis of different criteria depending on their task and purpose, and ultimately decide which have earned the "Red Dot" seal of quality and thus a place in the museum.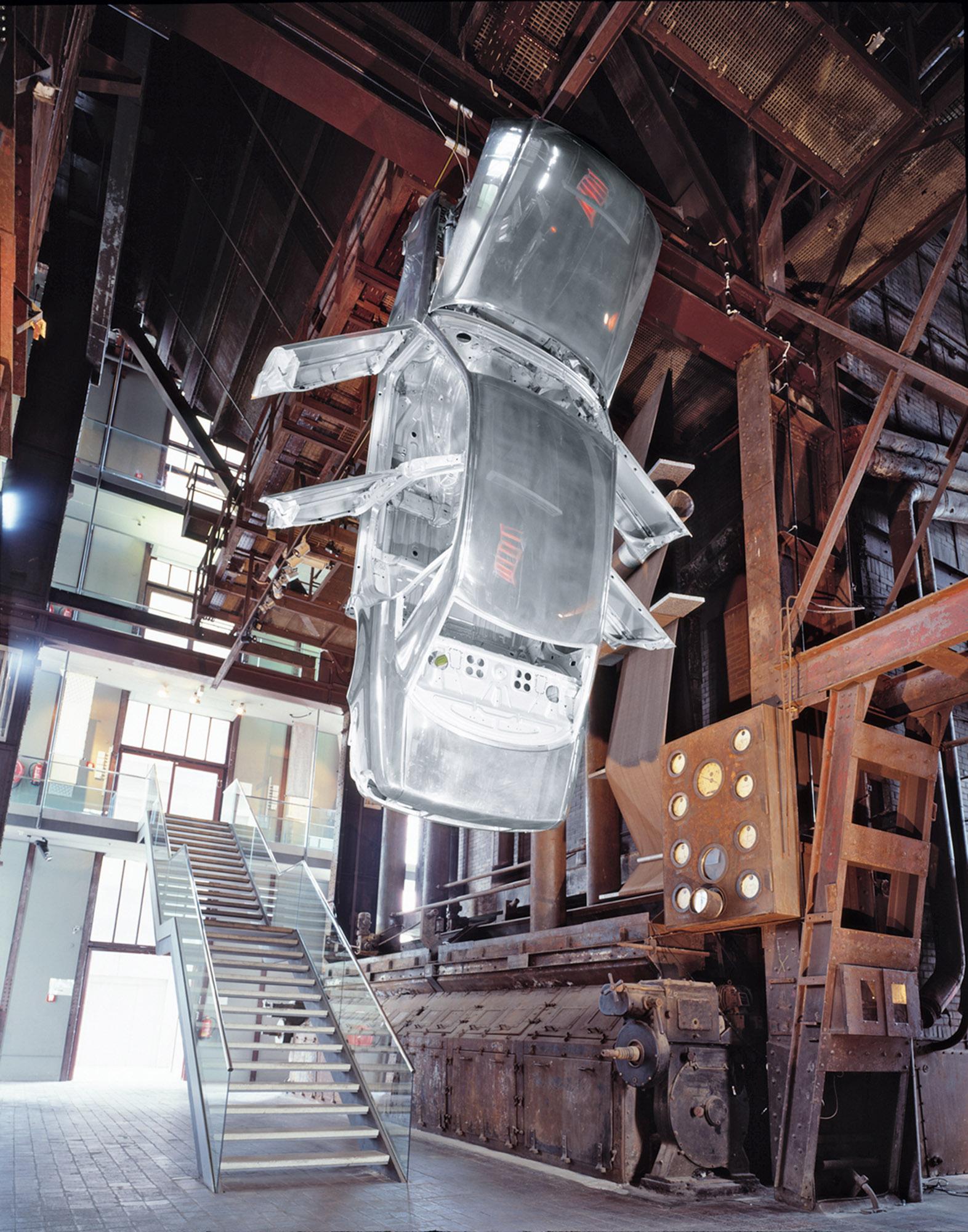 The museum and its inspiring atmosphere is housed in the former Boiler House of the Zollverein Coal Mine. Built between 1928 and 1929, it served as the power house for the complex, which was abandoned in 1986. Today, the impressive architecture had to be converted to suit its new function. Red Dot founder, Dr. Peter Zec, suggested that Lord Norman Foster should set the new direction of the architectonical characteristics. With his distinctive, yet gentle reconstruction, the British architect created a concise style for the entire coal mine.
Visit
Red Dot Design Museum
Hours
**Tuesday - Sunday: **11:00 to 18:00 (last entrance: 17:00)
**Closed: **Monday (except on public holidays and during school holidays in North Rhine-Westphalia)
Public holidays: open (except: Christmas Eve, Christmas Day, New Year´s Eve, New Year´s Day)
Pricing
Adults: € 6,00 (reduced: € 4,00)
During special exhibitions: adults € 9,00 (reduced: € 4,00)
Children under 12: free
Fridays: Pay-What-You-Want (not for already booked guided tours)