Ride horses with the locals
Discover the mountain scenery that surrounds Osh in this 4-day horseback riding tour with a local guide and meet real nomadic families along the way.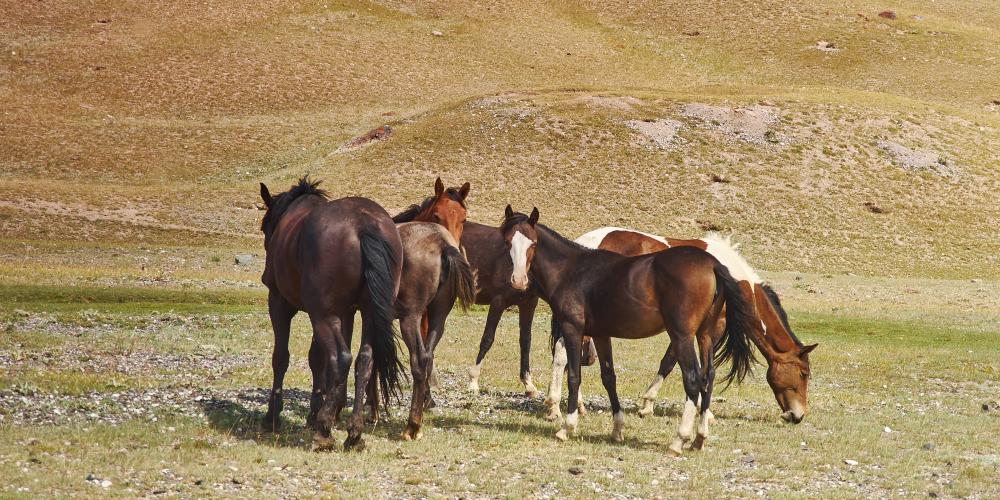 Kyrgyzstan is a country that is very proud of its cultural and natural heritage. By joining a horseback riding tour, visitors will be able to admire both these heritages to their fullest. Spend some time exploring nature by getting lost into the gorgeous mountains and, at night, camp at a traditional yurt just like a real nomad. For animal lovers and adventure enthusiasts alike, you are bound to be pleased.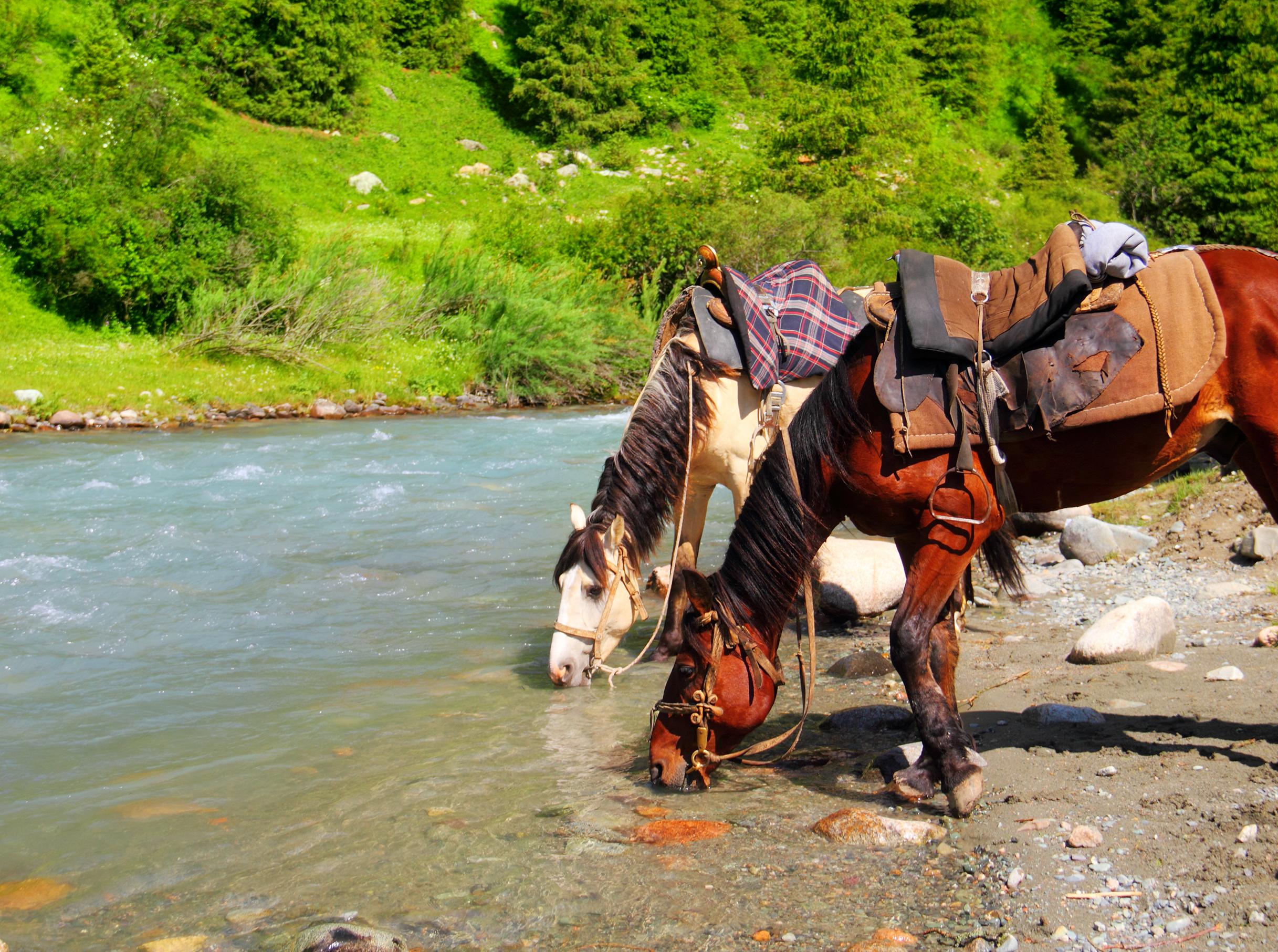 Jump into this amazing experience with a local guide and get ready for the most special experience of your life. After partaking in this tour, visitors have reported that they've felt in contact with nature like never before. Your tour guide will take you through safe but challenging mountain paths where you'll be able to spot wildlife and see the massive rocky mountains of Kyrgyzstan.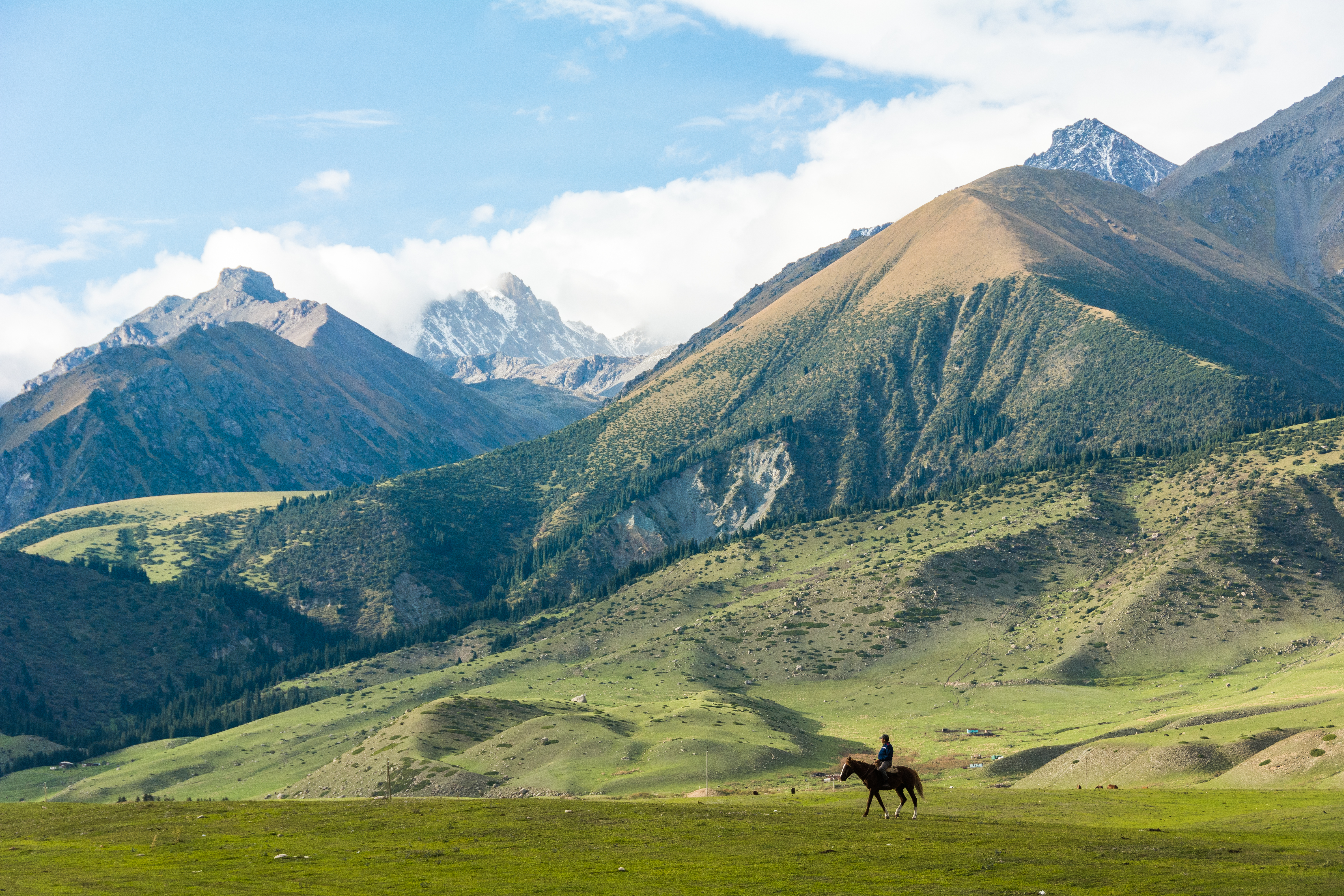 The tour is family-friendly, however, tourists should consider how many days are appropiate for their needs. Multiple days of horseback riding might be exhausting for those who are unaccustomed to such overnight trips. Always ensure to pack appropiate clothes and pack plenty of water to stay hydrated!
Visit
Ride horses with the locals