Road Trip on the Pamir Highway
This winding road twists through the mountains of Afghanistan, Uzbekistan, Tajikistan and Kyrgyzstan. Take a road trip like no other through the legendary landscapes of Tajik National Park.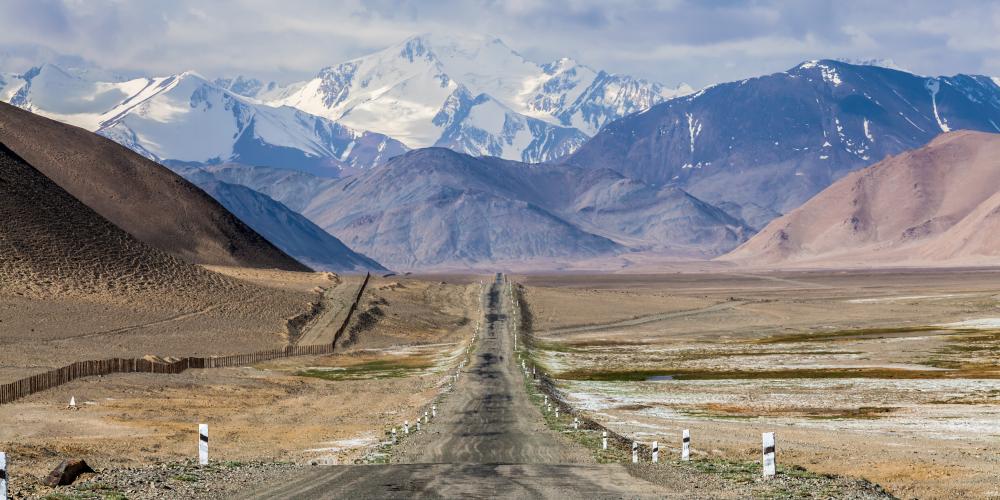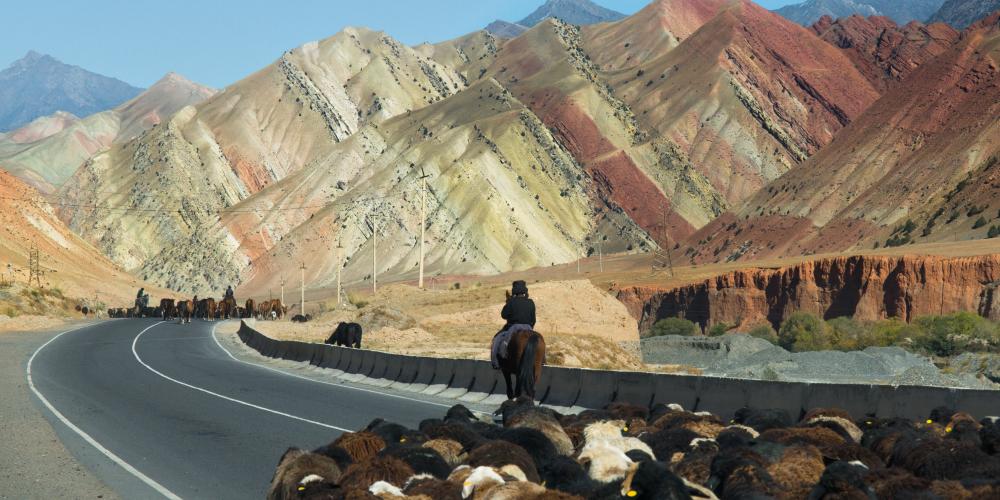 The Pamir Mountains, including Tajik National Park, have only a very limited number of roads. Yet, an ancient road still exists, allowing you to travel through the different countries that once traced the path of the Silk Road.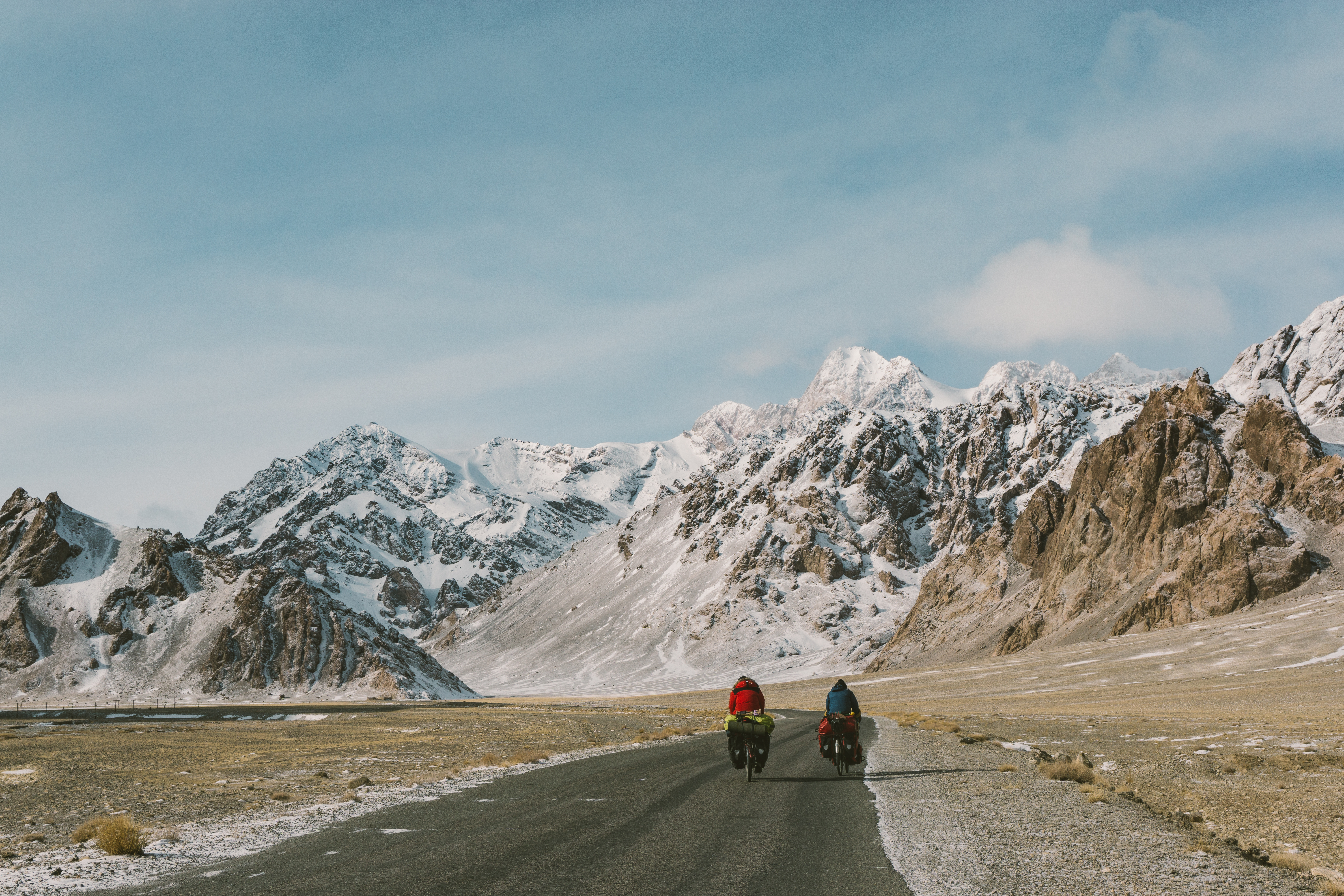 Also called the M41, even though you can hardly see this name written on any sign on the road, the Pamir Highway is the second-highest highway in the world, which makes it an unmissable trip you should add to your bucket list. The Pamir region is, for most part, uninhabited, which leaves you with more than a thousand kilometers of road to cross on your own.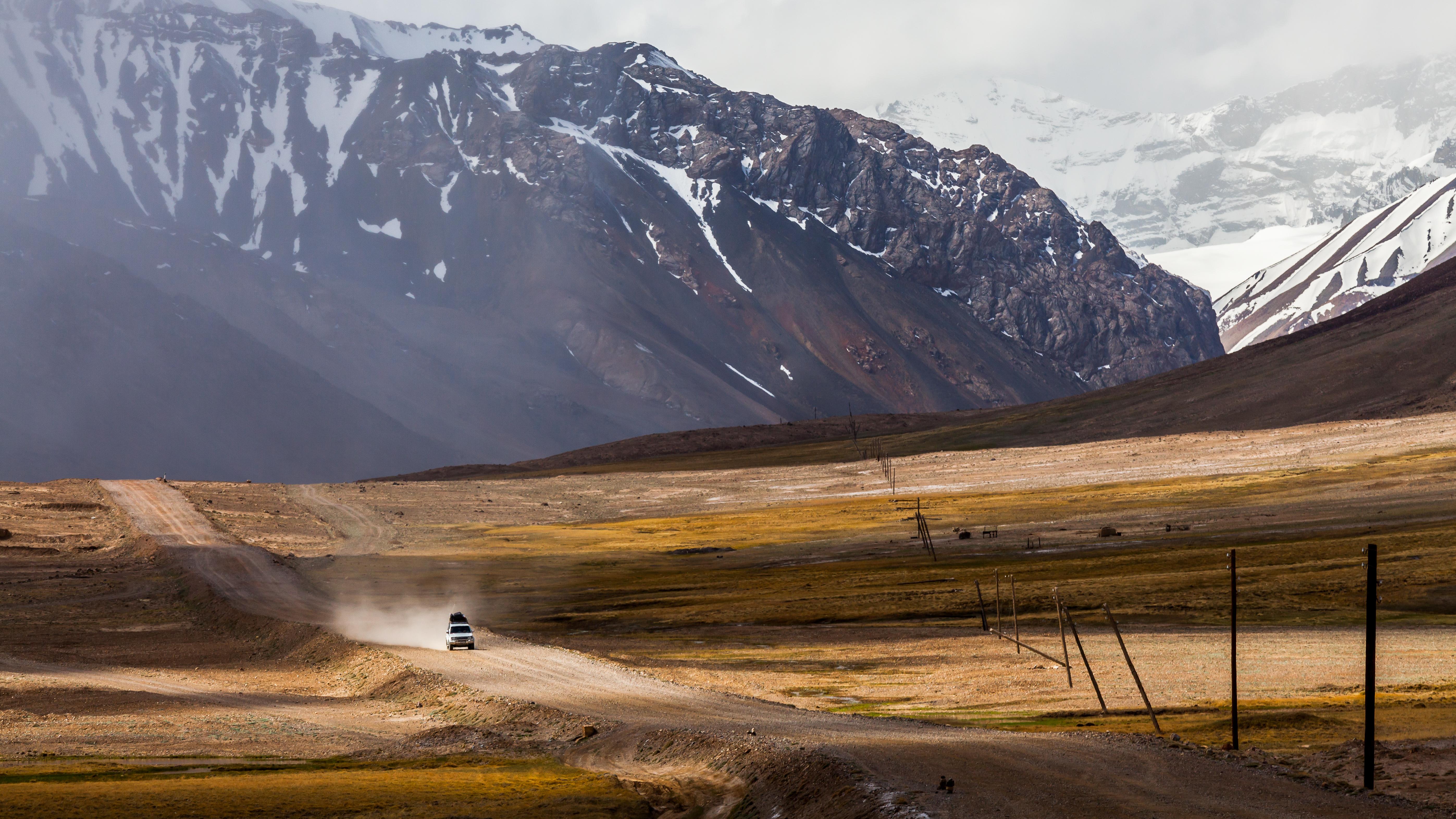 Throughout your trip along the Pamir Highway, a few stops can and should be made to really enjoy your trip to the fullest. The road trip will guide you through the middle of Tajik National Park where natural wonders are waiting for you. Discover wild deserted terraine and snowy landscapes, as well as impressive rivers and lakes. Kara-kul lake is, for instance, a must-see during your trip along the Pamir Highway and in Tajik National Park.