Romantic Nafplio
It is late afternoon in Nafplio, the most romantic town in the Peloponnese and one famed for fanning the flames of new love.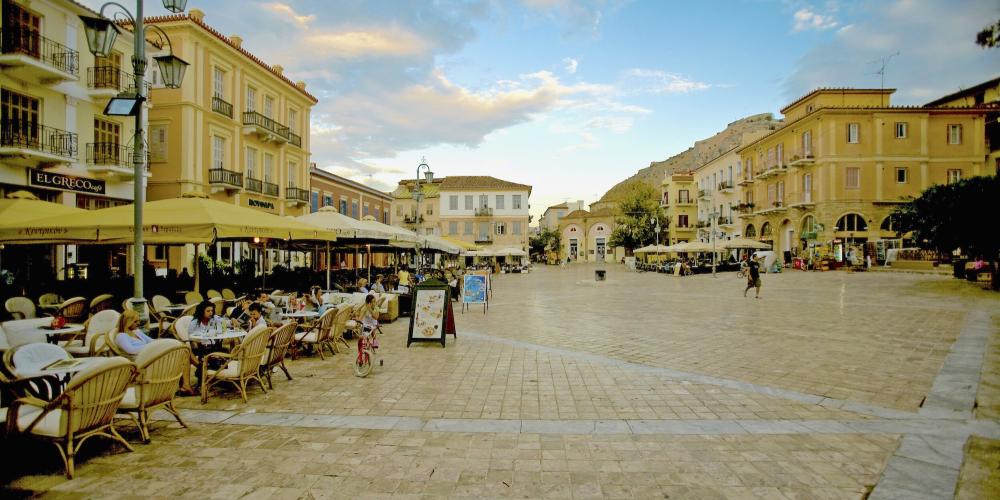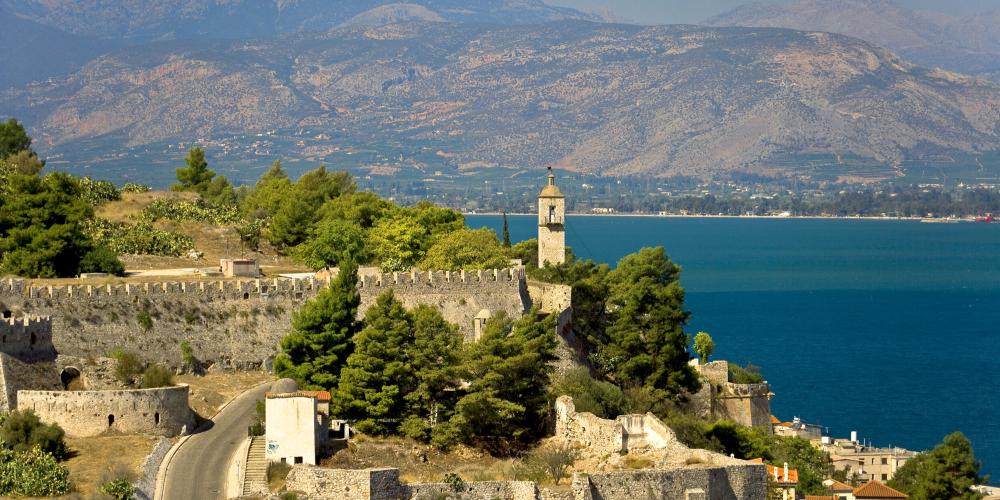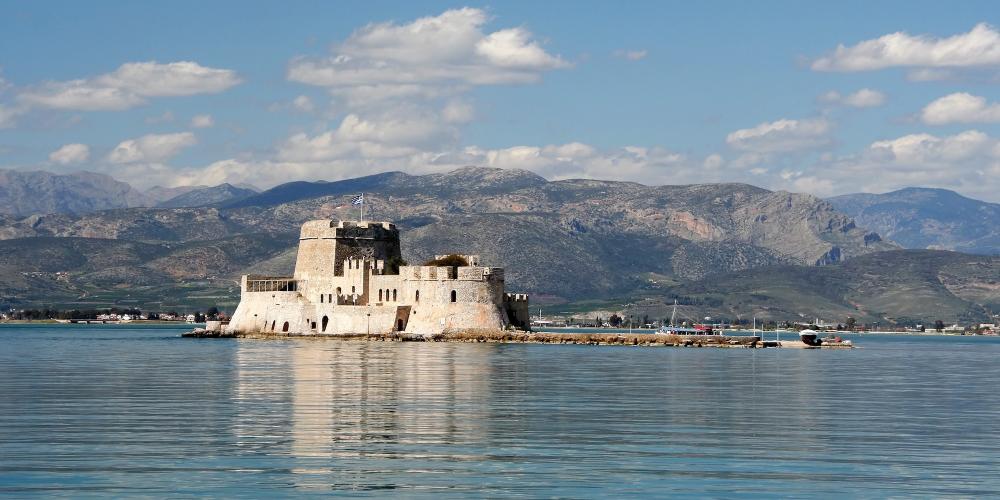 Nafplio is one of the most popular destinations for romance-minded couples in Greece and it is also a favourite for weddings, becoming something of a trend in recent years. When you come to Nafplio with the person you love you must take a walk along the seaside promenade and the small picturesque alleys, joining the sea of other pairs clutched in each other's arms.
You can seek out quieter neighbourhoods where lovely old stately homes still exude an aura of grace and charm. Many of these are located along Staikopoulou Street and on the stairs that lead to Psaromachala Square. Climb up past the stairs to see a view over the town; the tiled rooftops, the fortification walls and the lights of ships on the Gulf of Argos twinkling in the distance.
Walk up to Palamidi castle; being in love is the best way to forget the 999 steps to climb there, and the ideal state to be in as you watch the sun set over the sea and smell the aroma of oregano and thyme. Knowing the many sieges, battles and sackings that the historical castle has survived will in no way dampen the moment.
For dinner, stroll around the town's small streets and before returning to your hotel—perhaps one of many housed in lovely old stately homes—find a nice old taverna to take in the view of the Bourtzi and the magic of Nafplio from your balcony. You can't help falling in love in Nafplio.