Romantic sunsets
Make the most of this special time of the evening and watch the colourful show in the sky as night falls.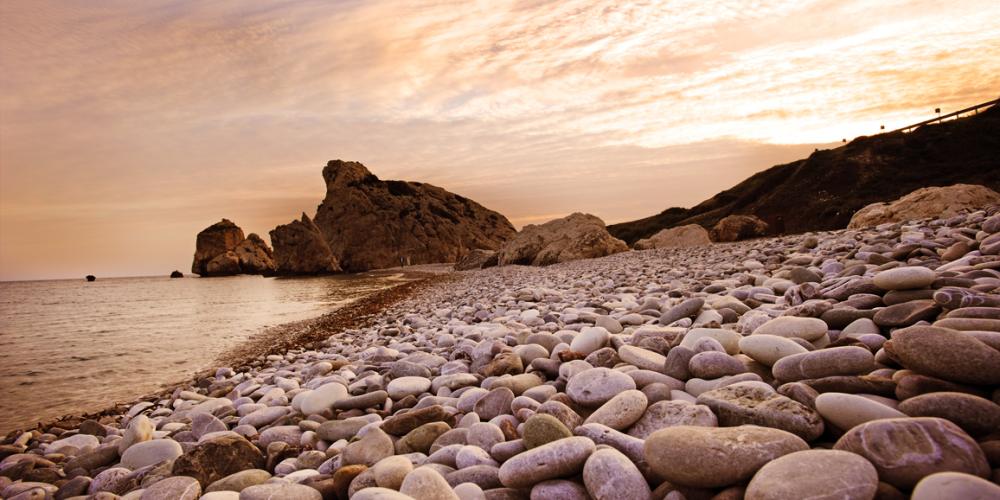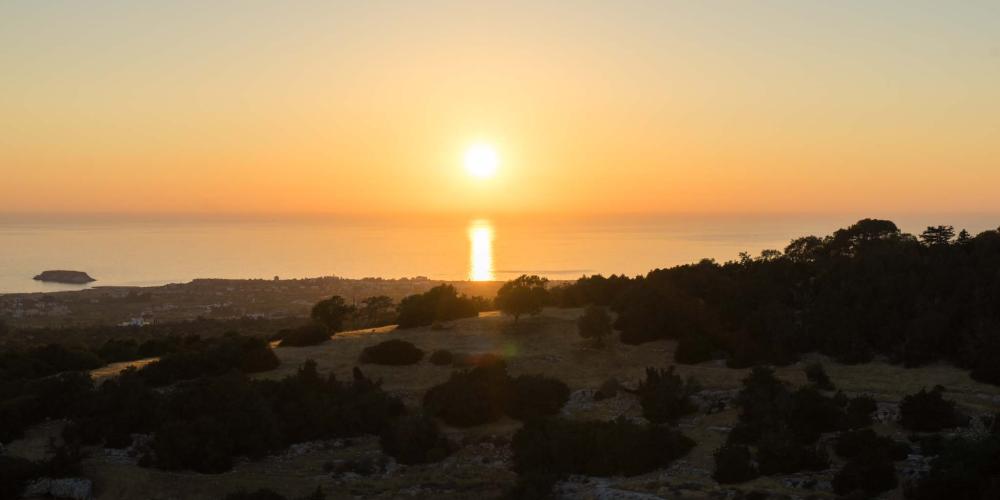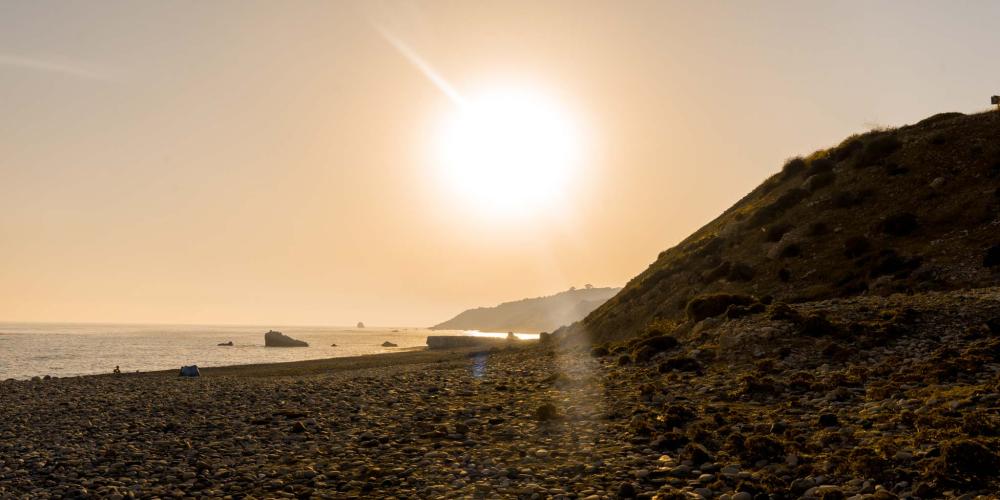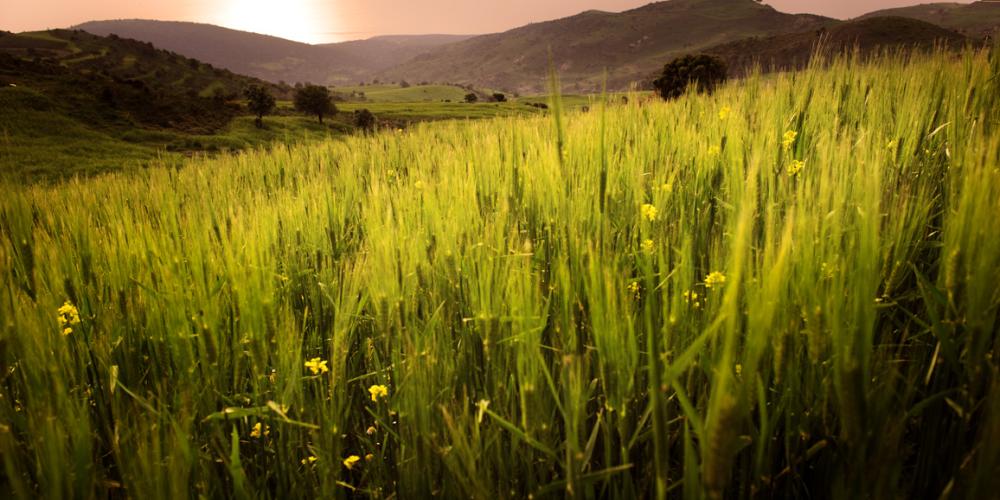 As the sun sets over Cyprus each day, it's Pafos, on the west coast, that is treated to the most beautiful views in Cyprus. The sky becomes a vibrant orange and the last of the sun's beams reflect along the sea.
Finding a spot to watch the sunset is easy - there are plenty all along the coastline - and there is no such thing as the 'perfect' spot. Anywhere will dazzle you with a colourful light show.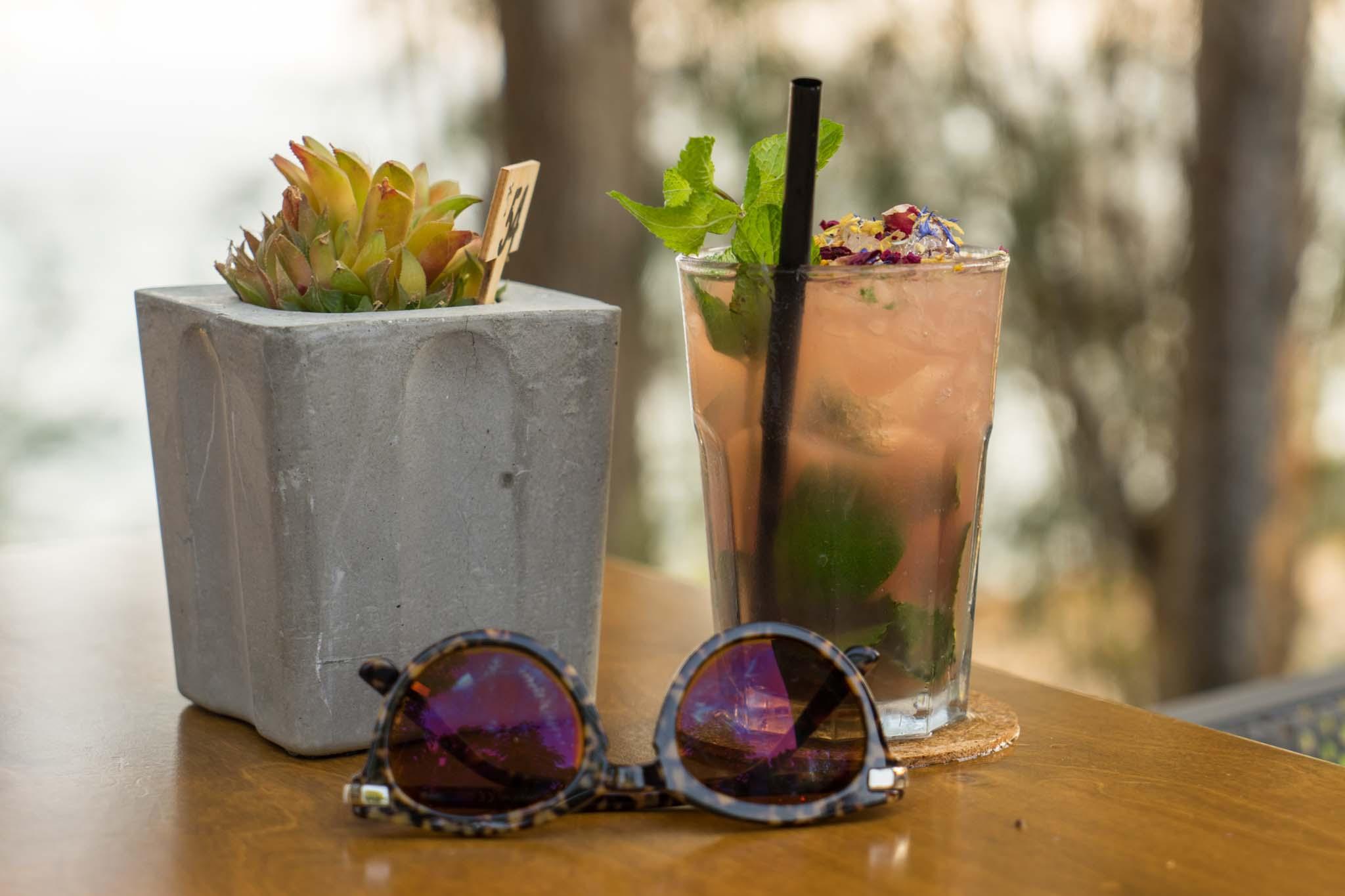 It's one of the most romantic times of the day and the restaurants, cafes and bars in Pafos and along the coast are wonderful places to relax. Just to name a few, one can enjoy the sunset at Aphrodite's Rock, at Moutallos Cliff, at the Pafos Castle and at Agios Georgios at Pegeia. At the area of Pegeia, one can also have views of a shipwreck that is silhouetted against the sky at sunset.
After a busy day exploring the archaeological sites, venturing out into the landscapes around Pafos, or just hitting the beach, the sunset here is the perfect reward. If you're spending a few nights in town, be sure to try some different viewpoints for this very special time of the day.