Saadabad Palace Complex
Sprawling across the foothills of Mount Tochal is the luxurious 300-hectare (741 acre) complex built by the Qajar and Pahlavi dynasties. Consisting of gardens, museums and 18 palaces, a trip to the Saababad complex will surely transport visitors into the lives of Iranian royalty.
The Saadabad Palace Complex (Sa'dabad Complex) is an excellent place to explore the history, mythology and culture of Iran. The Shahvand Palace, more often known as the Green Palace, is one of the most popular palaces in the complex. This palace gets its name from the rare pearl green stones that cover the outside of the building. One of the stars of the Green Palace is the mirror wall lined with intricate hand-woven Persian carpets.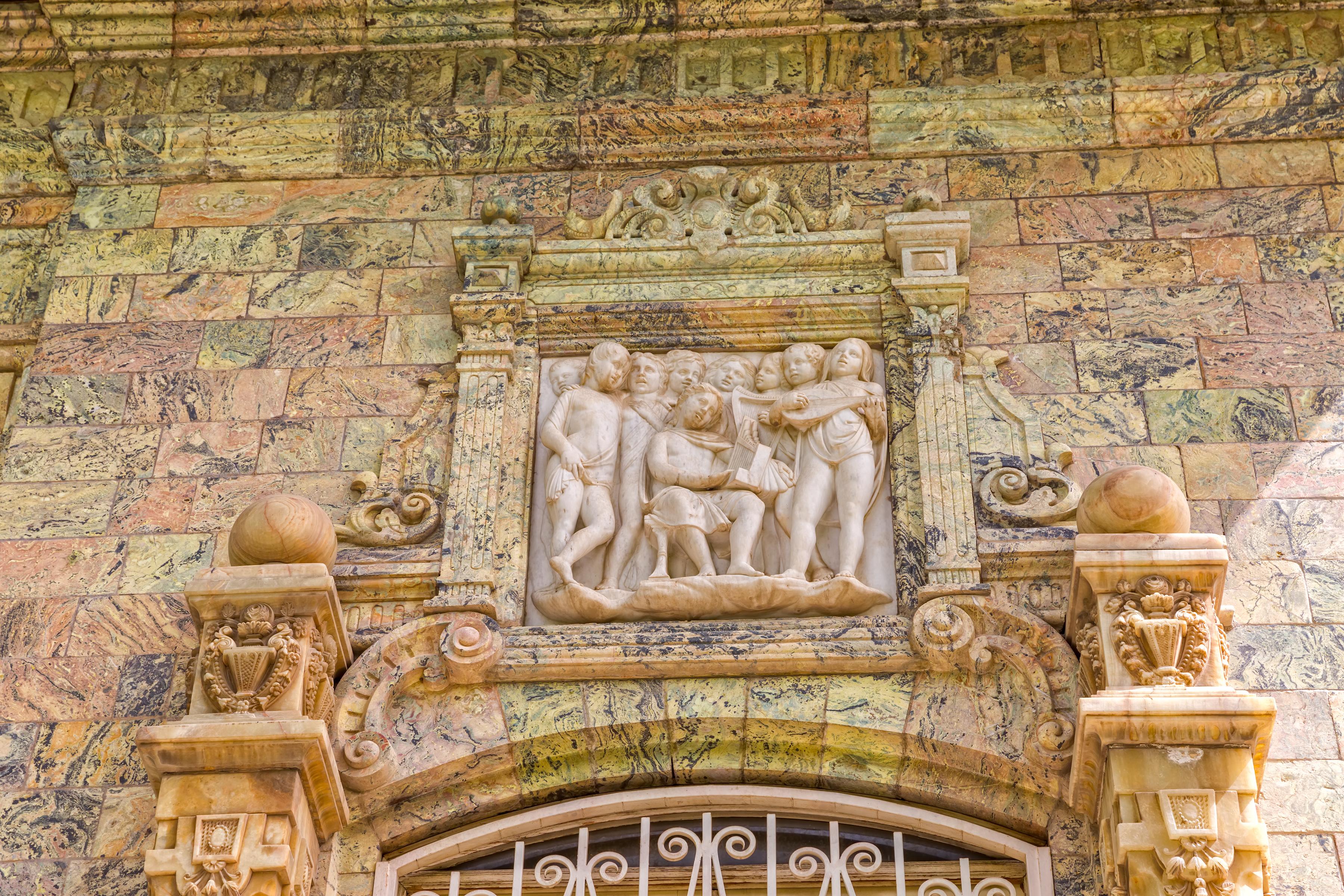 Once visitors have had their fill of magnificent palaces, they can move on to visiting one of the museums inside the complex. The Royal Costume Museum was previously the summer residence for members of the Pahlavi dynasty before it was converted into a museum to display the opulent wardrobe of the Iranian royal family.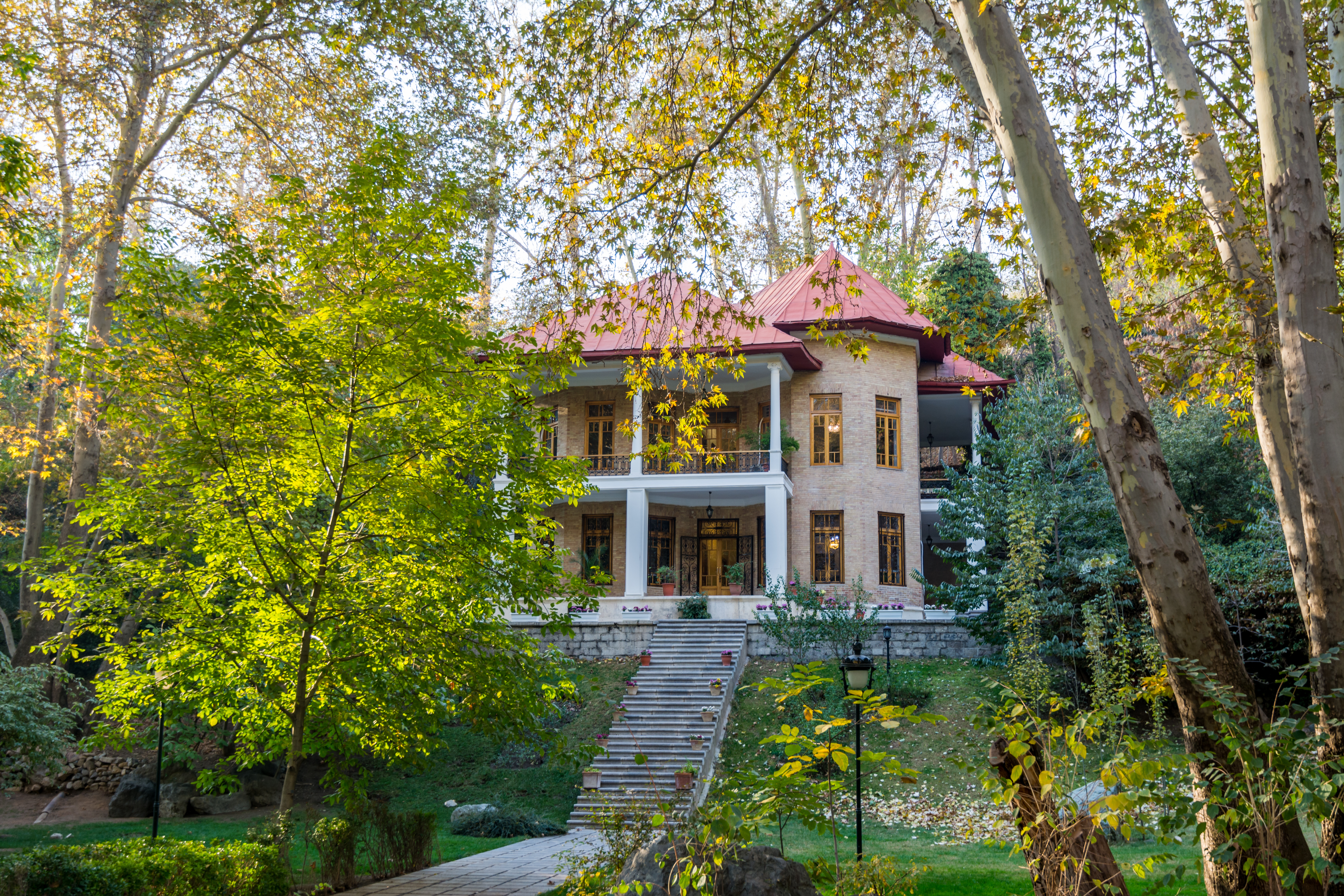 Other museums in the complex include the Royal Kitchen Museum, the Military Museum and the Water Museum. The lush gardens surrounding the complex are a fantastic place for visitors to relax in the sun between palace and museum visits.
Visit
Saadabad Palace Complex
Hours
Monday - Friday 9am to 4pm