Saint Quentin la Poterie, a ceramics hub
Follow the river from the Pont-du-Gard aqueduct to the old city of Uzès where you'll find the spring that supplies the city of Nîmes with water. Don't miss the charming village of Saint-Quentin-la-Poterie nearby - some 5 km away.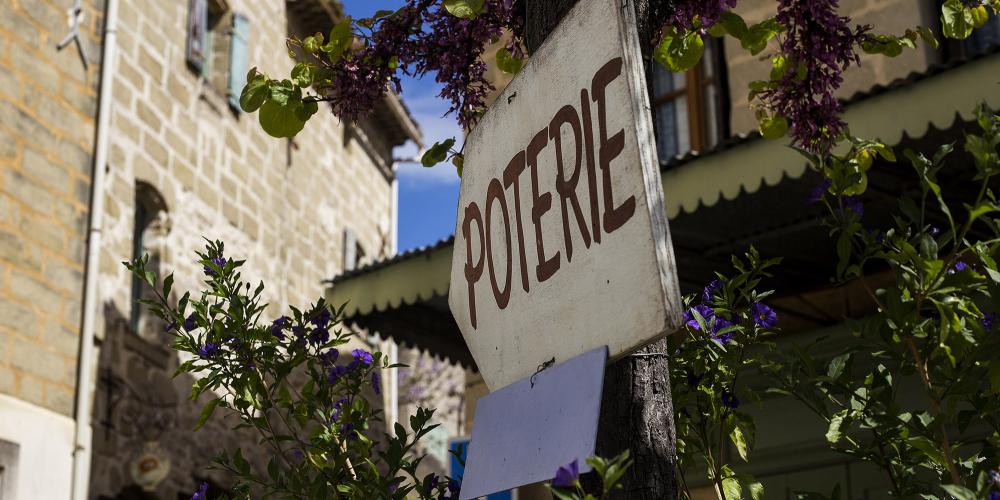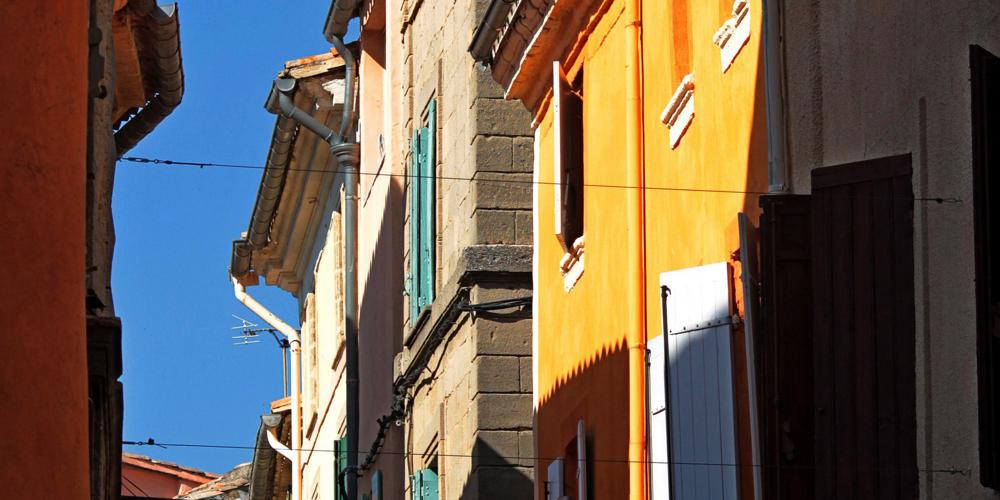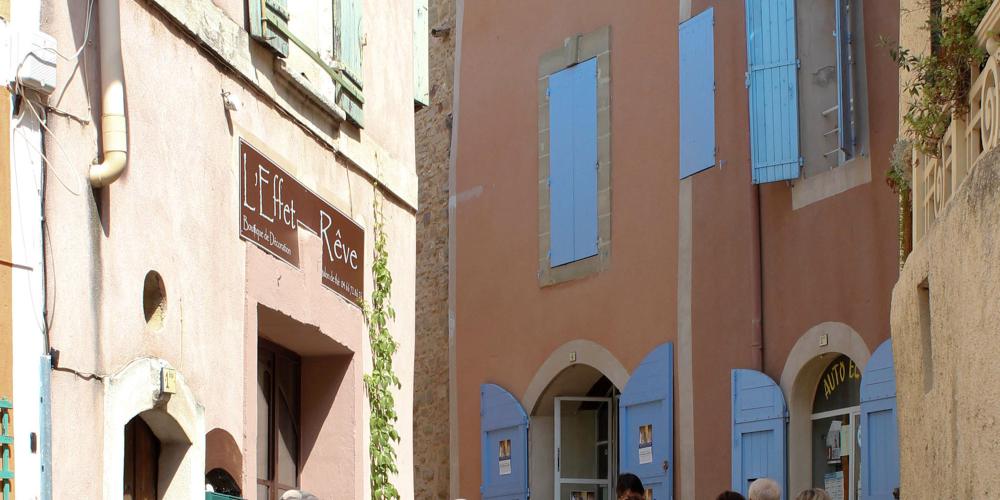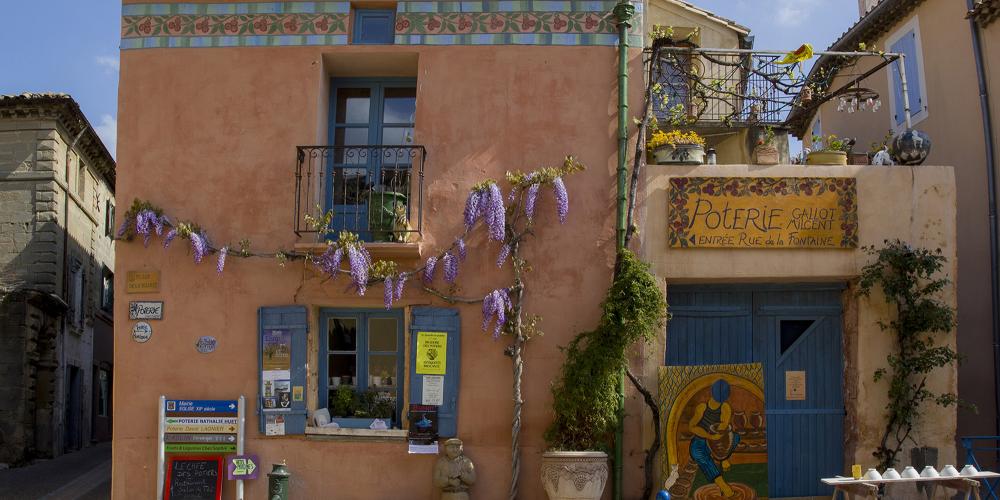 While you're searching for evidence of the Roman occupation, why not take a stroll through the vineyards in the north of the village, or visit the old grindstone quarry? However, as its name suggest, the village is mainly famous for its pottery, since Antiquity.
High quality clay and thriving production
Since the Middle Ages, the presence of high quality clay in the soil has supported the development of the village's ceramic production. The Avignon Popes ordered some of the floor tiles for their Palace from Saint-Quentin's craftsmen.
The production of utilitarian ceramics continued to grow over the centuries, reaching its peak in the 18th and 19th centuries. Saint-Quentin pottery is now exported throughout the south of France.
**A Museum devoted to Mediterranean Pottery **
The Mediterranean Pottery Museum, in the village centre, displays some prized examples of these locally produced ceramics. Saint-Quentin-la-Poterie has produced a significant quantity of pottery, clay pipes, bricks and tiles. The museum reveals the village's artisan past and also invites visitors to discover how these ceramics, used in our everyday lives, are utilised throughout the Mediterranean.
**The renaissance of a highly-valued art form **
The ceramics industry, which disappeared in the mid 20th century, was revived in Saint-Quentin during the 1980s thanks to the support of the local council. Today, the village boasts a wide range of pottery stalls and workshops (around thirty craftsmen), demonstrating a rich variety of styles and techniques (porcelain, glazed earthenware and sandstone, sculpture and cooking pots). The museum and Terra Viva, a contemporary ceramics gallery, both hold temporary exhibitions that are renewed every year. The high point of the year is a contemporary ceramics Festival - Terralha - held every summer, around the 14th July, when a selection of European ceramicists are invited to present their latest creations.
Thanks to this vibrant, pottery business, the village has been awarded the "Ville et Métiers d'Art" (Arts and Crafts City) label.
Visit
Saint Quentin la Poterie, a ceramics hub