Sala Terrena
Sala Terrena as one of the best examples of Early Baroque Architecture in Czech Lands offers its visitors an unique look to the life of the nobles of the 17th century. There are only few more Sala Terrenas in the Middle Europe. This one in the Kroměříž Castle belongs to the greatest ones.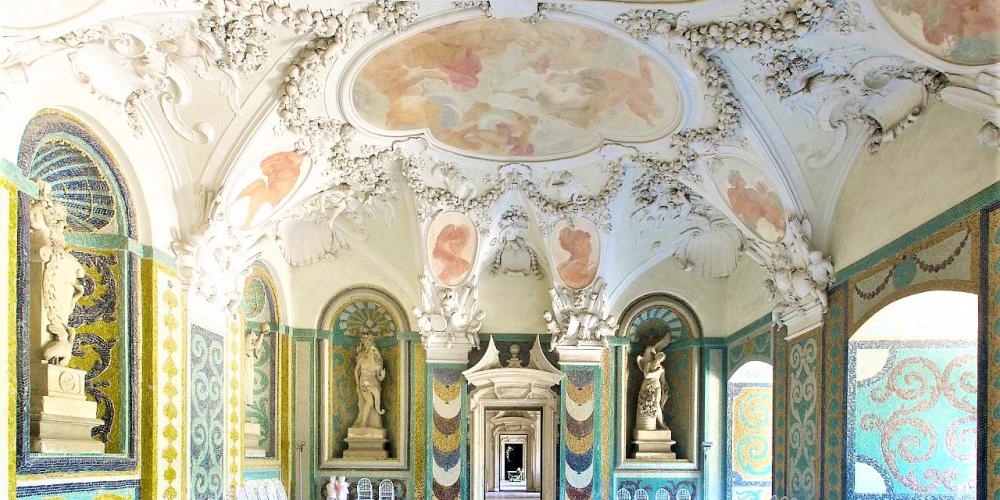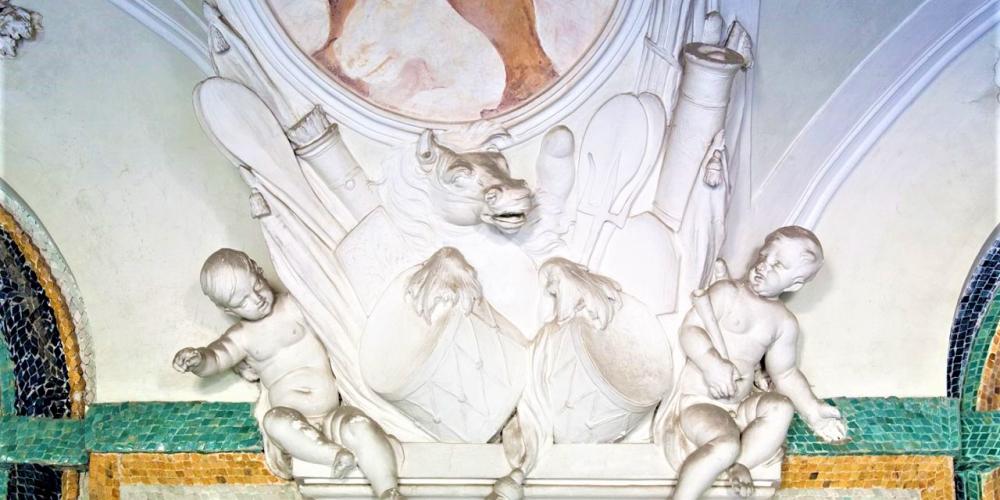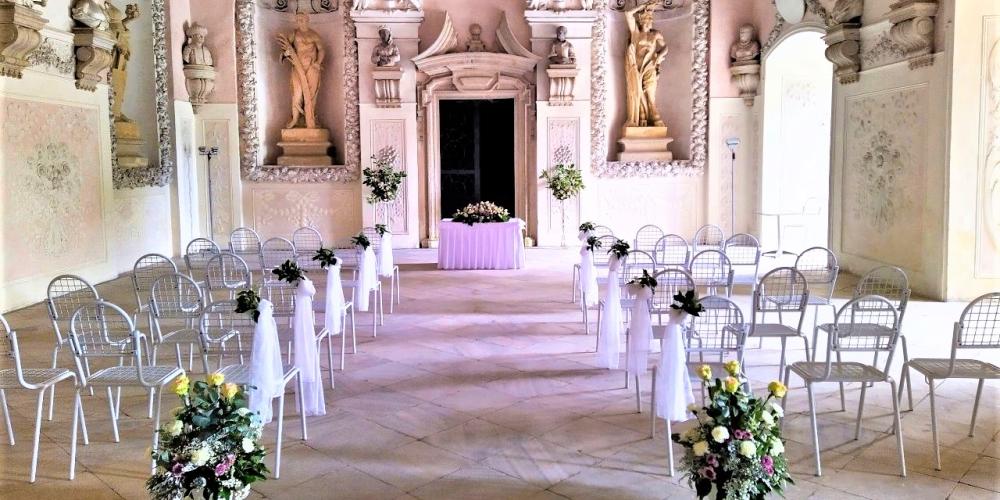 Sala Terrena is situated on the ground floor of the Castle and represents one of the best examples of Early Baroque Architecture in the Czech Republic. It consists of three halls and two artificial caves, so called grottos.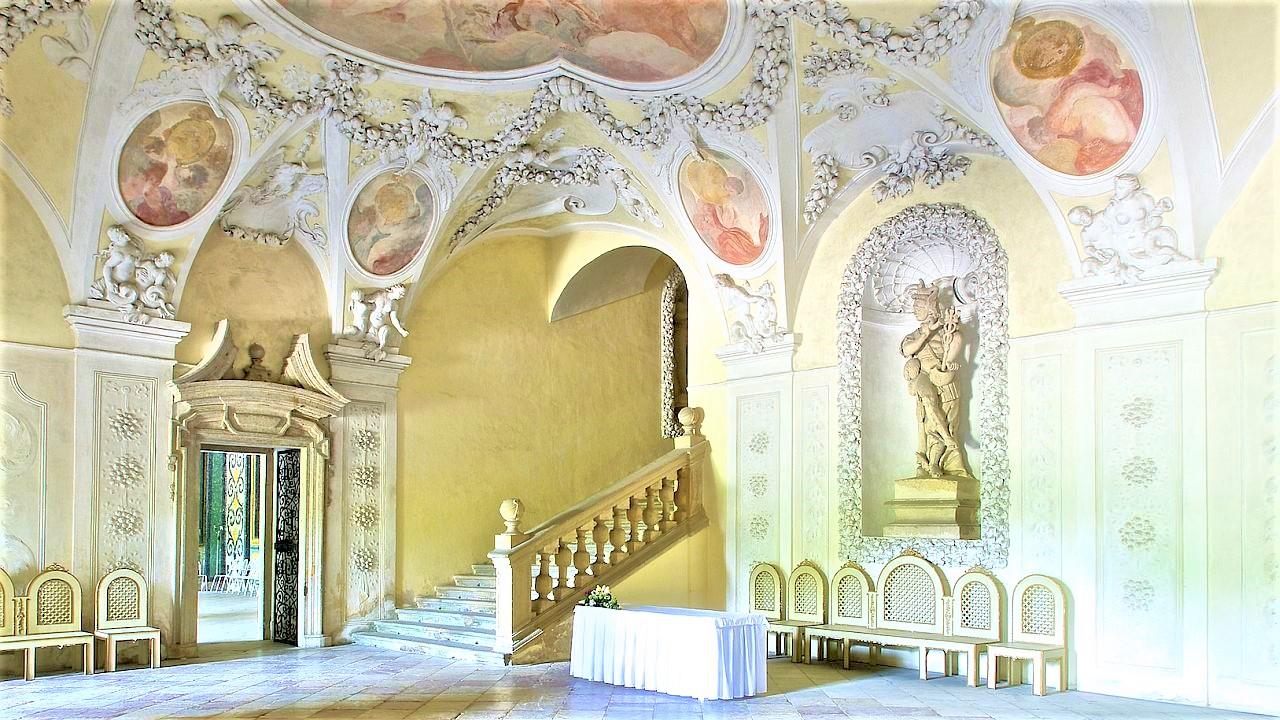 The Pink Hall represents summer and spring. Its colors and decoration should evoke a feeling of warmth and summer atmosphere in visitors and its sculptures symbolise those seasons too. One of them represents the theme of metamorphosis – a young man is becoming a flower. The flower is called Narcissus, which is also the name of the sculpture. It is telling us a story about the origin of the narcissism which is the attribute of many of us.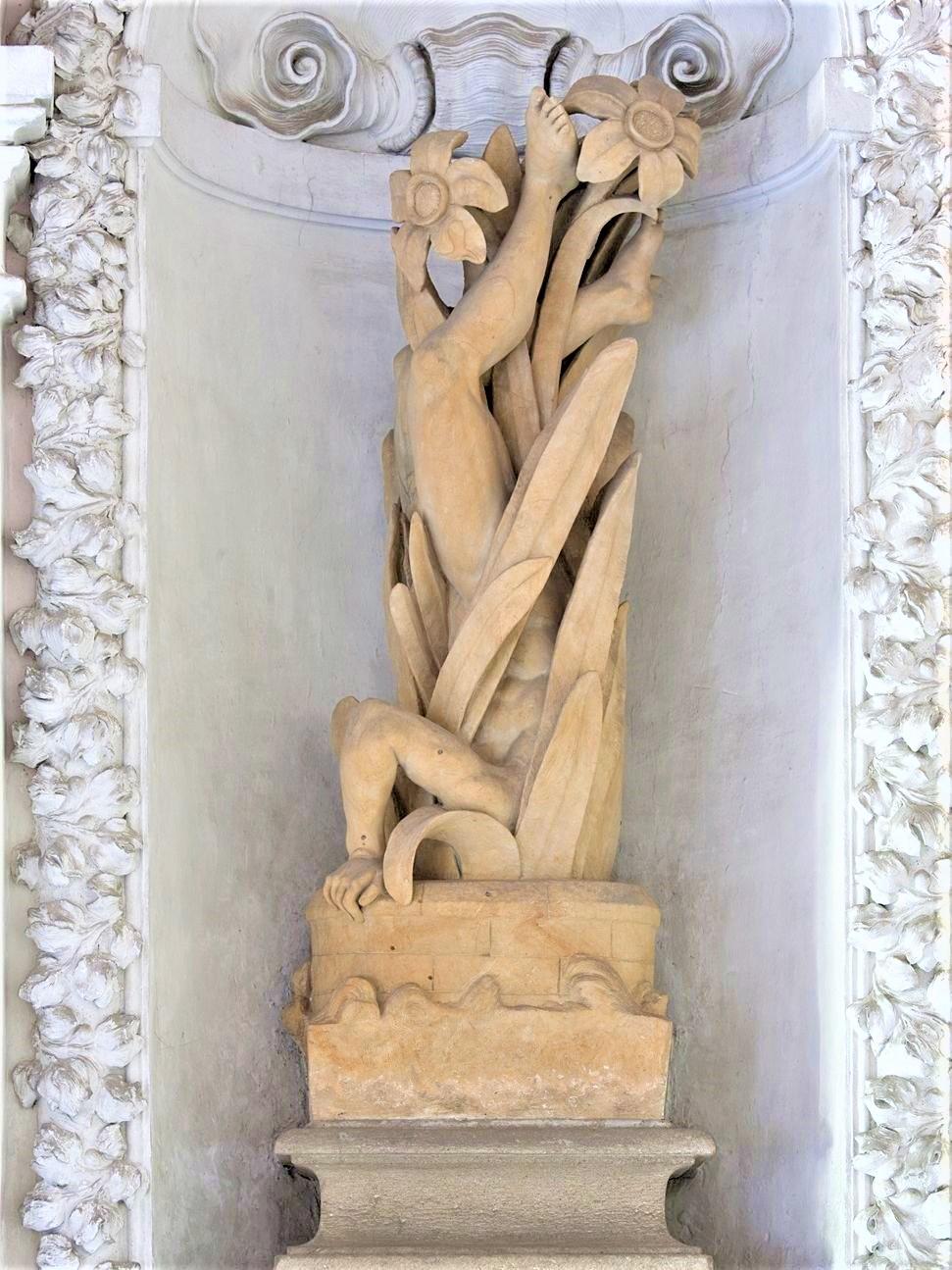 First of two grottos is called Apollon's Grotto. It is a tribute to a youth in Classical armour – the divine bowman Apollo, who killed Python, the mythical dragon, with his bow and arrows. But be aware, one dragon is dead but the other one is watching you from above!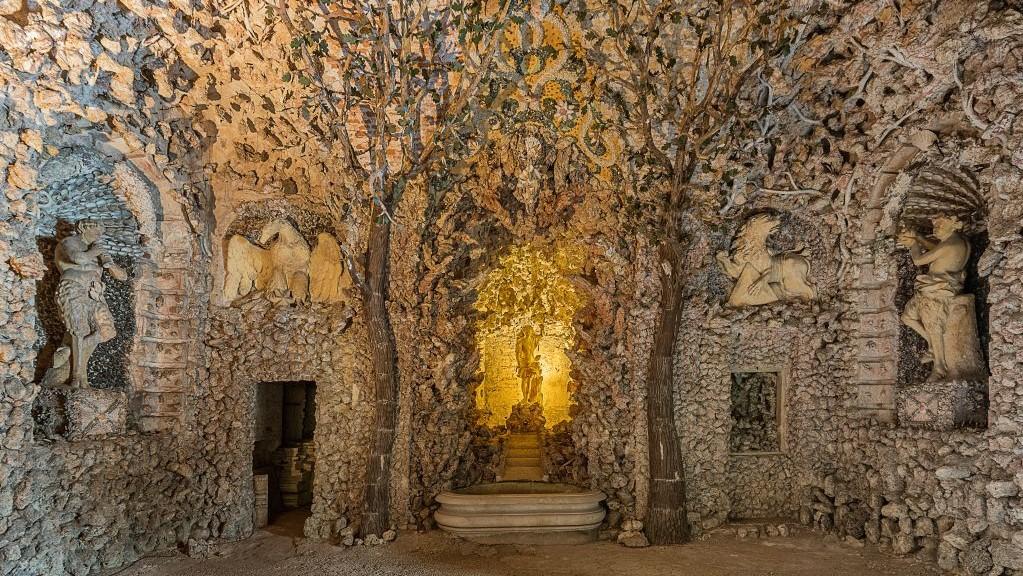 The Mosaic Hall represents another two seasons, fall and winter. Mosaic on its walls is primarily green, orange and blue which are colors that makes you feel cold. And what about sculptures of this Hall? You can find there for example an ancient Column of Destiny, symbols of summer and winter solstice or well-known Apollo with his love Dafne and even here the main theme is Metamorphosis. During the busy season there are also floral arrangements and decorations which are changed almost every week. No visit is, therefore, the same as the previous one.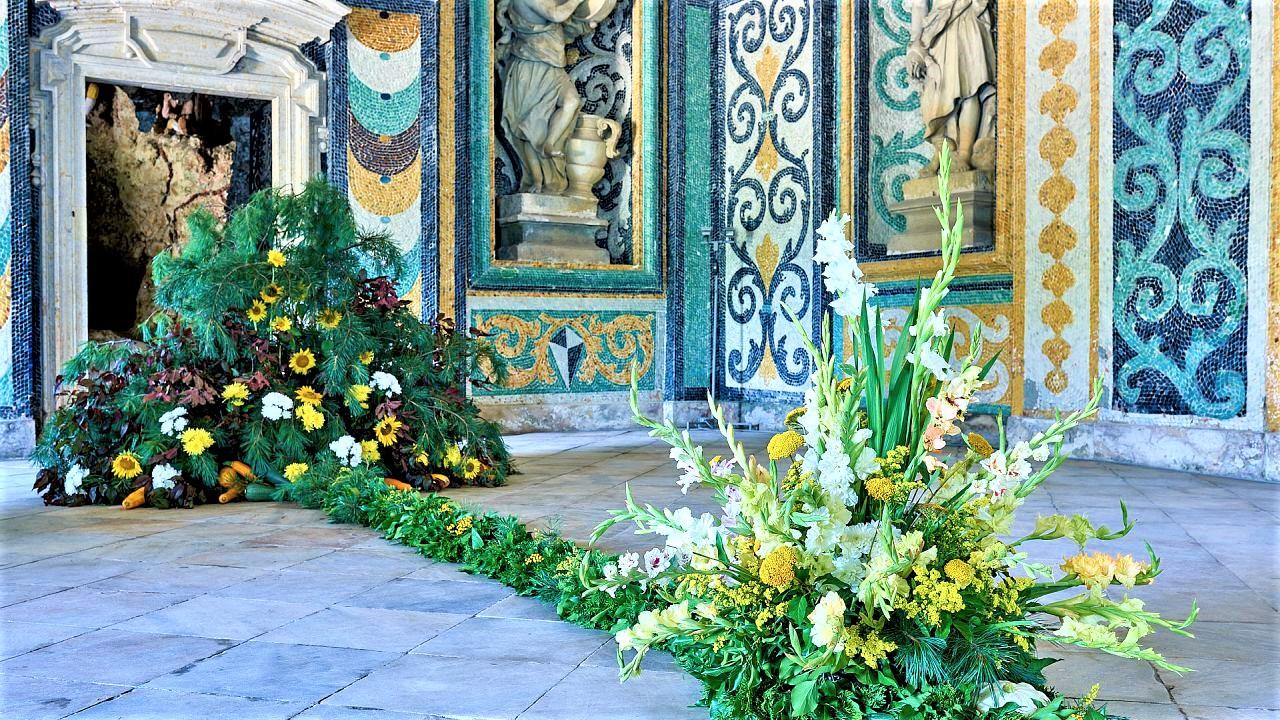 Last room of Sala Terrena is called the Mining Grotto and shows us the gold mine and miners at work. The reason why there is such a motive is because Bishops and later Archbishops of Olomouc (promotion of the Bishopric od Olomouc to Archbishopric in 1777) had the right to mint their own coins. They belonged to the group of few nobles in the Czech lands who had this right and they were very proud of it. That is the main purpose of this room – to show its visitors their power and wealth.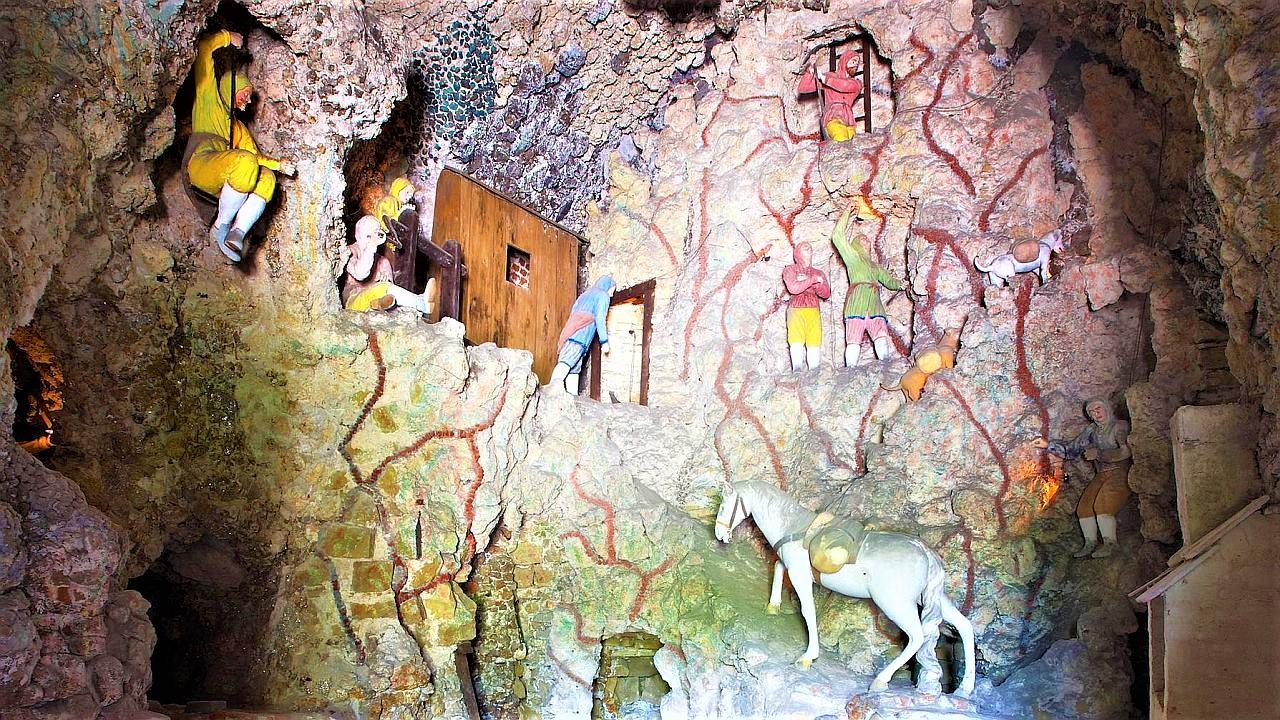 Visit
Sala Terrena
Pricing
To inform yourself about the price of Sala Terrena please click here.