Sample Iranian street food
Iranian food is famous for its delicious flavours and highly seasoned delicacies, explore the tastes of Iran through street food and get ready to be awed.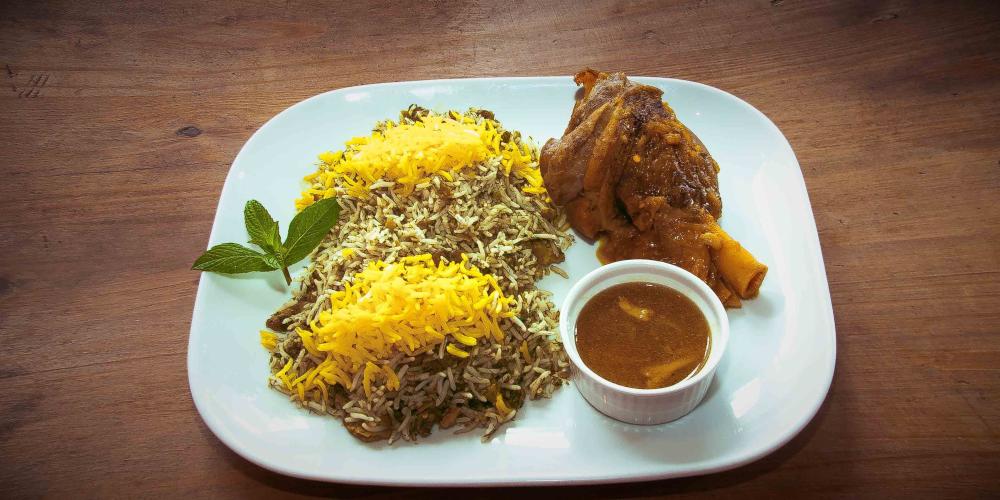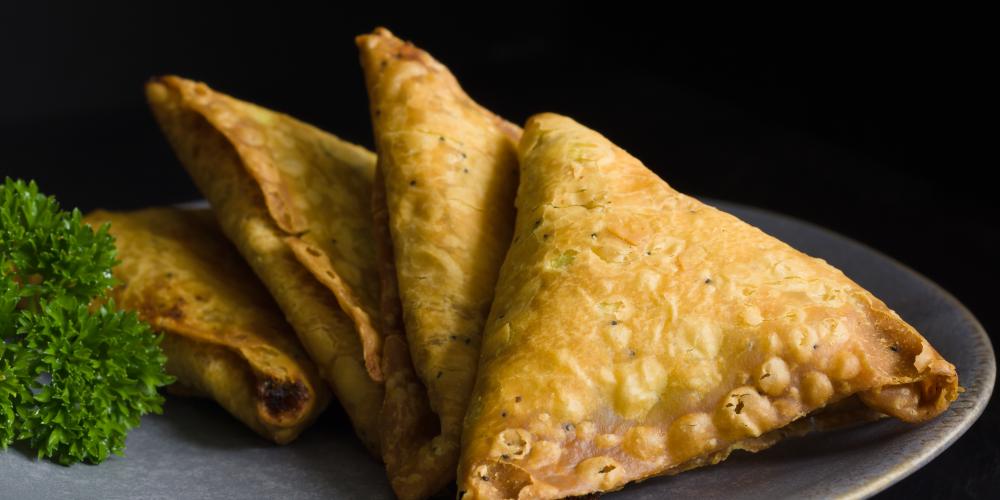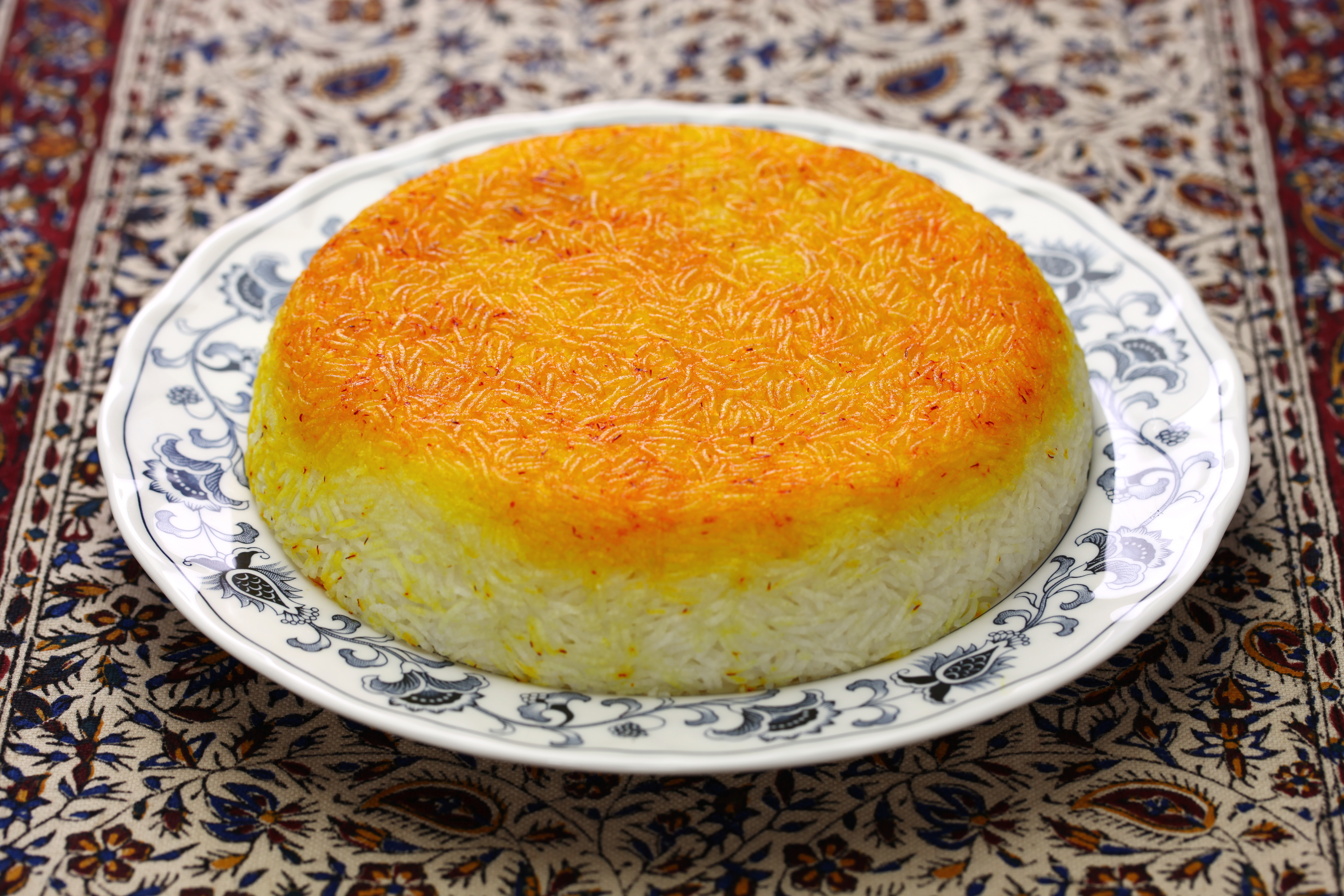 Visiting Iran is synonymous with eating well. Each region of the country has traditional dishes and they all meet in one place: Tehran. A trip to the capital inherently means full immersion in traditional Iranian food. In all parts of the city, you can find all types of dishes for every preference. There are multiple ways you can find out about Iran's culinary culture. The most common one is by partaking on a culinary tour or an Iranian cooking class. However, to feel like a local, try looking for street food.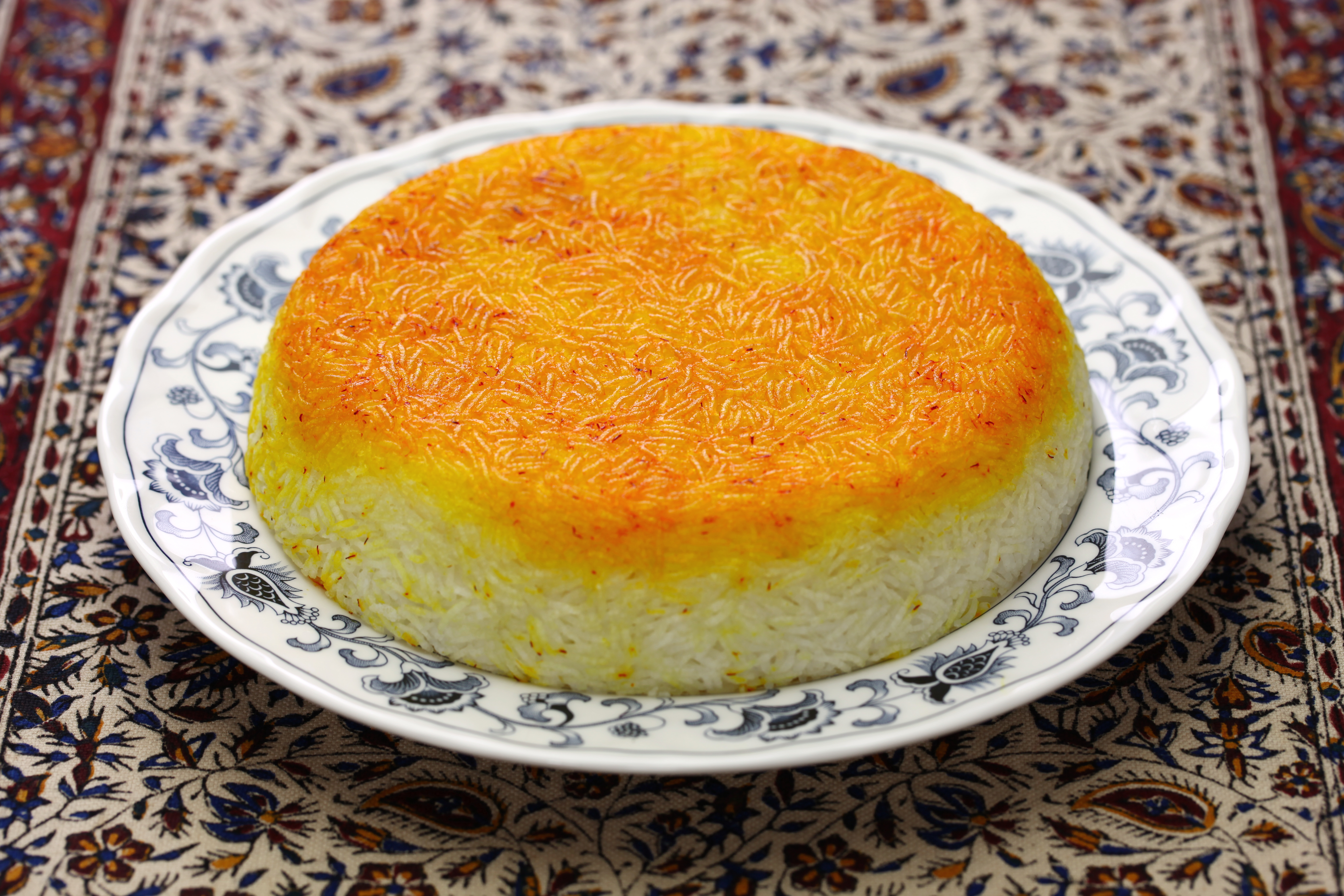 There are two main spots where you can try street food in Tehran, the Grand Bazaar and food areas of the National Museum. While outside of the National Museum visitors can find a more trendy/modern vibe with food trucks, the Grand Bazaar is where you go for a taste of daily life. Some of the dishes and delicacies you can't forget to try are Samusas and Lavashak. Samusas are salty baked goods that can have different types of fillings and Lavashak are fruit rolls, also known as fruit leather.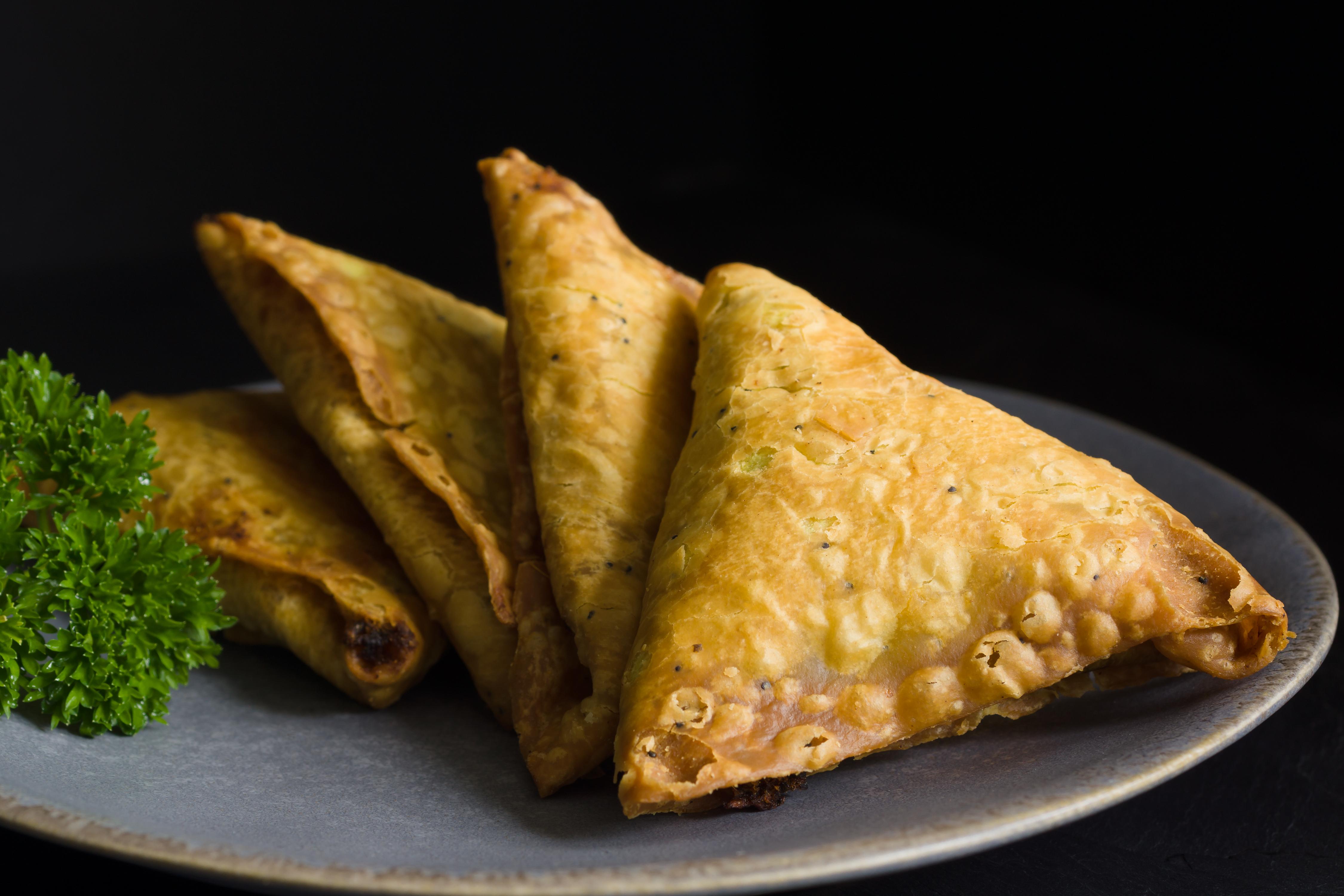 If after sampling Iran's finest dishes you want to learn how to make them yourself, opt for a typical Iranian cooking class. Persian Food Tours is a company that offers the best food tours in Tehran. They have an array of tours ranging from learning about typical breakfast and brunch to a fine dining experience. You can also find their tours available in Shiraz, Yazd and Isfahan. In some of the cities, you can even opt to cook and dine with locals. Long after you leave, you will be intrigued by the flavours of this diverse country.
Visit
Sample Iranian street food