Sample Silk Road cuisine
Dive into the nomadic cuisine of the Silk Road
Turkestan was founded in the year 490 by nomadic settlers. The cultures on the Eurasian Steppe would transform Turkestan, allowing it to prosper into the modern age. Despite modern tendencies, there is still a strong connection to the nomadic practices that influenced the city's creation. One of the most evident places of this cultural preservation is through the local food.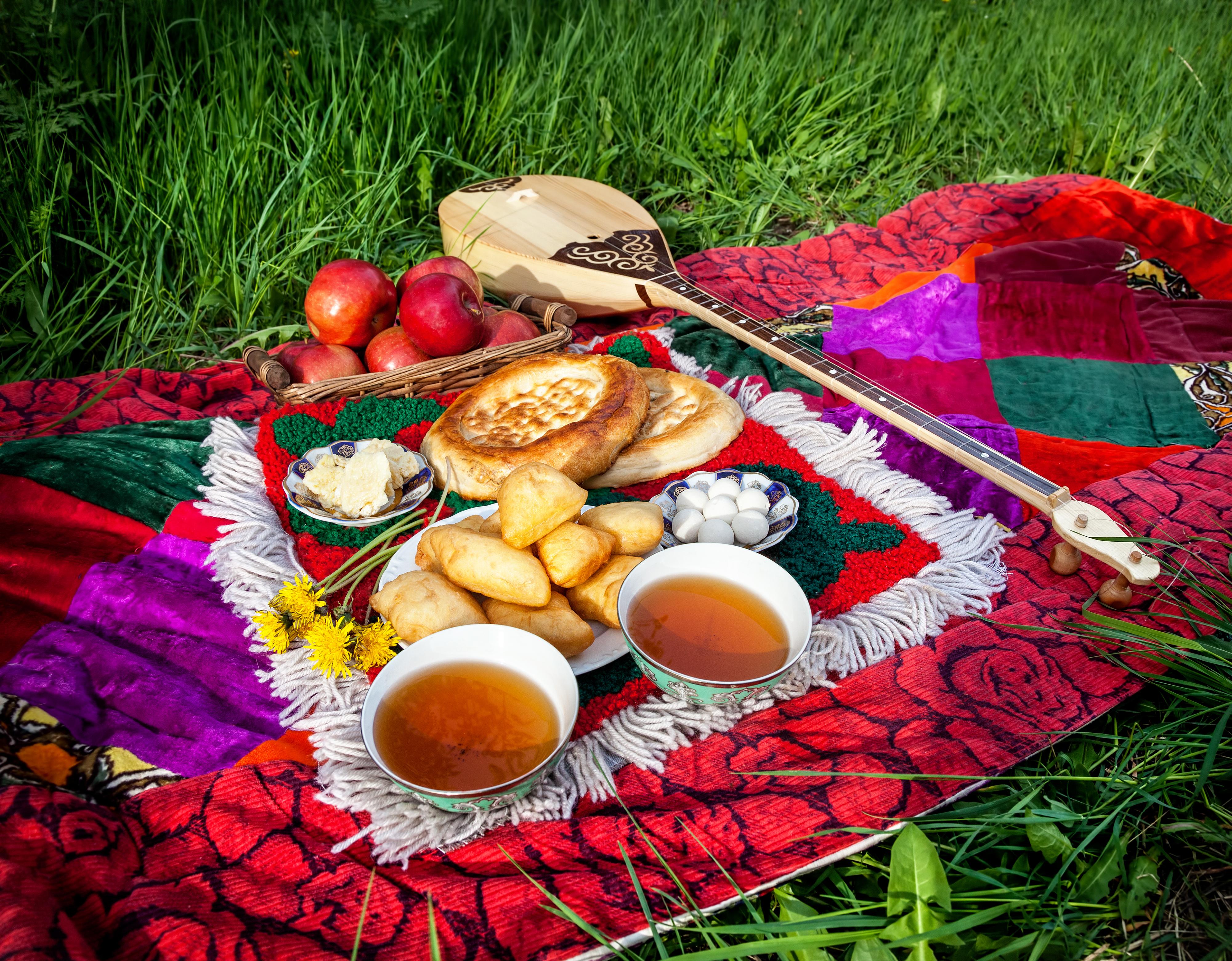 Traditions of hospitality have always revolved around the guest. With a visit, you can guarantee you will be spoilt with choice as locals are eager to share their tasty culinary practices with you. One of the highest symbols of respect is the serving of sheep's head. This honor is often saved for guests and special occasions.
Kazakh cuisine also includes aromatic soups, bready cakes, and rolled dough, or tortillas of lamb and goat. For the more adventurous, traditional nomadic meats include horse, yak, and camel. Beşbarmaq (five fingers) is a traditional nomadic dish of varied meats and flat noodles. Şaşlıq is a traditional meat kebab and can be found on the streets of Turkestan.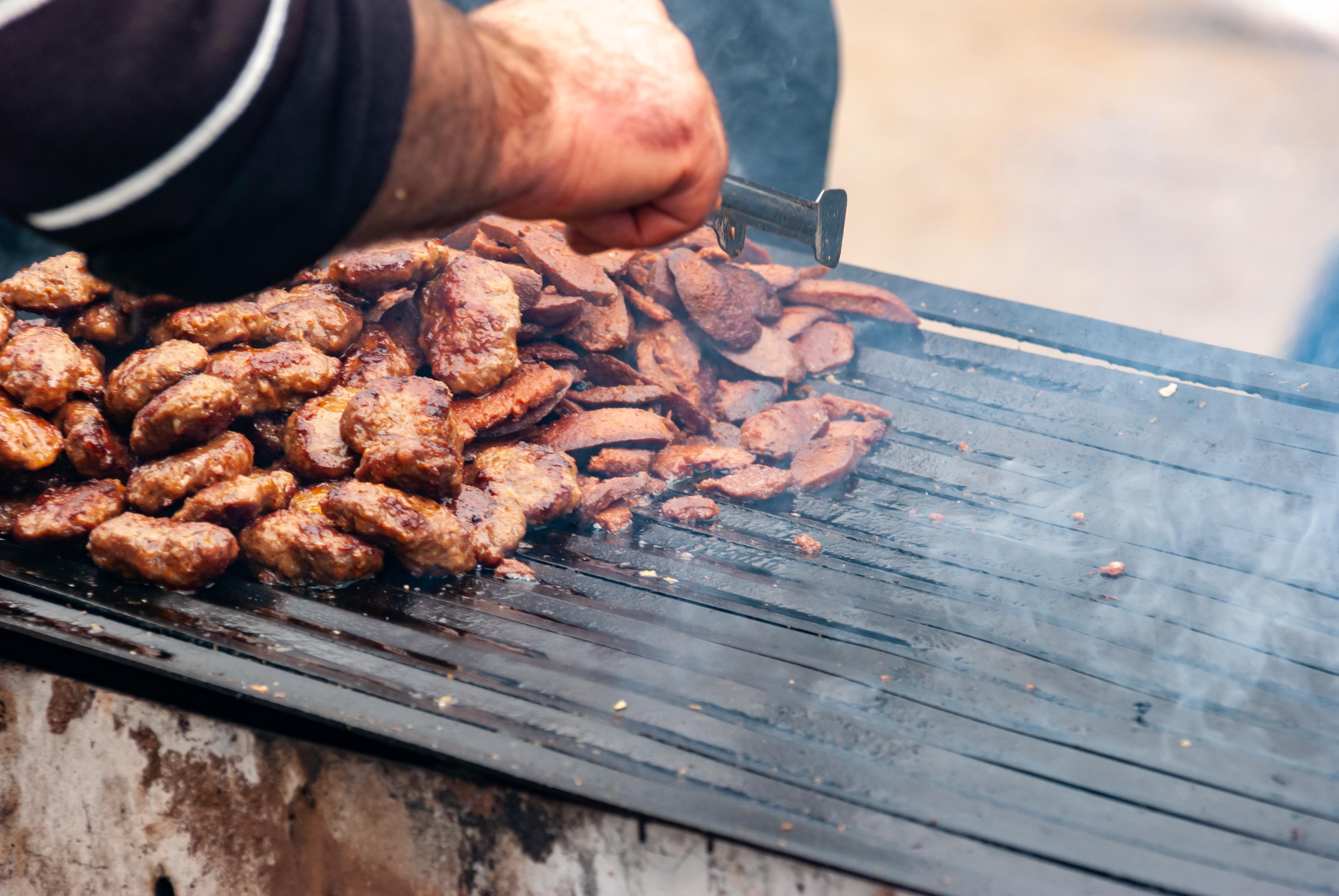 Many Turkestan staples can be eaten with utensils or hands. You will notice that despite the diversity in meats, no dishes contain pork. This is in accordance with Islamic practices (Turkestan is primarily Muslim) which forbid pork and pig products in their diet.
Visit
Sample Silk Road cuisine