Sand Dunes
There are five sand dunes that are declared a natural phenomenon, just outside Nessebar. Catch some sun and sea learn about a truly rare geological feature.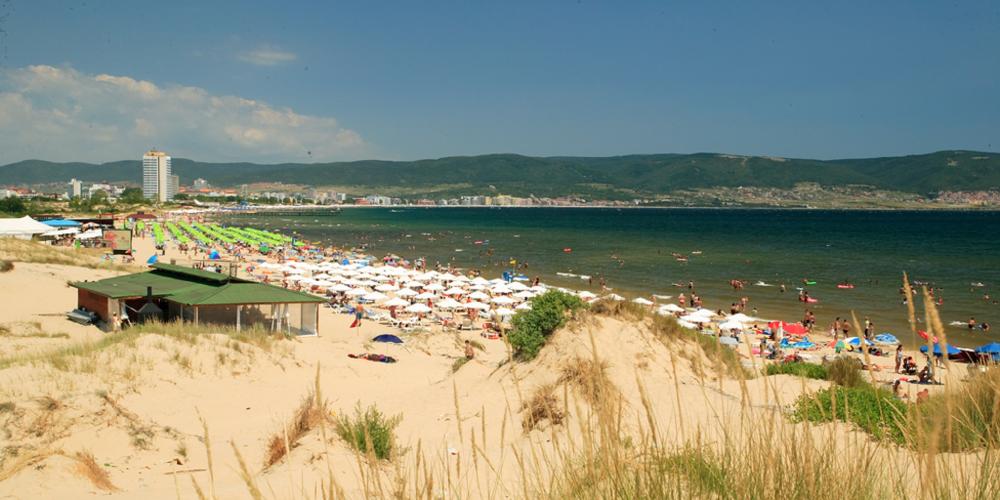 Nessebar is surrounded by 10 hectares of beautiful sand dunes, formed by the wind over thousands of years. The vegetation is sparse, making the complex a fragile eco-system that is carefully managed, particularly because it is habitat for some very rare species of bushes, flowers, and grasses including:
Water Lily/Pancratium maritimum: a decorative plant, which has large white and aromatic blossoms throughout the summer;
Erianthus ravennae: Tall grass with ribbon-like leaves and silver-white blossoms;
Sea vetrogon/Eringium maritimum: a rare perennial grass with silver leaves and light-blue blossoms;
Sea ranilist/Stachys maritima: a rare plant which blossoms from May to August.
The dunes also host other common, but beautiful and interesting flowering plants including sand poppy and yellow sand linum.