Santa Sophia in Andravida
The church of Santa Sophia at Andravida, which was a significant town in the Peloponnese during the Byzantine period, provides a fascinating look at medieval history.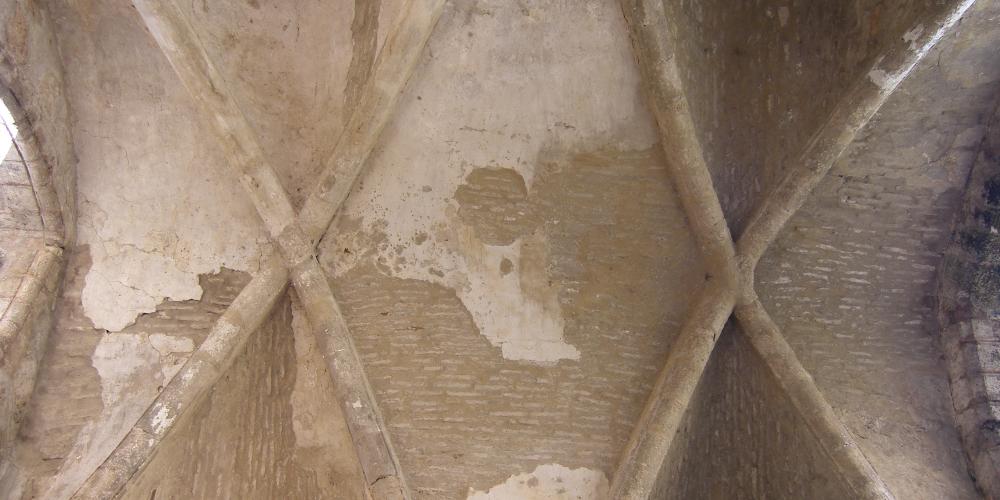 Geoffrey I of Villeardouin made Andravida the capital of his state, the Principality of Achaea. Three churches embellished the new seat, Saint Sophia, Saint Stephen, and Saint James. Today, only the Church of Saint Sophia remains. Erected in the 13th century by Dominican Catholic monks who had settled in the new state, the church's length exceeded 45metres, but only the sanctuary is preserved.
Saint Sophia is an example of Gothic architecture with pointed arcs at the vaults, doors, and windows. The church was made of limestone, but included pieces of earlier buildings—ancient and Byzantine. The Church of Saint Sophia did not only serve religious purposes, but was also the place where the "Grand Court" (the prince, barons, and lords) assembled, in order to discuss affairs of the principality.
Visit
Santa Sophia in Andravida
Pricing
The entrance is free. Access to the interior of the monument must be pre-arranged.