Sary Chelek Lake
The most sought after attraction in the Western Tien Shan, Sary Chelek Lake will leave you speechless with its crystal clear waters and the majestic mountains in the background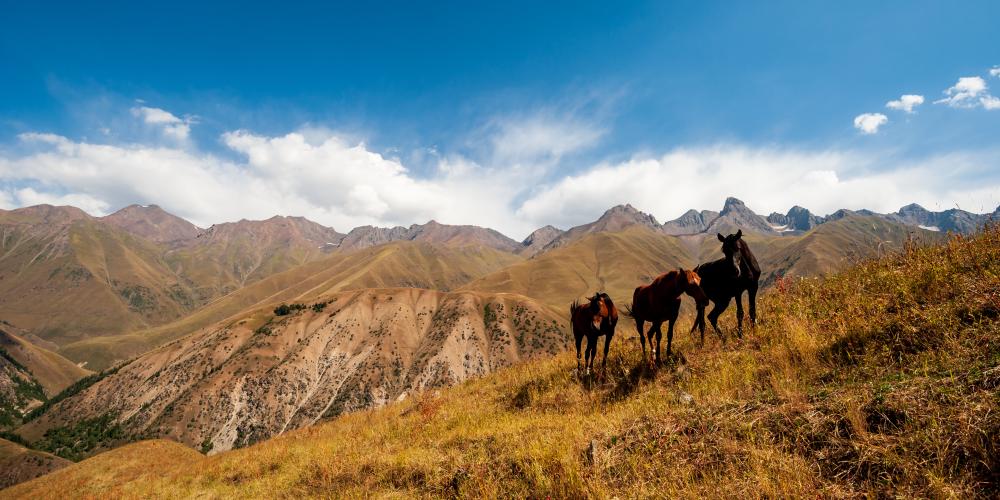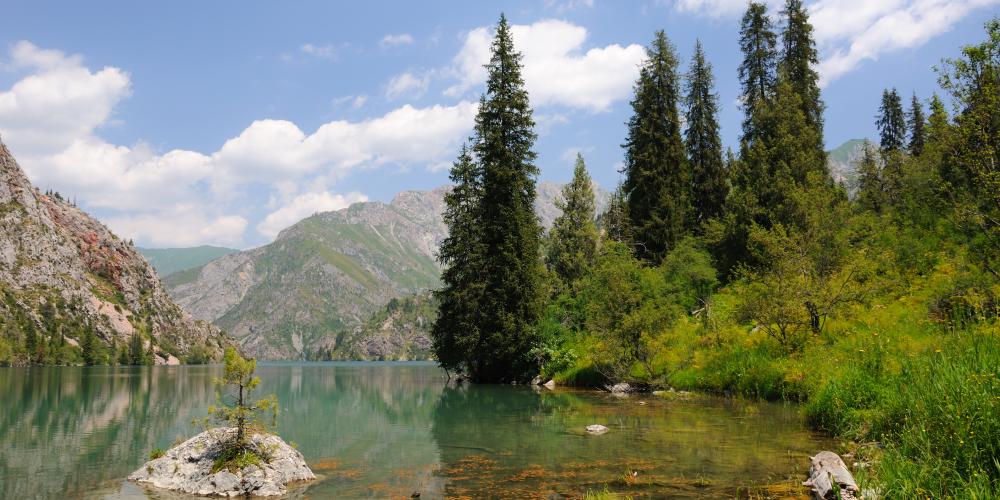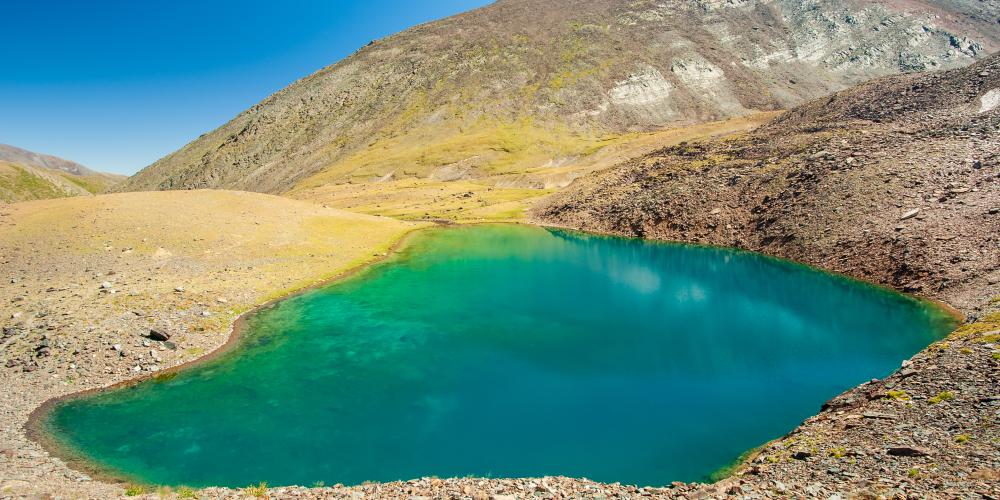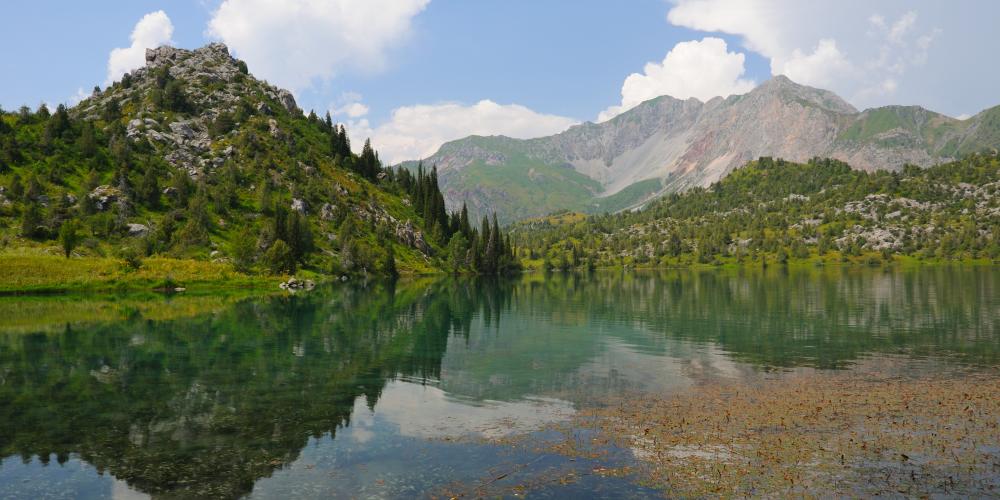 One of the most beautiful spots in the country, visiting Sary Chelek Lake is guaranteed to be a pleasant experience. There are multiple activities that can be done, and the area is well served with amenities. The fun of visiting this place can start even before reaching the lake. Visitors can start their hiking adventure from the nearest villages of Kara-Suu to Sary Chelek or even go horseback riding to the lake. For the ones who would like to just enjoy a relaxing day at the park, the lake is reachable by car. Arranging a taxi in Arkit village is also a good and safe option.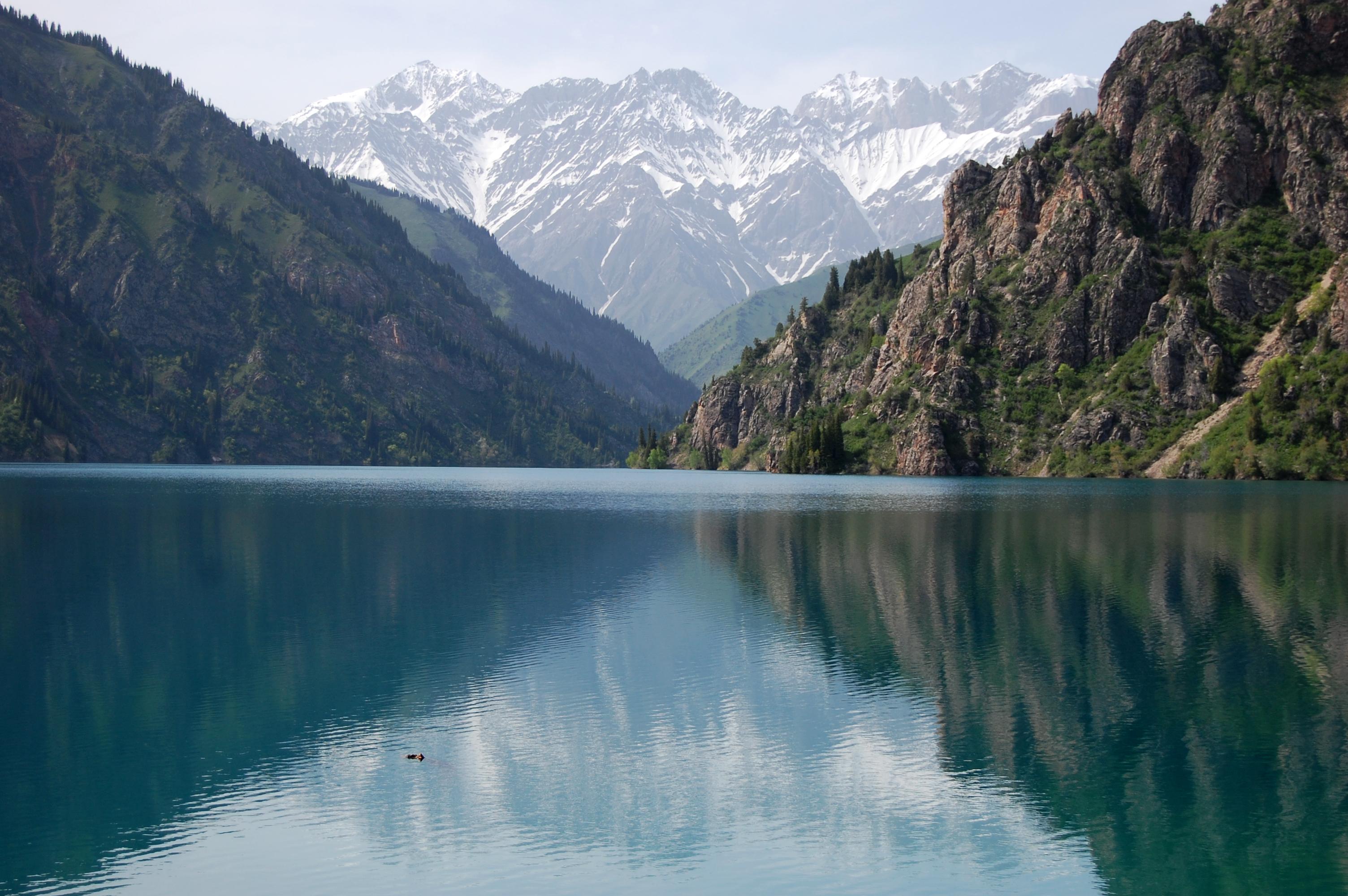 After reaching the lake, visitors have a wide array of activities to choose from. There are multiple hikes that will take you to other nearby lakes or to gorgeous viewpoints. In Sary Chelek National Reserve, trails are usually well-marked, but you can opt for downloading or buying a map. Other common activities in the area are doing picnics, camping and taking a boat ride. Hiring a boat is highly recommended as it will allow you to see areas of the lake that can't be seen from the shore. This is the biggest lake in the region and it impresses visitors for its incredible size as well as its stunning views. It extends through an incredible 7.5 kilometers and 650m wide. Its crystal clear waters allow great visibility making a boat ride even more special.
A nice surprise of this attraction is the fact that it is a precious leisure space for both visitors and locals. It is not uncommon to see people from nearby villages coming to the lake to spend time with family and friends. These gatherings are usually accompanied by a feast that locals, mostly women, cook on the site. It is a truly special place where locals and visitors can interact with the backdrop of one of the world's most stunning and peaceful locations.