Search for the endangered Persian leopard
Golestan National Park is one of the only places in the world to see the Persian leopard in its natural habitat.
One of the most promising features of the Hyrcanian Forest is the abundance of wildlife. Golestan National Park is the preeminent destination for those looking for an authentic wildlife experience. While a Persian leopard sighting is not guaranteed, this is the place to try. In addition to being the oldest national park in Iran, Golestan has the largest number of Persian leopards in Iran and in the world.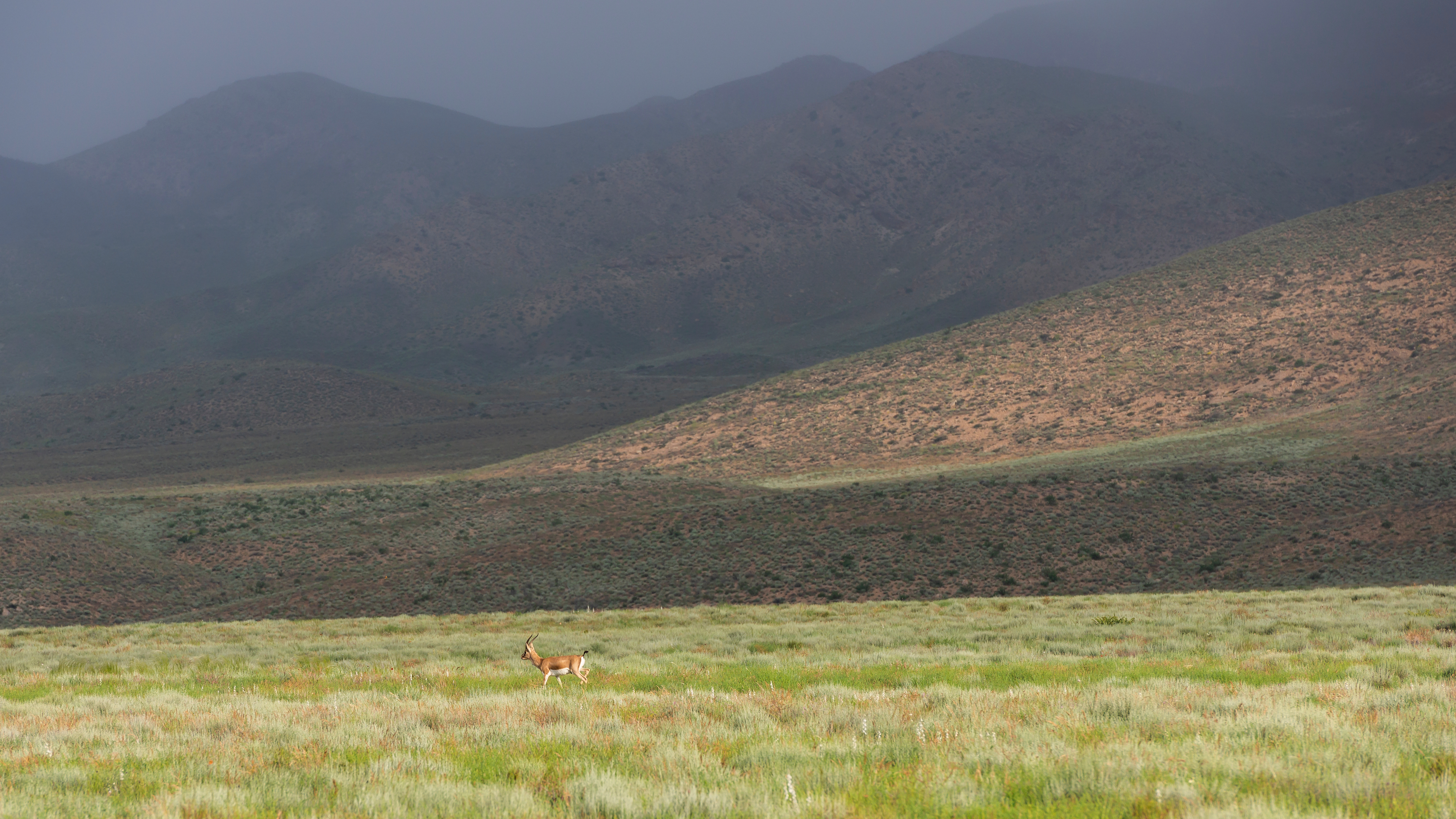 When you visit the park, hire a guide for a relaxed, educational experience. Traverse the vast fields on horseback as you search for tracks of the Persian leopard. Keep an eye out for wild boar and red deer, the Persian leopard's ideal prey.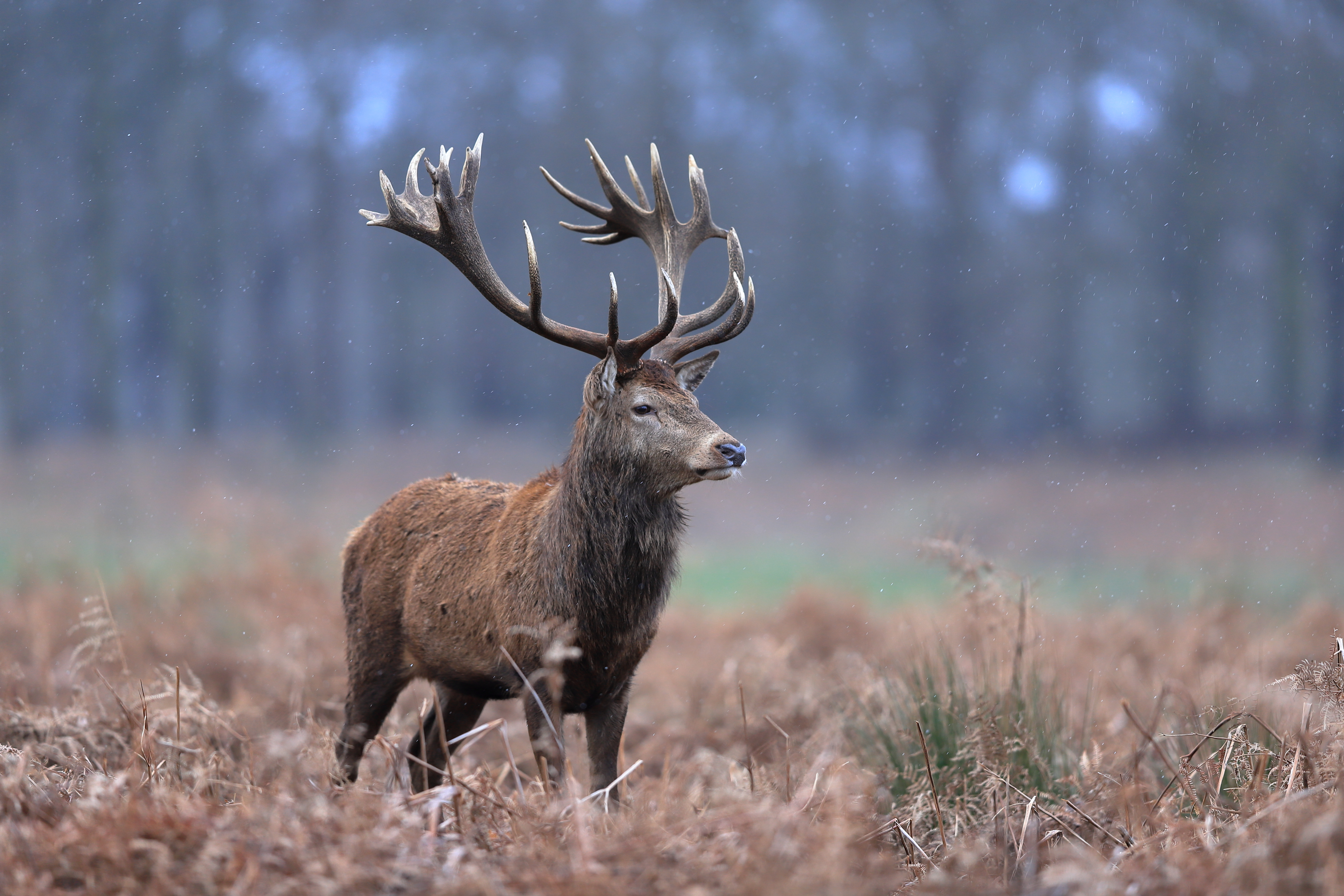 While exploring, get to know the park and its inhabitants. Even if you cannot find a Persian leopard there is no shortage of wildlife. You may encounter gazelles, bighorn sheep, brown bears, and various predatory birds.
Take time to talk with one of the wildlife rangers or volunteers of the park. Learn about their commitment to protecting the park and fighting off illegal poachers. They will also have the best knowledge on where to find the elusive Persian leopard.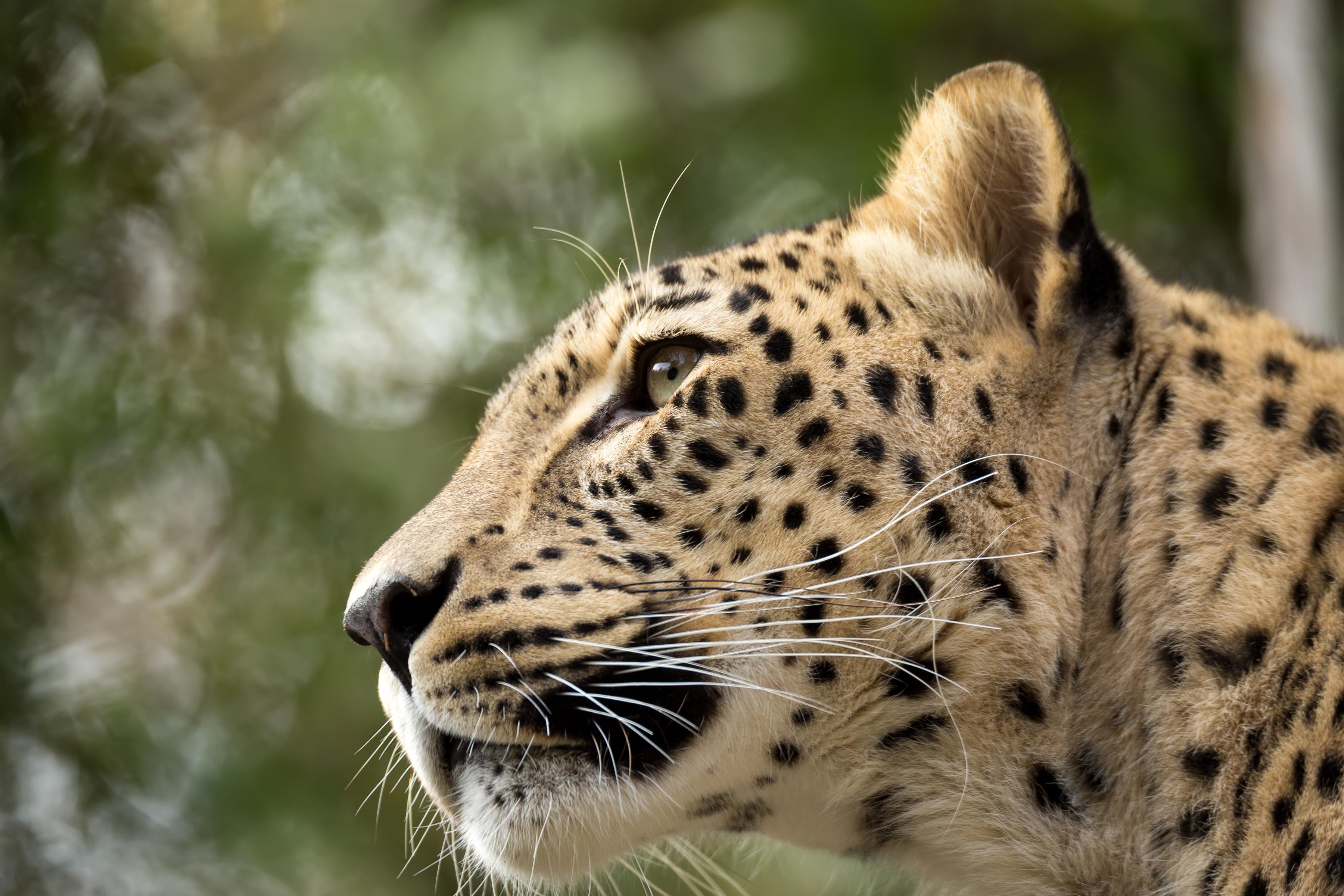 If you have the time, spend the night inside the park in one of the park's campgrounds or ecolodges. Make a fire and drink some tea as you watch the sun go down. Experiencing the park after dark will give you a new appreciation for the area's flora and fauna.
Golestan National Park Phone number: +98 17 3580 6412
Visit
Search for the endangered Persian leopard