See how traditional paper is made
This revived factory manually produces paper using centuries-old technologies.
The Meros Paper Mill offers a relaxing setting surrounded by trees and the sound of the Siab River. Each guest may observe up close as the ancient machines and workers manually perform each step of the paper making process. Within the factory is also a small shop to purchase goods made from this paper, as well as tea and treats.
Samarkand was the main supplier of paper to the Arab world and all of Europe until the end of the Middle Ages. In the year 751 Chinese prisoners were sent to Samarkand to make paper, and so the tradition began. Today, the paper that is made using these methods are generally used in the restoration of ancient manuscripts in Uzbekistan and around the world.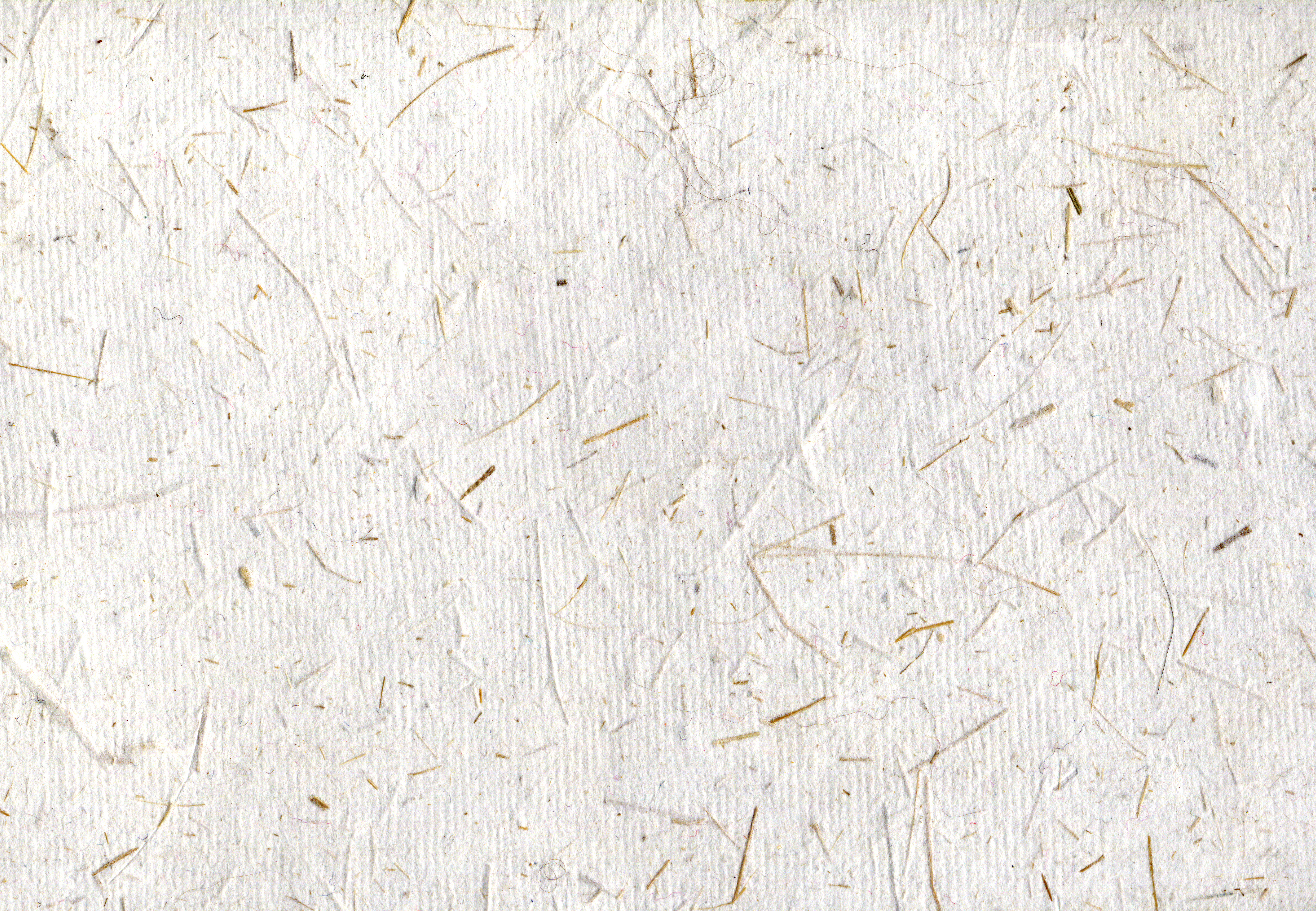 The main material used is the bark of the mulberry tree. During your visit to the Meros Paper Mill, you can observe as the bark is peeled and cooked to a malleable consistency. It is then beaten into a dough-like substance that is placed in water and filtered with a sieve. The beating process is powered by a water wheel, called a Charhpalak, and uses the flow of the nearby Siab River for movement. Once filtered, the material is pressed, hang-dried, and smoothed out with stone or shells. This process has a characteristic yellow tint to the paper. The lack of bleaching allows it to last at least 10 times longer than typical white paper.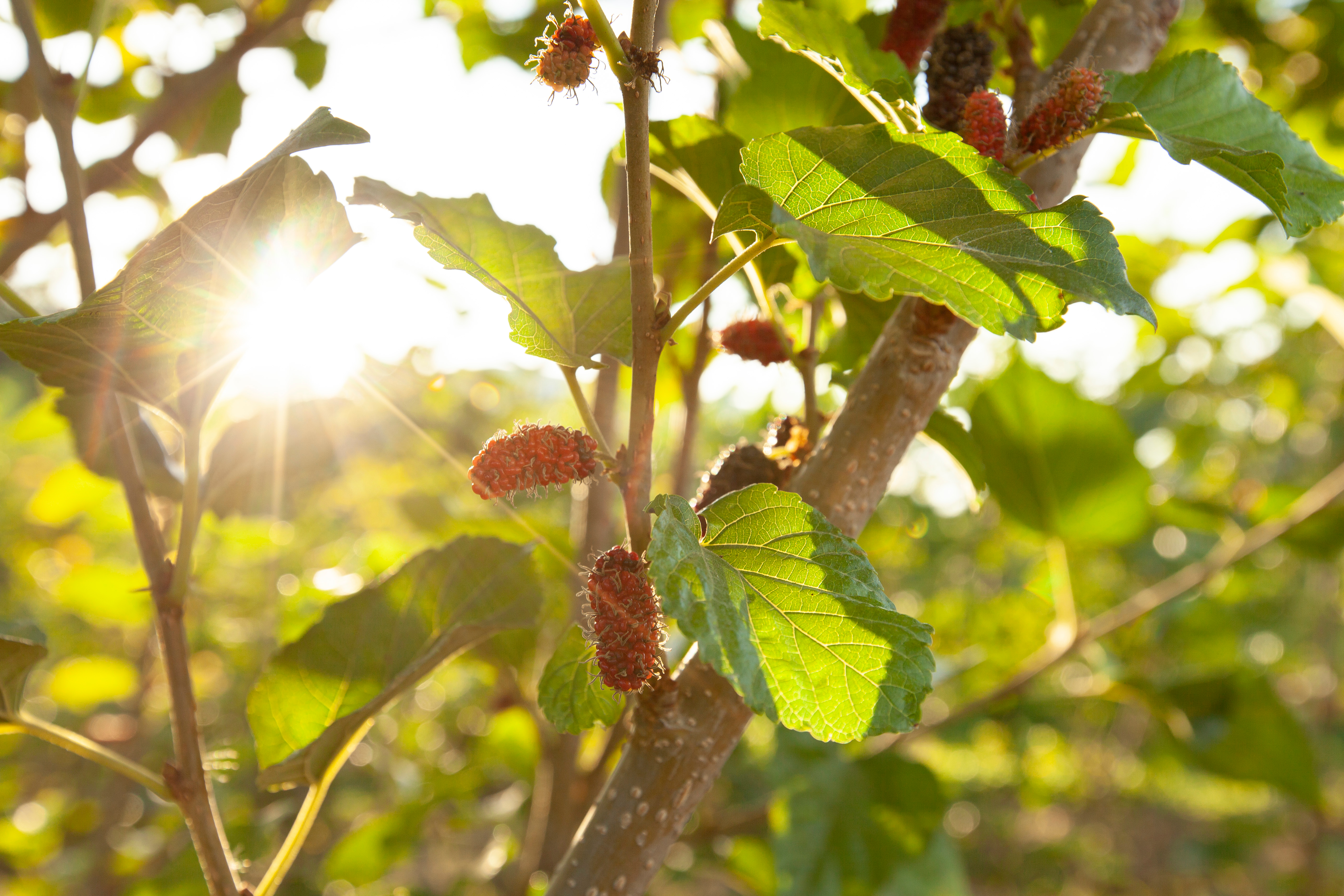 Visit
See how traditional paper is made