Shafiabad Caravanserai
Feel the legacy of the Silk Road as you rest in the same spot where weary travelers took a break from selling their wares.
The word Caravanserai means an inn on a roadside that travelers could rest in. This is exactly what Shafiabad Caravanserai was, a place for shelter where people travelling on the Silk Road could shut their eyes after long days of selling and buying. Today, this attraction is still well conserved and visitors can appreciate the ancient architecture. This used to be one of the biggest caravanserais in the region. The architecture of the place is very typical of the region with mud bricks and four round towers.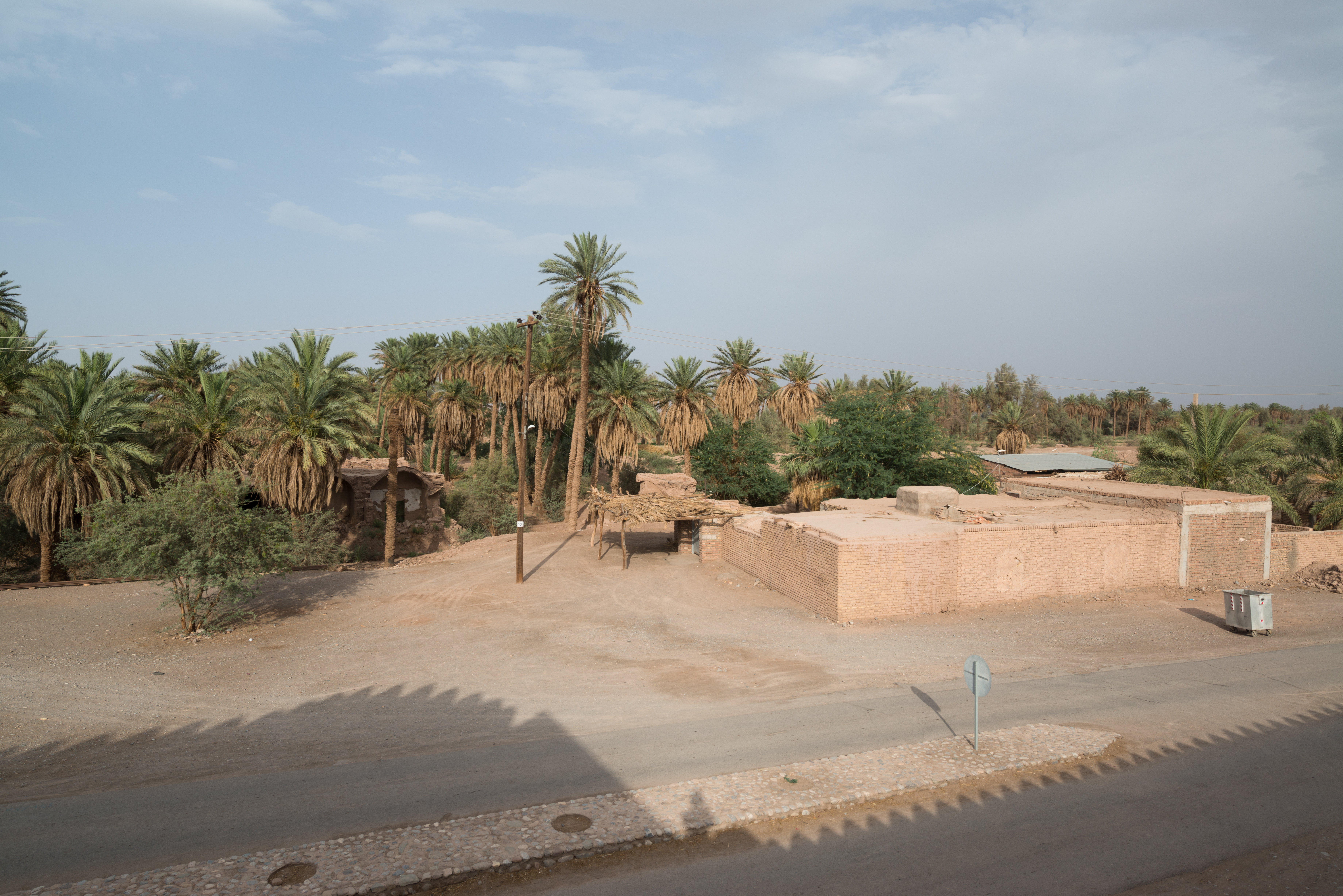 This Caravanserai in particular had extreme importance as it was the last point of comfort and safety before entering a long journey through the Lut desert. With the attraction being so well preserved, it is easy for visitors to wonder how it used to work when it was still an inn. Walk around the complex and climb up the towers tracing the steps of travellers from hundreds of years ago.
The architecture of this place is not only incredibly beautiful, but also functional. The windows are built in a way that the air inside would be always cooler than the outside and the hightowers would allow for the ones inside to spot possible invaders from a distance. These factors allowed for the inn to remain functioning for years and years. Today, the impressively well restored façade impresses all visitors to the site.
Entrance to this attraction is free and you should reserve at least one hour for the visit.