Shazdeh Mahan garden
In the middle of the arid deserted landscape lies a green oasis that defies anything you know about a desert.
Meet the Shazdeh garden, a magnificent oasis of green trees and bushes right in the heart of the desert. The name of the garden means the 'prince's garden' and was ordered to be built by the ruler of Kerman during the Qajar dynasty. It is one of the national monuments of Iran that has been on the UNESCO World Heritage List since 2011. The lush green of the trees and bushes impress all visitors who do not expect to find such a structure in a deserted area.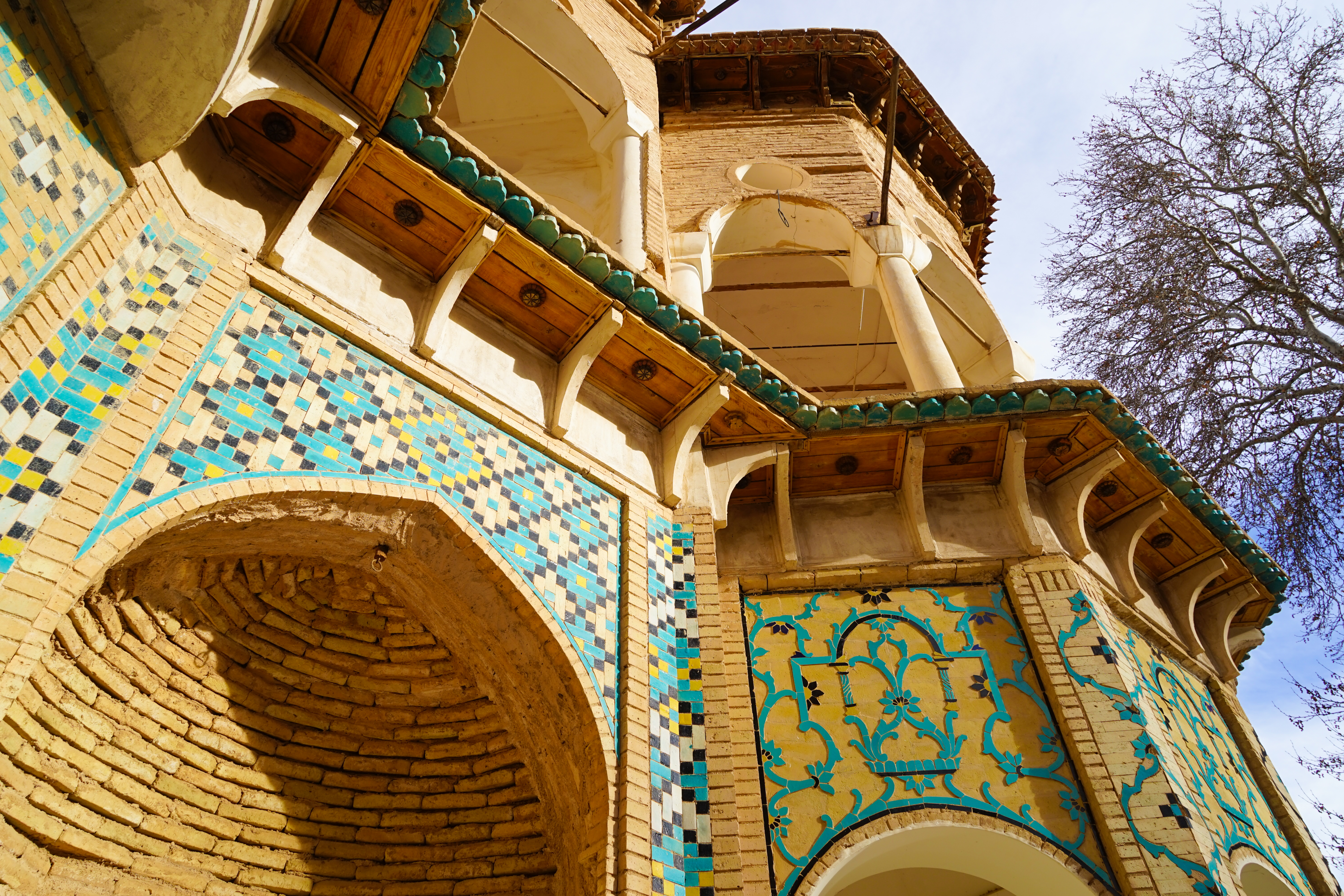 Nature is not the only impressive feature of this attraction. The way it is built and its gorgeous pavilion leave most of visitors speechless. The garden was designed to have different levels. In the highest levels lie a spectacular pavilion that overlooks the garden. The construction in steps also helps with irrigation of the entire garden as water flows like a waterfall from the highest to the lower step. Impressively, the pavilion has a pool and five fountains.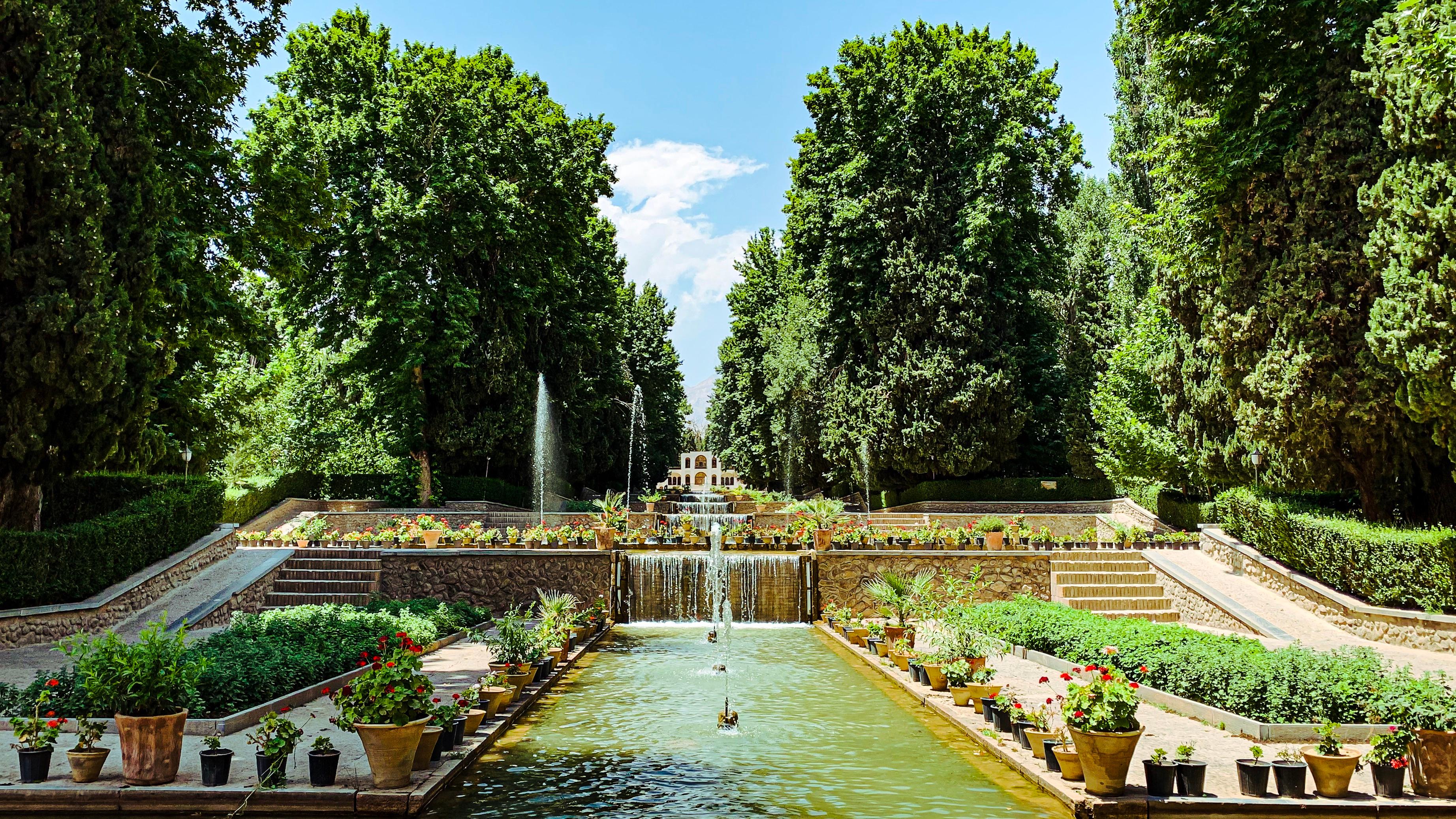 Visitors highly recommend this attraction that is located only a 30 minute drive from Kerman. It has the perfect mix between cultural and natural heritage and, for many, the green landscape is a relief after days in the desert. This attraction is a must see of the region.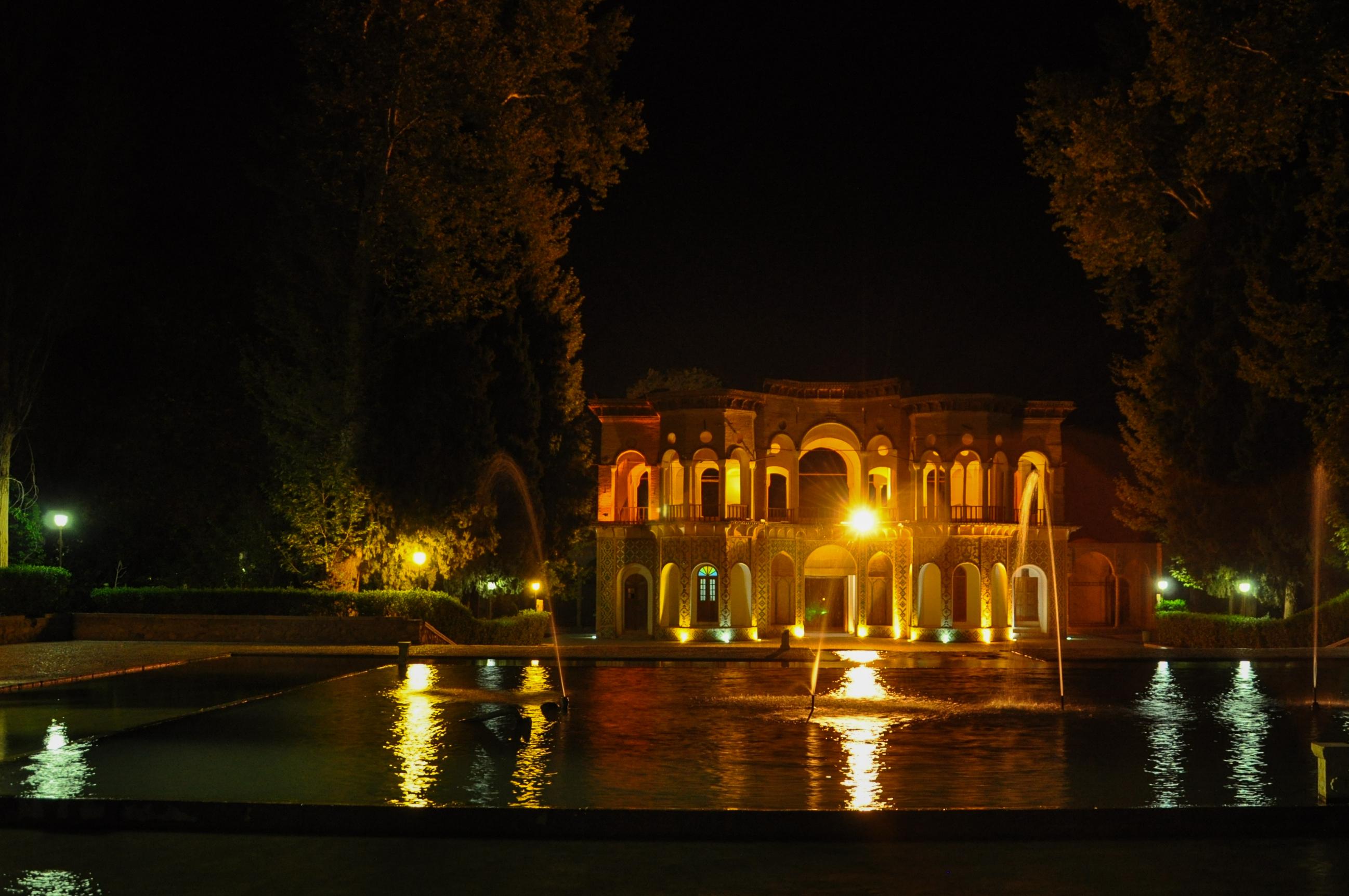 Visit
Shazdeh Mahan garden
Hours
everyday from 8AM to 10PM