Shop in the Grand Bazaar
Covering over 2 km, the Grand Bazaar is a centre to gather, socialise and shop.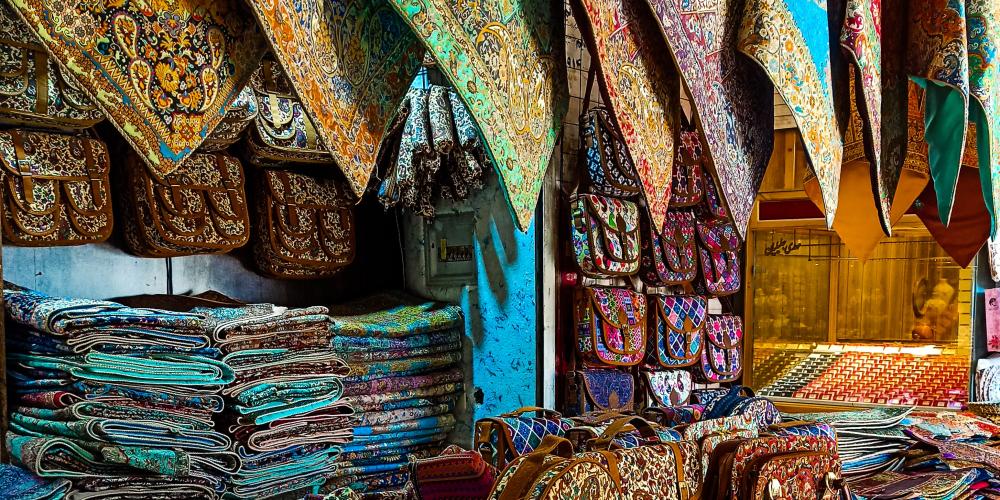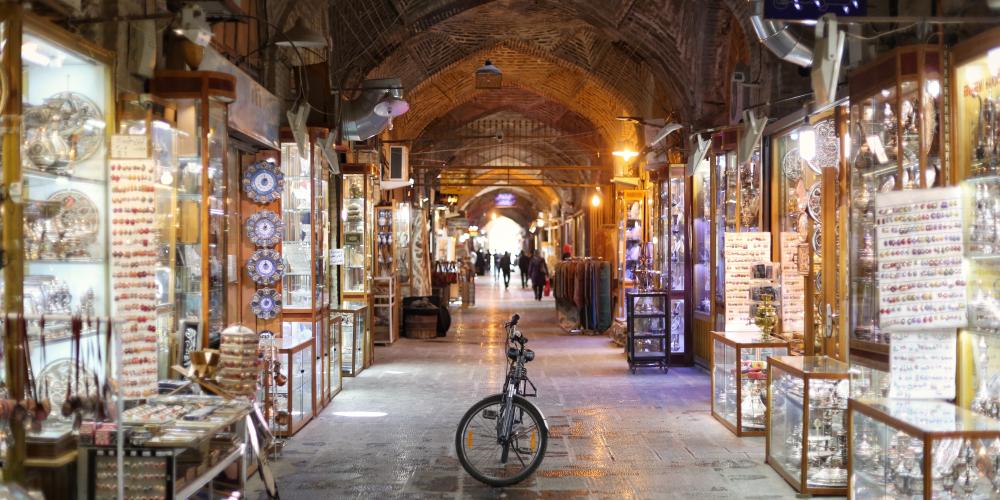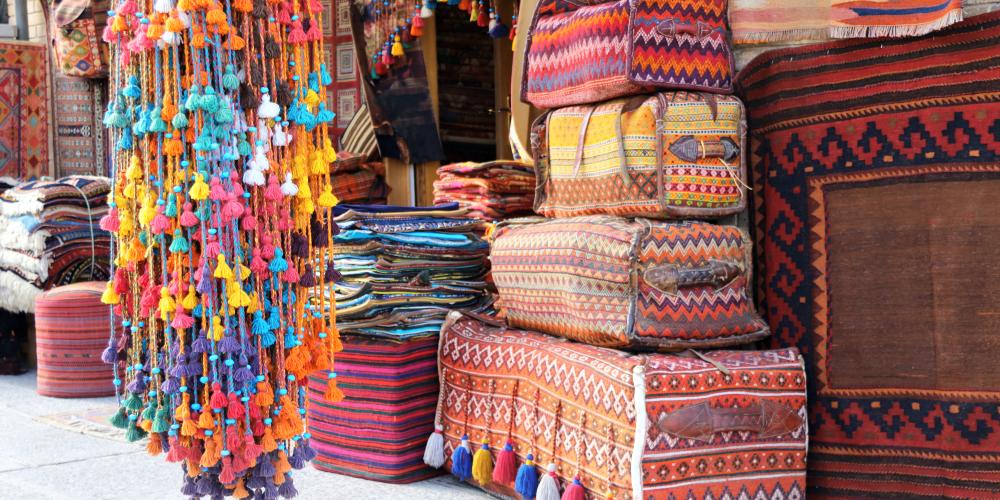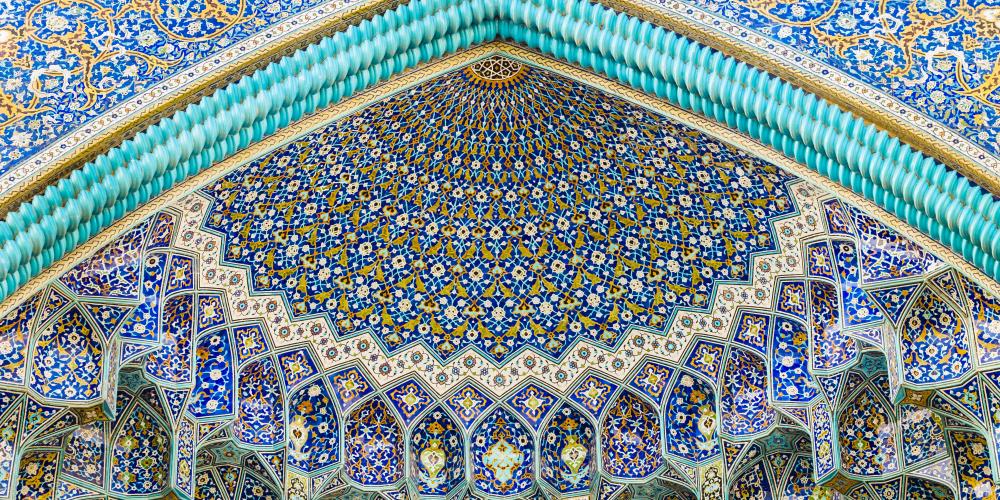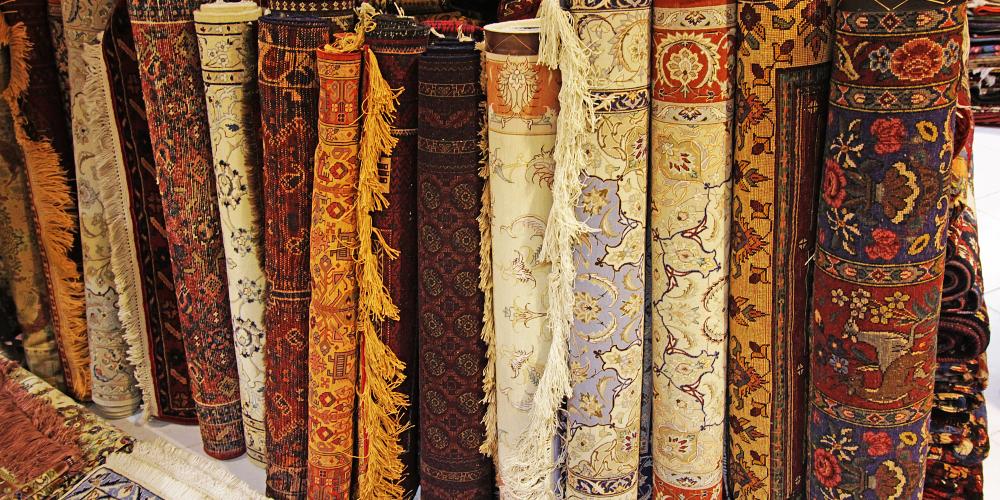 Built against the southwest wing of the Friday Mosque, the Grand Bazaar links prayer to everyday life. Walk from Masjid-e Jame through the entire bazaar to be transported from the historic old city to the modern age of Isfahan.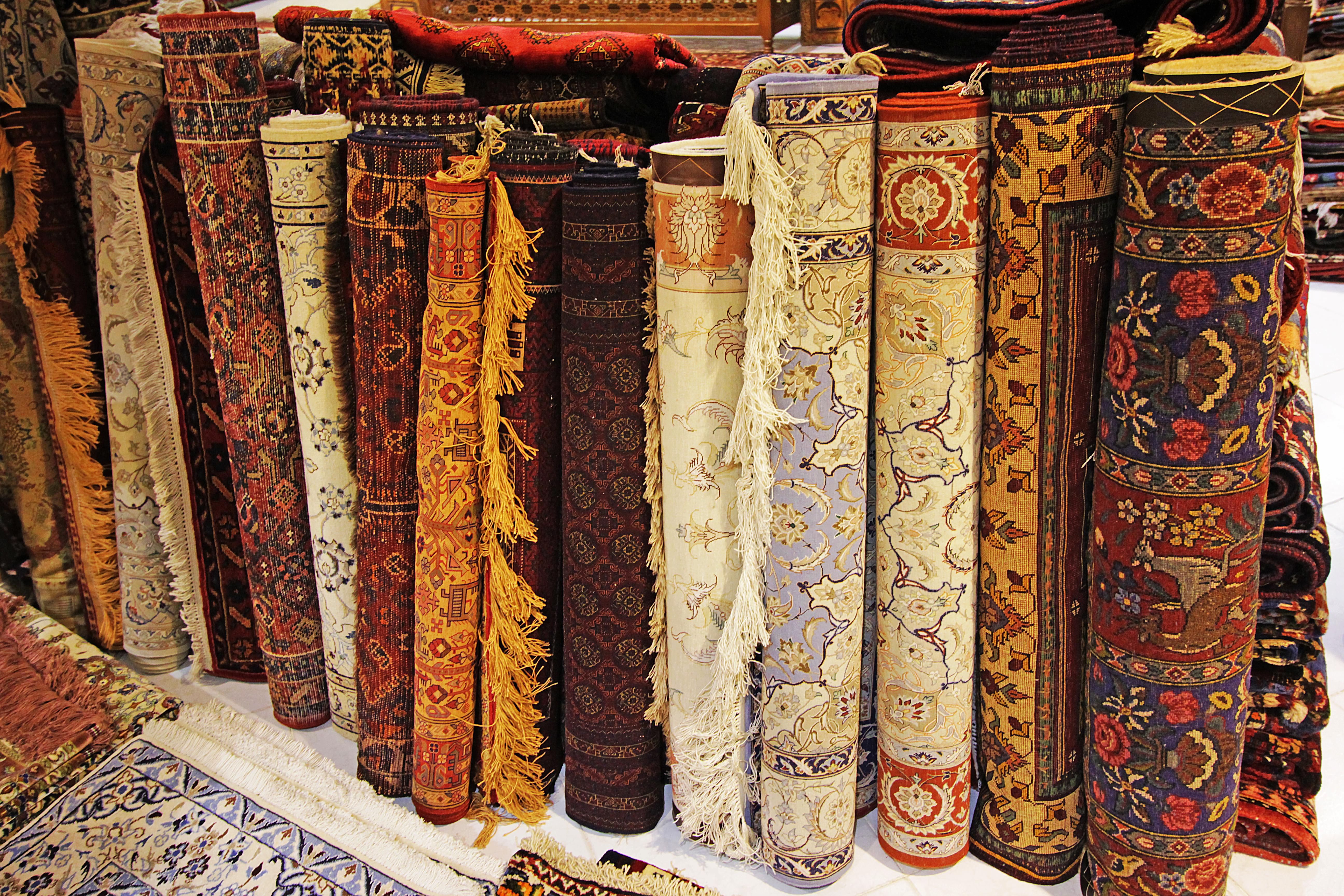 After being destroyed several times, the Grand Bazaar has faced countless additions and refurbishments. Its close proximity to the Friday Mosque solidified its importance to the community. This led to its protection over the years, making it one of the largest and oldest bazaars in Iran.
Grab a hot cup of coffee and listen to the echoes of street performers and friendly chatter. Watch as customers and merchants negotiate for a suitable price for handicrafts. Bargaining is a custom inside the walls of the Bazaar and is something everyone should experience.
When you are ready to start your search for handmade goods join the hustle of the crowded halls. There is no shortage of carpets, kilims, or pottery. Covering 2 kilometres, the bazaar has endless opportunities for souvenirs.
Visit
Shop in the Grand Bazaar
Hours
10am - 8pm Saturday-Thursday
5pm-9pm Fridays