Sit at a cafe and observe Mary's everyday life
Find yourself immersed in Turkmenistan's culture in one of Mary's cafes while sipping some of the best coffees in the world.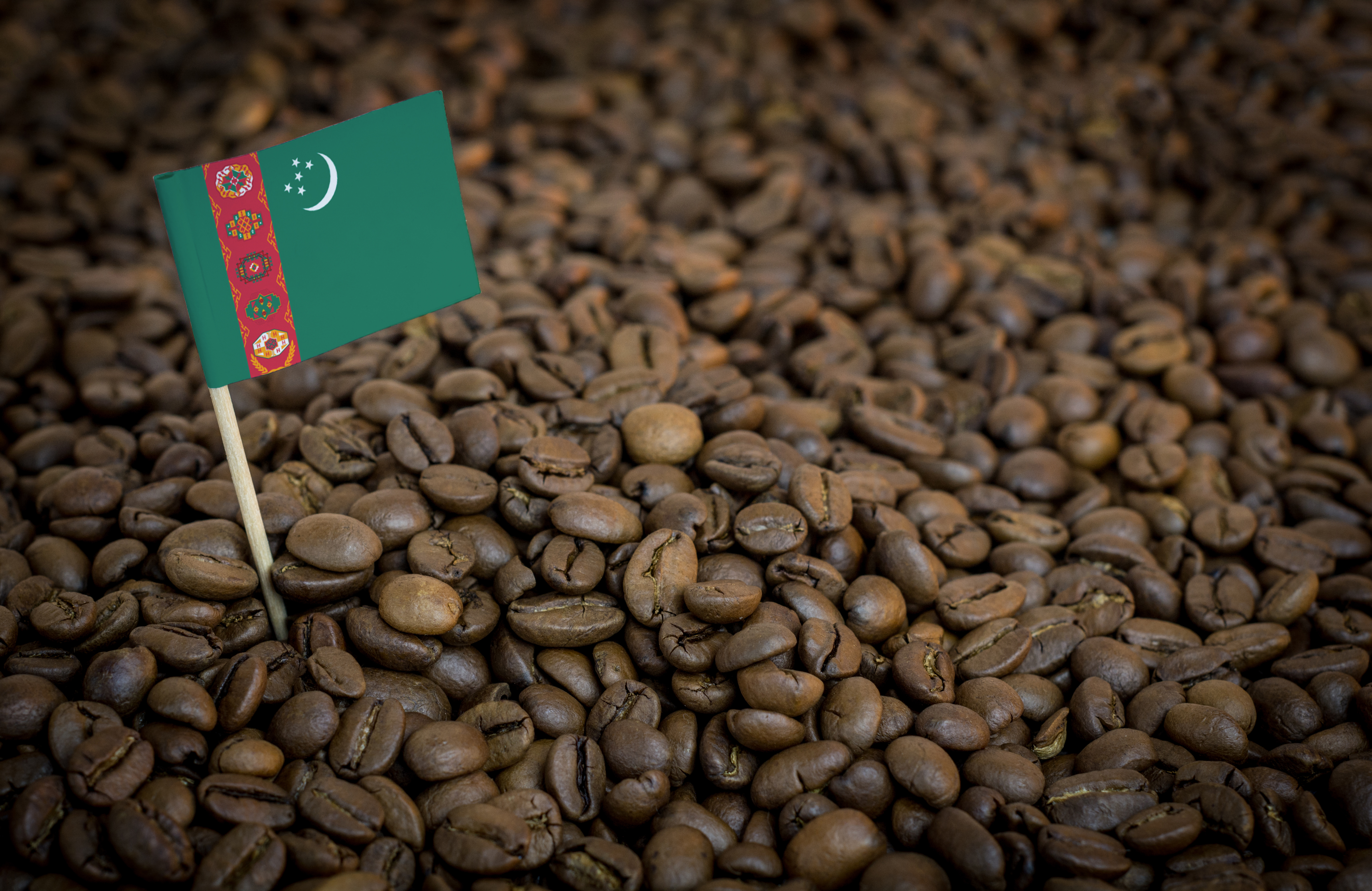 Observing the city of Mary's everyday life is an experience in itself. Every corner of the city is bursting with culture and history. The best way to have this experience is to spend some time observing locals and just sit down at one of Mary's many cafes. The whole cafe atmosphere is already worth the time, but the exceptional Turkmenistani coffee makes the experience special.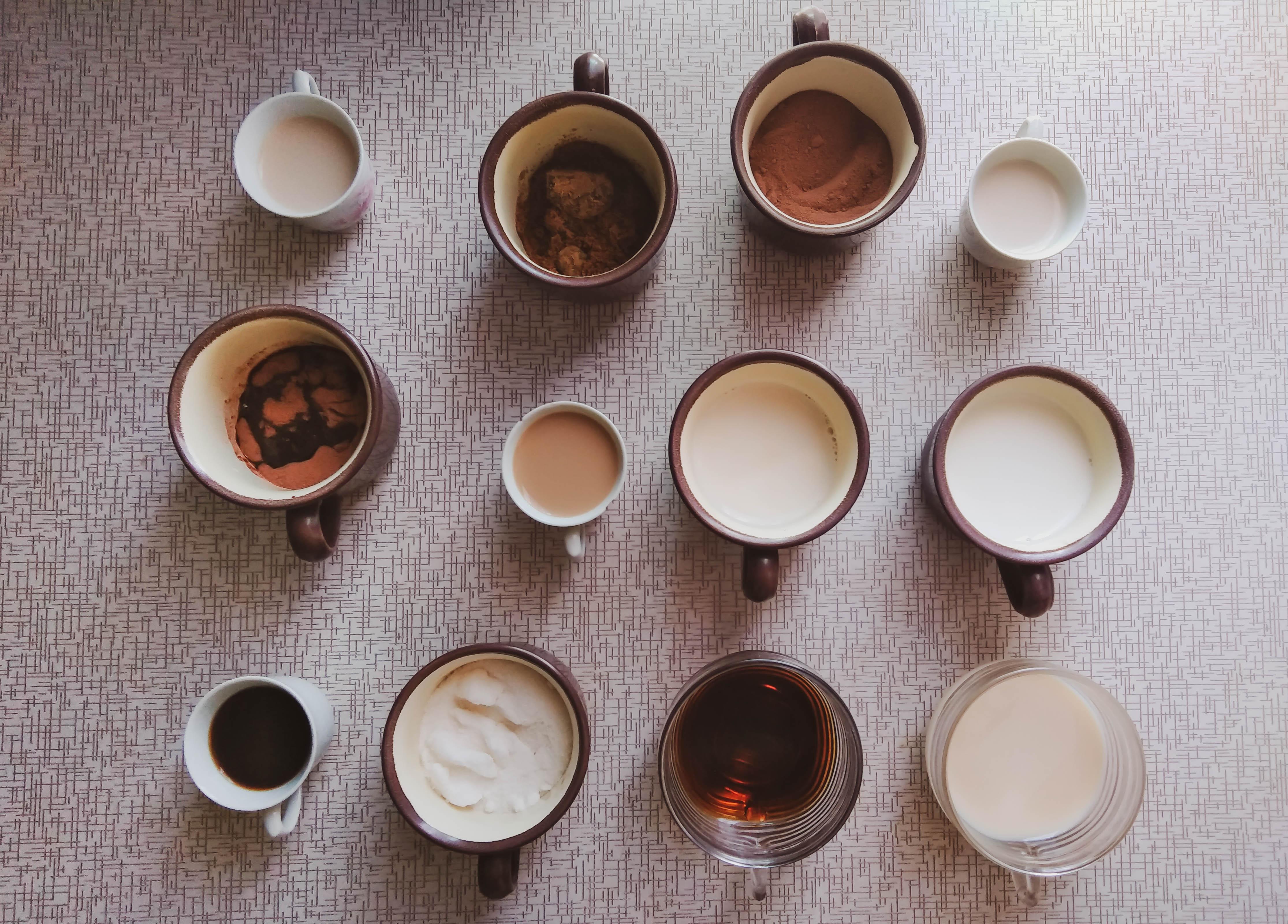 Even though the coffee culture is not a huge thing in Turkmenistan yet, many locals will get together and socialize in cafes. This is the perfect opportunity to make new friends and learn about their culture. In Mary, locals are mostly friendly and curious towards tourists and like sharing experiences. Even though communication can be tough sometimes, miming can take you a long way.
Some of the most well reviewed cafes in the city of Mary are Aladdin Coffee & Food and Cafe Gyzylgum. As cafes are a new trend in the country, the architecture of the places are remarkable. However, the atmosphere and the opportunity to interact with locals make this experience even more unique.