Site of Ornek
A quadrangular settlement to protect from enemies and ensure prosperity along the Great Silk Road.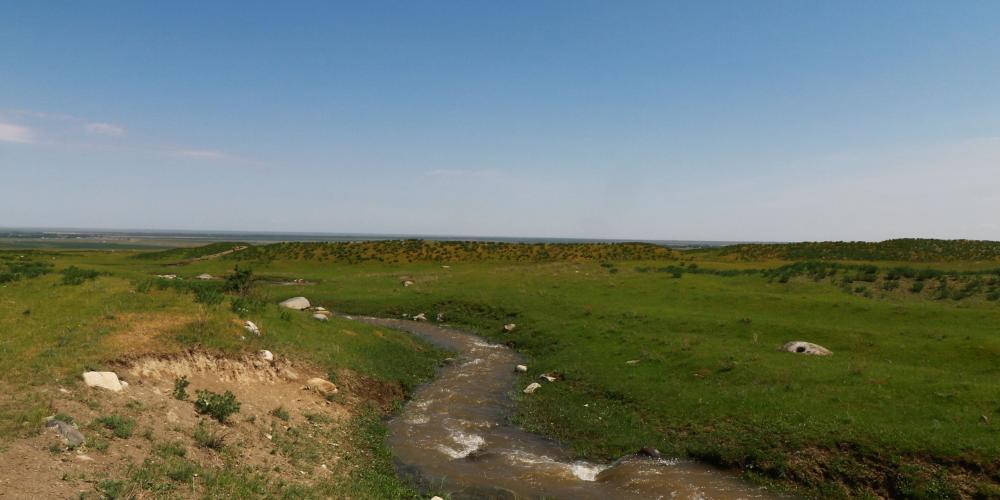 The city of Ornek developed quickly from the 7th to the 12th centuries beacause of its centrality on the main road of the Great Silk Road which connected Europe to Asia. Ornek is settled in-between the Altynsu River and the city of Taraz, and was built in order to protect the inside of the city and to ward off enemies.
The shape of the settlement is quite remarkable, with a quadrangular basis and four sides, all of which had an entry which was safely guarded. This construction was completed by towers on each corner of the city, which made Ornek a well-protected site.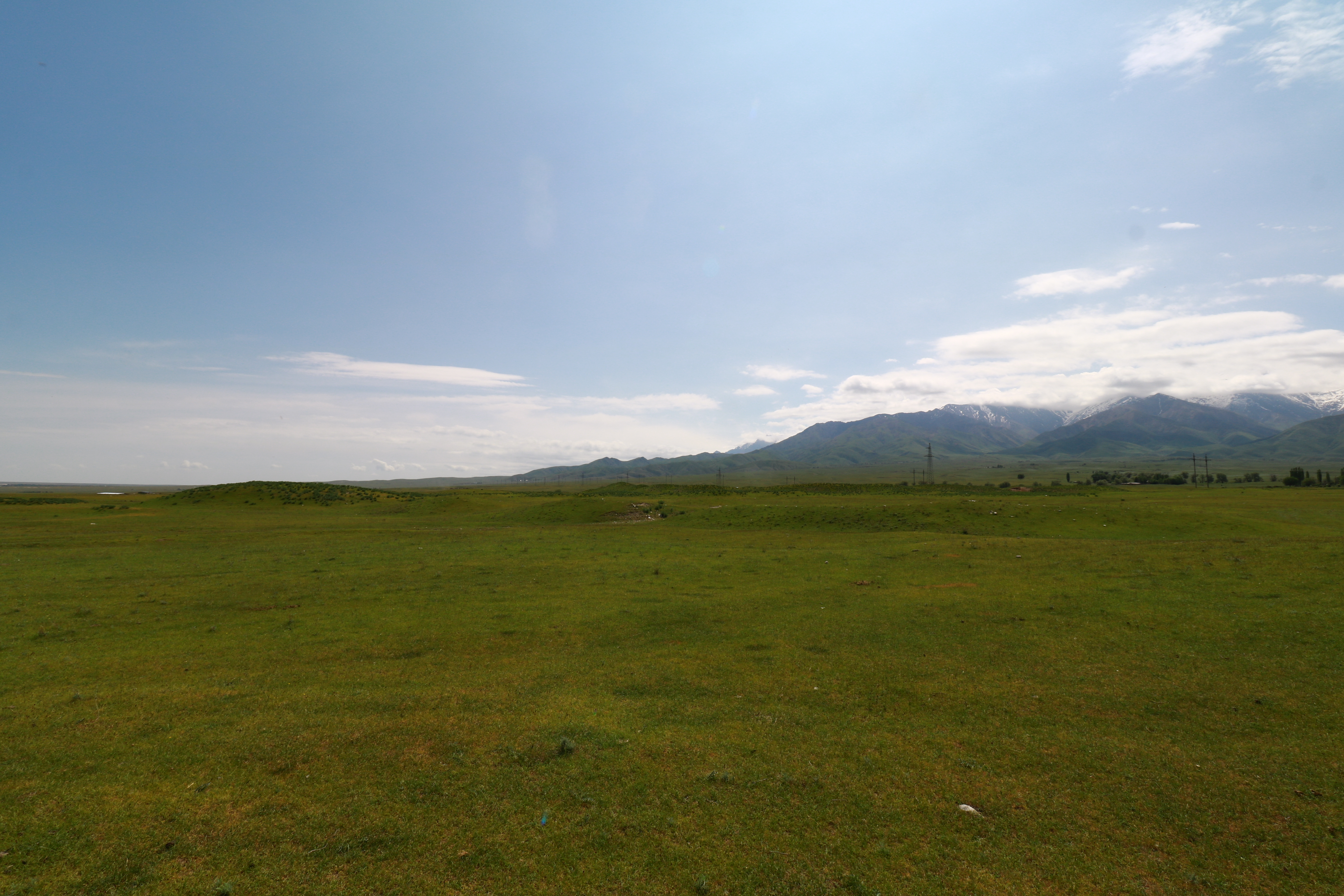 Similar to other medieval sites built in the same period in Kazakhstan, Ornek was built with stone. The city was busy but had enough infrastructure for its inhabitants to live peacefully, plant agriculture and raise livestock. A mosque, a Muslim necropolis and a rich mausoleum were also found by the archaeologists who explored Ornek in the 20th century. These were decorated with beautiful columns, pillars and wall-engravings.
Ornek was abandoned in the 12th century for an unknown reason and most of the settlement disappeared over time. The last remaining traces of its structure are still visible as a testimony of its importance during the time of the Great Silk Road.