Sleep in a yurt with Kyrgyz families
Mountains can be inhospitable places where few to no population dares to live, but the Western part of the Tien Shan mountains is home to nomadic or traditional populations who settle in small yurt camps in the middle of complete wilderness.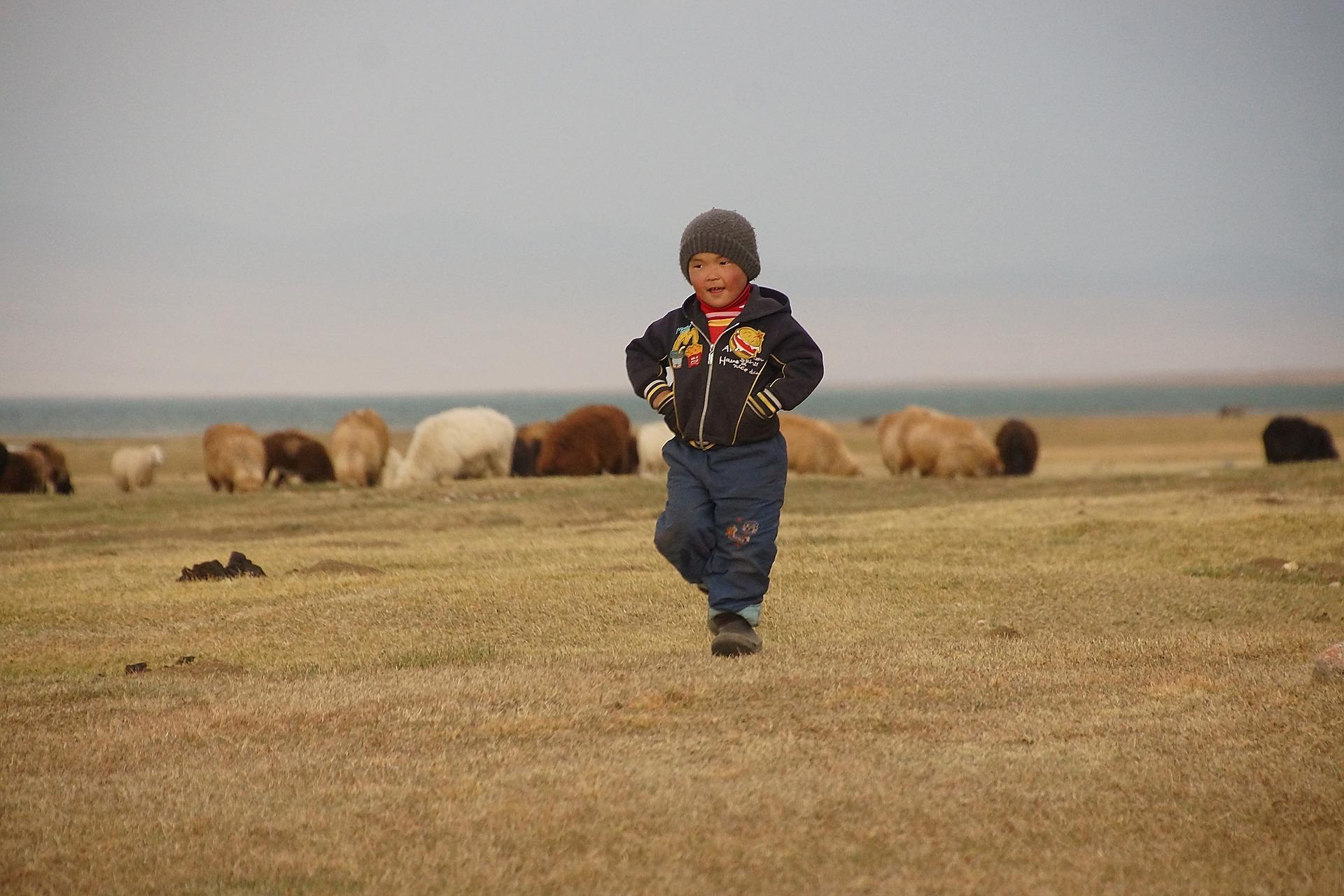 When traveling through the Western Tien Shan, you will be offered different housing solutions to spend the night and live an unparalleled experience. Among those housing opportunities, you will be able to try sleeping in a yurt with a Kyrgyz family.
Those community-based tourism opportunities are giving you the chance to experience what sleeping in a traditional yurt feels like, but you will also be able to exchange with local populations. This is the guarantee for you to live a unique experience and to make great human encounters and cultural exploration.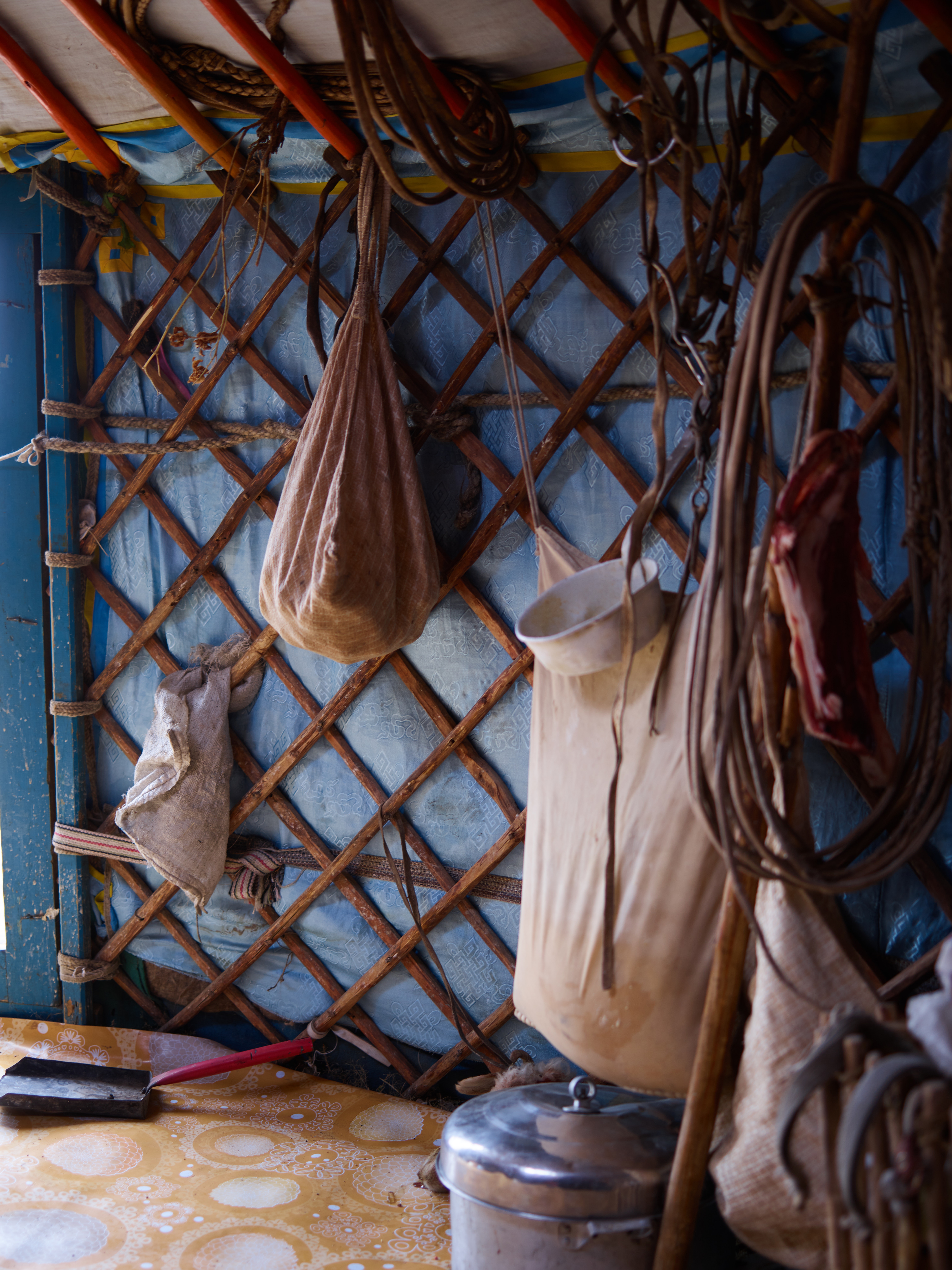 This is your chance to live a life-changing and memorable experience which combines cultural exchange and natural exploration as yurts stays are often located in unspoiled lands, while also supporting local communities by providing them with new forms of revenue.
Visit
Sleep in a yurt with Kyrgyz families