Sleep under the Milky Way along Kara-Kul Lake
Discover crystal-blue waters by day and shiny stars by night.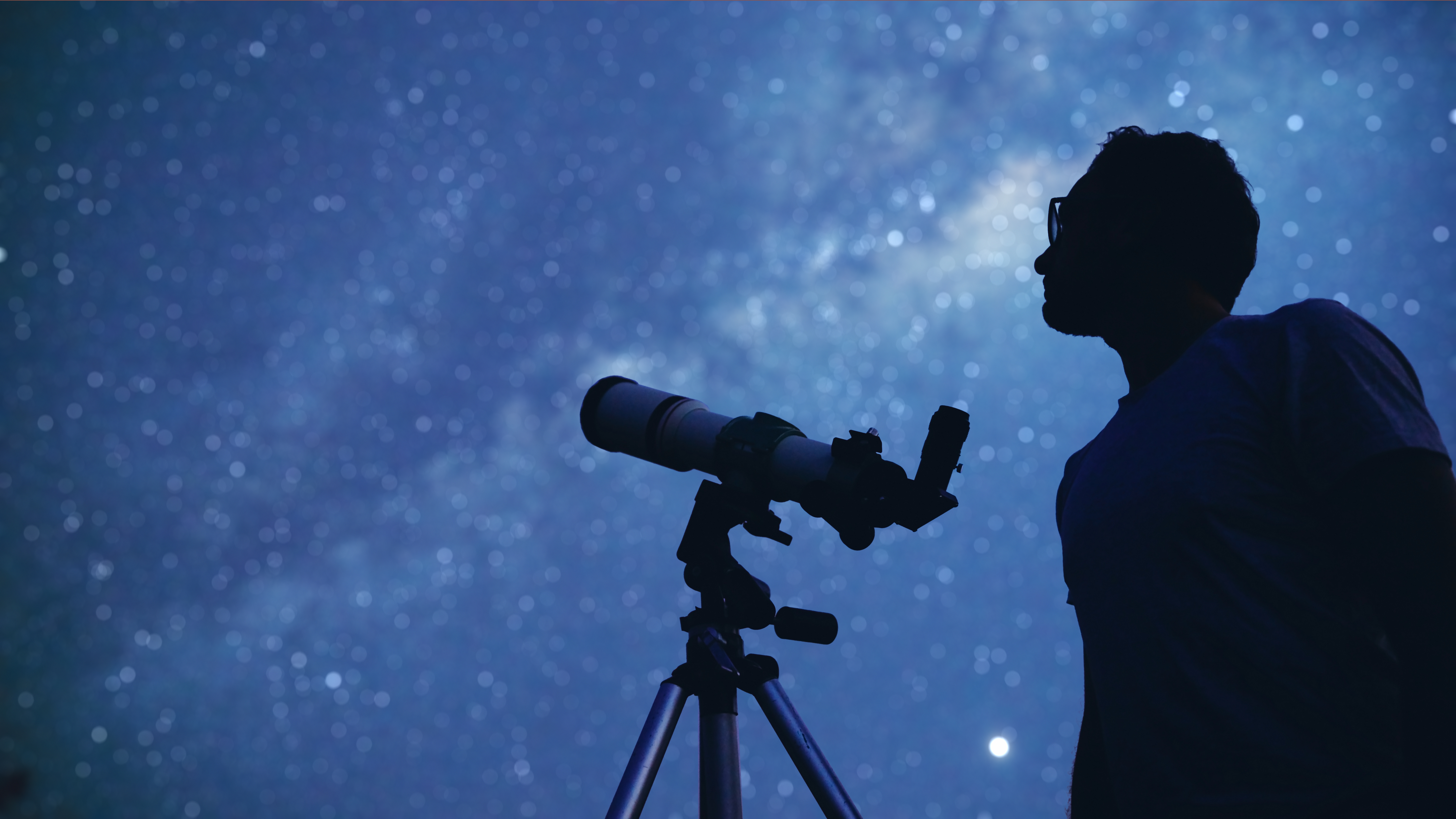 In the Northern part of Tajik National Park, close to the Chinese and the Kirghiz borders, Karakul Lake lies at almost 4000 meters above the sea level. With sparkling crystal-blue waters, Karakul Lake is an unforgettable spot.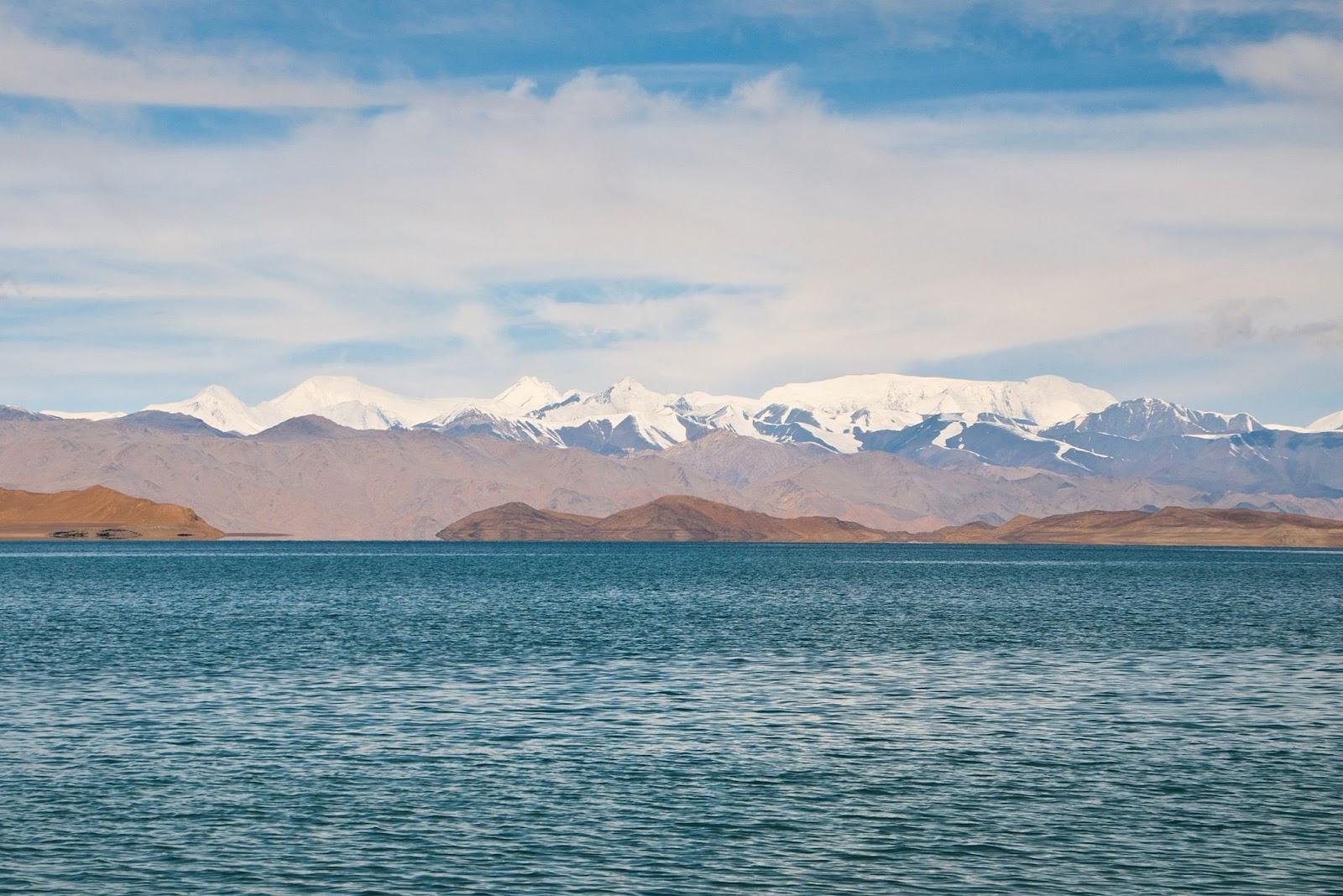 With barely any human presence, beside the small village of Karakul where you can get to discover a piece of the Tajik culture, Tajik National Park and the surroundings of Kara-kul lake are peaceful and undisturbed by any kind of light pollution. Human-made pollution and the omnipresence of light in urban areas can be detrimental to the observation of the sky and Milky Way. However, visiting Karakul Village and the Tajik National Park gives you the chance to sleep under the stars and to observe the immensity of the sky without limits.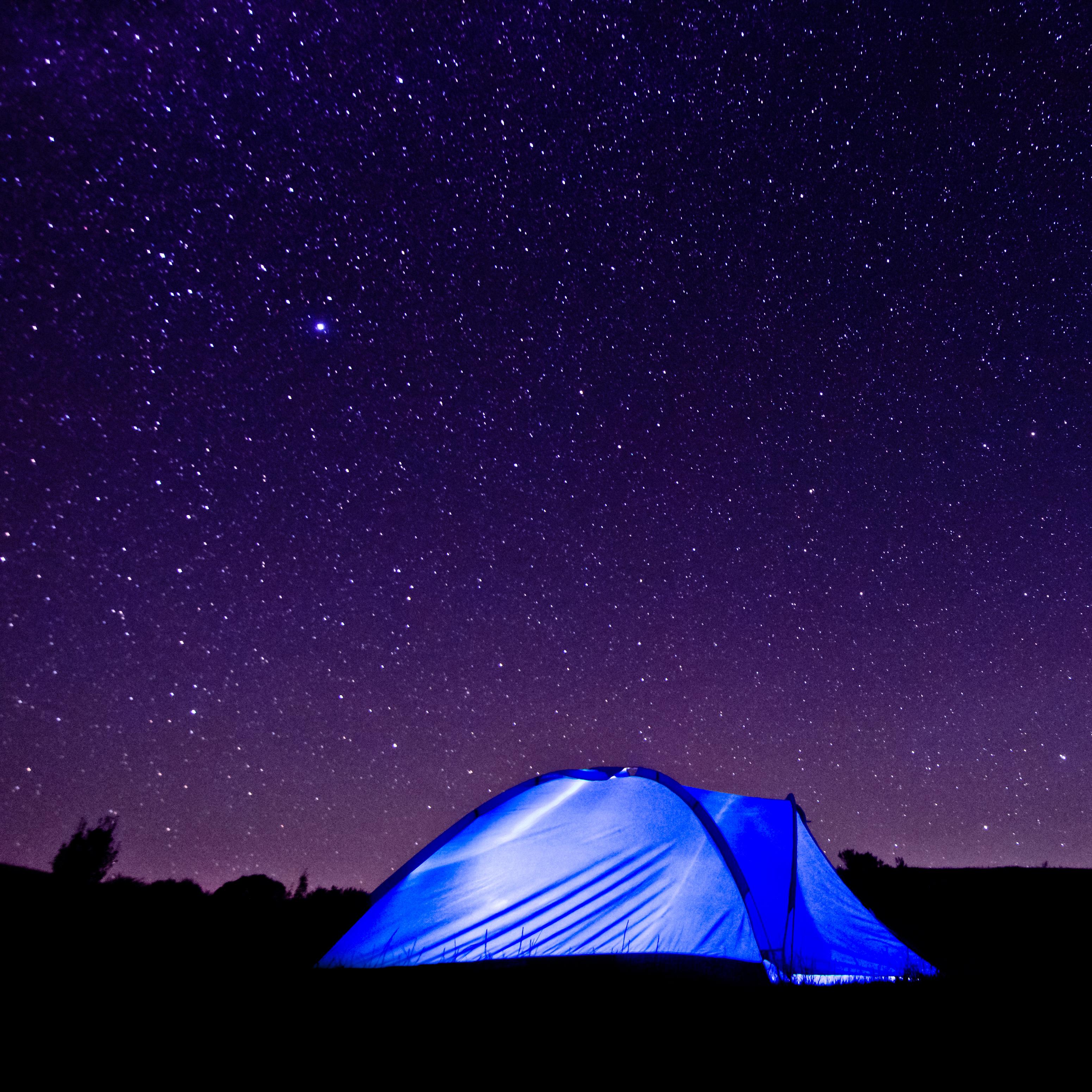 Start your day with a hike around the lake, try to spot local bird species you have never seen before, enjoy the reflection of the mountains on the lake and spend the night looking at the stars until it lulls you to sleep.