Spend a night in a traditional yurt
Experience nomadic culture by staying in a traditional Yurt in Kazakhstan's UNESCO-designated Western Tien-Shan Mountains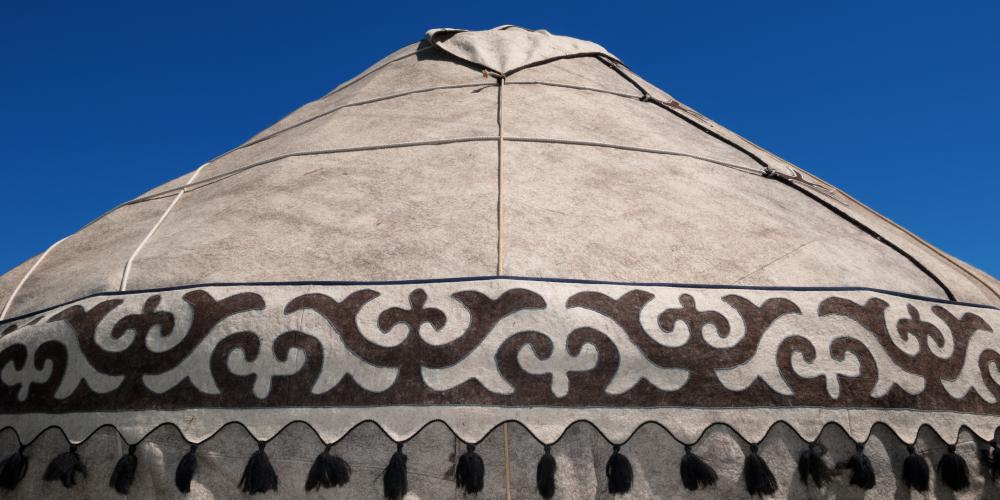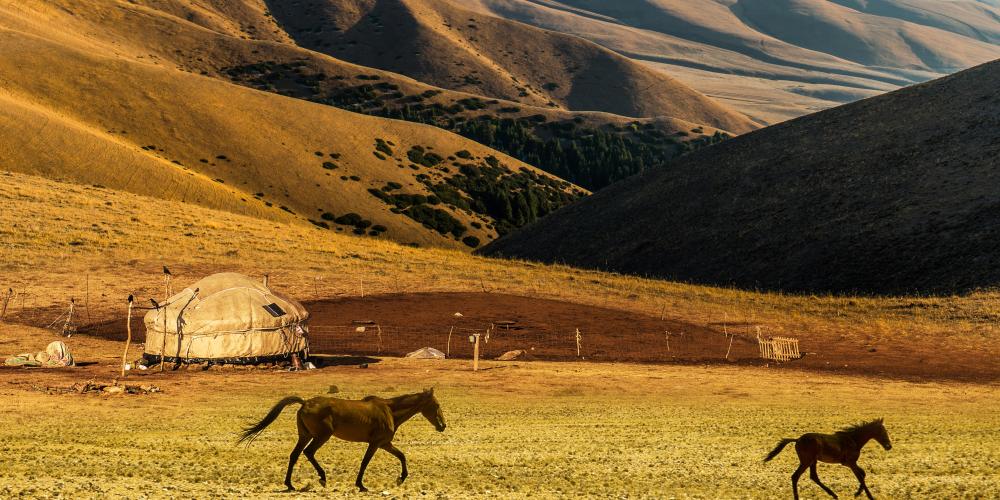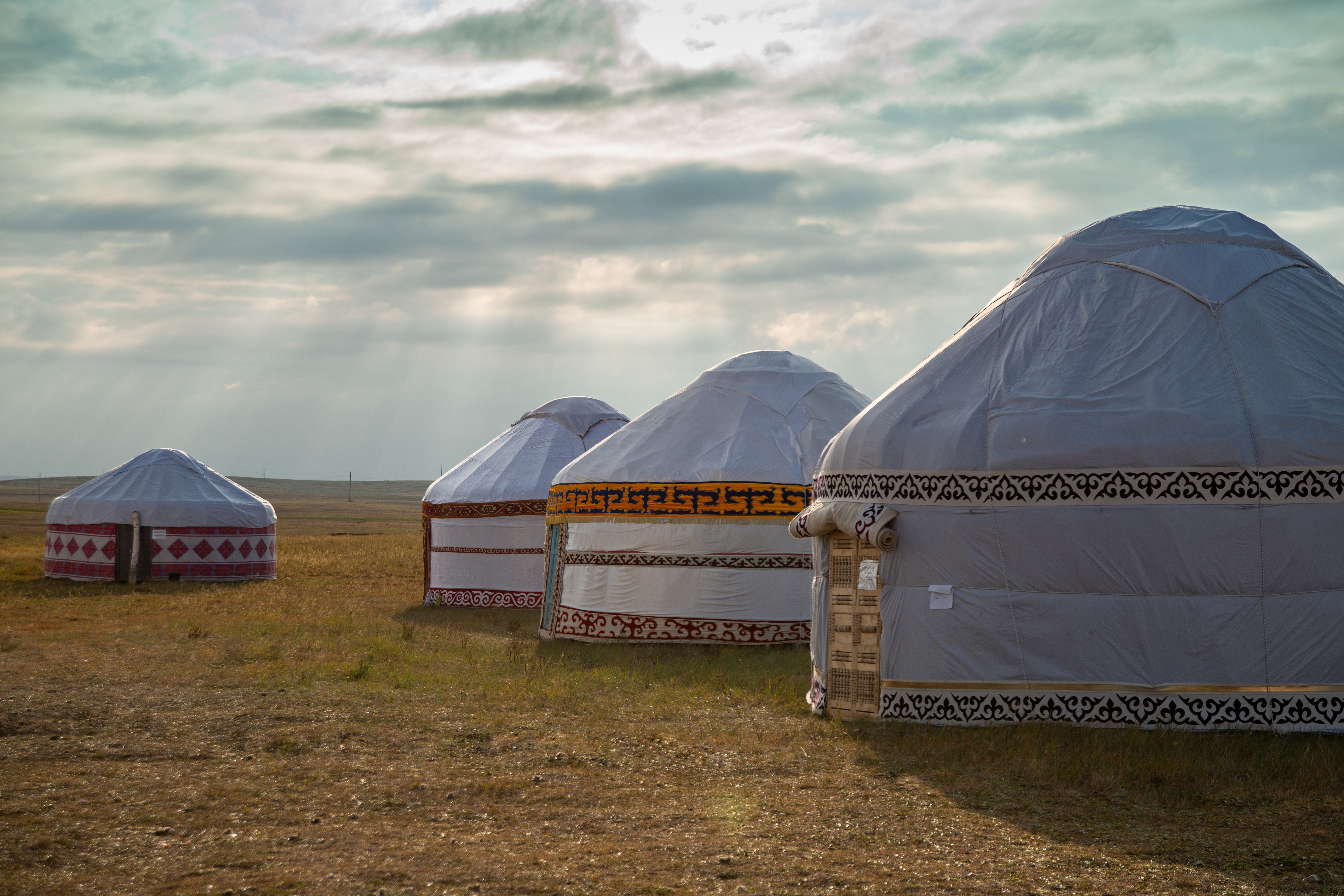 The yurt is a national symbol in Kazakhstan's cultural history. The peoples of Central Asia would move in portable yurts thousands of miles across grasslands, steppes, and mountains. This era in history was when nomadic settlers forged traditions and customs on the Eurasian continent.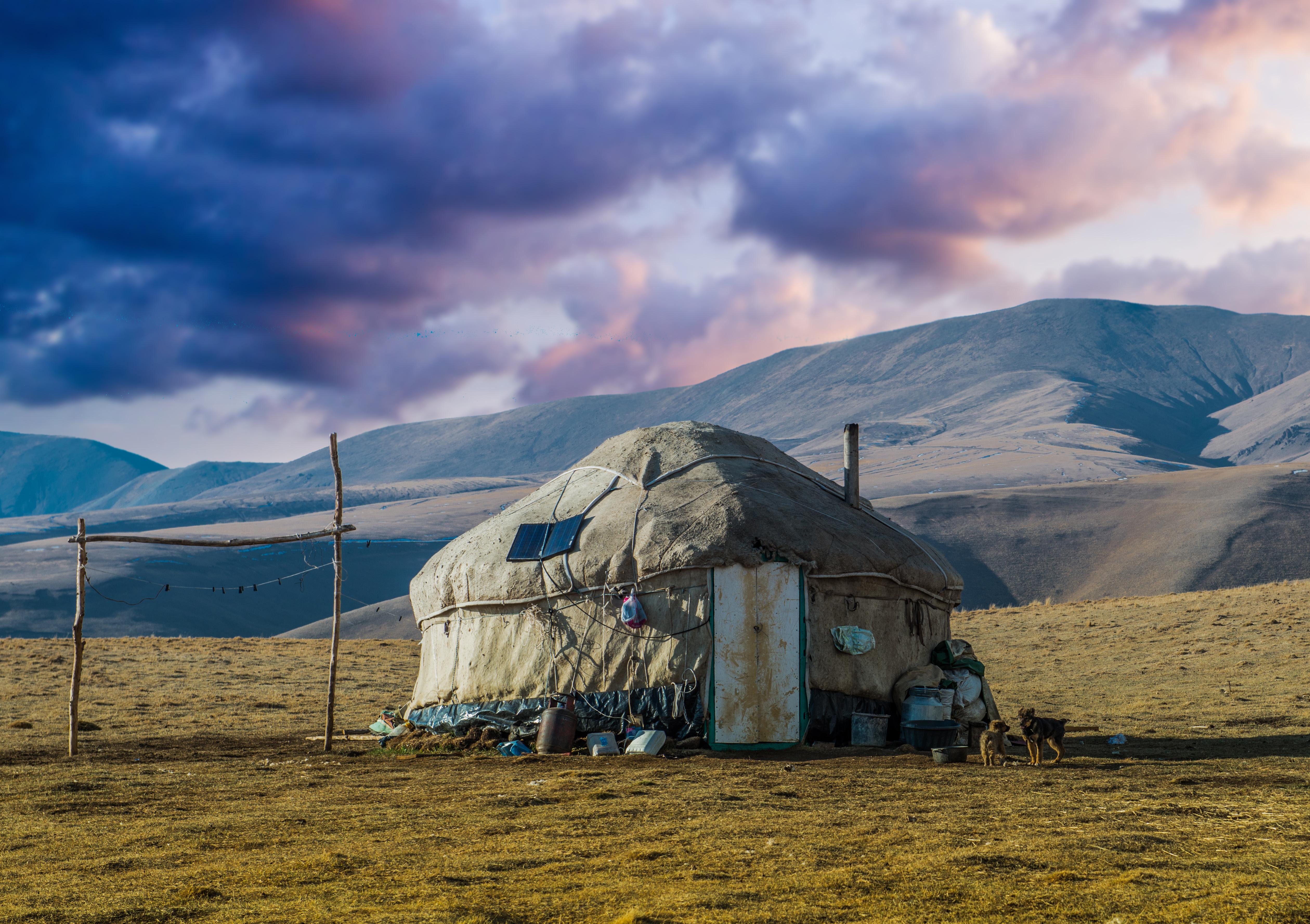 Yurts have an essential element called the "Shanyrak." The Shanyrak is the republic coat of arms around the top of the yurt and symbolizes unification. Elders will say "shanyragayn shaikalmasyn" meaning "let the dome of your yurt be strong and unshakeable." The yurt is the heart - and in the hearth, families should have peace, friendship, and generations to continue traditions.
Visiting Kazakhstan creates the opportunity to live as the nomads have for thousands of years. The chance to participate in the traditions that bring spiritual closeness to each other and the world around us. Set in the foothills of the UNESCO recognized Western Tien-Shan mountains, this is the perfect experience to rest and experience unmatched hospitality on your Silk Road journey.
Visit
Spend a night in a traditional yurt