Spend a peaceful night in a desert campsite
The Lut desert is impressive at any time, but the serene peace and quiet under a starry sky makes a visit especially extraordinary.
Sleep under the stars and wake up to the most gorgeous sunrise you've ever experienced. By spending your nights at one of the many campsites located around the Lut desert you will have the real nomadic experience. Your day will start quite early with the sunrise followed by daytime adventures in the desert. In the evening you'll be able to appreciate the sun setting behind the dusty landscape of the desert. At night, cooking at the campsite and socialising with other guests around the fire will make this experience memorable.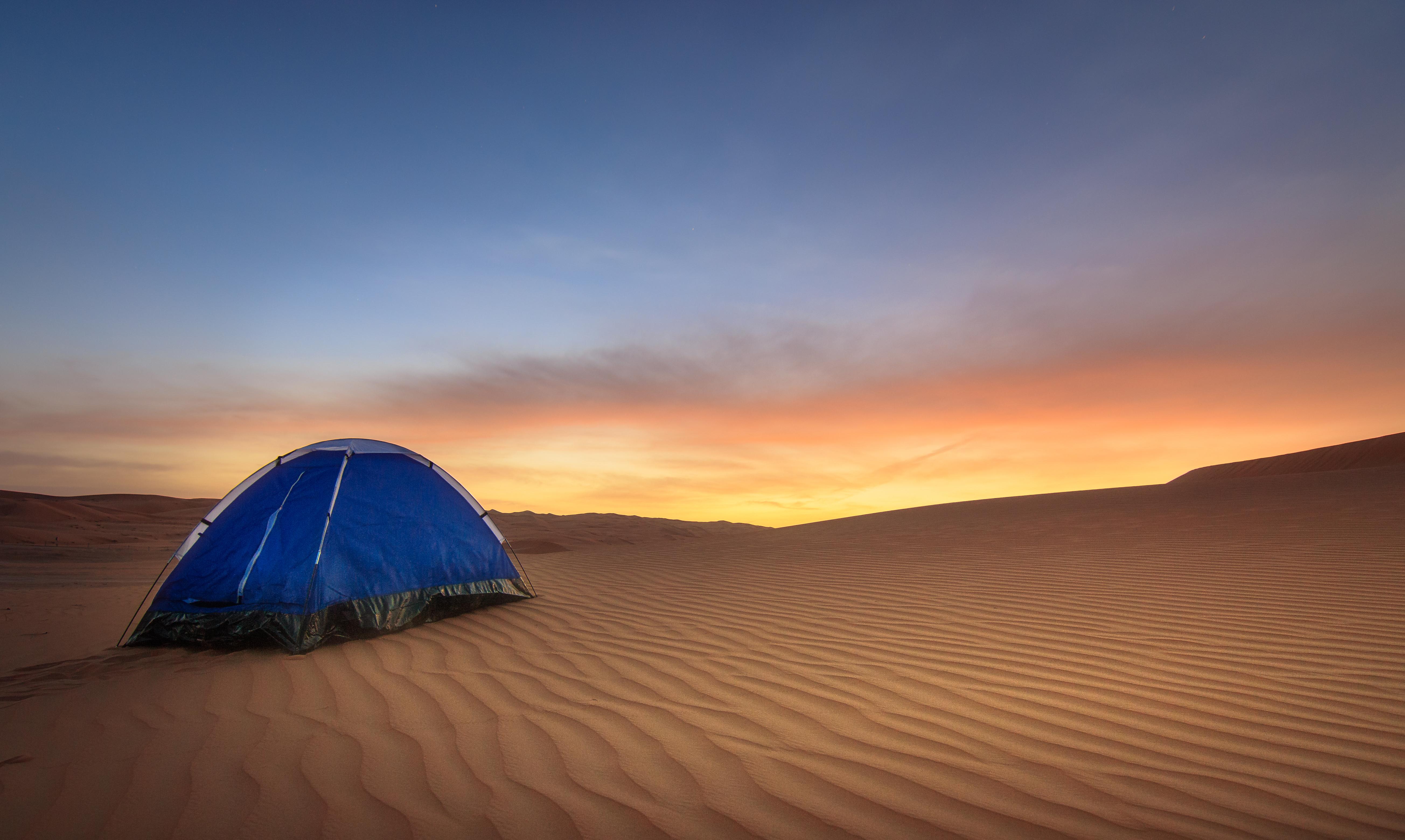 It is important to note that since 2020 independent camping in the Lut desert has been banned. This decision was taken due to the bad behaviour of careless visitors that were leaving too much trash behind. As an attempt to protect the natural heritage of the site, managers opted for banning free camping. Therefore, the campsite experience is the only way you will be able to enjoy a night in the desert.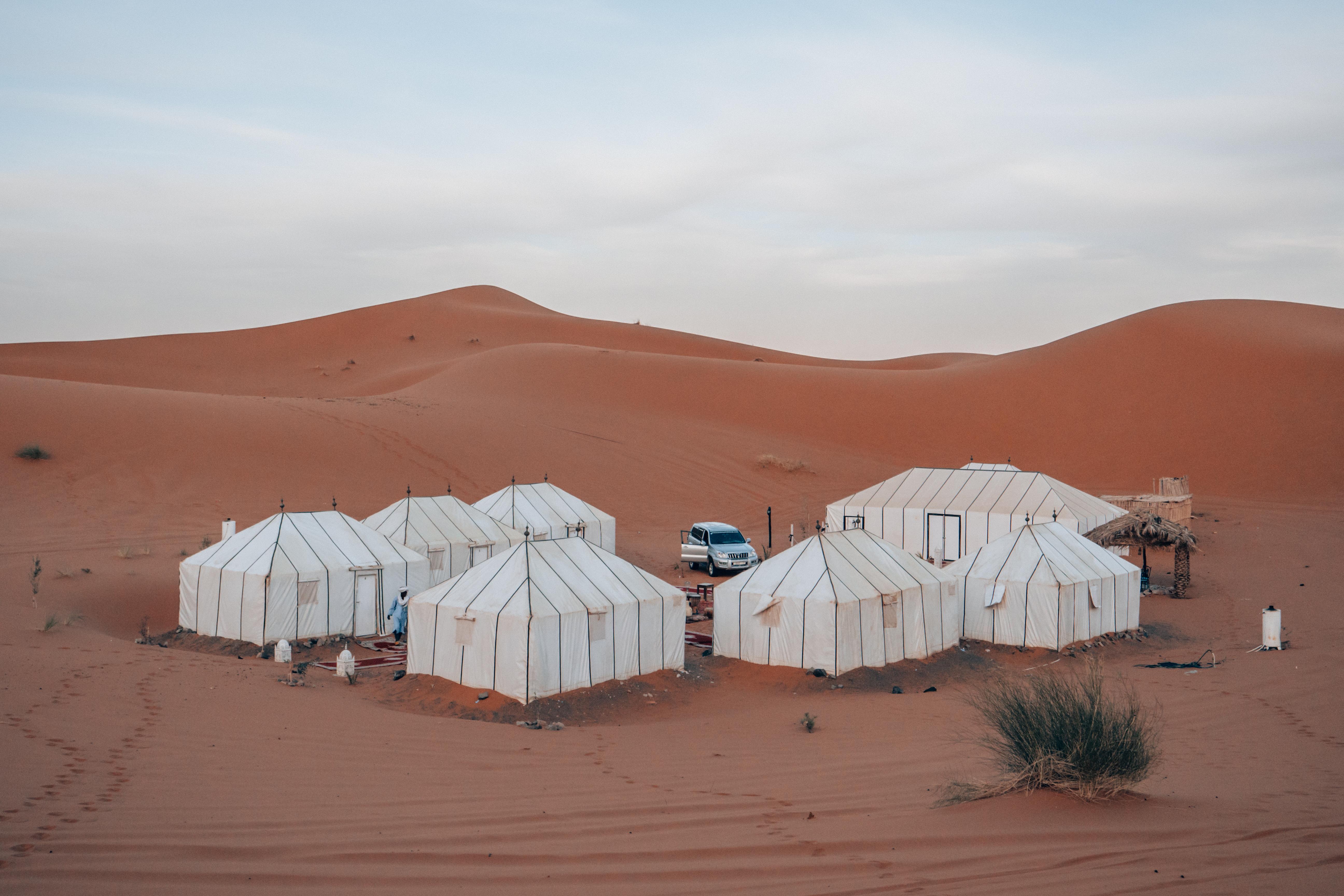 This experience is a must-do when you are in Kerman as it encompasses all the best things you can do in the desert: experience the nomadic lifestyle, watch the beautiful sunsets and sunrises, explore the surroundings in the daytime and, finally, observe the beautiful pollution free night sky.