Staberg Master Miner's Estate
Only 12 km away from the city of Falun, find peace and tranquility at the Staberg Master Miner´s Estate. Stroll around a lush baroque garden and let yourself be fascinated by the almost desert-like slag heaps in the area, where the smeltery houses once operated.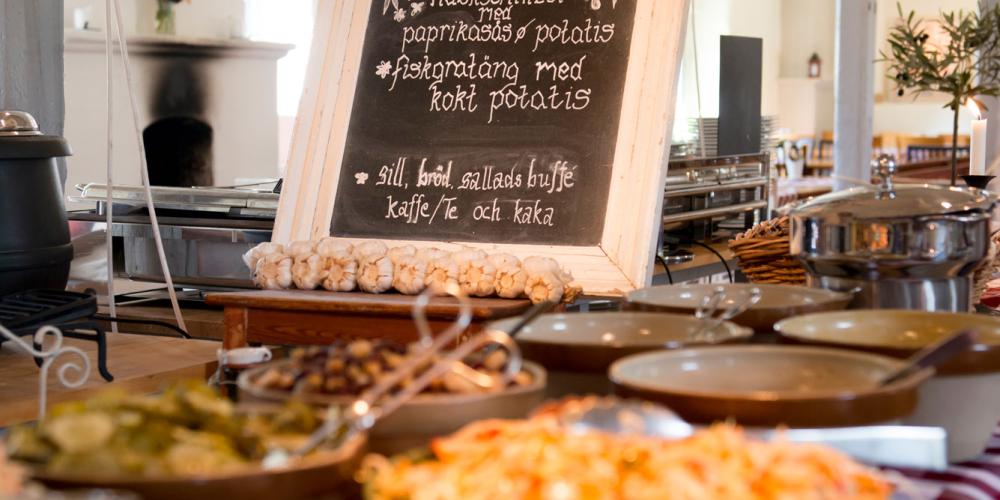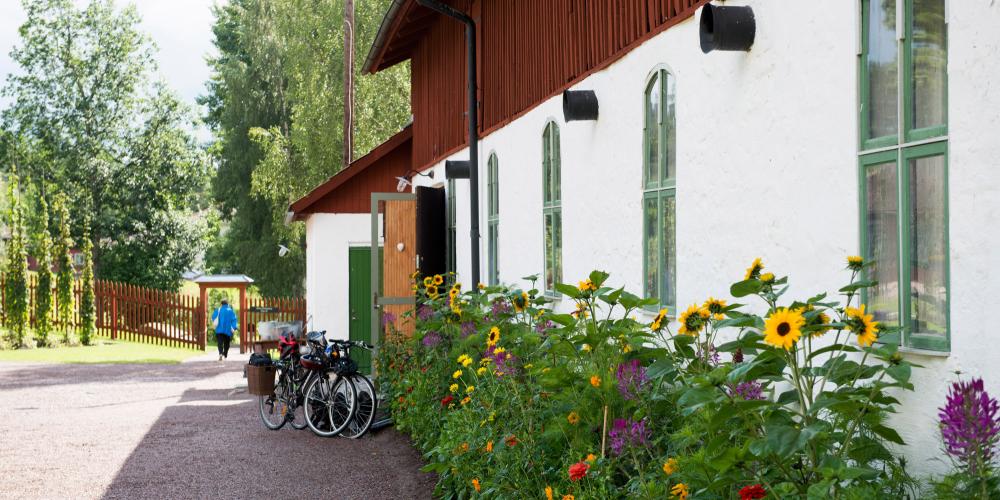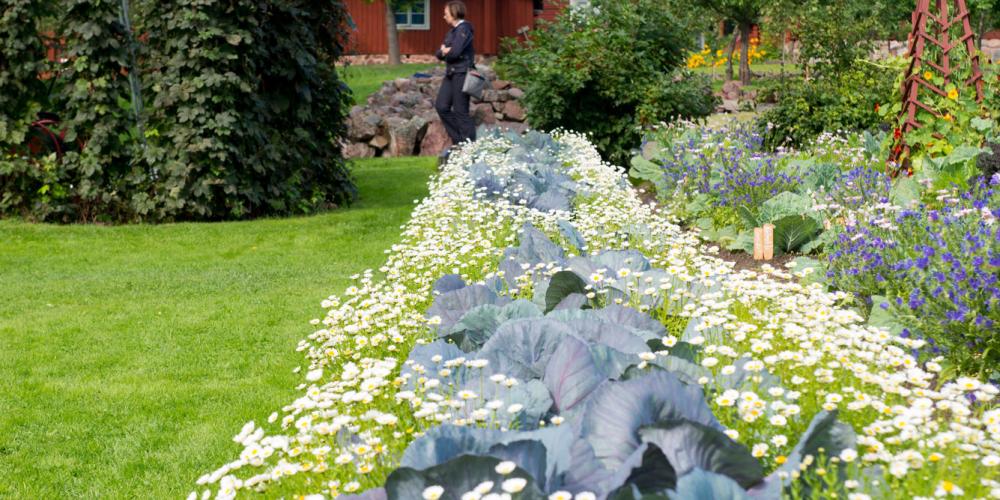 The red-painted log buildings at Staberg give a good picture of how master miners lived in the seventeenth and eighteenth centuries. The master miners ran smelting houses and owned shares in the Falun Mine. They also owned farms where the whole household was involved in agriculture. Some of the families built splendid estates with beautiful gardens outside central Falun. Staberg Master Miner´s Estate is one of the best-preserved.
A visit to Staberg is recommended all year around. To appreciate the baroque garden, and explore the flowers, come in the summer. For the fruit trees, kitchen plants, and herbs, visit in the autumn. At Staberg, you find some of the oldest apple trees in Sweden.
To get to this beautiful unique spot come by car or by rented bike. It is easy to spend some hours at Staberg. The restaurant, situated in the old barn, offers a good lunch or coffee with homemade cake or ice cream. Don't miss the chance to visit "Lottas Bod," a small souvenir shop with beautiful items that takes you back to the seventeenth century.
Visit
Staberg Master Miner's Estate