Star Wars movie locations
Try to spot the locations in the Royal Palace that were used to film scenes from the Star Wars movies.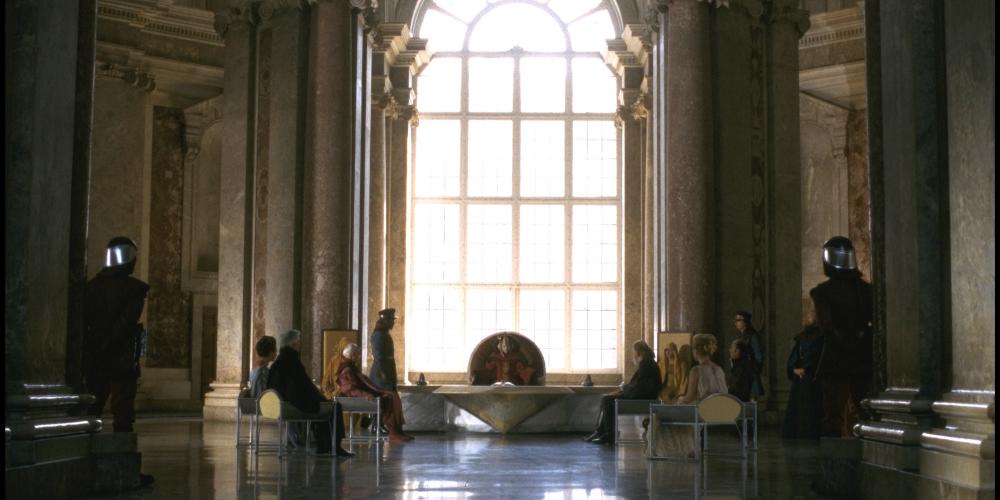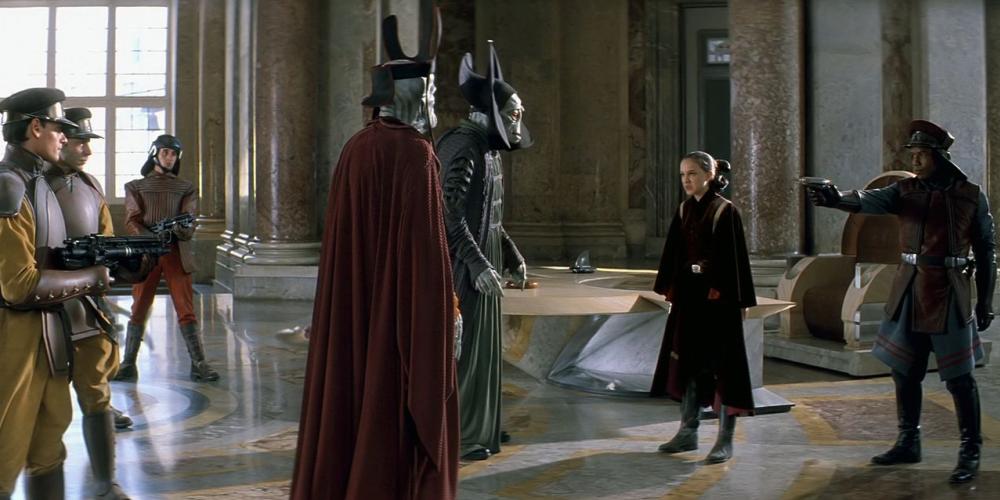 The Royal Palace of Caserta has been used as a location for the filming of two of the movies from the Star Wars series. When you visit, can you imagine the world in a galaxy far far away that this site inspired?
In The Phantom Menace, the buildings became the Royal Palace of Naboo, including the significant scenes where the senators, escorted by drones, descend from the staircase of honour. In Attack of the Clones, there are some short scenes in the Upper Vestibule that you may also remember.
Recently, Disney has included locations from the World Heritage site in the game Battlefront II, based on the Star Wars saga. In it, there is a series of levels where the protagonist moves and fights right inside the Royal Palace of Caserta which, for the occasion, has again become the government building of Naboo.
Visit
Star Wars movie locations