Story Development
World Heritage sites overflow with stories from the past, present, and future. Here are some ideas to get you started.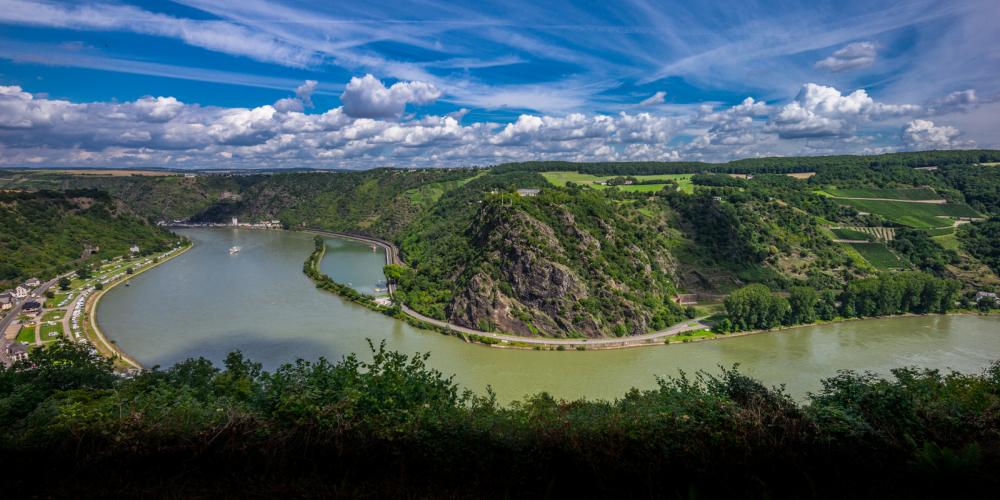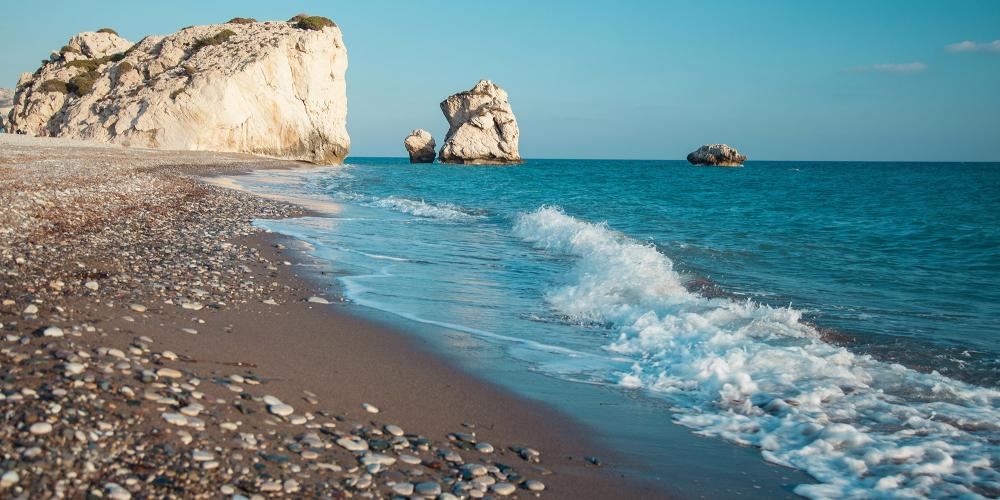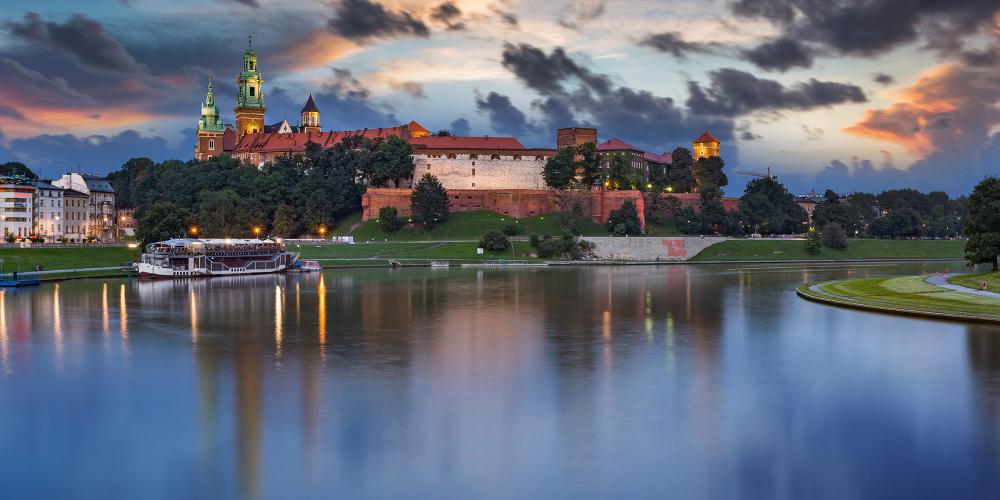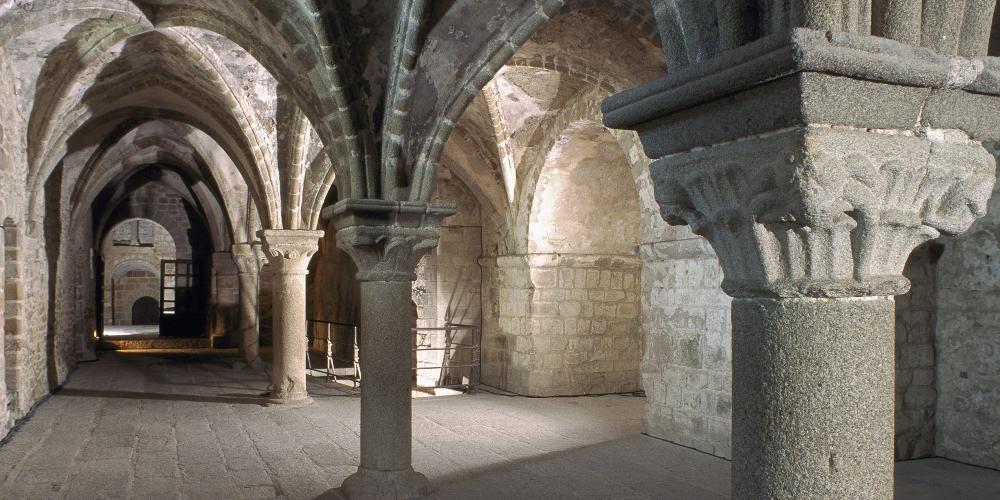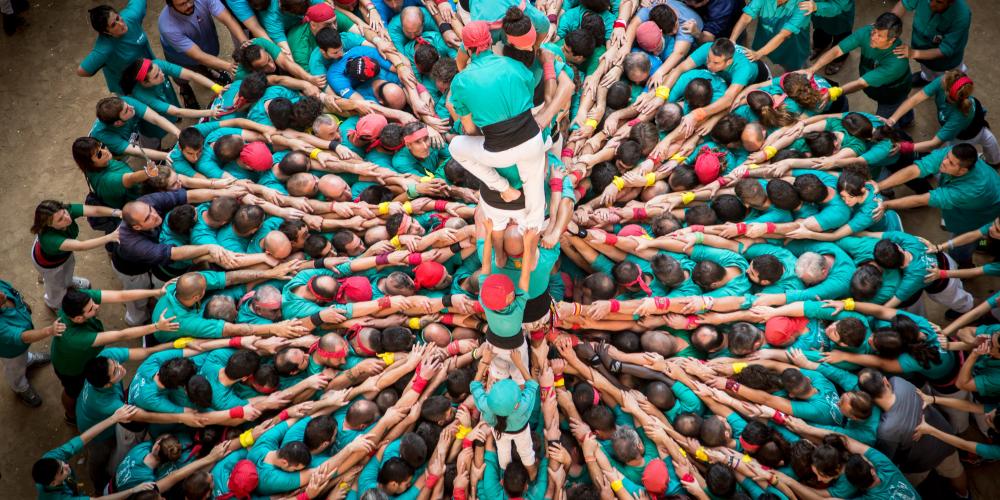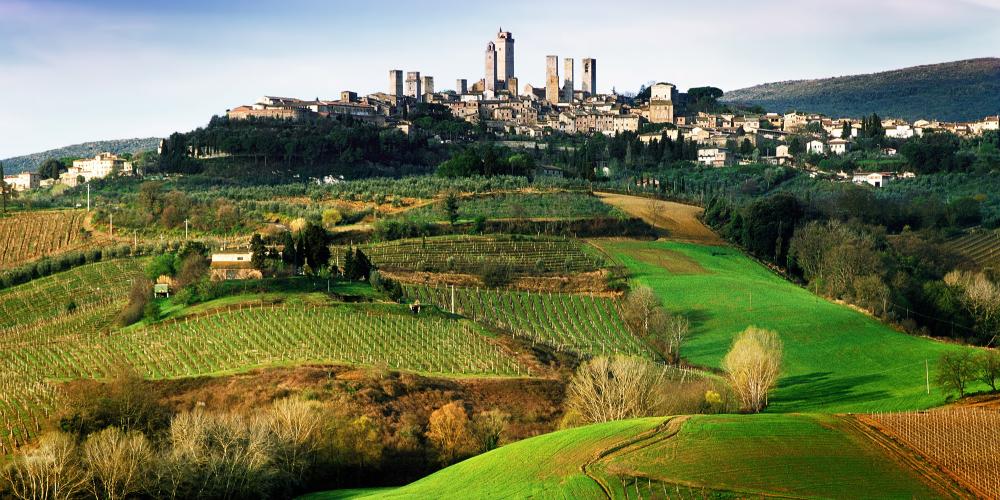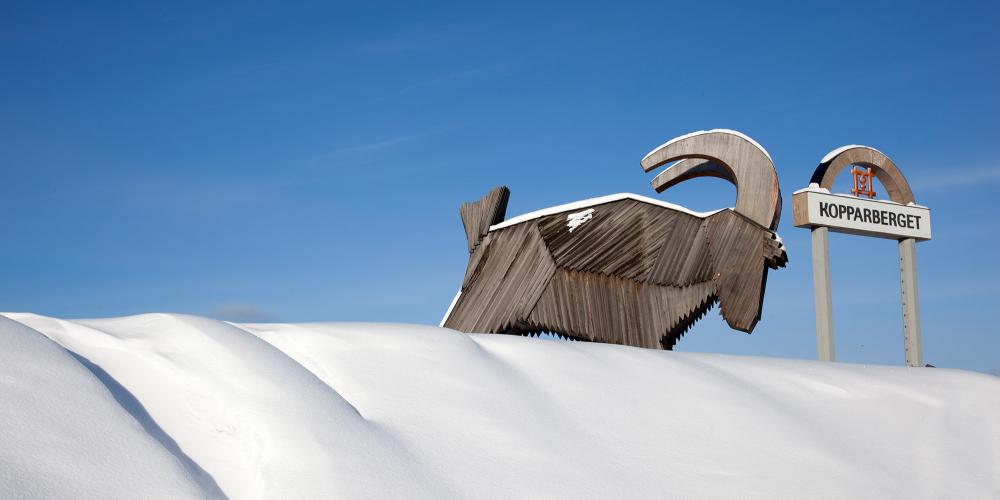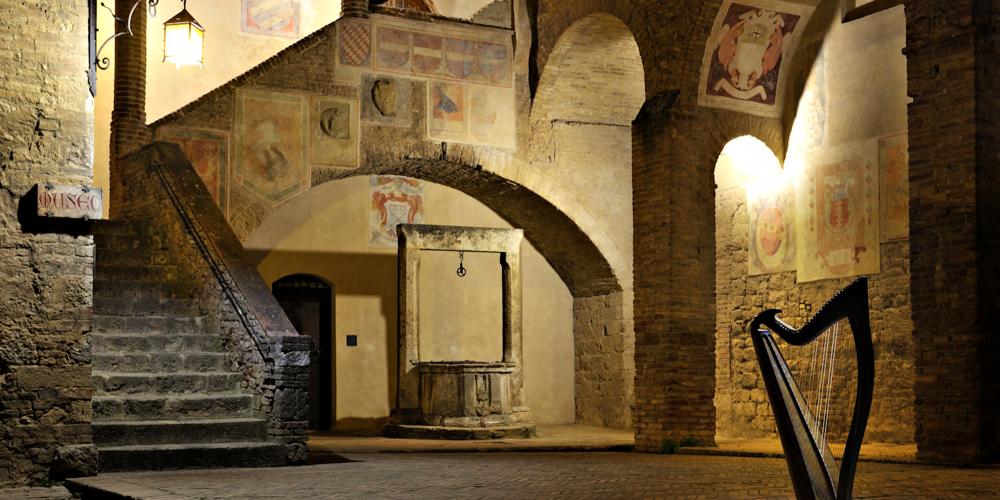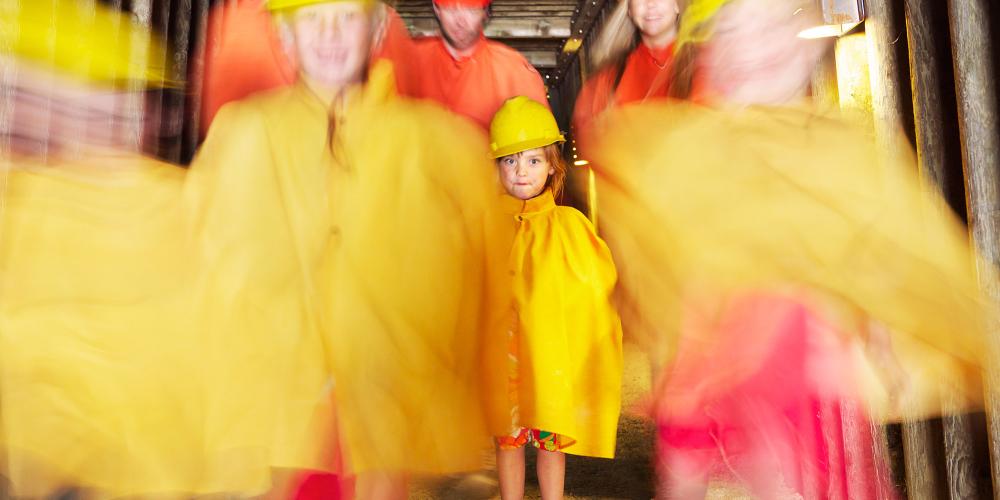 Layers of Stories
The 34 UNESCO sites featured here are on the World Heritage List for good reason. Each site boasts Outstanding Universal Value making it important to all of humanity. The history, significance, and distinctiveness underlying each site inscription, represent layers of fascinating stories, facts, and superlatives.
Overlaying these historic and scholarly tales, are stories of the rich and authentic experiences that visitors can enjoy today—discovering the culture, tasting the cuisine, and hearing the local people share their deep knowledge and the pride they feel being the inheritors and stewards of these treasured places.
The site profiles here tell a bit of the story of each place, its history and significance, its geography, and the top attractions and experiences recommended by locals. The Local Voices and Legends section of each site profile goes a bit deeper, offering stories of local people, places, and legends—both past and the present—that further reveal the character, significance, and experience of the destination.
Stories of Europe
This platform also strives to tell the story of Europe itself. Through the four journeys (or cultural themes) in which the 34 sites have been grouped—**Royal**, Ancient, Romantic, and **Underground**—we've curated a collection of places, experiences, and stories that, woven together, offer a new overview and angle from which to view and experience Europe as a traveller and a citizen of the world.

From the cross-cultivation of Royal families, palaces and gardens; to the conquest of Ancient armies, myths and innovations; to the diffusion of Romantic art, literature and ethos; to the progression of Underground labor, ingenuity and empires—the tales and experiences of Europe are endlessly interwoven and fascinating.
---
Story Ideas
Royal gardens and their relationship to palaces and rulers
Greek and Roman foundations in architecture, engineering, and medicine
Life underground, in the cellars and mines
Places that inspired and expressed the Romantic Movement
...
---
Making a story about these featured sites or journeys, and looking for insider knowledge and connections?
Contact us and we'll connect you with the right people, experiences, and content.