Sustainable Travel Tips
Tourism on World Heritage sites can help preserve and safeguard heritage management as well as foster economic development in its local communities. However, it can also erode or destroy a site's outstanding universal values if we don't act responsibly. With tourism and the number of heritage properties growing, it is important to understand how to enjoy a trip to these places in a sustainable and respectful way, without damaging the awe-inspiring sites you are exploring. These tips will help you do just that.
Before travelling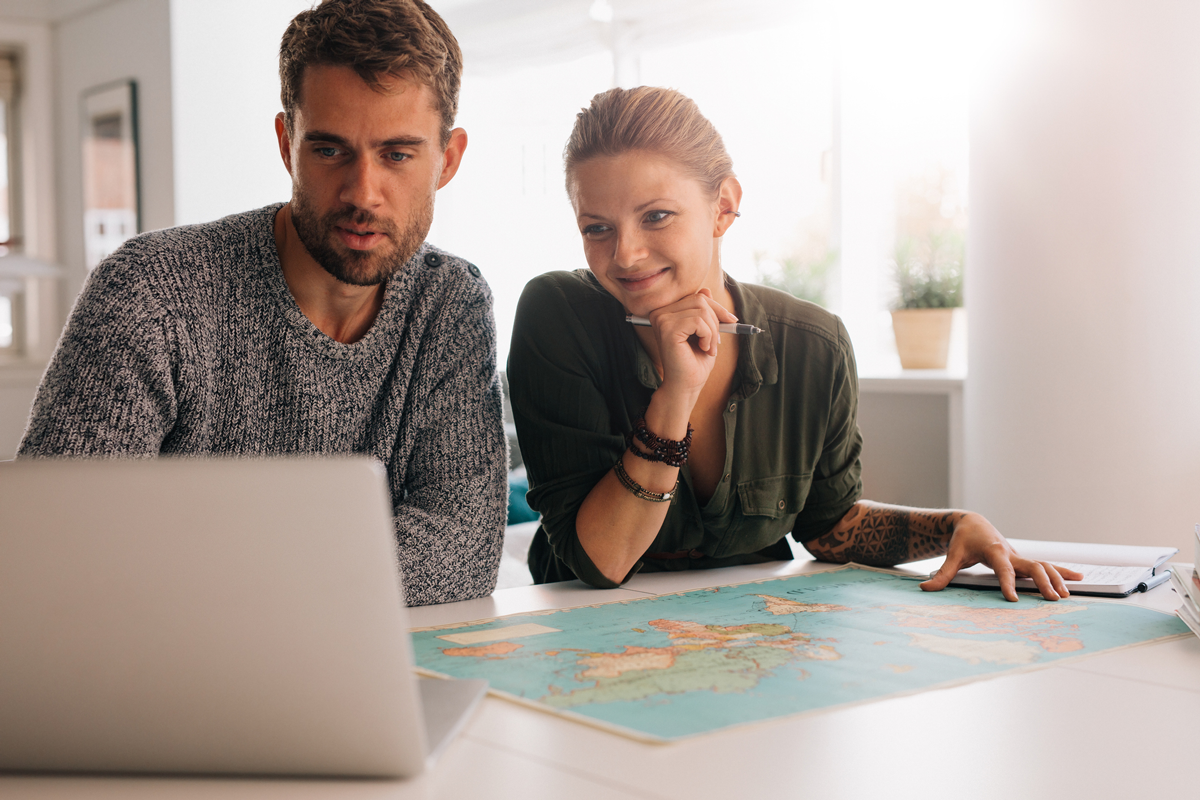 Find out as much as possible: The more you know about a World Heritage site before arriving, the more the site will come alive. Look into the site's history, culture, natural environment, customs, legends, advisory notices and more. UNESCO's World Heritage Centre's website is a great starting point. Read tips and blogs from other travellers and people who live in the destination.
Think Contrarian: Choose destinations off the beaten path. If the big hotels are on the north side of town, look for a quiet lodge on the south side. Similarly, avoiding the high season will mean less competition for accommodation, fewer jostling crowds, and more chances to interact with locals. In these pages, we have highlighted the best off-peak times to go and some off-the-beaten path experiences you might like to explore.
Learn a few words in the local language: A few sessions with a phrase
book or online tutorial will help make you a part of the place you're visiting. Language skills will also boost your confidence to bargain at a market stall or order at a neighborhood restaurant. Stick to basic phrases, but learn them well enough to use them with confidence. Making an effort to speak the local language allows you to interact with the people who know the site best. People appreciate your efforts and your interest in learning. Simple words like "Hello", "Please" and "Thank you" can go a long way.
Pack light: It is tempting to pack everything you think you might need, but remember to be smart about your necessities. Packaging items like the paper box to your film or the plastic wrapping of your new toothbrush simply consume space in your bag and can create excess trash for the World Heritage site.
Lodging choices: Look for hotels that have a written policy covering their environmental impact, employment and cultural policy. Before you send a room deposit, get the management to answer a few eco-savvy questions: Does the hotel recycle and buy local food? How does it deal with waste water? What has it done to help local people or protect the environment? Does it employ local people in positions of responsibility or provide training? The World Heritage Alliance Principles can also serve as guideline criteria while selecting your hotel.
Explore transportation options: Remember that travelling affects the environment. Wherever possible, try to minimize your pollution and impact on the environment by looking to alternative transportation and off-setting your carbon emissions.
---
While travelling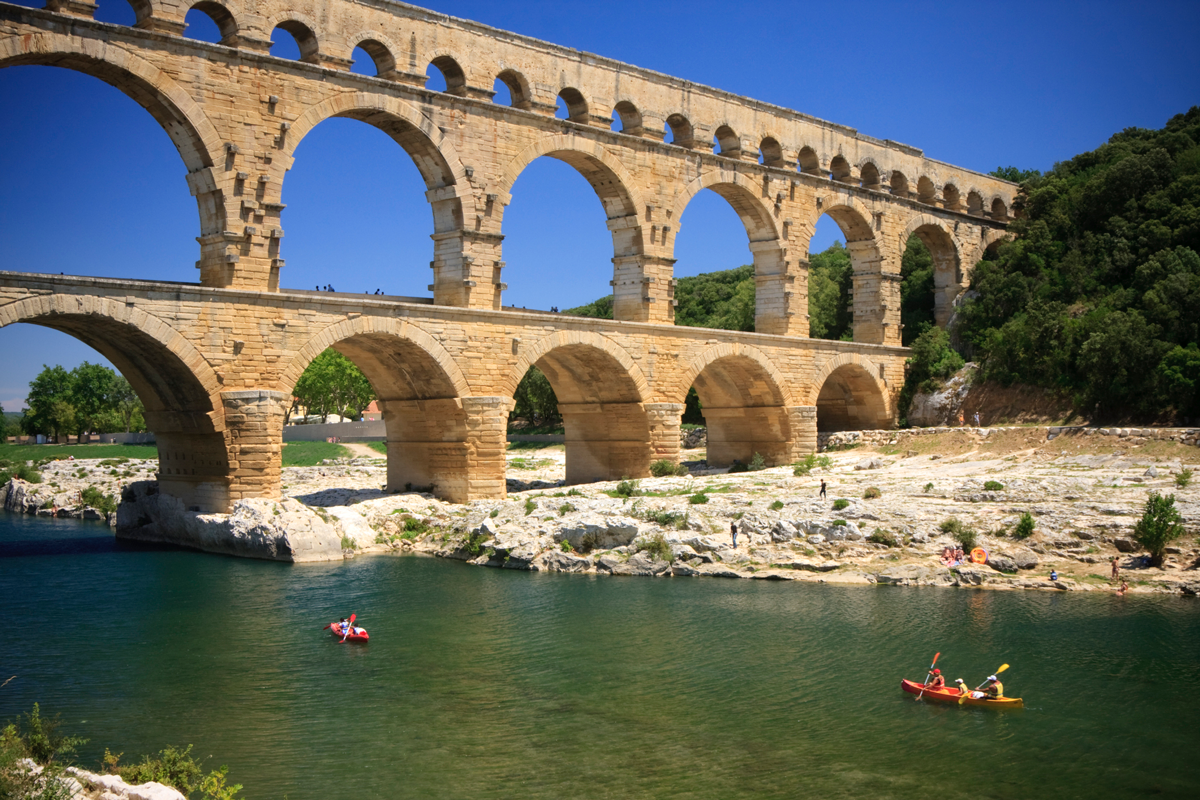 Treat these sites as the museums they are: Ancient art and buildings are fragile. The fingers' natural oils can destroy pictographs, and the touch of thousands of hands can erode petroglyphs and rock carvings. Climbing monuments can abrade building stones and sometimes dislodge them.
Engage in local culture: The saying, "While in Rome do as the Romans" still applies today. Your trip provides a unique opportunity to explore a new culture and to see the world through a different perspective. Remember that eating local foods, shopping in local markets, and attending local festivals are all part of experiencing the culture. Explore a traditional village and maybe meet local residents but be discreet and respectful of people's privacy as they go about their lives.
Buy local products and services: Choosing to support locally owned businesses, community tour operators, and artisans means that you'll have a one-of-a-kind experience and your money will go directly to the community. Before purchasing goods, ask about their origin. Avoid buying products made from threatened natural resources and report poaching and other illegal activities to the local authorities.
Get the Inside Scoop. Inquire about local guides: Enrich your experience by choosing local guides who are knowledgeable about the destination. They'll have lots to tell about how community members interact with their environment for food, medicine, and religious observances. Also, ask them for good recommendations.
Refrain from aggressive bargaining: It's often difficult to know your limits in bargaining so if you're not sure, ask your local hotel for tips. Remember that the purchases you make directly affect vendors' livelihoods, so decide if you really need to hang onto that extra dollar or if it could impact the vendor more.
Tread lightly: These destinations are World Heritage sites because of their exceptional natural or cultural splendor. Do your part to keep them that way by following designated trails, respecting caretakers, and not removing archaeological or biological treasures from sites.
Respect the natural environment: Reduce, reuse, and recycle. Even though you are just visiting and not paying the utility bill, disposing of your garbage properly and minimizing your consumption of water and energy will benefit the overall destination.
Slow Down: You can get to that five-star site and be back at your hotel for dinner. But why rush? Stay another day and search out treasures that others pass by. Any extra money you spend will end up in the pockets of local people.
Celebrations: Be on the lookout for parades, fairs, and festivities of any kind. A community that dresses up for a party is eager to show its stuff to admiring guests. Benefits multiply when you buy local handicrafts, food, and lodging.
---
After Travelling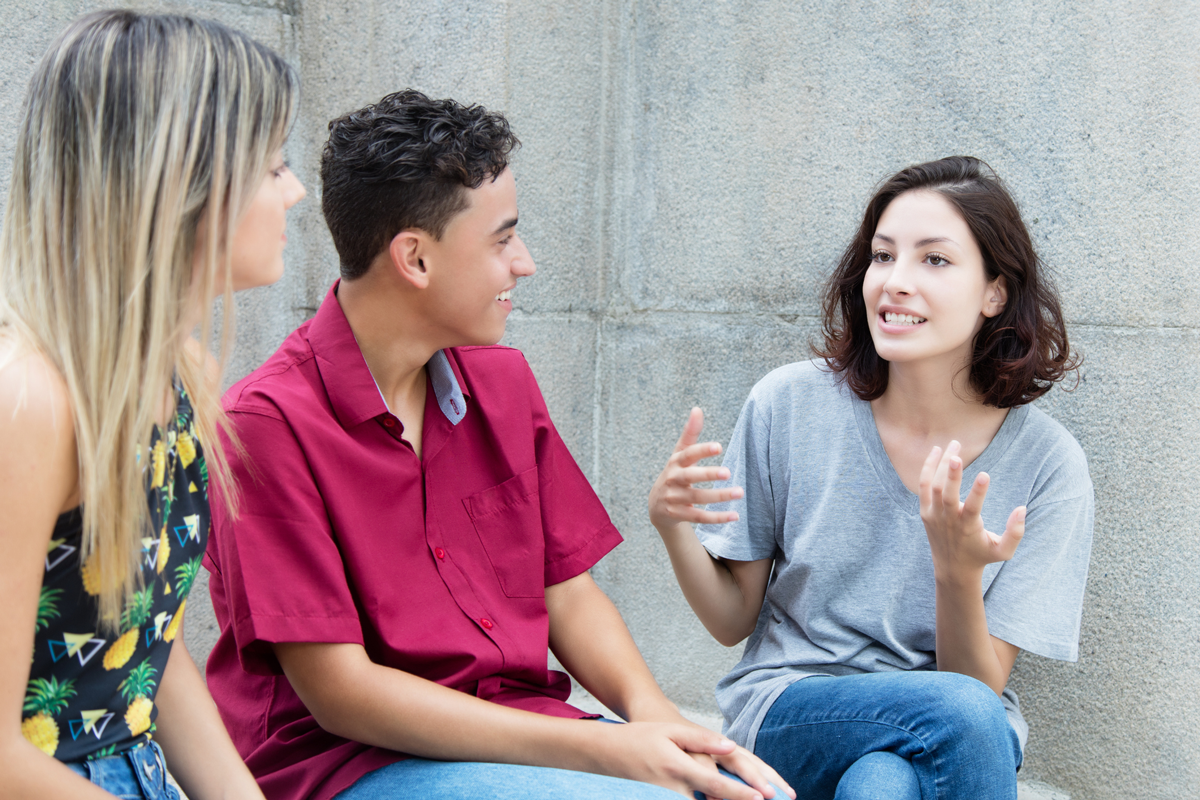 Distribute your responsible travel tips: In addition to telling family and friends about the wonderful memories you made, also consider sharing tips on how they too can positively impact the World Heritage sites while having an amazing journey.
Share your photos: Pictures can say a thousand words. Show us and tell us about your experience by entering your World Heritage photos for the photo contest, starting April 18th.
Explore more: Travelling is just the start of learning. Once you return home continue exploring and being involved with the issues or region that captured your attention. Build upon your knowledge and also learn about other World Heritage sites.
Give back: Travelling often opens your eyes and heart to something new. You can continue to preserve our inspirational World Heritage sites for generations to come by making a donation to World Heritage.