Swim in crystal clear lakes
The picturesque lakes of Kazakhstan's mountains offer a refreshing cool-down for weary travelers.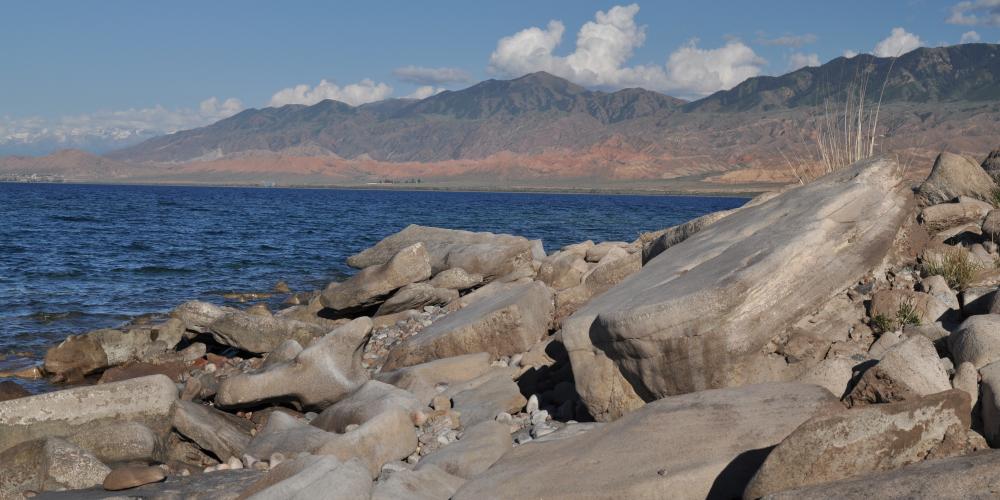 Lake Issyk is surrounded by lush forest in the Issyk Gorge and sits 1760 meters above sea level. The melting glaciers and lake create a paradise for fish, lynx, wolves, and the critically endangered snow leopard. The arceological Golden man was found in a burial mound near the lake and visitors are highly encouraged to visit the Golden Man museum.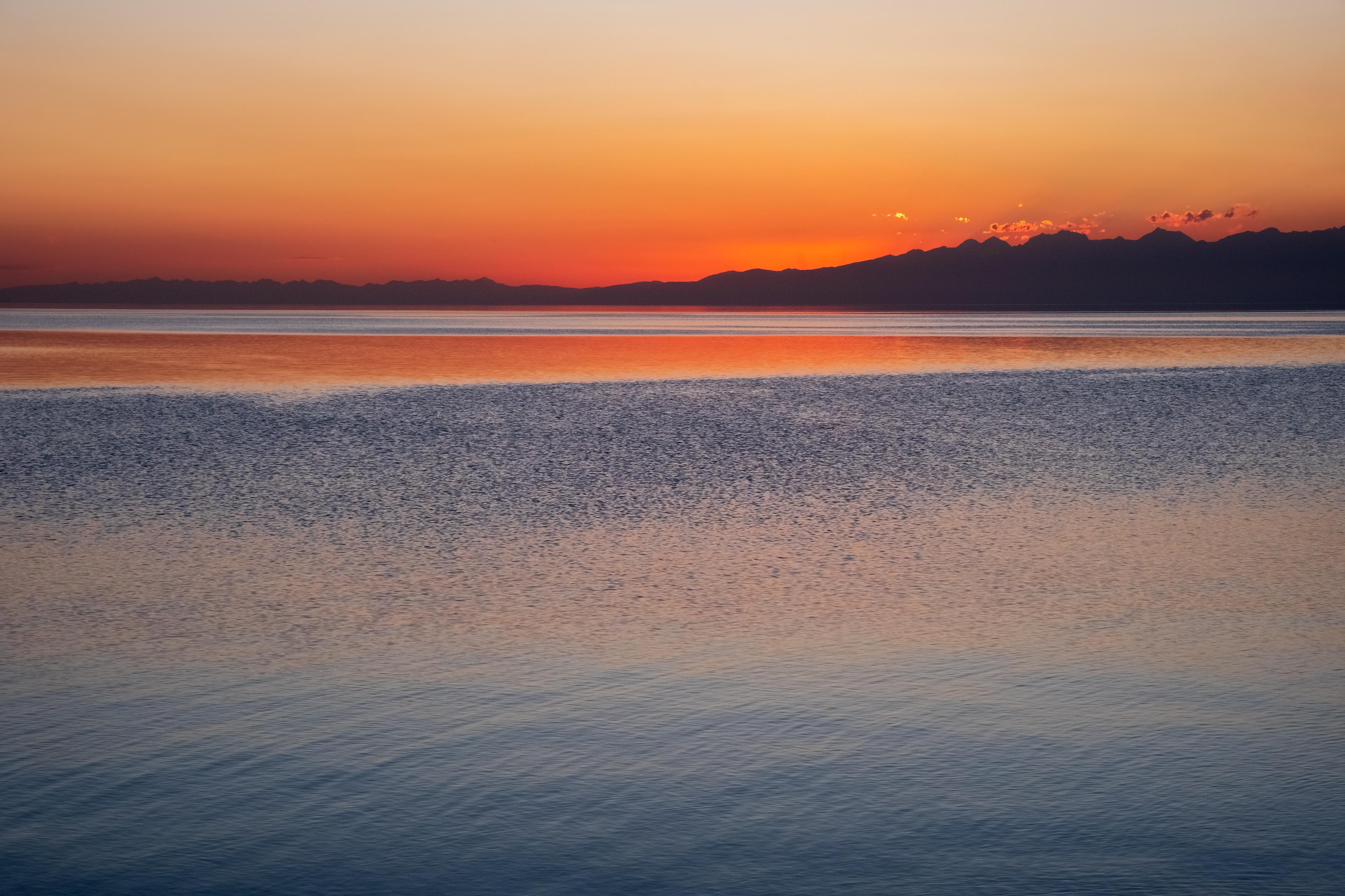 Kolsai Lakes National Natural Park is a wonderful escape from the modern world. These three lakes are crystal clear and range from exquisite dark blues to bright greens. One can hike to the lakes for a full day excursion, camp for several days, or buy a permit to access the third and final lake.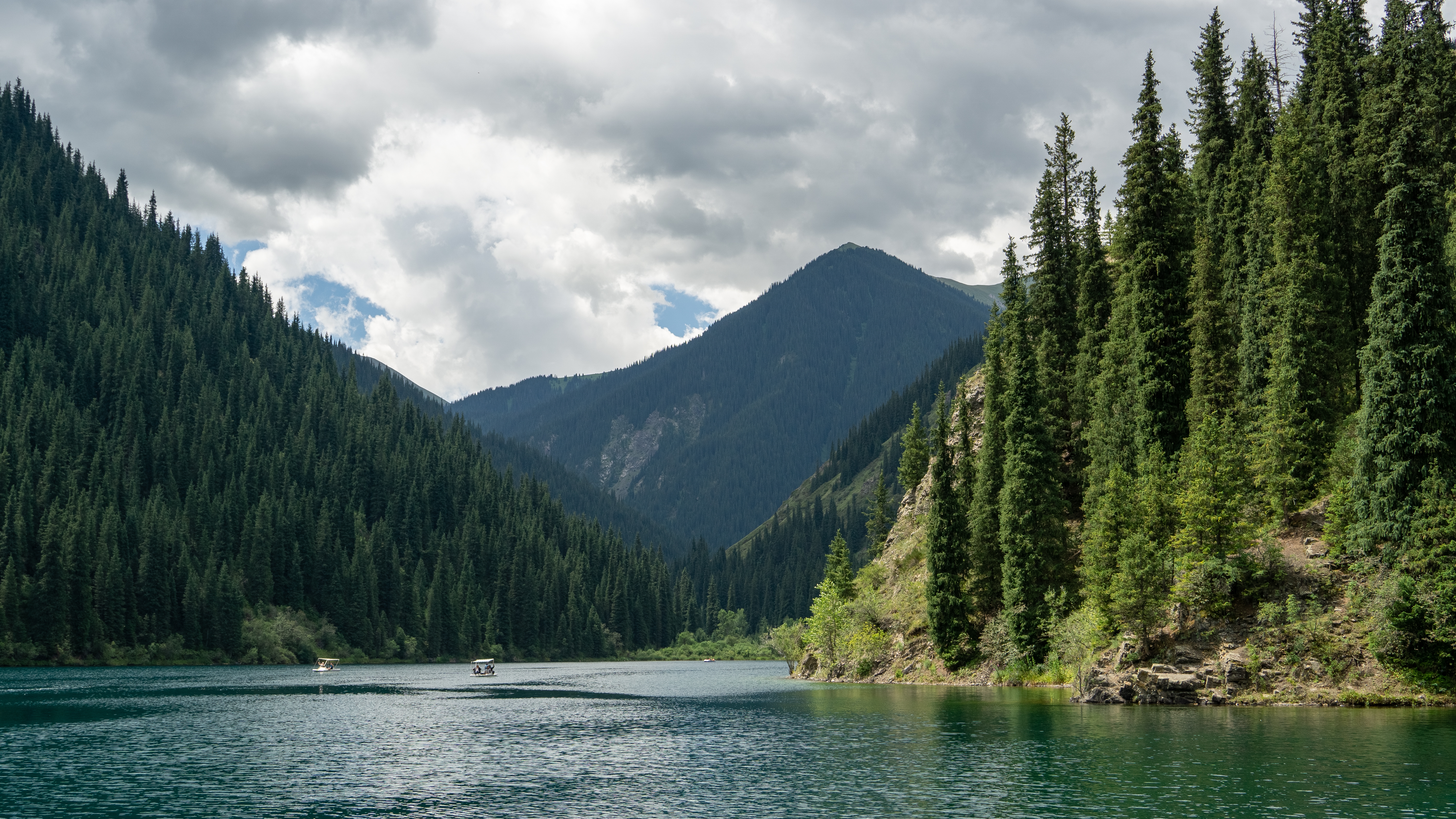 Lake Kaindy is world famous for its sunken spruce trees that rise from the crystalline waters. This is a must-swim lake which attracts winter divers to brave the frozen waters for an unbelievable out-of-world experience. The spectacular blues, greens, and marbling radiance of the lakes draws visitors from all over the world.