Tabriz Sleigh
Located not too far from the famous El Goli park, just outside of the center of Tabriz, is a new way for visitors to enjoy an epic view - the roaring Alpine coaster.
At 450 meters (1500 feet) long, the Tabriz sleigh is the 2nd largest alpine coaster in Iran, with the largest being in the capital city, Tehran. Visitors can opt to ride down the coaster alone or with another person in a double cabin.
Zipping down the mountain in a coaster cabin where you can control how fast or slow you go, you may be able to see some of the plants and wildlife that are native to Iran. In the Spring, you'll see crown imperial flowers, tulips, or blooming forsythia bushes. In the Summer, you'll see green Persian oak or wild plum, apricot, and walnut trees growing their fruits. And in the Fall you'll experience these same trees changing into vibrant shades of yellow, orange, and red.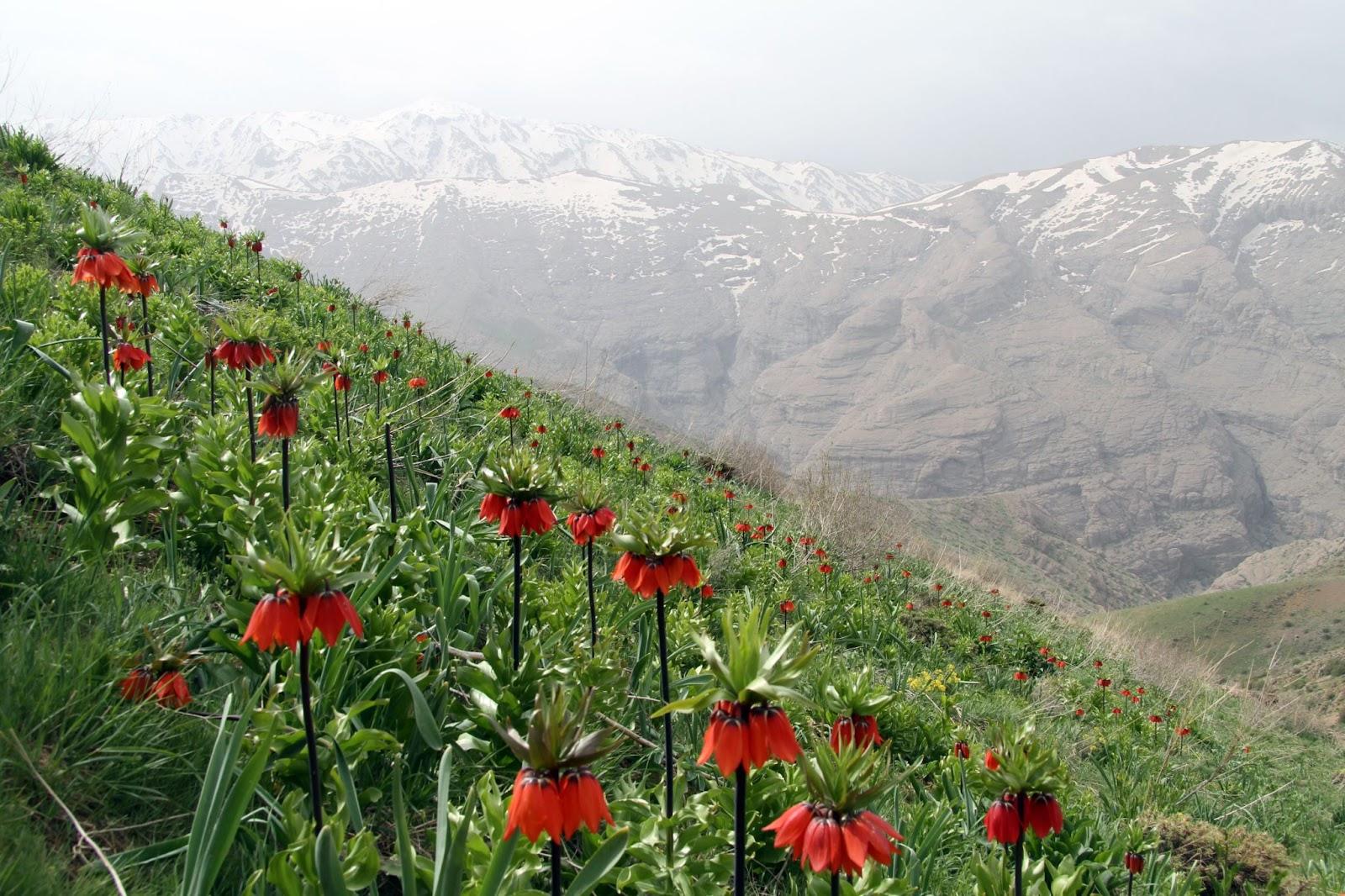 Whatever time of year you choose to experience Tabriz on the alpine coaster, it's sure to be a memory that will last a lifetime.