Take an authentic picnic cooking class
Iranian food is special in many different ways. Visit the Vakil Bazaar and learn how to cook typical Iranian food.
Walking around the many gardens of Shiraz you can easily spot Iranian families having picnics. It is very common in Iranian culture to spend time with your loved ones cooking together and taking your food outside to a lovely picnic. In this delightful experience, learn how to cook typical Persian picnic dishes and experience a nice typical Iranian tea.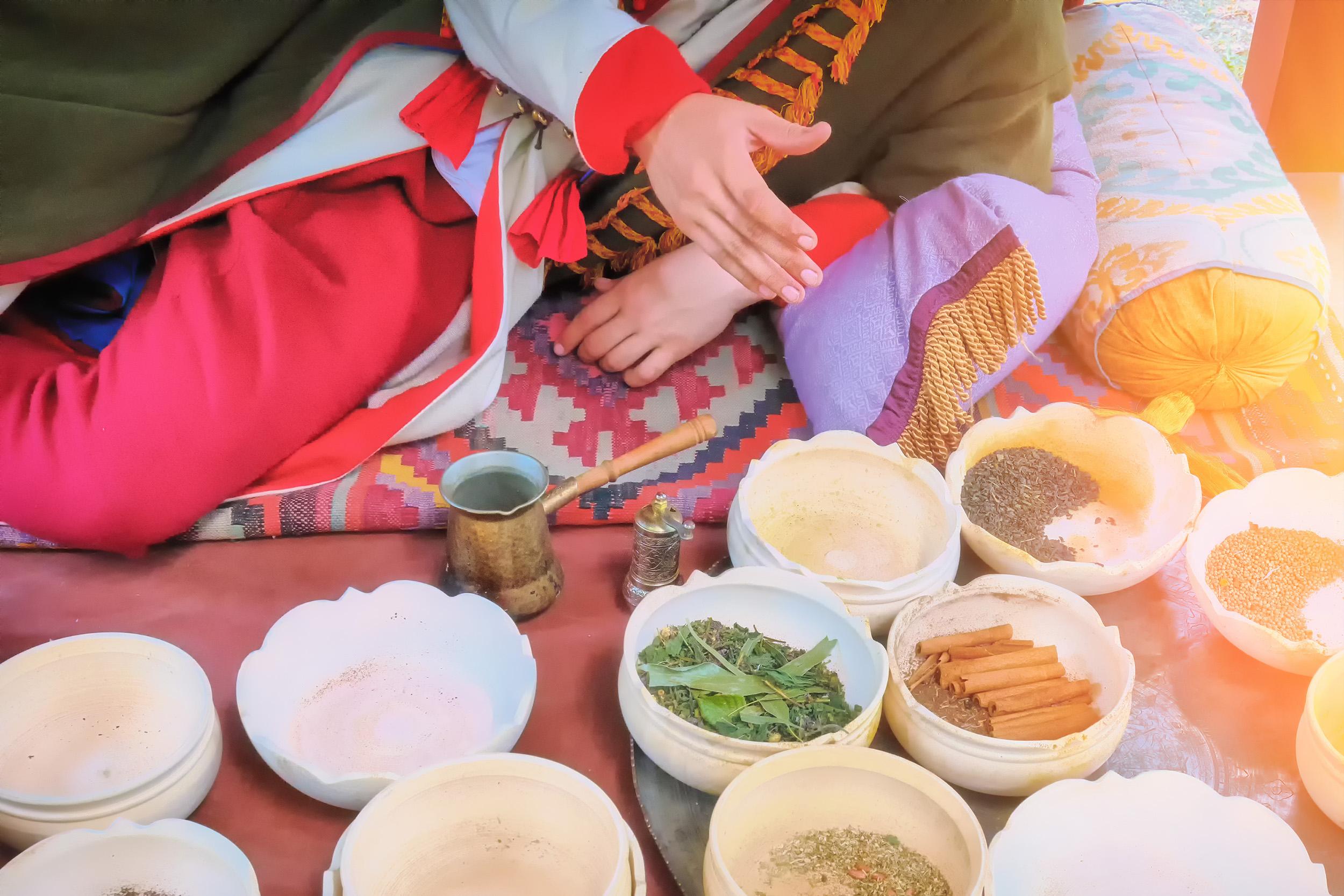 Taking time off of your trip to attend a cooking class is a sign of respect and interest for the local culture. In Iran, food is an extremely important aspect of heritage and culture. Therefore, learning the food customs enriches yourself with knowledge that has been passed down from generation to generation in Iranian families. This is the perfect activity to do alone or with your group and it is guaranteed that you will leave knowing more than when you arrived.
Taking a cooking class is like buying a souvenir for yourself. You will be able to spend an entertaining afternoon, enjoy yourself and the company of your trip companions and finally, once back home, you will be able to impress everyone with your newly acquired skills. A cooking class is also a great place to meet new people and interact with the locals that will be conducting the lesson.
Visit
Take an authentic picnic cooking class