Teano
The ancient town of Teanum was the capital of the Oscan tribe of the pre-Roman Sidicini people who were subsumed by Rome in the 3rd century B.C. It became Teanum Sidicinum, an important Roman city on the Via Latina leading to Campania, and features many interesting monuments and artefacts from before, during and, after the fall of Rome.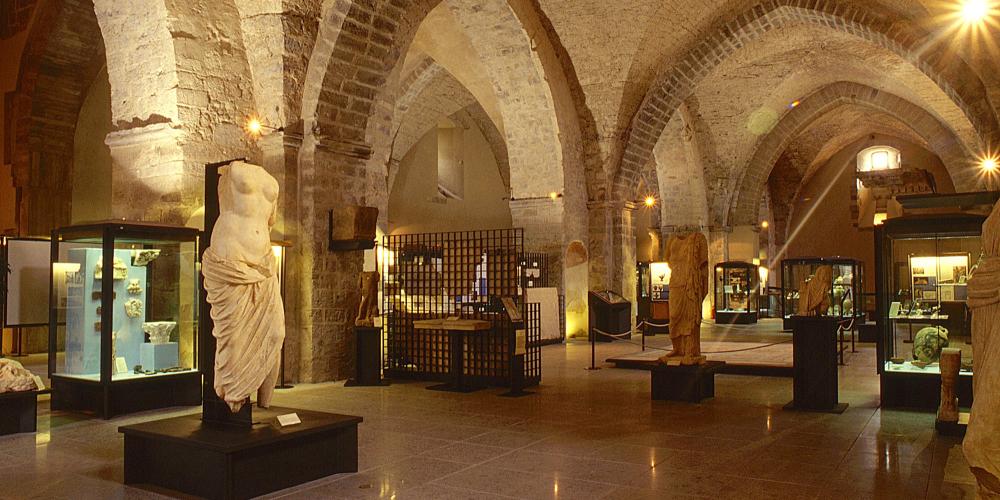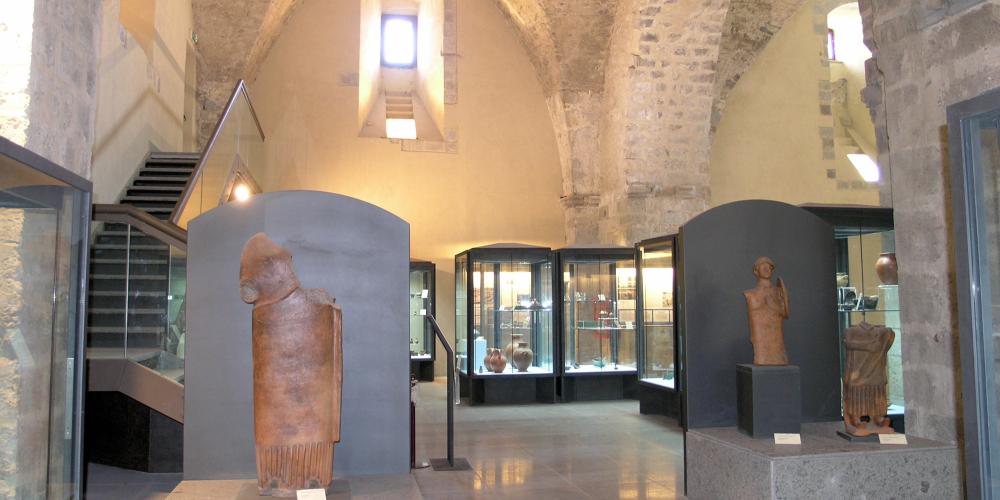 Founded in 4th century B.C. as the capital of the Italic people of Sidicini, part of the Osci at this time, the city is ringed by the remains of pre-Roman walls. In 340 BC the Sidicin were allied with the Latins and the Campanians against Rome in the Latin War, and also fought against the Samnites.
With the Roman conquest, Teano became a Roman town hall, gaining colonial status under Augustus. In this period, it expanded and enriched with public buildings: an amphitheater, a forum, a theater—a late-republic temple that was expanded in the middle imperial age, with estimated capacity of about 5000 people, temples and baths.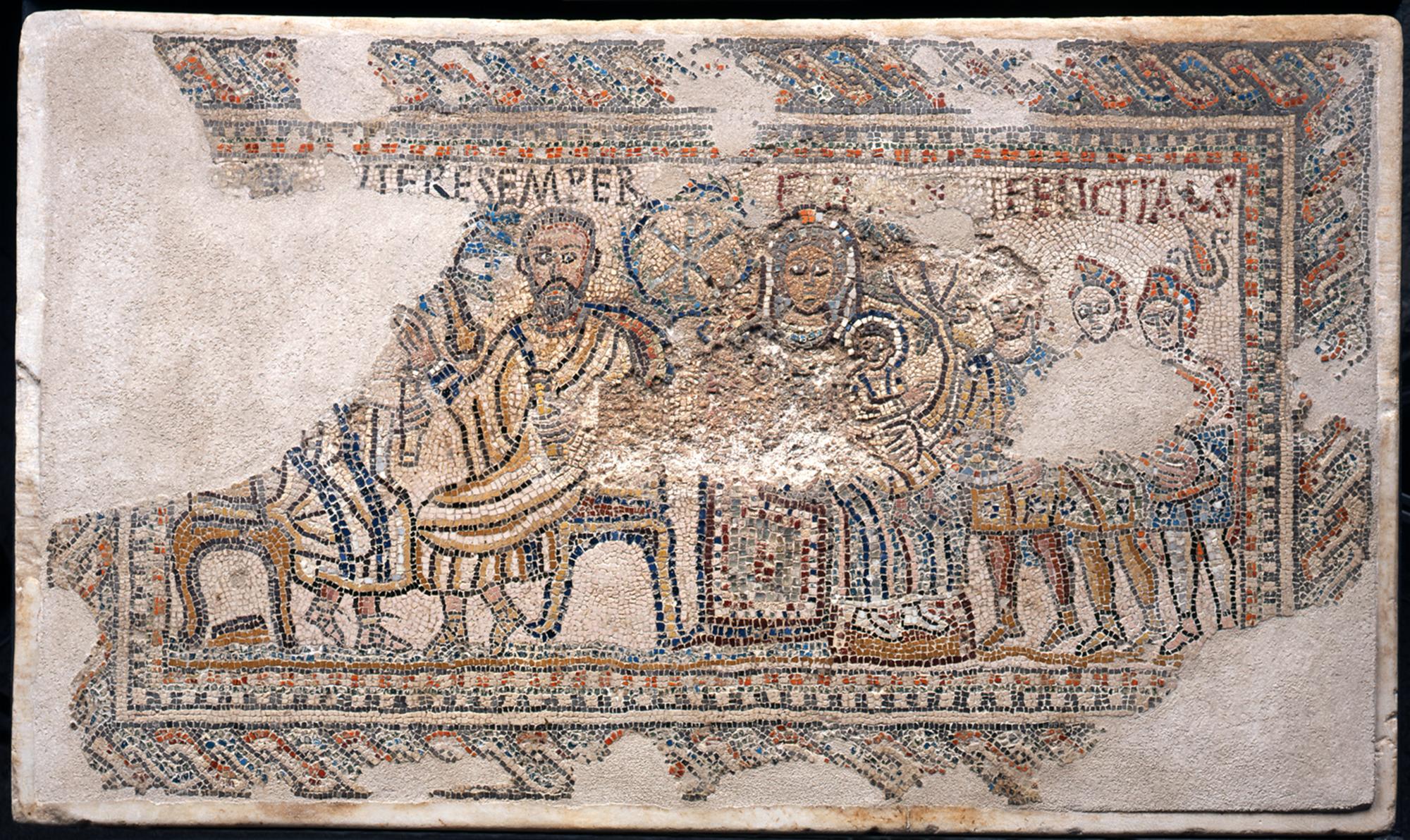 In the first half of the 4th century it became episcopal seat, and in the 9th century, saw the construction of three Benedictine monasteries. The monastery of St. Benedict hired monks from the abbey of Montecassino, carrying with them part of the abbey treasure, which for about 30 years remained in Teano, until a fire destroyed the monastery.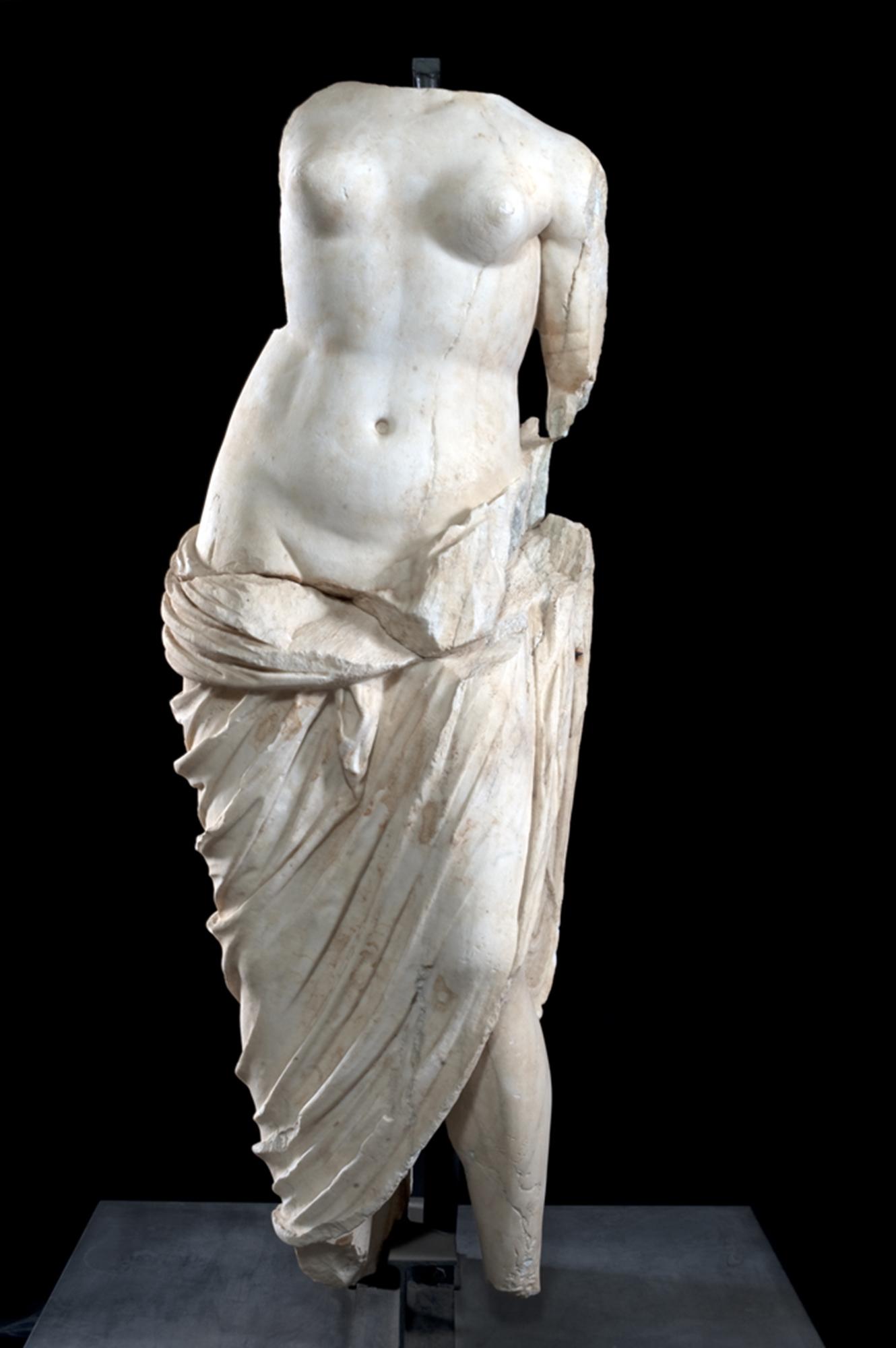 Adjacent to a Roman theatre from the 2nd century, the Archaeological Museum of Teanum Sidicinum is housed in a 14th century building, with artefacts describing the history of the territory from the Palaeolithic to the early Middle Ages, including those of the pre-Roman Oscan people, which developed its own original figurative culture since the 6th century B.C. It also features a mosaic depicting the Epiphany, which is the oldest expression of that theme in Italy in mosaic form.
Visit
Teano
Hours
Teanum Sidicinum Museum | Teanum Sidicinum Roman Theater
08:30 – 19:30, closed on Tuesday