Teatro dei Leggieri
The theatre has been opened in San Gimignano since 1534 and it has an excellent tradition for opera, music and drama.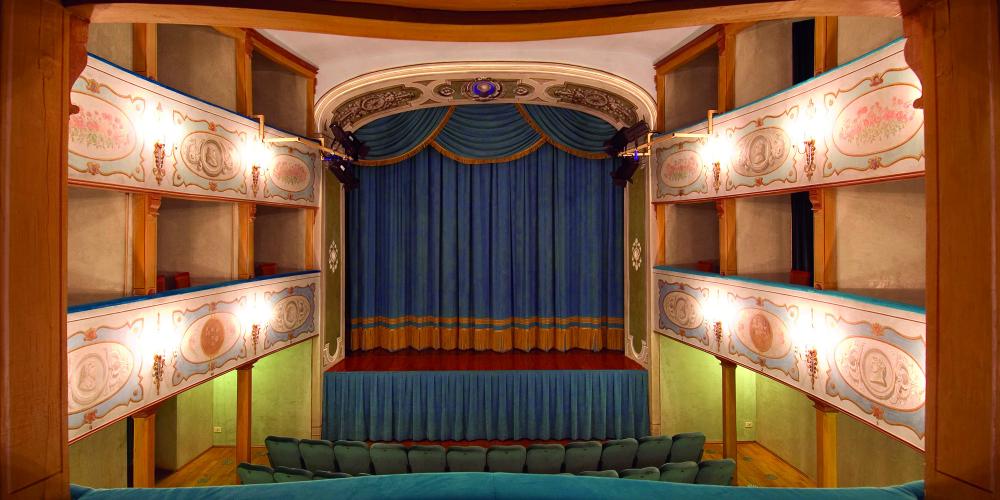 Theatre in Italy is an old tradition and San Gimignano has its own little theatre in the main square in the centre of the town. Teatro dei Leggieri was inaugurated in 1534 and then refurbished in 1794 as the seat of 'Accademia dei Leggieri. This was a company for the noble families in San Gimignano who wanted to build a place for opera, music and drama.
Even after all these centuries, San Gimignano still has a very good tradition for opera, music and drama. Every summer the town runs opera in the square in front of the theatre and it is also used for rehearsal.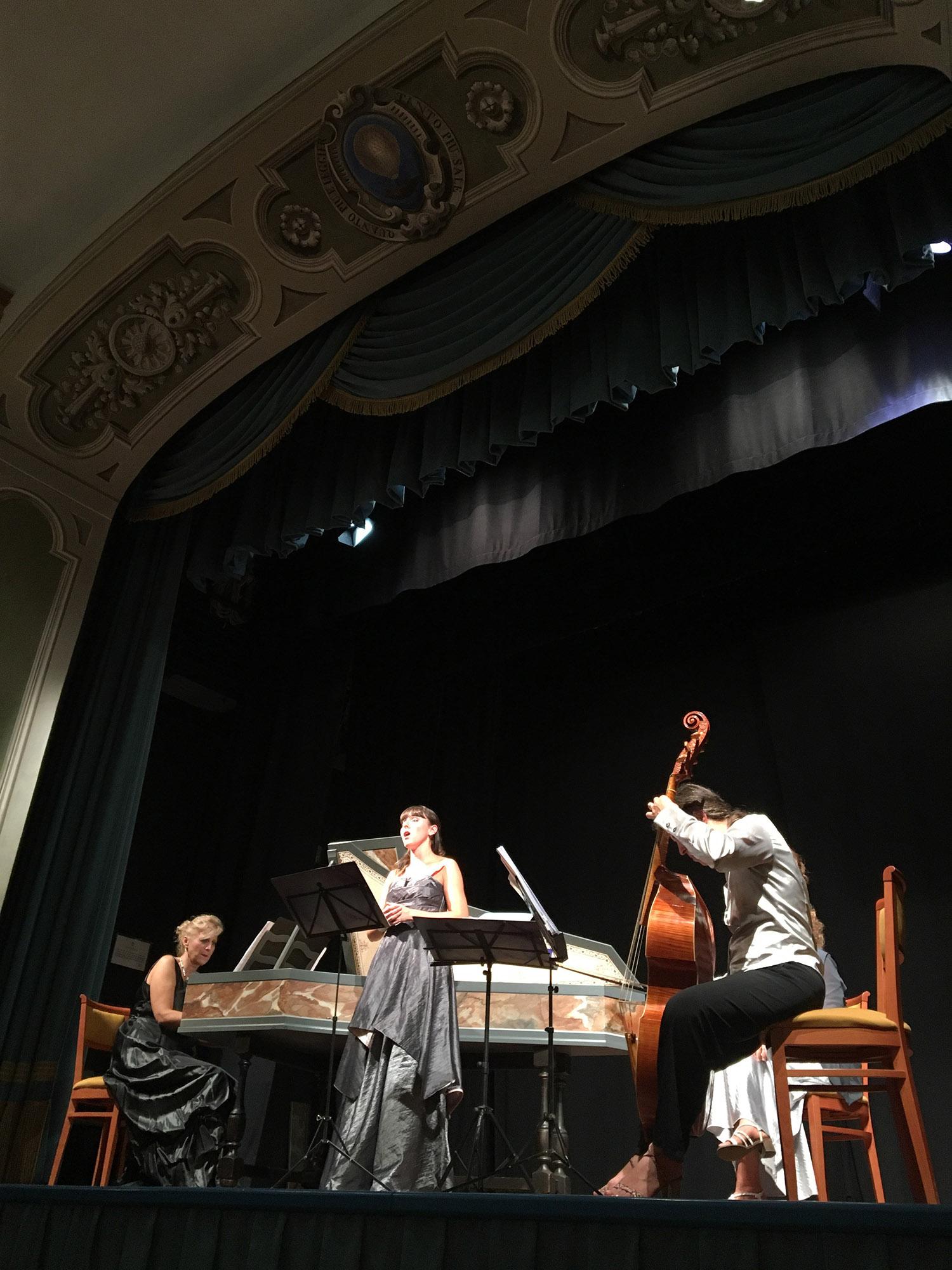 The Accademia dei Leggieri still exists and organises a Baroque music festival in September and there is a theatrical programme all year round.
In the summer, you can enjoy music concerts and performances in the main square and in the Rocca, an amazing castle in the historical centre, or you can listen to a classical music concert in the small churches.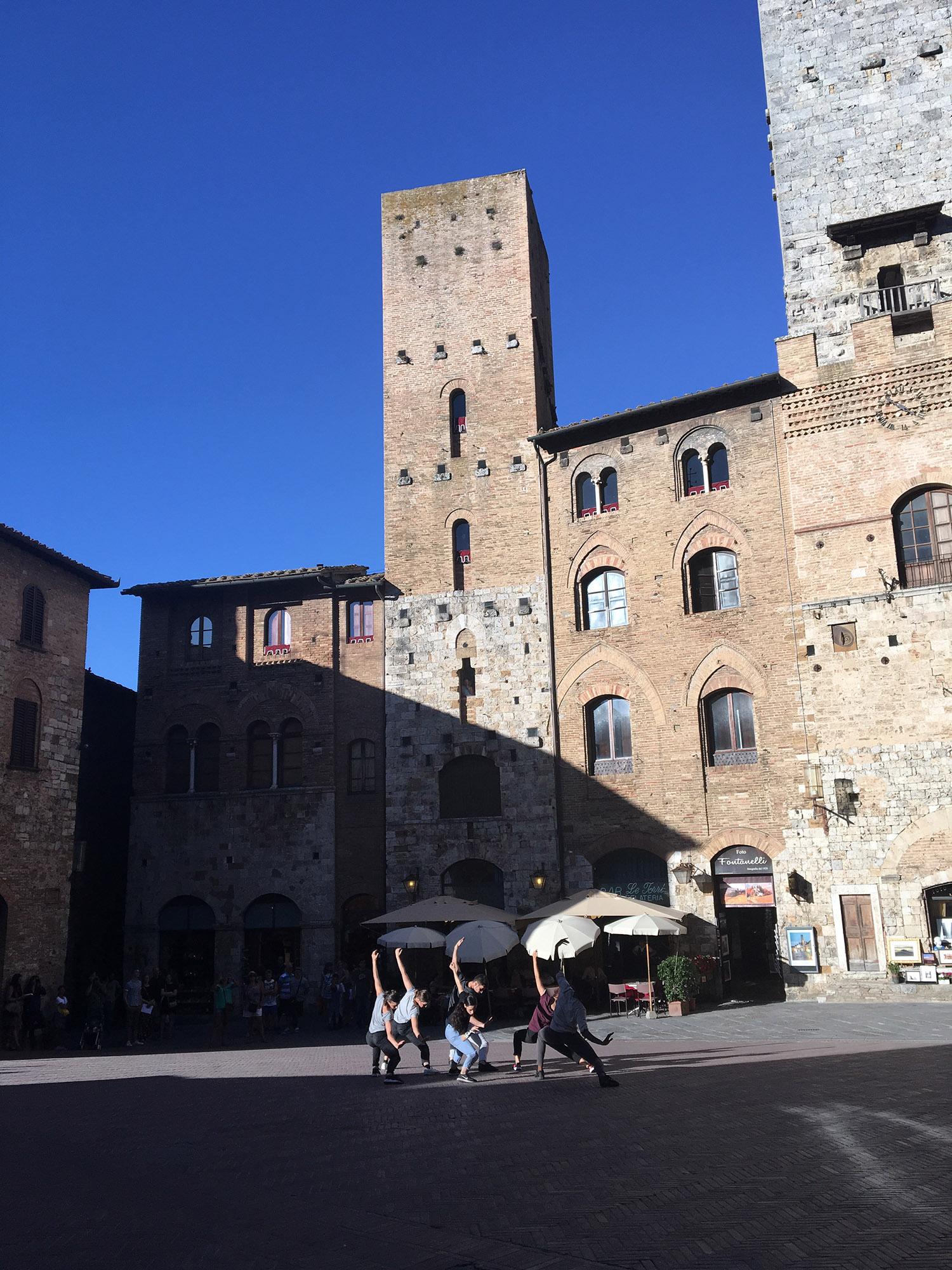 Teatro dei Leggieri is definitely the most romantic place to hear concerts and opera in San Gimignano.
Visit
Teatro dei Leggieri