Tehran Grand Bazaar
Iran is the land of beautiful mosques and spectacular bazaars, and yet this one stands out from the crowd. Don't miss one of the biggest and most important bazaars in the entire country, where you can find anything from spices to exquisite hand-woven rugs.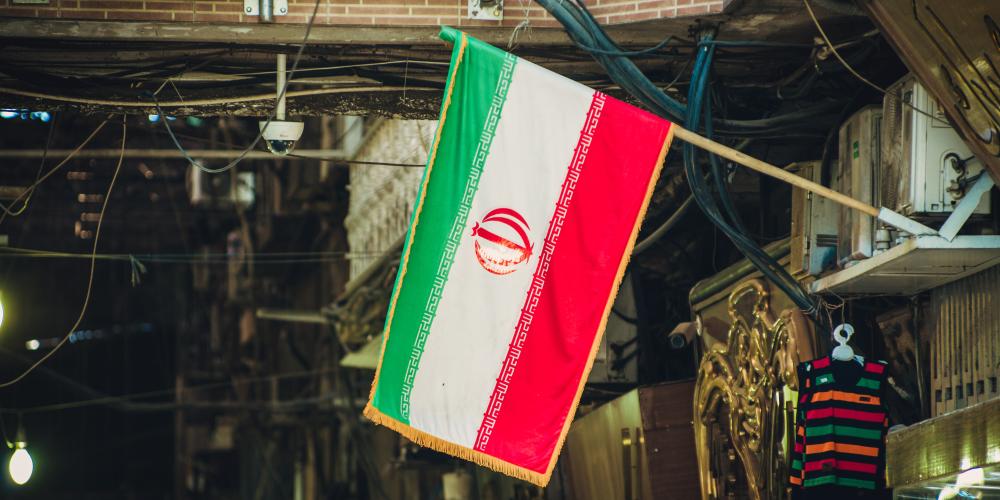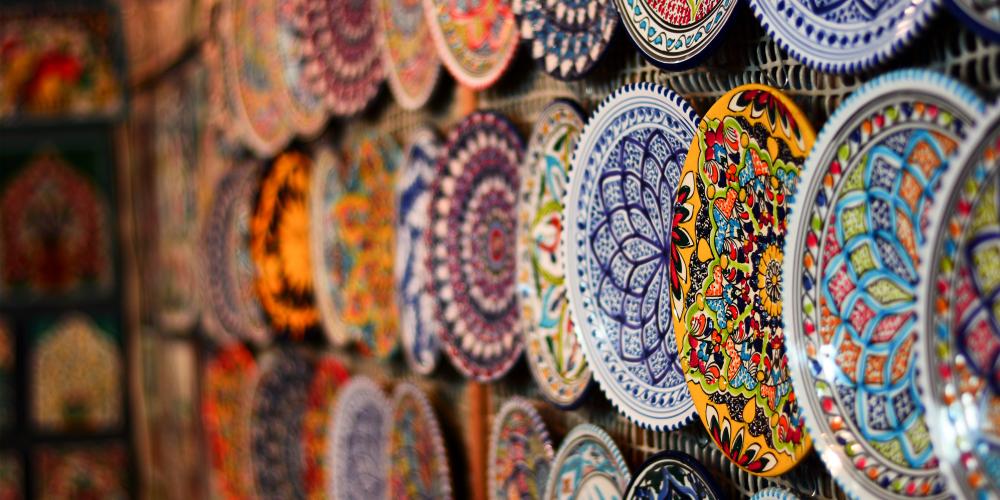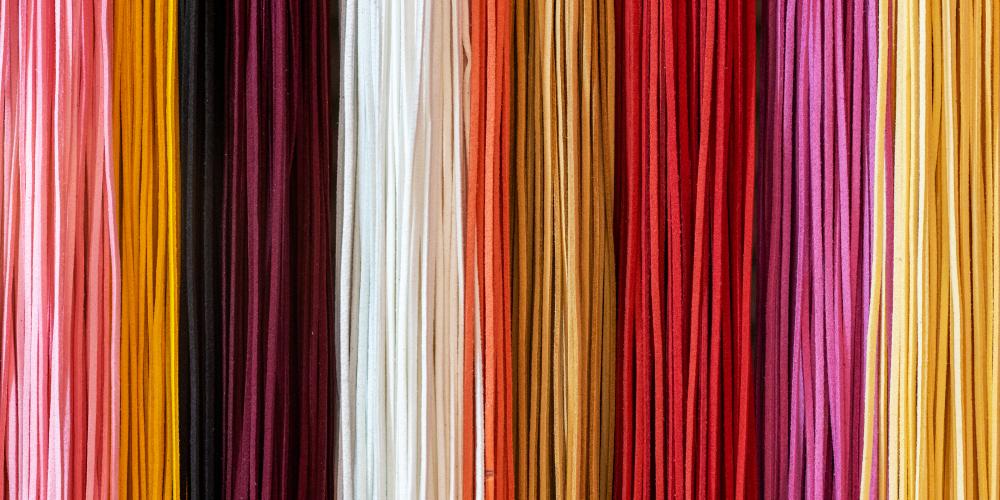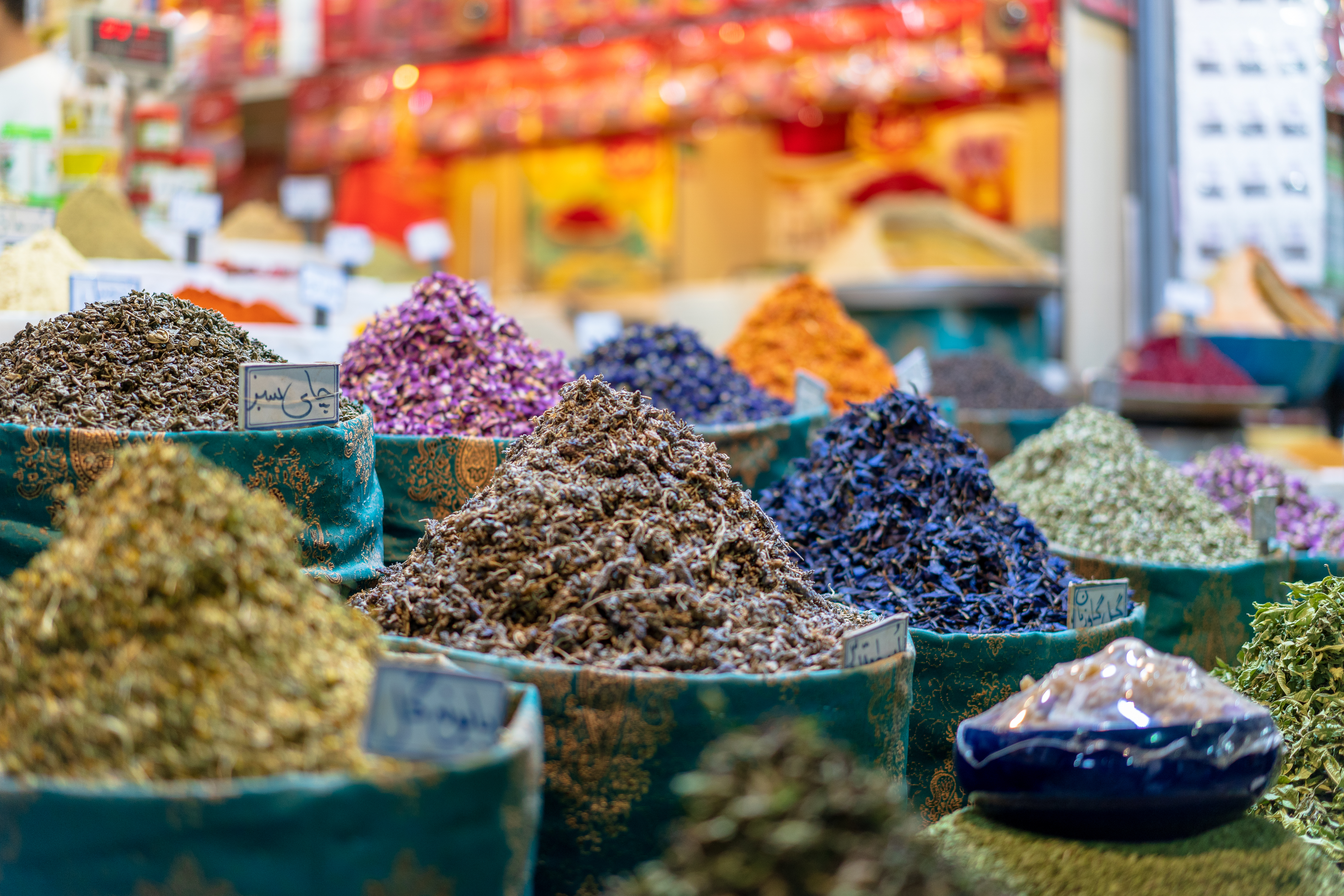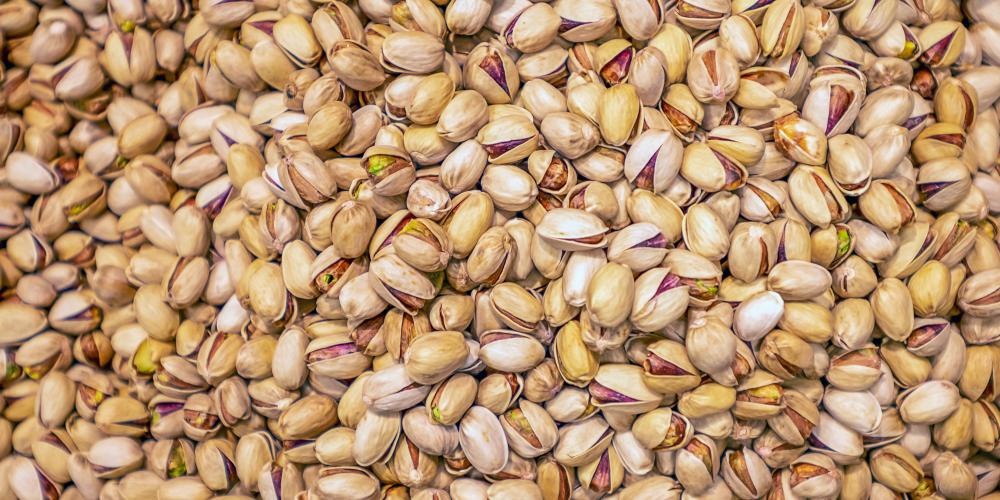 A few minutes walk from the Golestan Palace lies Tehran's Grand Bazaar. If you have visited other Bazaars in Iran or Central Asia you might be used to the chaotic but fun atmosphere of the Bazaars. However, this Bazaar in particular will take your experience to the next level. Tehran's Grand Bazaar is the ultimate shopping experience in the country. It extends for about 10km in length with over 180 stores that sell anything from spices to shoes, rugs, clothes, and antiques. Get lost in this shopping Labyrinth and leave with some unique souvenirs that will remind of your time in Iran forever.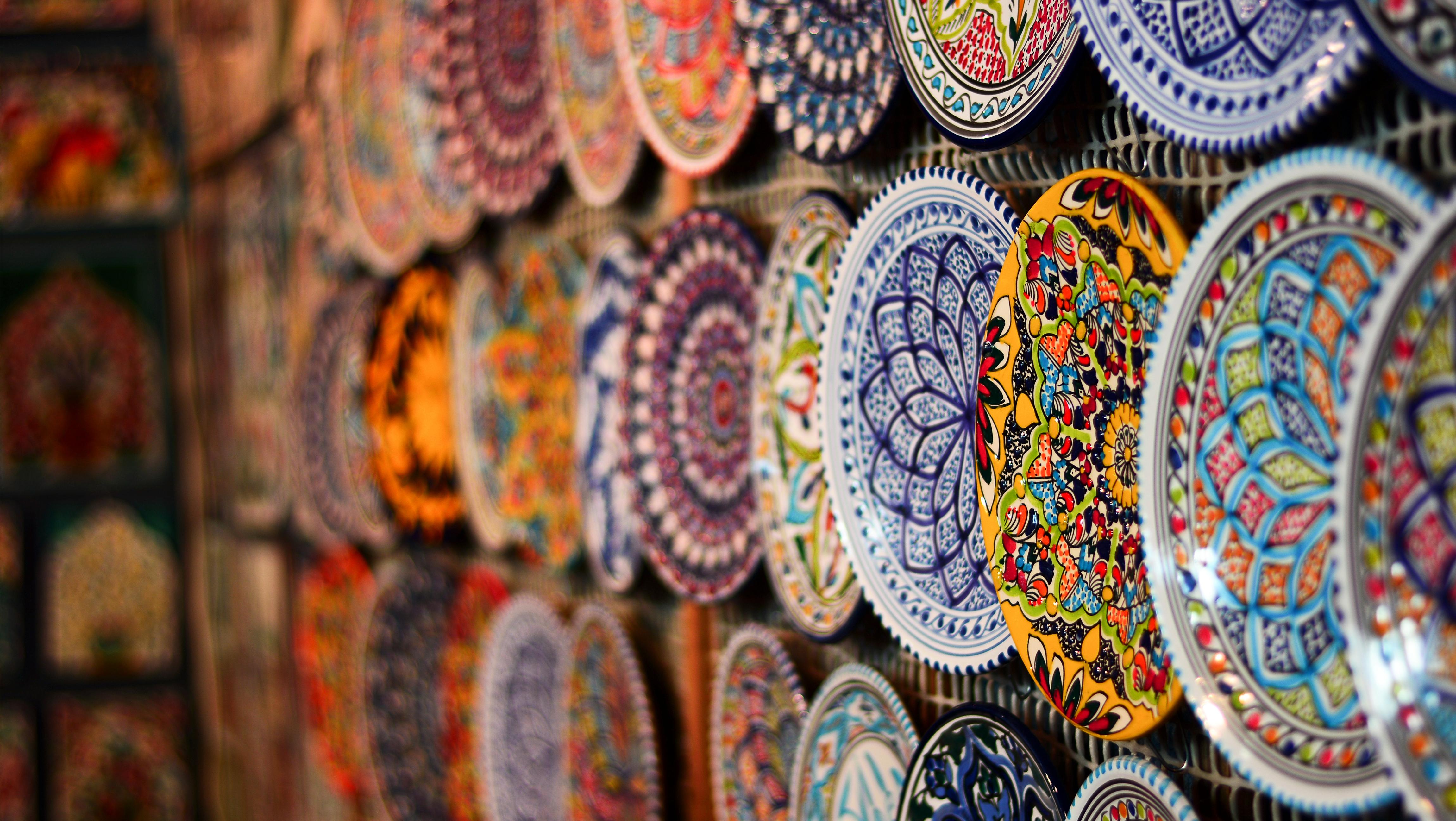 The Bazaar's architecture is also one of the highlights of the complex. With some areas dating back to the original construction, visitors can only imagine how it used to operate back in the day. It is hard to define the date of construction of the Bazaar. Some attribute its construction to the Qajar era around the 19th century, while others affirm that the original structure of the Bazaar was built in the Safavid era around the 17th century. Either way, it is commonly agreed that the bazaar gained importance when Tehran was named capital of Iran in the 19th century. During that time, a roof was added to the Bazaar and French architects were hired to design some of its gates.
A major attraction of the Bazaar that brings in hordes of tourists and locals is the food. Tehran's Grand Bazaar is the perfect place to try traditional dishes as well as fresh fruits and other Iranian delicacies. From the moment you walk in, your senses will be taken over by the different aroma and scents. Don't forget to try some fresh fruits and the super famous Iranian saffron ice-cream. Depending on the time of the year, you will also be able to try the rare cornelian cherries and salted green almonds.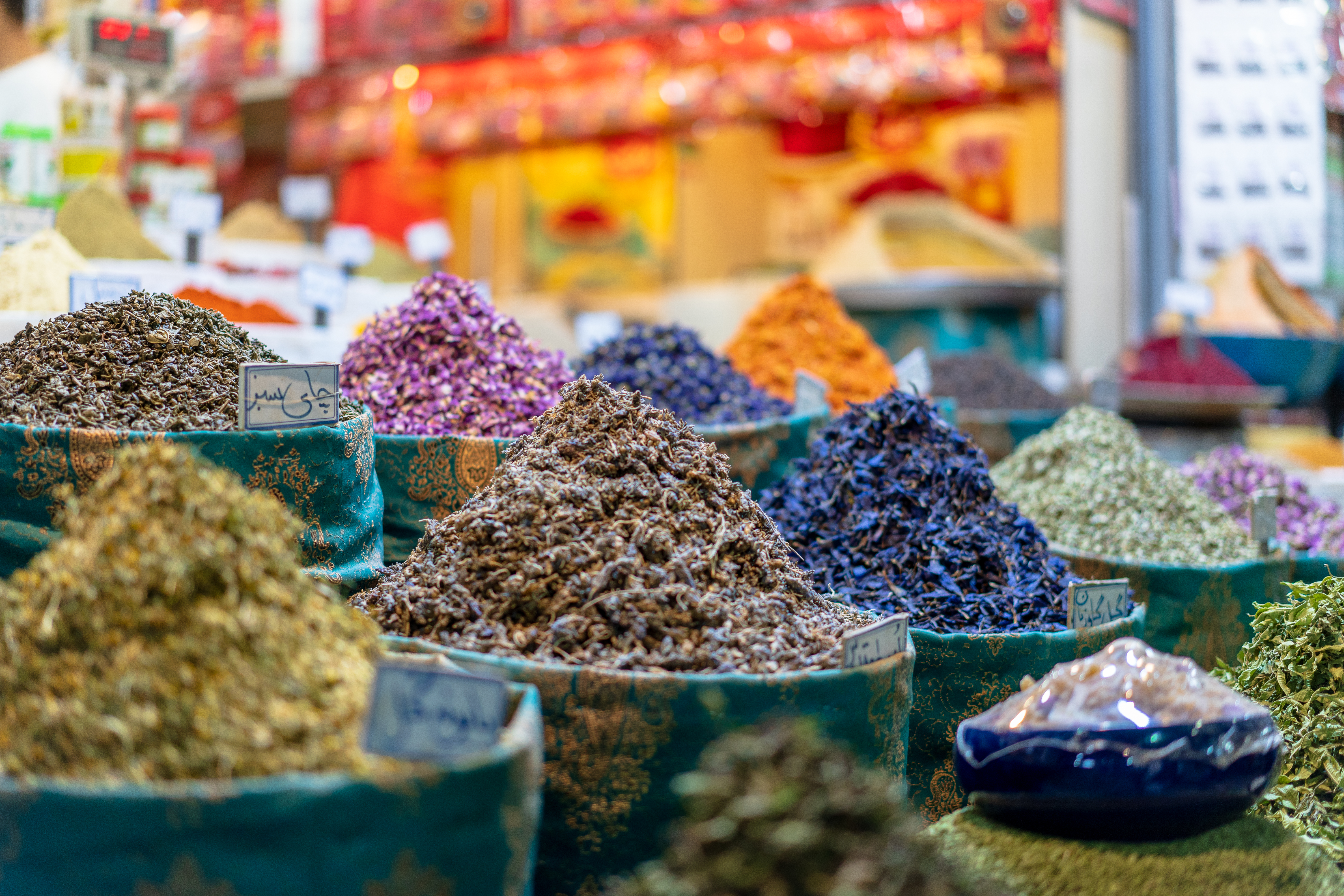 Generally, travelers spend around 1 to 2 hours to explore the offerings of the Bazaar.
Visit
Tehran Grand Bazaar
Hours
Saturday to Wednesday 9AM-6PM; Thursday and Friday 9AM to 4PM