Tempora Aquileia
Immerse yourself in history in this dramatic Roman re-enactment with hundreds of performers.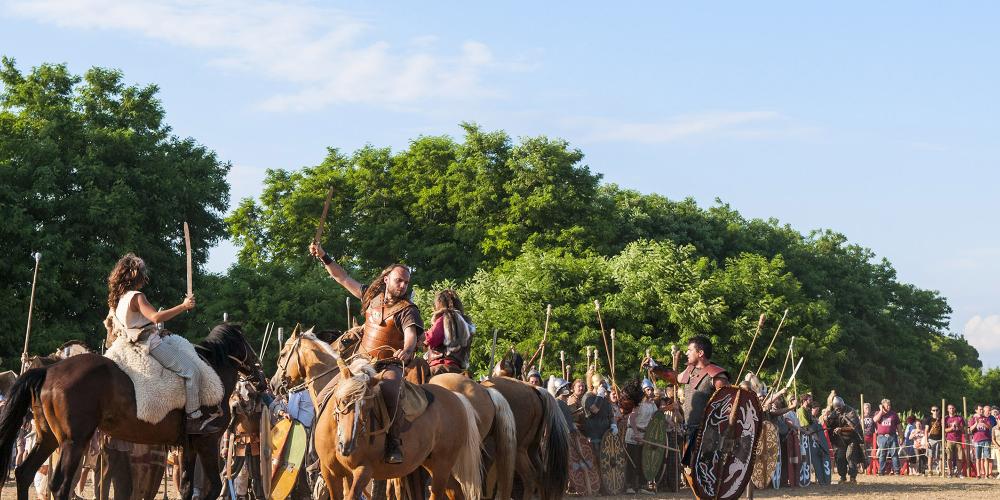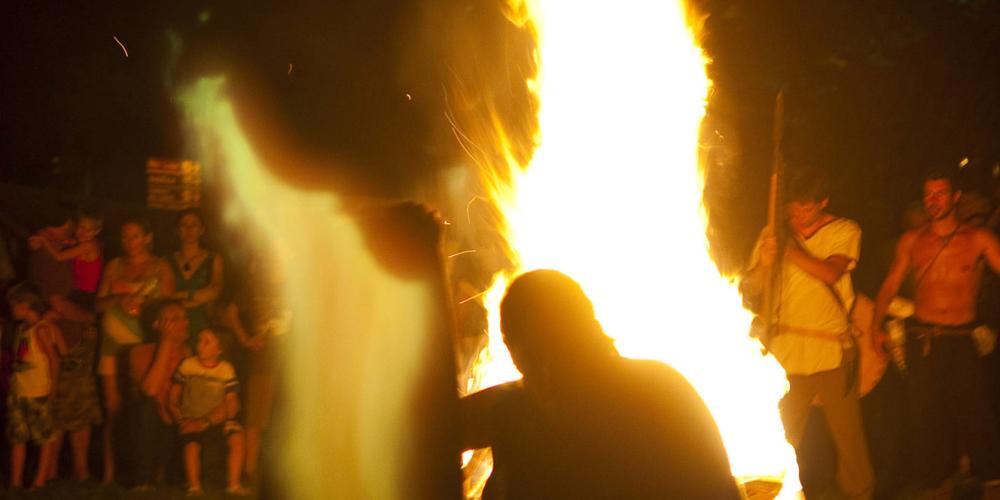 Journey back in time to Ancient Aquilea for an exciting historical re-enactment of the founding of the city, every year on the third weekend of June,
More than 500 actors playing the Celts and the Romans will take you on a three-day full immersion into the history, traditions and legend of ancient Aquileia in 181 BC. The rich programme includes re-enactments, lectures, and conferences designed to share historic and cultural knowledge Aquilea and its Roman heritage.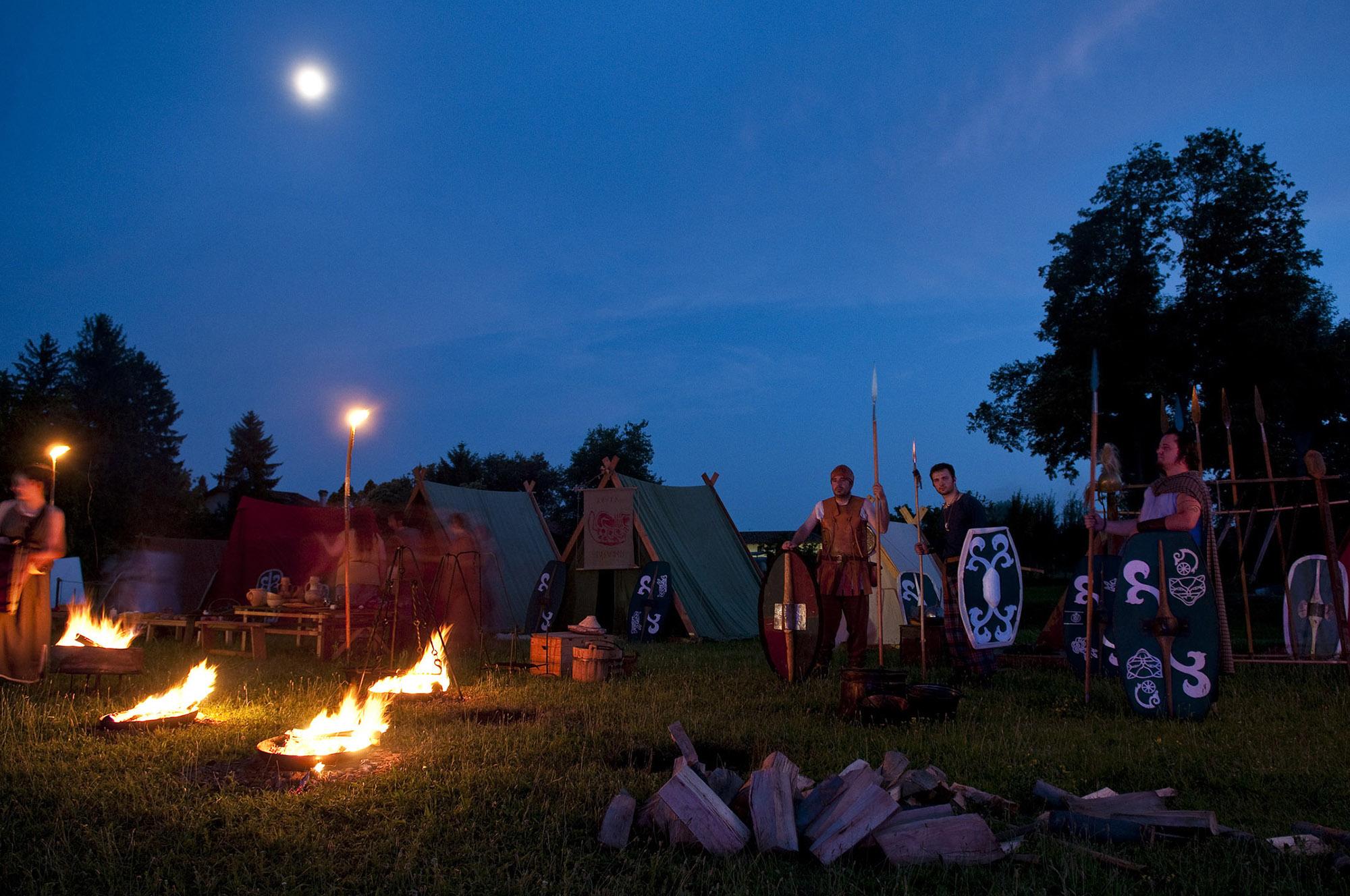 The experience starts at the Forum with the performance of the ritual of fire with god Belenus, an ancient Celtic deity and patron of sheep and livestock. Walk into the historic centre and tour the archaeological sites to learn about the daily life of warriors and traders.
You'll find an ancient market in the neighbourhood near the Basilica with traditional taverns and street sellers of local wine and food across the city centre. Enjoy performances of ancient dancing and music, and feel the adrenaline from the marching soldiers and gladiator fights in the arena.
With military camps, villages and battles, it's almost as exciting as really being there!
Visit
Tempora Aquileia
Pricing
€ 2 per day, € 3 all days