The 1956 disaster at Bois du Cazier
Engineer rescuer Marcel Hardy describes the Cazier catastrophe and the familes that waited for days at the gates for news.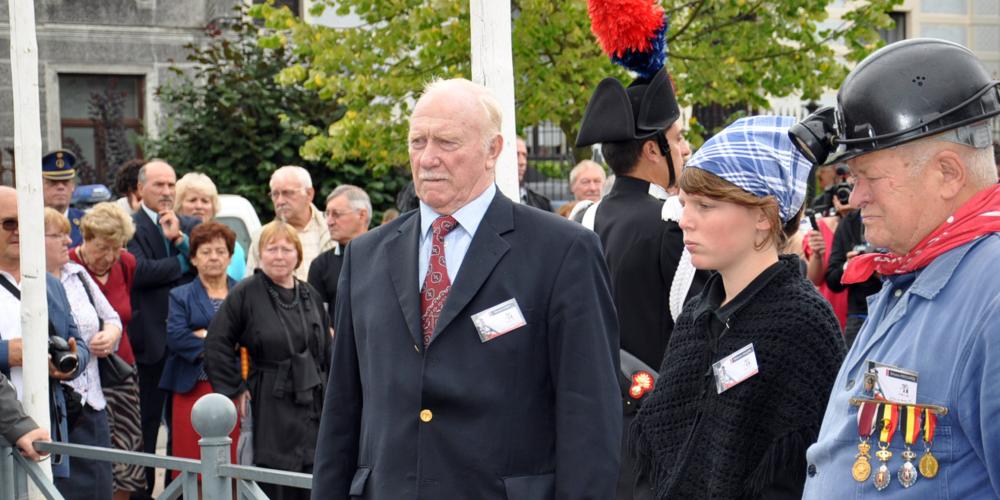 On August 8, 1956, 275 miners headed to the depths of the Bois du Cazier mine, just like any other day. At 8:10am disaster strikes when a hoist mechanism is started before the coal wagon has been completely loaded into the cage. Two high voltage electric cables are ruptured, igniting a fire. The fire is made worse by broken oil and air pipes, caused by the moving cage. Carbon monoxide and smoke spreads along the galleries, and a few minutes later, seven workers, manage to escape of the surface, surrounded by dense black smoke. Despite many brave rescue attempts, only six survivors are rescued from the mine.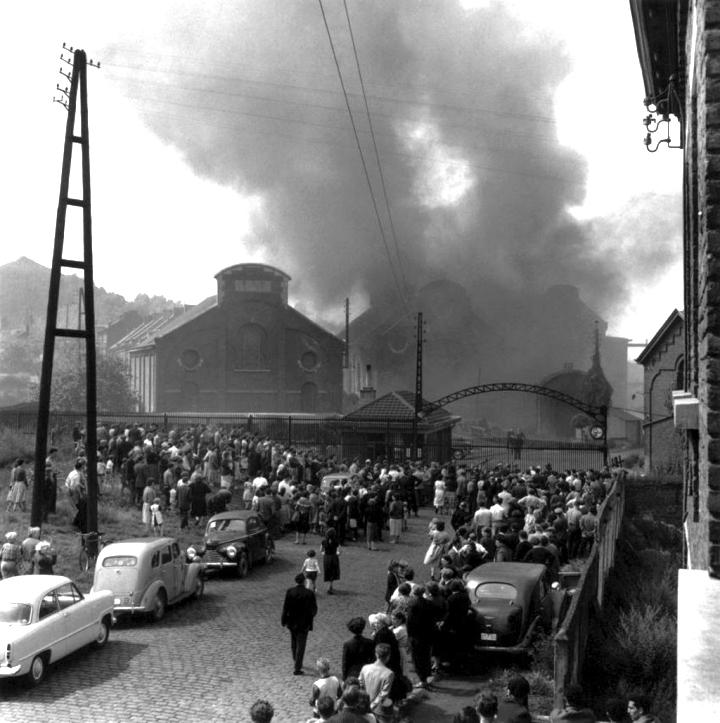 The disaster triggered emotion and a show of solidarity never seen before in Belgium and abroad. The press, radio and television reported on the following fifteen days of anguish, pipes rescue operations with the help of the Backup Central Station Houillères the Nord-Pas-de-Calais and the Central Rescue Essen in Ruhr.
Some hope remained for the families including wives, mothers and children clinging desperately to the colliery gates. Sadly, on August 23, the remains of the 262 miners were found, and the excavators famously declared that they were 'all corpses' - tutti cadaveri'. 12 nationalities were represented among the dead, including 136 Italians.