The Ancient City of Kulan
Ancient artifacts and medieval ruins from the 6th century.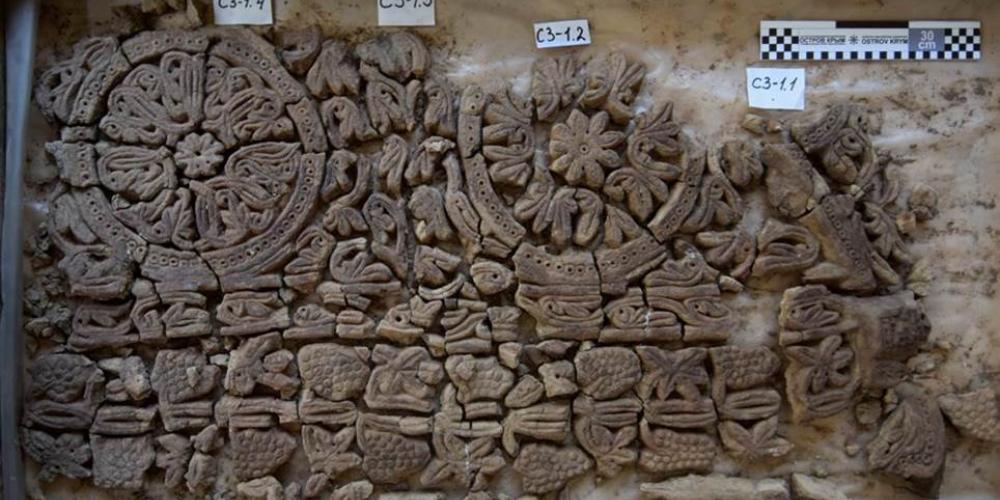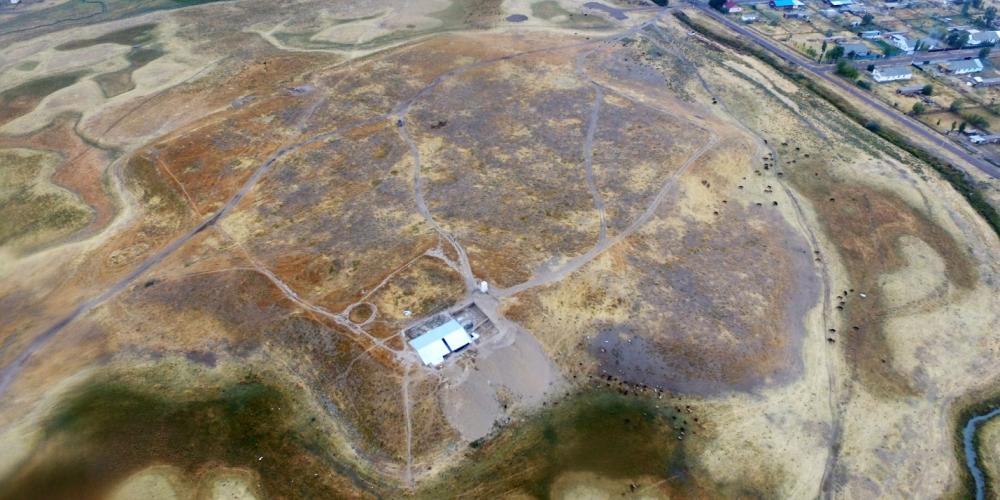 When you explore the silent ruins of ancient Kulan, it is hard to imagine that this place was once a major destination along the Silk Road. Located close to the current village of Kulan, the settlement is dated back to the 6th century, but its exploration only started in the 1930s.
The stone architecture was evidence for archeologists concerning the date of the settlement of Kulan. The remaining traces of arabesque and floral ornaments on the walls indicated that this place was dedicated to local rulers and rich inhabitants of the past.
The excavations allowed for the finding of interesting and ancient artifacts, including ceramics, jewelries, coins, cauldrons, kettles and other household items. There was also furniture made in bronze, as well as tools to produce and store wheat and wine. These findings make the site an important testimony of the medieval Kazakh times.
Today you can walk through the medieval city and its ancient citadel which are still carefully preserved. The ancient city of Kulan is part of the 33 components of the Great Silk Road in the Chang'an Tianshan Corridor World Heritage Site list.
Visit
The Ancient City of Kulan
Hours
Opening hours: From 10:00 to 18:00