The Ancient City of Nîmes
Discover Nîmes for a trip back in time and admire one of the best preserved ancient Roman sites of Roman civilisation.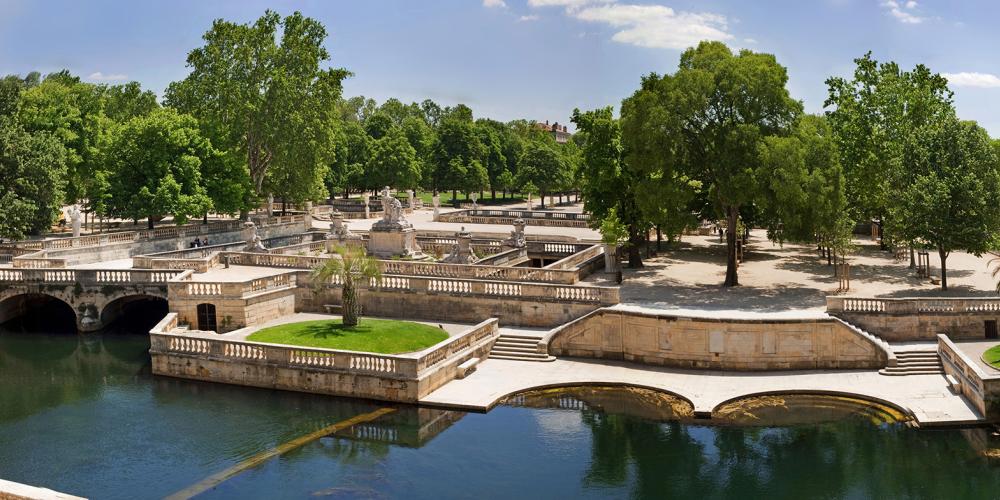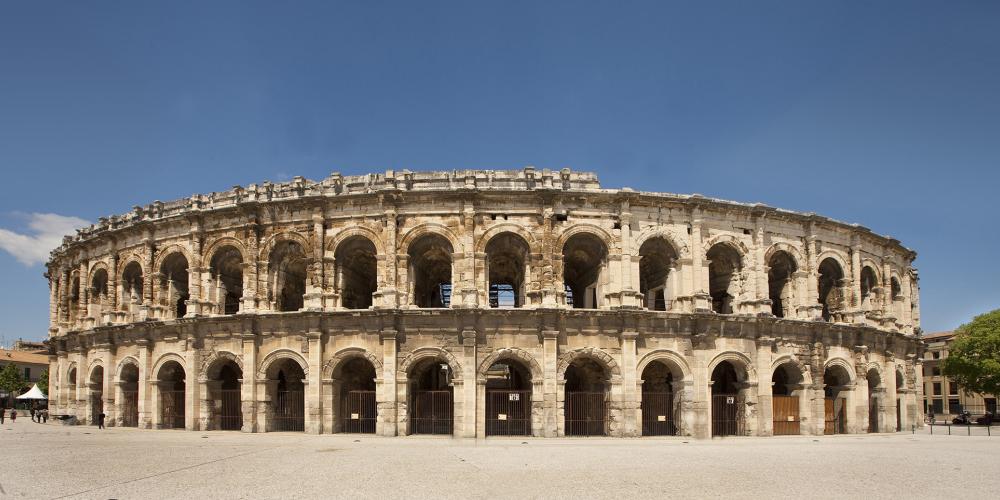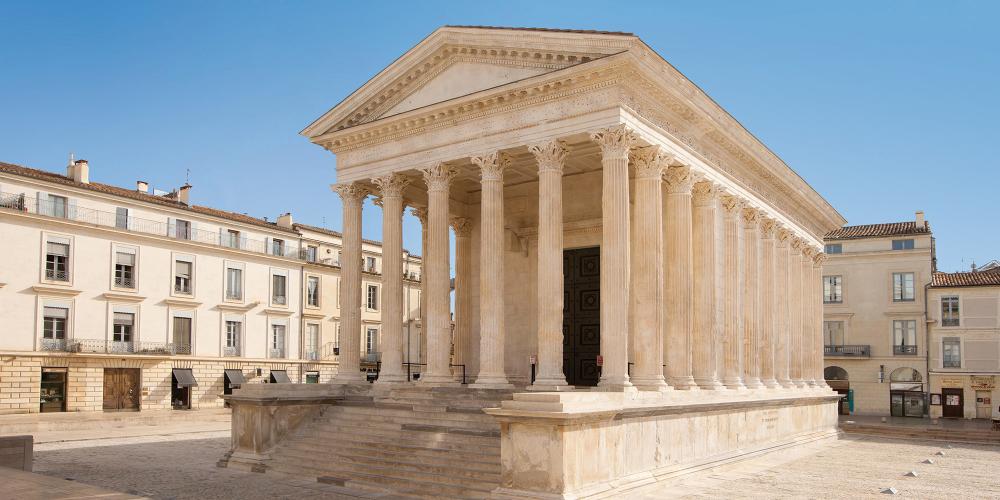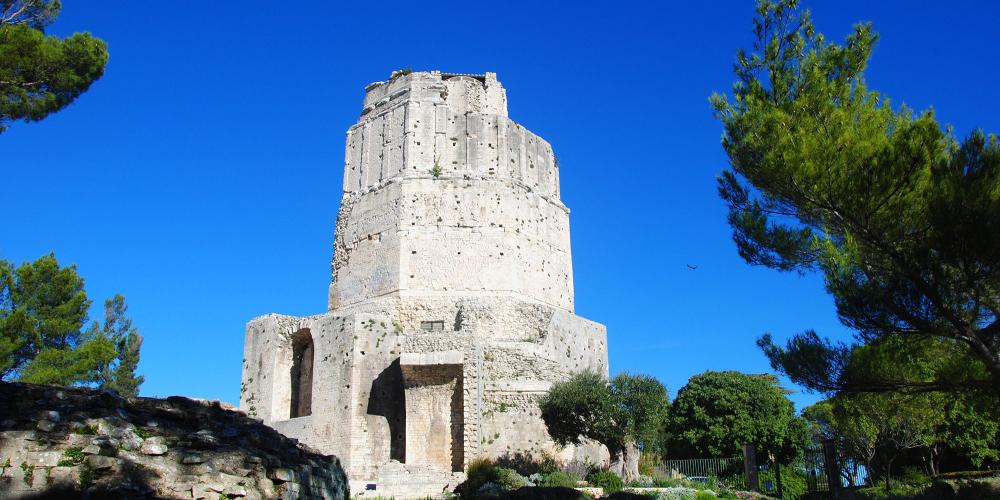 In 2011, under the heading, "Nîmes, Antiquity Now," the city of Nîmes embarked upon the process of becoming a UNESCO World Heritage Site. A lot of work has been carried out by this two-thousand-year-old City over a period of many years to restore and promote its ancient heritage - one of the best preserved examples of Roman civilisation.
Nîmes is an old Roman colony which was founded in the 1st century BC, on the Via Domitia, linking Spain to Italy. The city still boasts an exceptional architectural heritage, evidence of Roman civilisation dating back to the early days of the Empire. You can discover this ancient heritage by visiting the Amphitheatre which is one of the best preserved in the world or the Maison Carrée, one of the oldest and best preserved temples dedicated to the dynastic cult.
You can also take a walk to the Tour Magna, the oldest remaining tower from the original Roman city walls, and the Castellum Aquae, the water tower once supplied by the Nîmes aqueduct, of which the Pont du Gard was a part.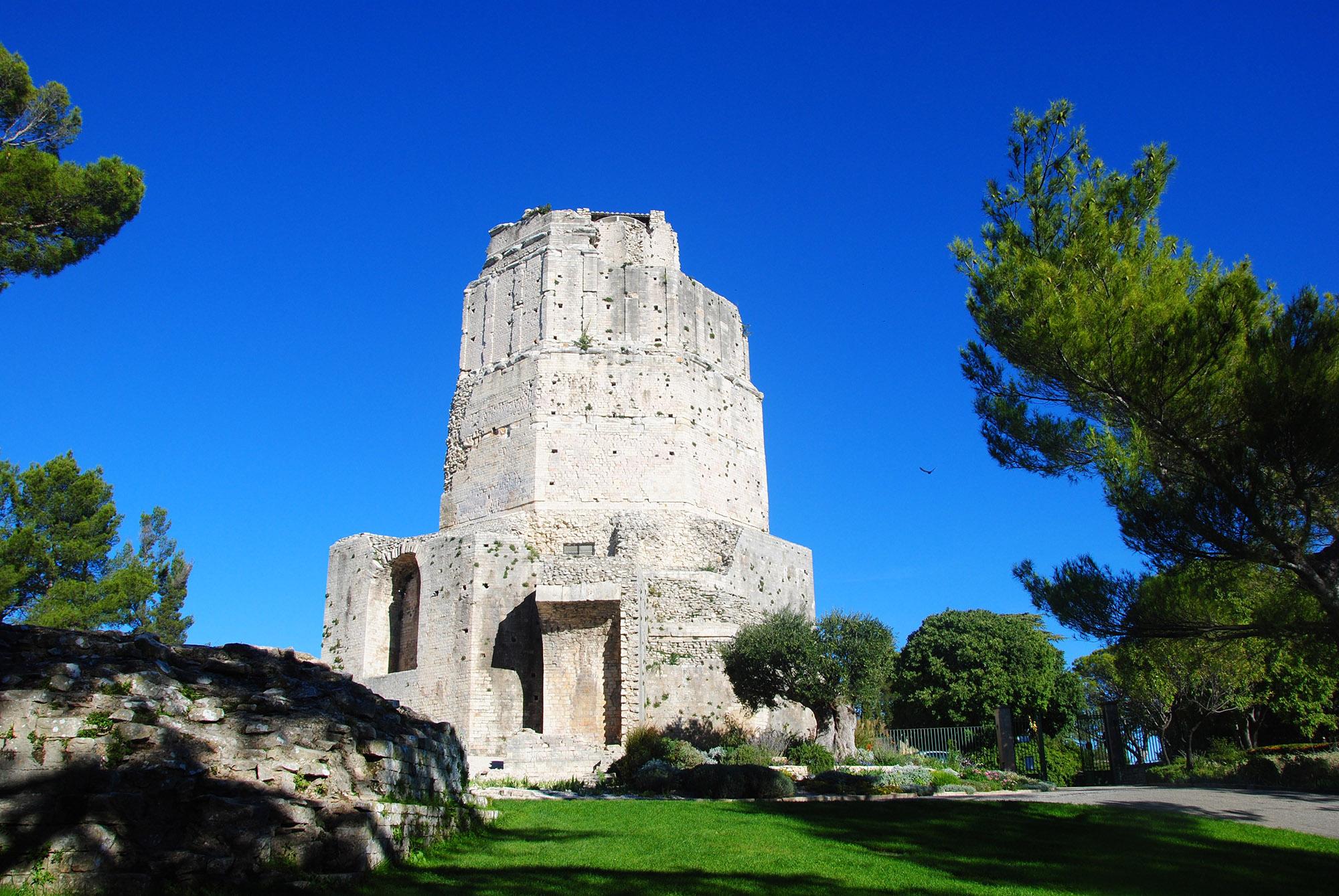 In the Jardins de La Fontaine, built at the request of King Louis XV, during the 18th century, on the site of an old sanctuary, you can admire the Temple of Diana, which will give you a clearer idea of what the layout and design of a Roman temple from the Augustan period might have looked like.
The future Musée de la Romanité (Museum of Roman Culture), represents a significant cultural project for the city and promises to be an exceptional venue. The site, which stands opposite the amphitheatre, will house an innovative museum, Mediterranean garden, cultural space and meeting point, and will also exhibit the city's vast archaeological collection, proof of its exceptionally rich heritage. The works on display, combined with an innovative exhibition design, will provide visitors with a unique experience, transporting them back to ancient times. The contemporary-style architecture, with its rippled glass façade is designed by architect, Elisabeth de Portzamparc. The museum, an important tool for showcasing and transmitting the city's heritage and a great asset for cultural tourism, has been opened on the 2nd June 2018.
Visit
The Ancient City of Nîmes