The Ancient City of Otrar
At least four powerful eras of rule lived and worked on this land, and their legacies have been intertwined to influence the resulting landscapes. Explore the culture of these communities here.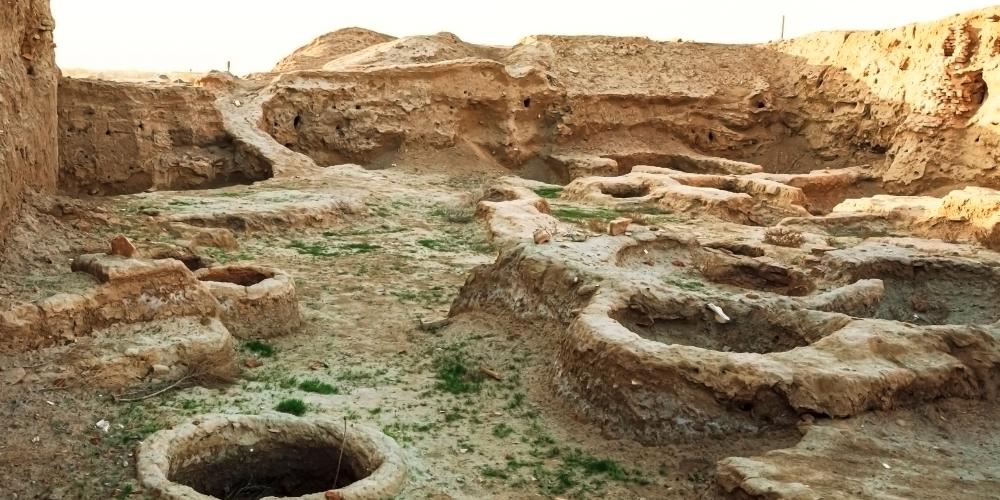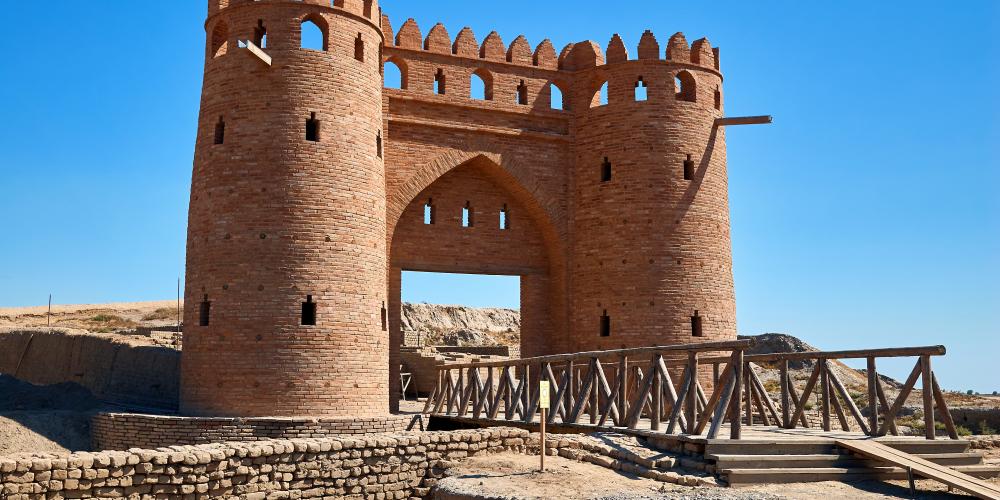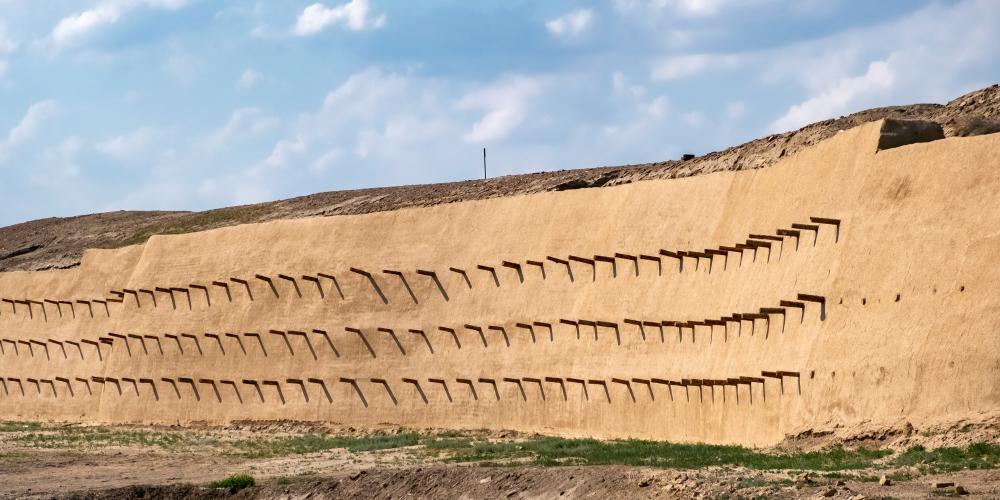 The Khwarazm Shahs, Mongol Khans, Timurid Amirs and Shaybanid Sultans all shared and influenced Turkestan's history. The region of Turkestan would host forgotten towns, ancient ceremonies, and entire settlements from the Kazakh past.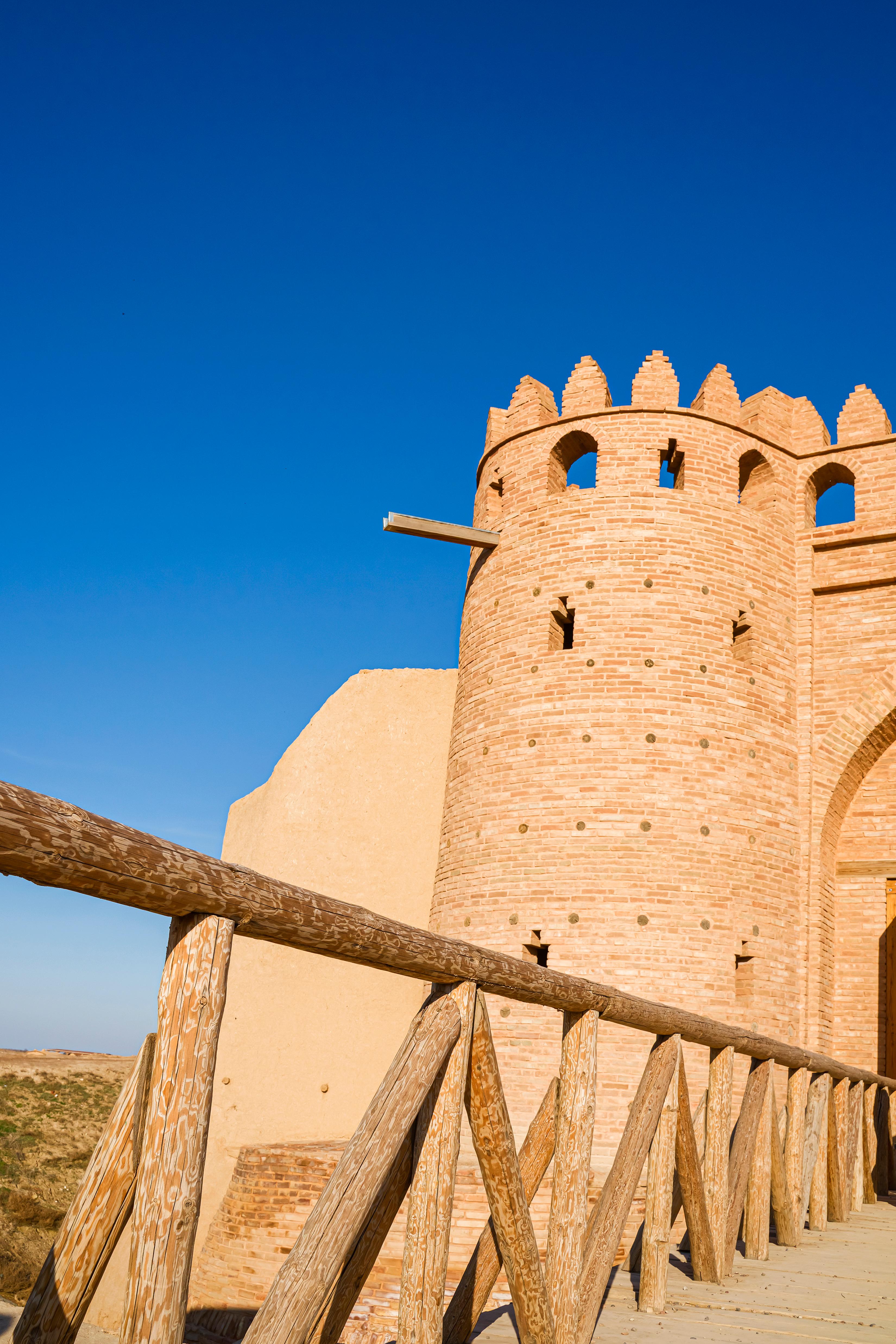 Otrar has a history that dates back 2,000 years as a major trading center with a sophisticated society. Ancient palaces, bathhouses, mosques tell of the grandeur the city once held. The fortress still stands, yet its most ingenious secret is that of a water carrier found amongst the ruins.
Ancient texts and folklore indicate a time of prosperity with a thriving population and cultural center. Archaeologists continue to unearth new discoveries of artifacts and chronicles from the people that inhabited the city.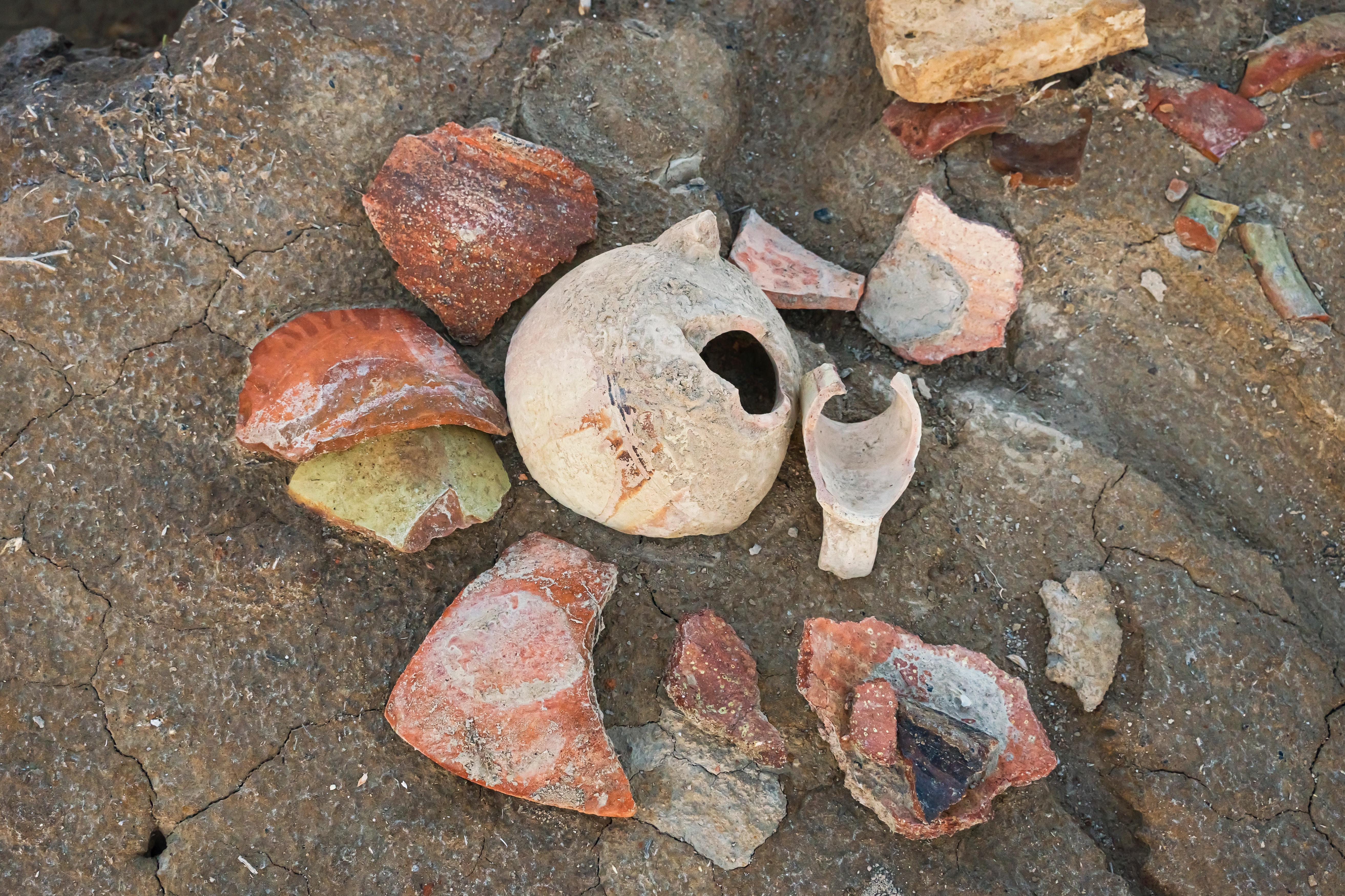 Visit
The Ancient City of Otrar