The Aquileia Film Festival
Learn about the ancient world and be entertained with the Aquileia World Heritage Site as the backdrop for this international film event.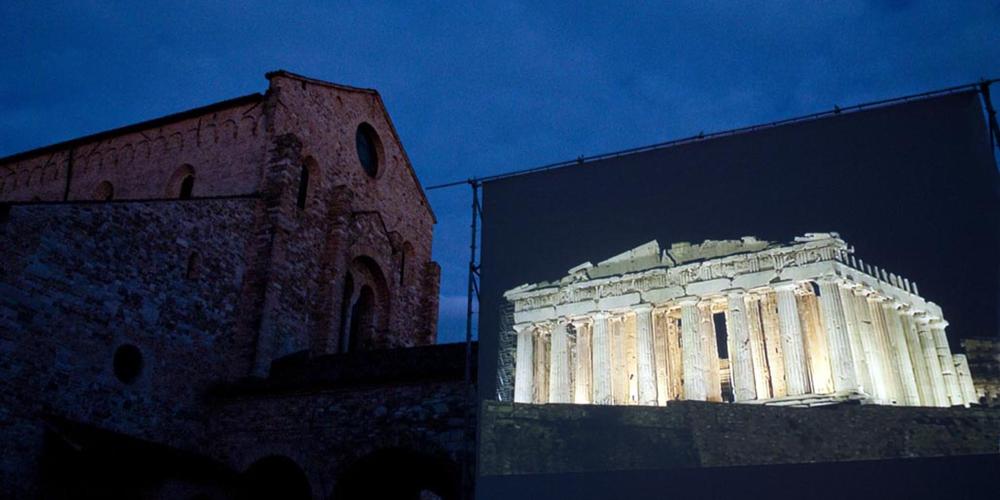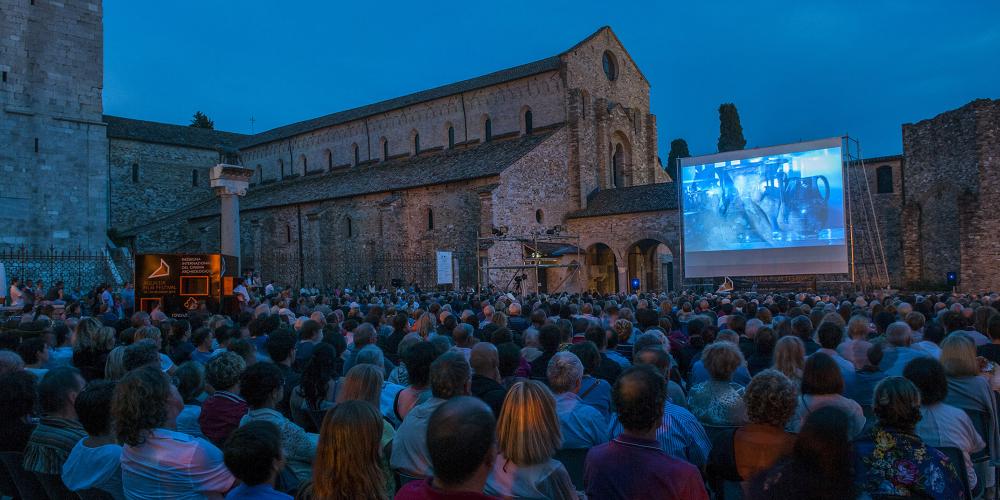 The most important event in town in summer is the Aquileia Film Festival, an international festival of archaeological movies and meetings with cultural and scientific personalities. The Festival is held annually over three days in the last week of July, when Piazza Capitolo is turned into a charming open-air cinema hall.
Sit in the shade of the majestic Basilica of the Patriarchs and enjoy the screening of two documentaries per night, each among the best international productions. Let the films take you from Egypt to Cambodia, from the deep sea to the ancient lost cities. You'll be asked to vote for the movie you like most and the winning director will be awarded Aquileia Prize, a precious mosaic made by the School of Mosaicists of Spilimbergo.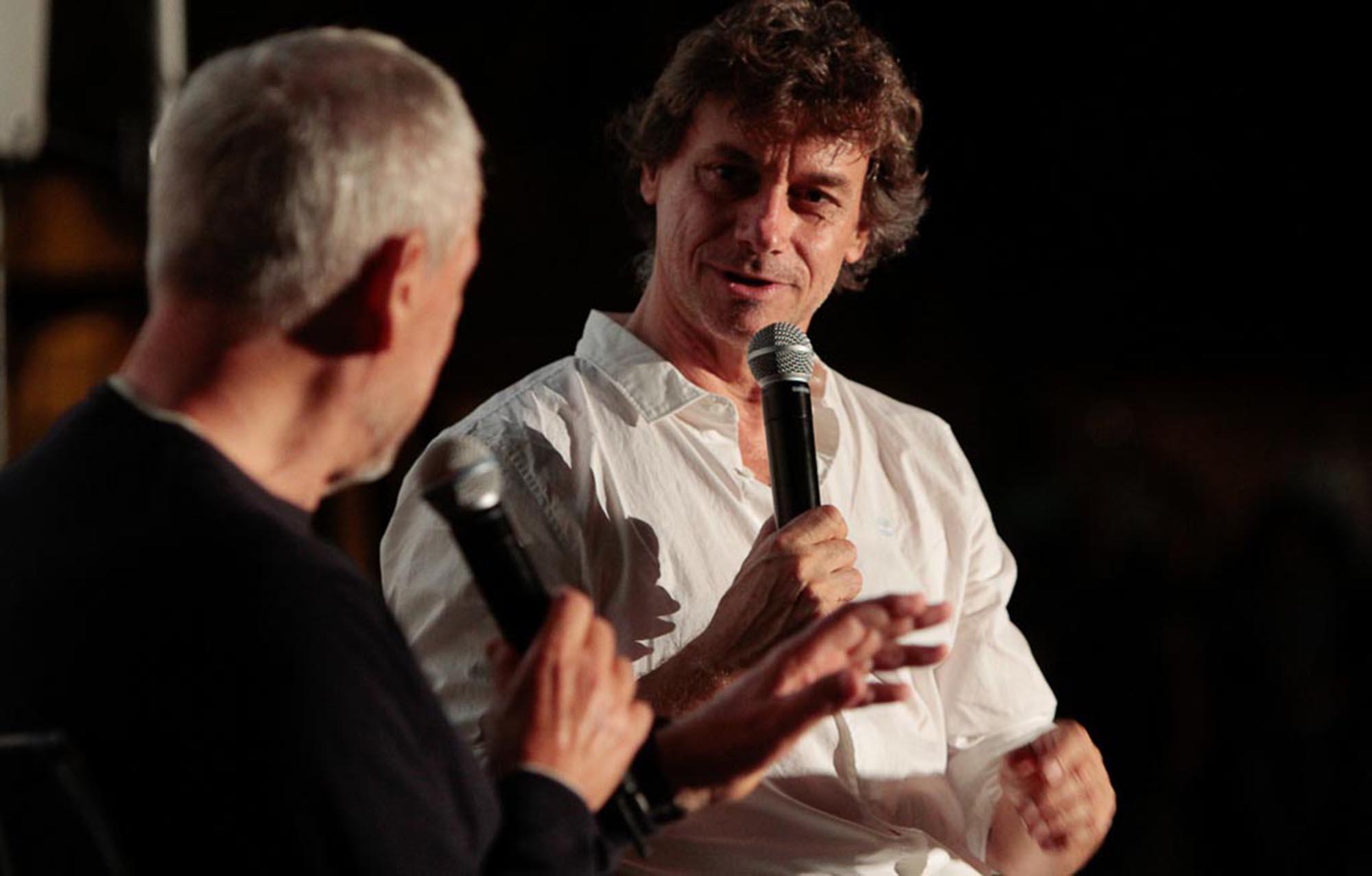 Between the two documentaries each night, you'll see live interviews with scholars, writers, museum directors, leaders of archaeological missions and well-known science journalists discussing the world's cultural heritage from unique expert perspectives.
Visit
The Aquileia Film Festival
Hours
Last week of July from 21:00