The Aquileia Lab
Let the kids discover the Roman Empire and Aquileia at this fun interactive workshop.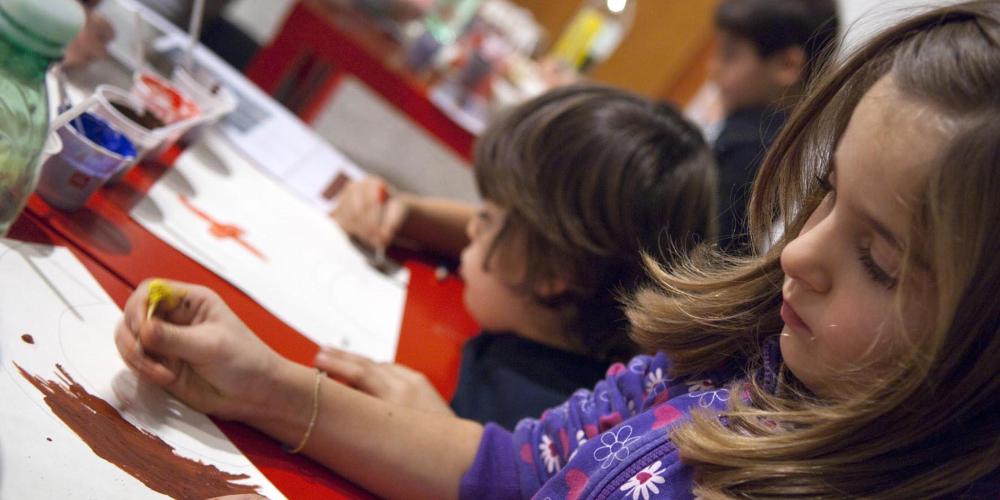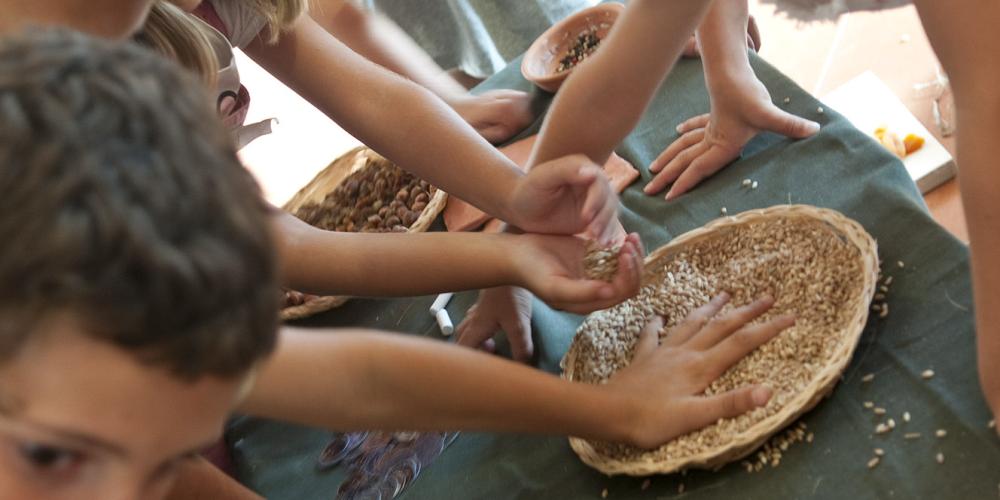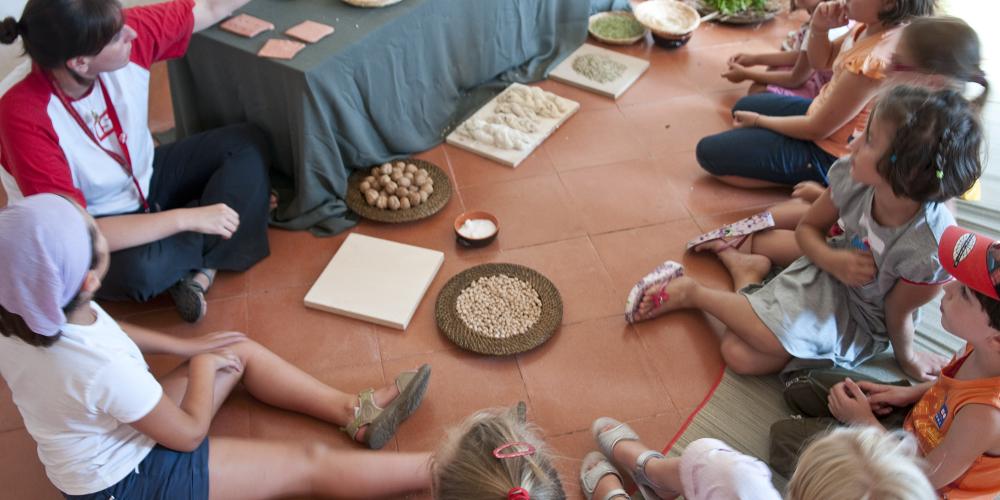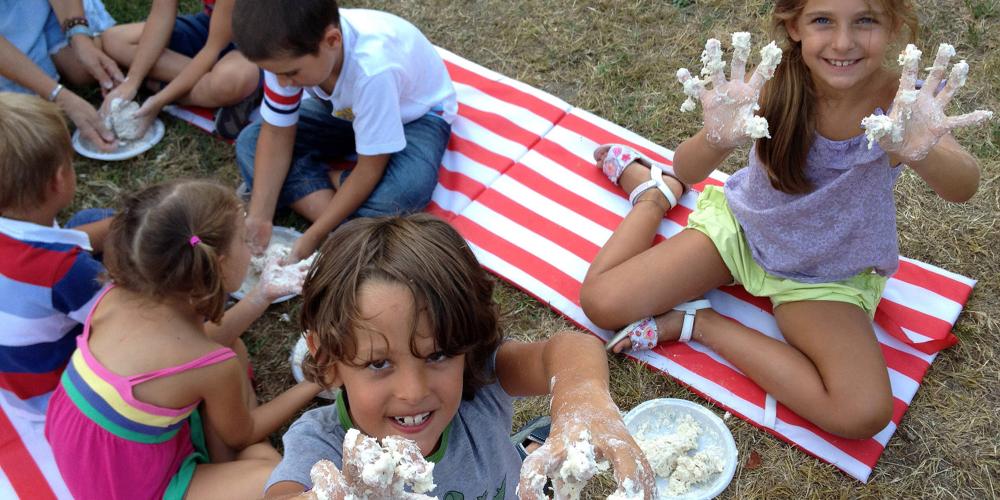 Grownups shouldn't have all the fun, so at Aquileia there's a special programme for children.
Kids can get hands-on by cooking a meal with cereals, honey and dried fruit, or drawing a map of the Roman Empire, or learning about the music of the ancient Romans, the games and toys of Roman children and the techniques they used to build the Colosseum and the Domus Aurea.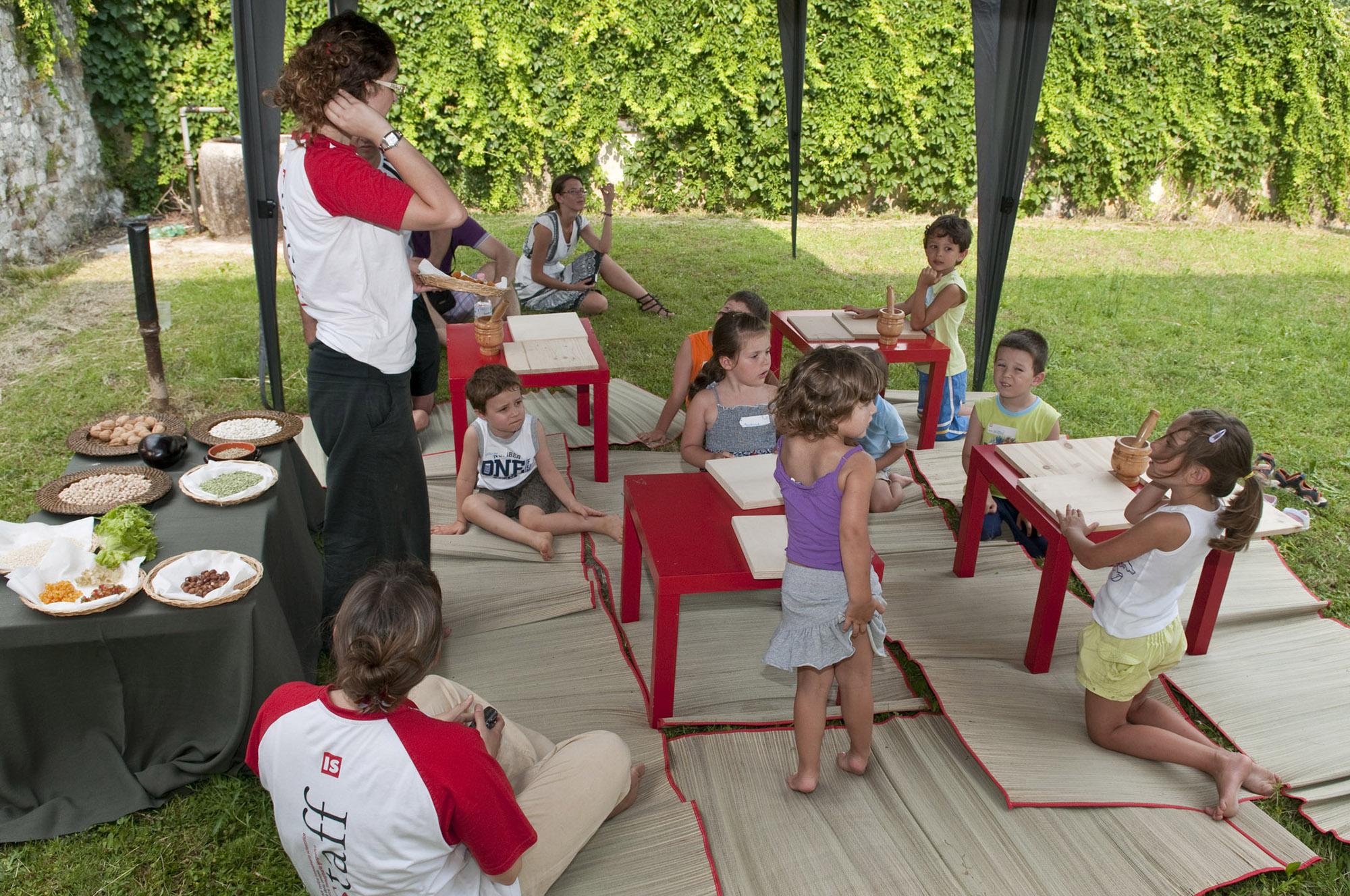 One Saturday a month from May to September, children aged 5 to 11 years are offered an experience with Aquileia Lab, with educational and leisure workshops focused on the world of the ancient Romans.
They'll learn how to make a loaf of bread with thousands-year-old techniques; take back home their own small mosaic inspired by the Emperor's palace of the time; and try to make a simple musical object to reproduce ancient rhythms and melodies.
Visit
The Aquileia Lab
Hours
from May to September – refer to Fondazione Aquileia for details